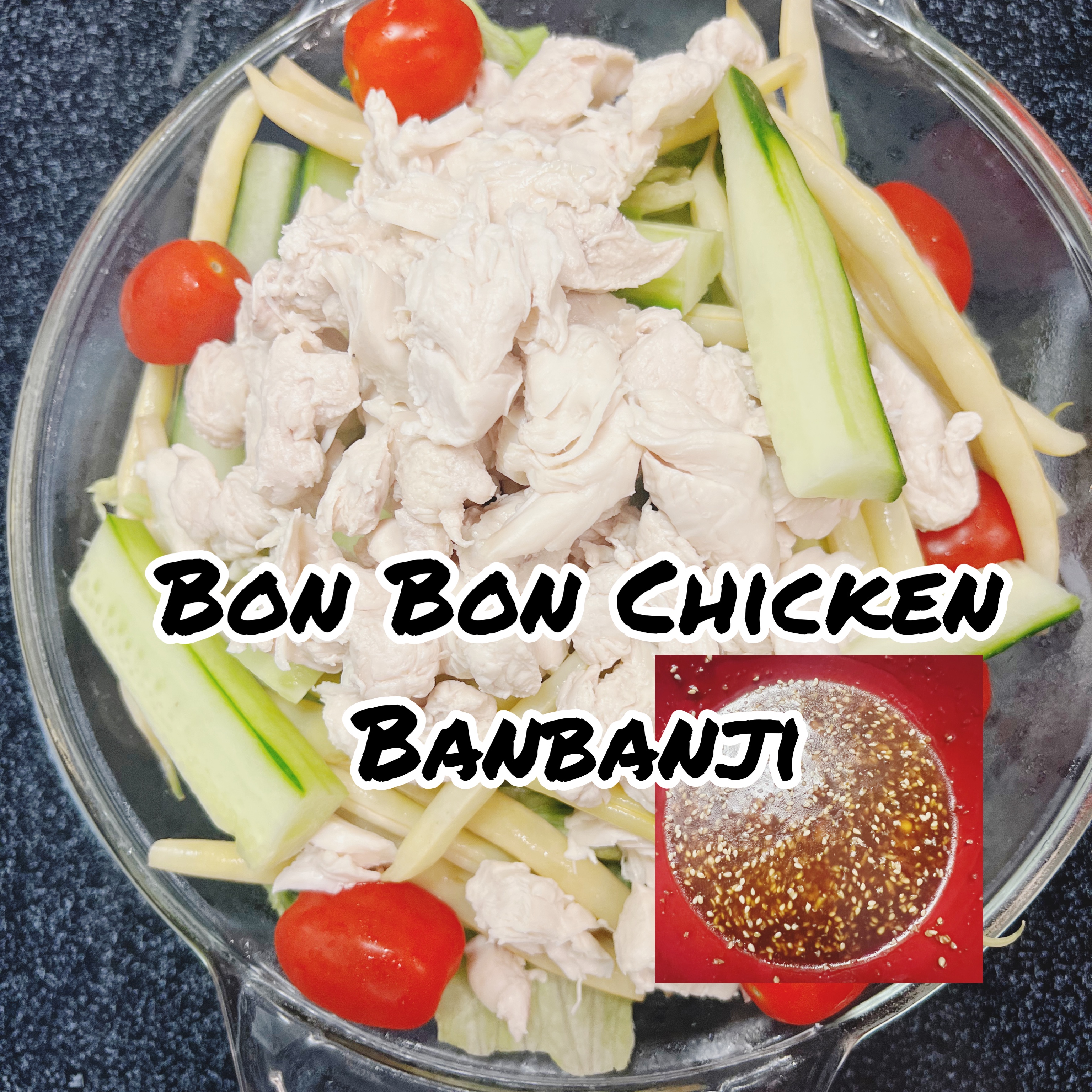 "Bon Bon Chicken-Banbanji Salad"
I made Bon Bon chicken salad called Banbanji(棒棒鶏) the other day. It is originally Sichuan cuisine but is a famous meal in Japan. I really wanted to eat salad for dinner. Boiled chicken breast is very healthy and nutritious. I like this Banbanji sauce because there is garlic and spice. If my body doesn't have enough Chi(Qi), I need to eat some spices and enough salad. This is also very easy to make!
"棒棒鶏サラダ"
棒棒鶏サラダを作りました。四川料理の棒棒鶏は、日本でとても人気のメニューです。夕食にたくさん野菜をとりたかったのです。茹でた鶏肉の胸肉はとてもヘルシーな上に栄養価も高いです。棒棒鶏ソースはにんにくとスパイスが入っているので好きです。体に気が足りていないとき、わたしはスパイスと十分なサラダを食べなくてはなりません。作るのはとても簡単です!
Ingredients
・Chicken breast 250g-300g
・Lettuce 7-10 pieces
・Cucumber 1/2
・Beans 10-15
・Mini tomatoes 8-10
Banbanji Sauce
・Roasted sesame seeds 2-3 teaspoons
・Soy sauce 2-3 tablespoons
・Sesame oil 2-3 tablespoons
・Rice vinegar 1-2 tablespoons
・Miso 1 tablespoon
・Gochujang or Doubanjiang 1 teaspoon
・Sugar 1-1.5 tablespoons
・Ground garlic 1-2 teaspoons
Making time is about 20-25 minutes including the preparation time.
材料
・鶏の胸肉 250−300g
・レタス 7−10枚
・きゅうり 1/2
・豆 10−15本
・ミニトマト 8−10個
棒棒鶏ソース
・いりごま 小さじ2−3
・しょうゆ 大さじ2−3
・ごま油 大さじ2−3
・酢 大さじ1−2
・みそ 大さじ1
・コチュジャンまたは豆板醤 小さじ1
・さとう 大さじ1ー1.5
・すりおろし にんにく 小さじ1−2
調理時間は準備時間も含め約20−25分。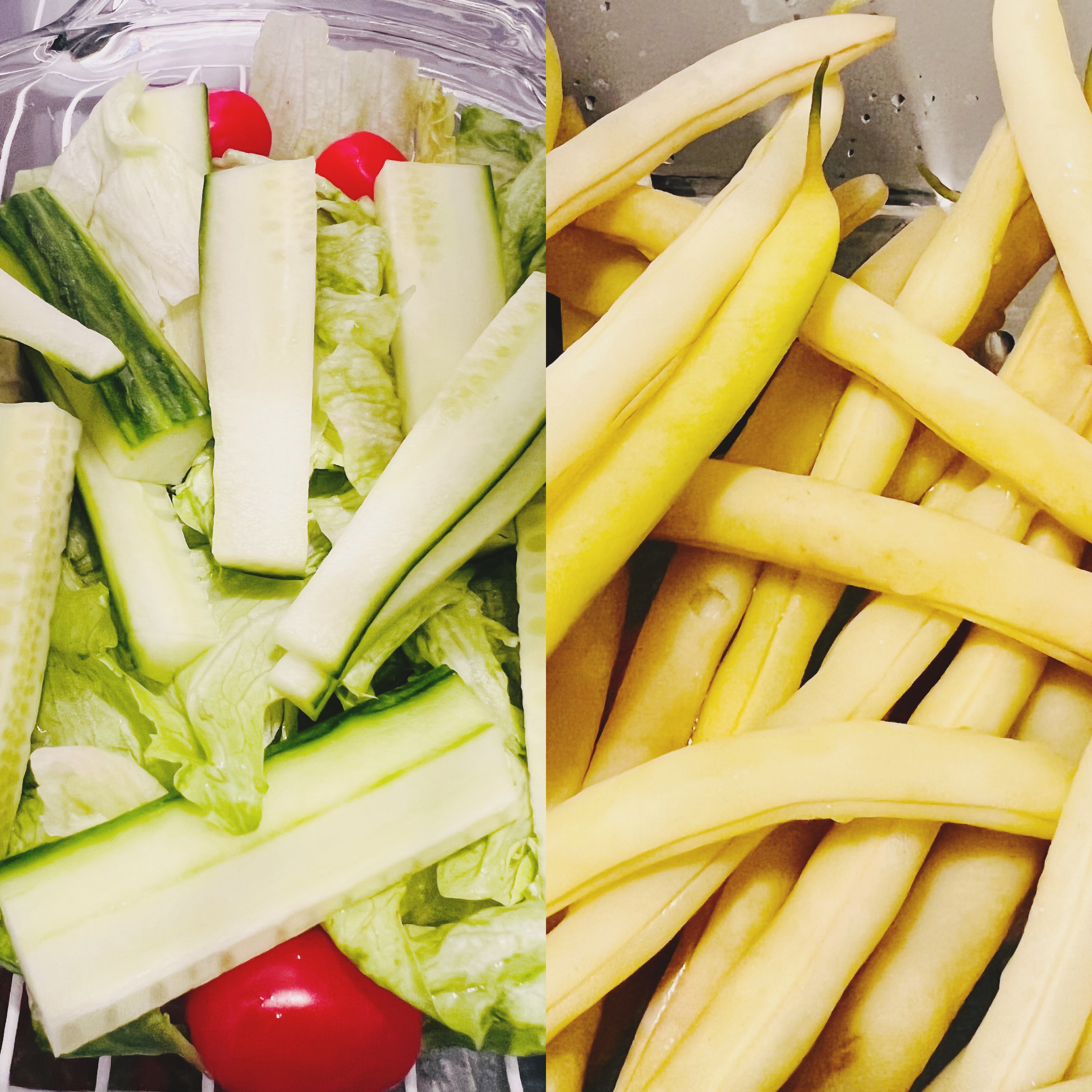 Wash all vegetables.
Tear lettuce into edible sizes.
Peel and cut the cucumber into edible sizes.
Boil beans.
1、野菜を洗う。
2、レタスは食べやすいサイズにちぎる。
3、きゅうりの皮をむいて食べやすいサイズに切る。
4、豆を茹でる。
Remove the sinew from the chicken breasts.
Cut into small sizes.
Boil water in a pot.
Boil chicken.
1、鶏肉の筋をとる。
2、小さめに切る。
3、鍋にお湯をわかす。
4、鶏肉を茹でる。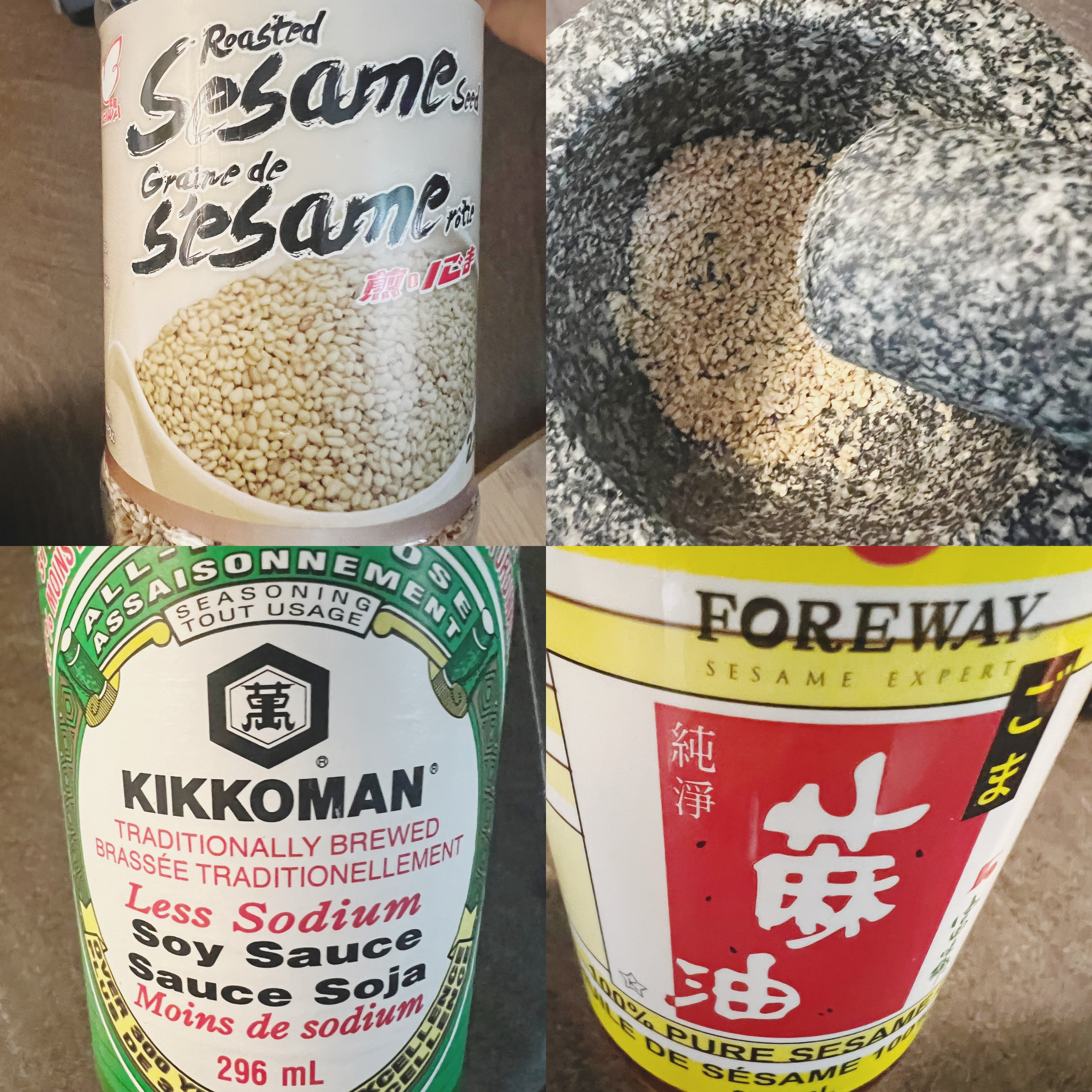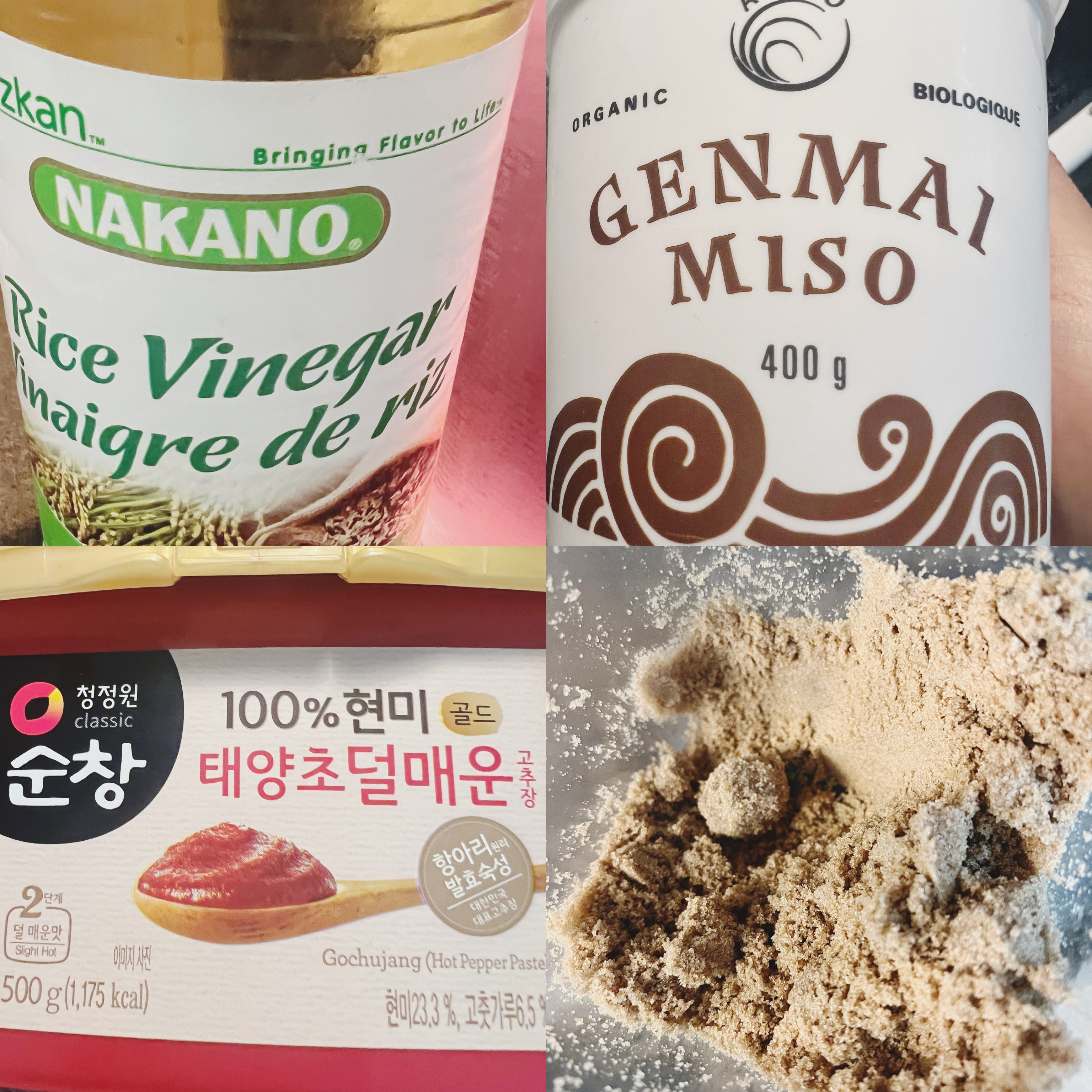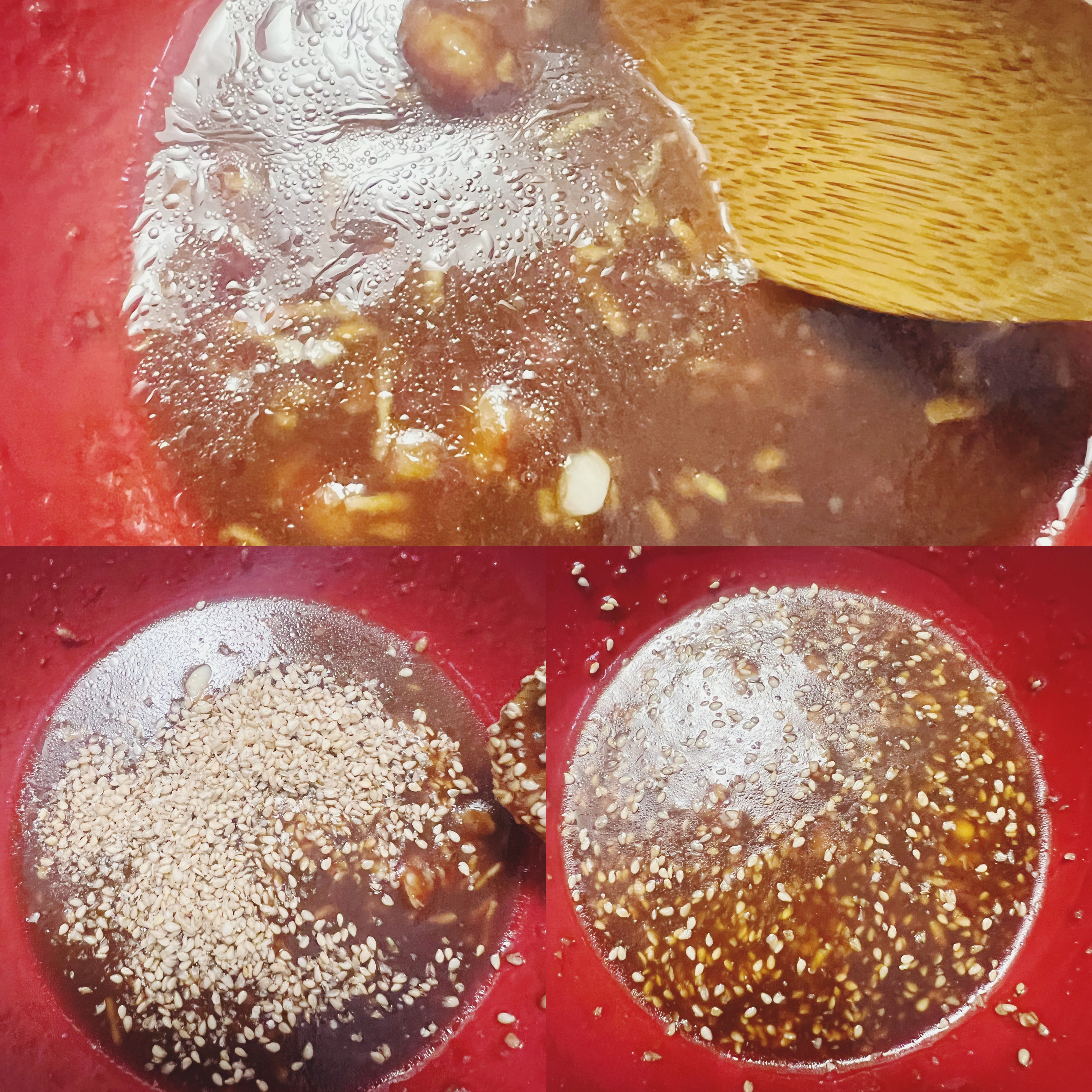 Grind roasted sesame seeds.
Make Banbanji sauce.
1、いりごまをする。
2、棒棒鶏ソースを作る。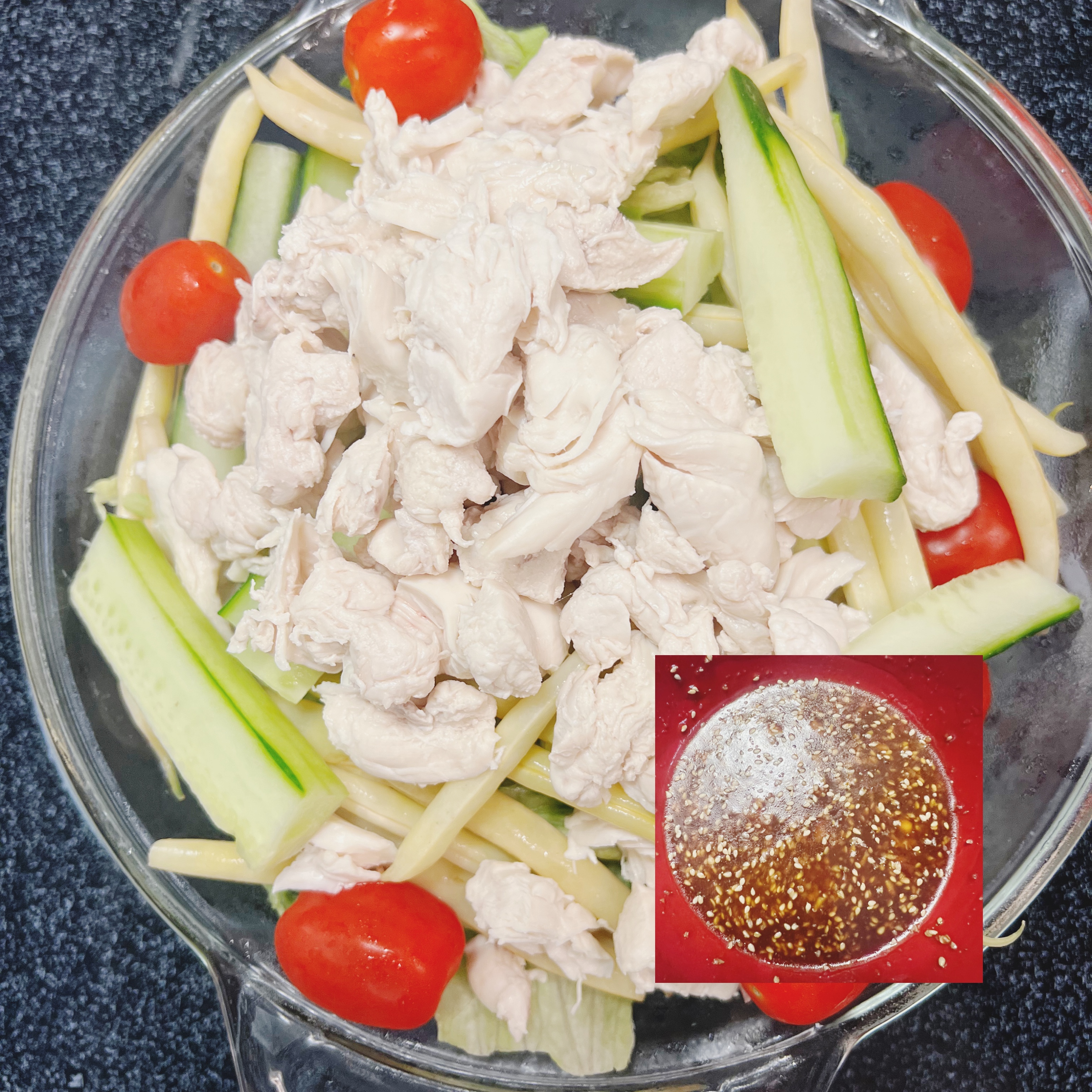 Ready!
出来上がり!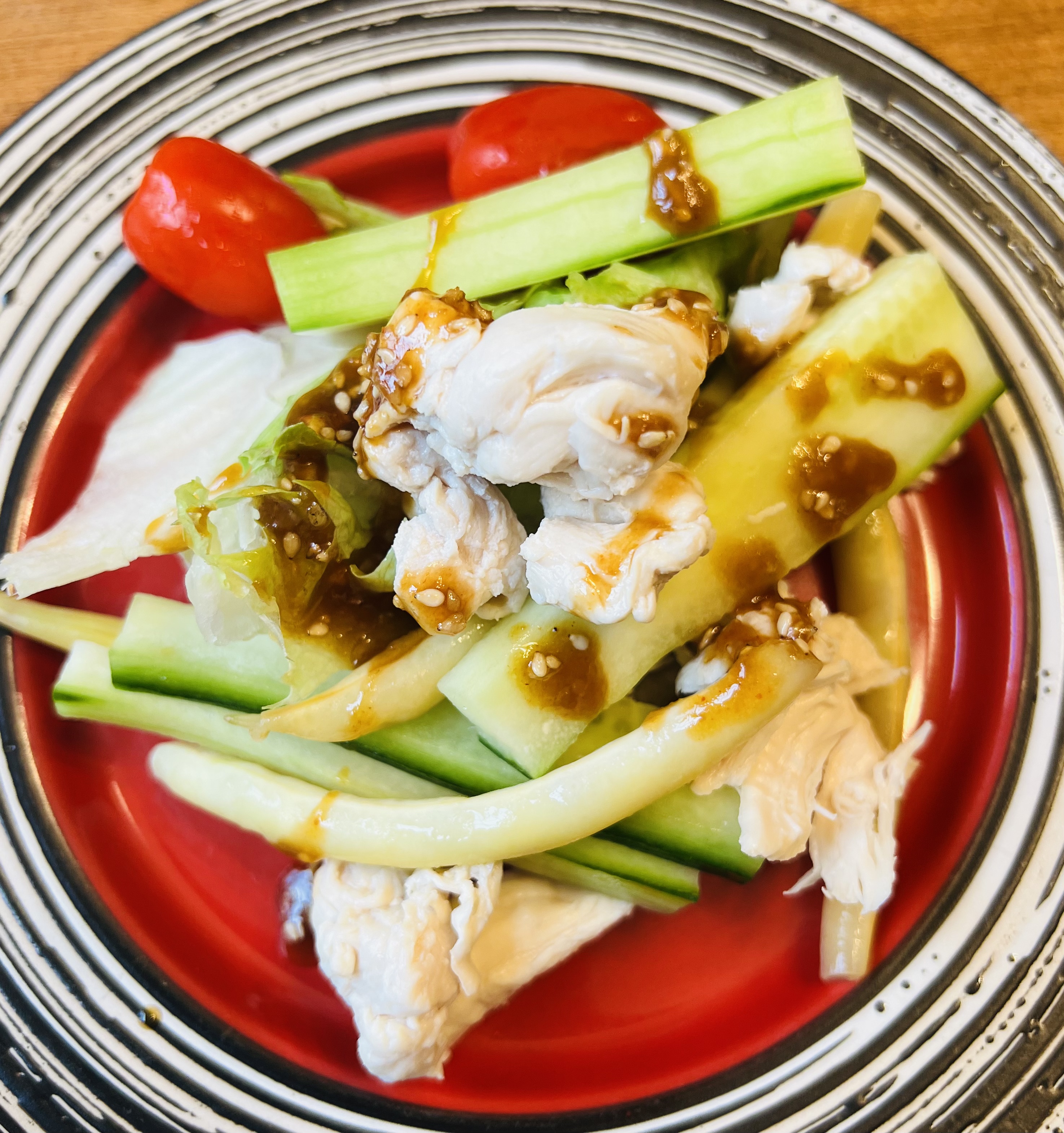 Vegetables are crunchy, and chicken is tender and flavourful.
野菜はシャキシャキ、鶏肉は柔らかく、味わいがあって美味しいです。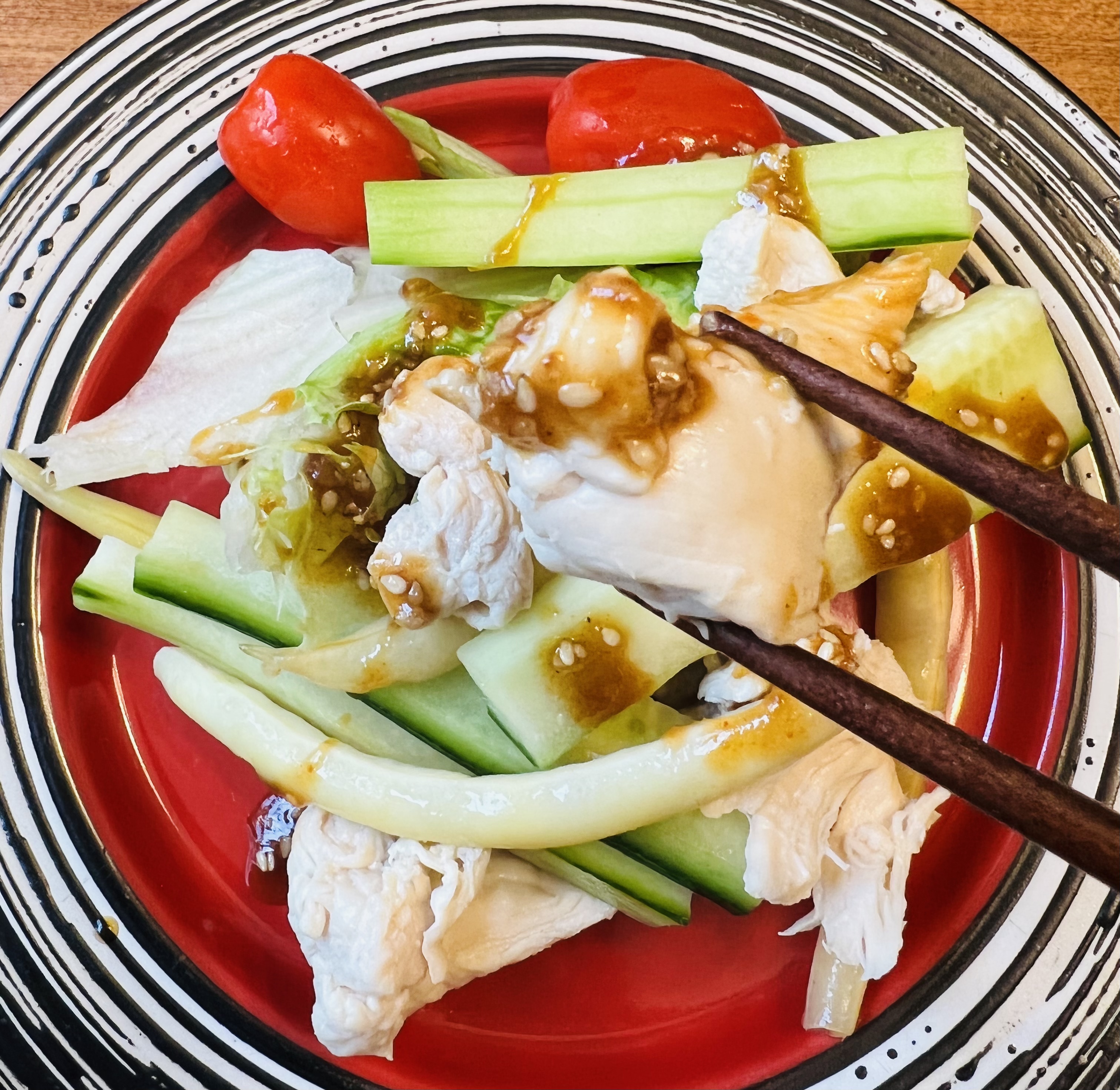 I had it with miso soup and rice. I couldn't stop eating!
味噌汁とご飯と一緒にいただきました。箸が止まりませんでした!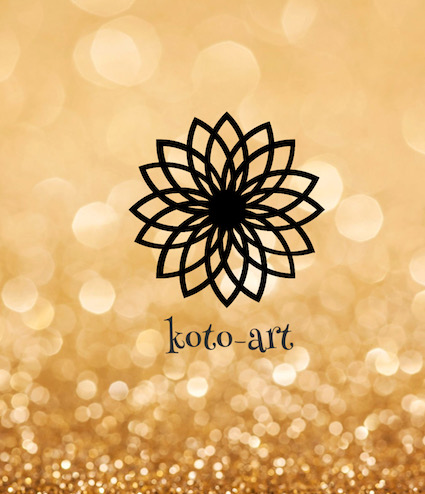 My Site: https://koto-art.wixsite.com/mysite-1