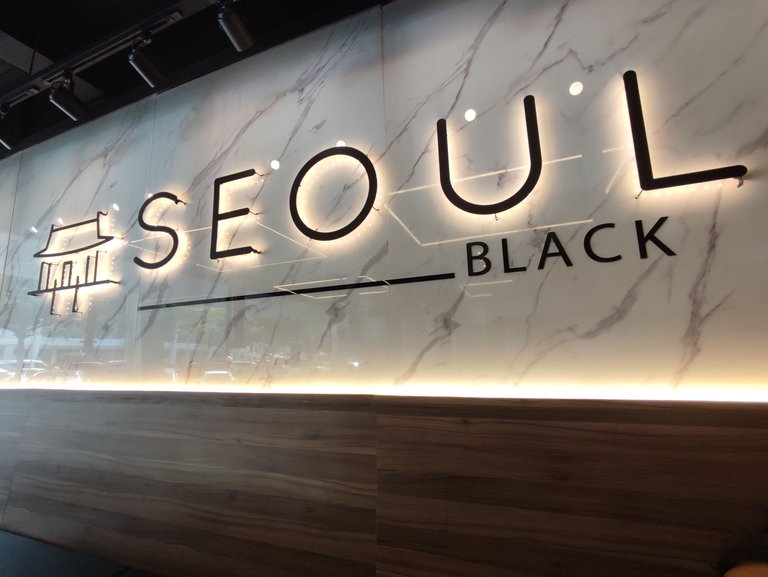 Yes, you read it right! We went to Seoul. Seoul is a combination of Korean and Japanese restaurants in one of the nice places in Cebu in Streetscape in Banilad.
It's been a while that I and my former neighbours have a complete group out during the day. We're not that busy since everyone is not working but having complete attendance is hard to do these days. Well, we have a family to take care of and priorities.
But, What I love with these people it's because of the spontaneous trips especially with searching for some good places to eat around the city.
This is not a typical sampgyupsal unlimited restaurant like most Korean places around.
And I think it's one of the best ✨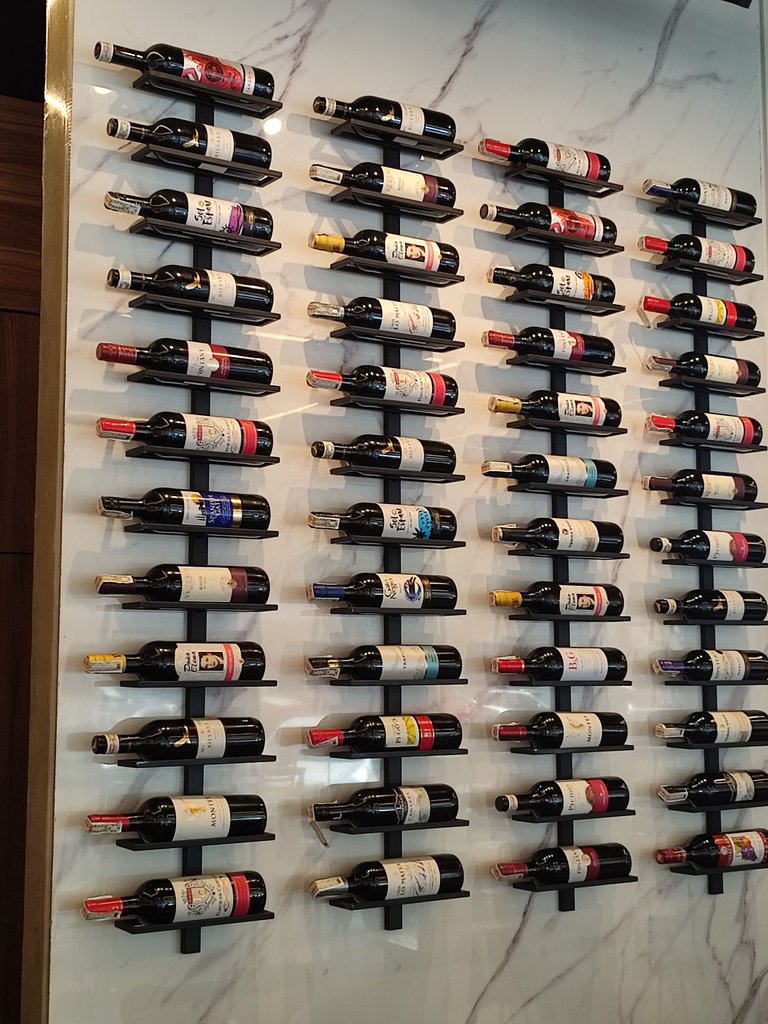 They have a beautiful collection of wine being decorated on the wall beside the cashier.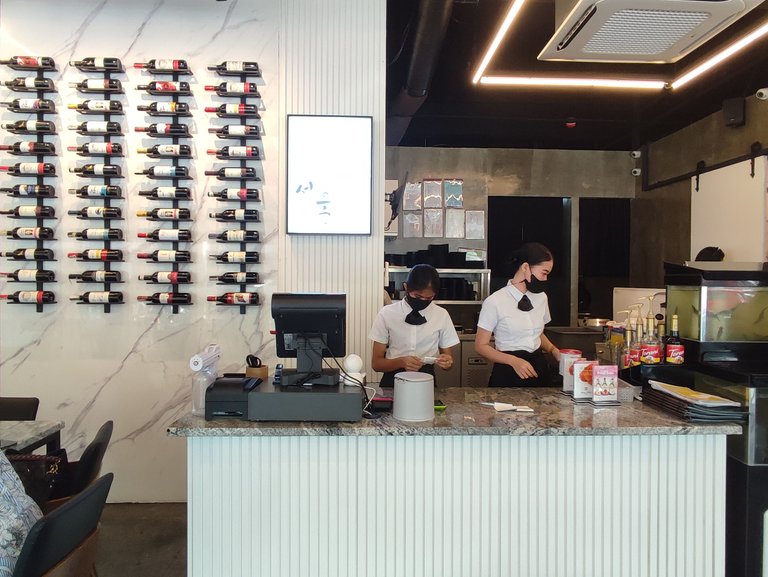 The place looks so cozy because of its minimal space.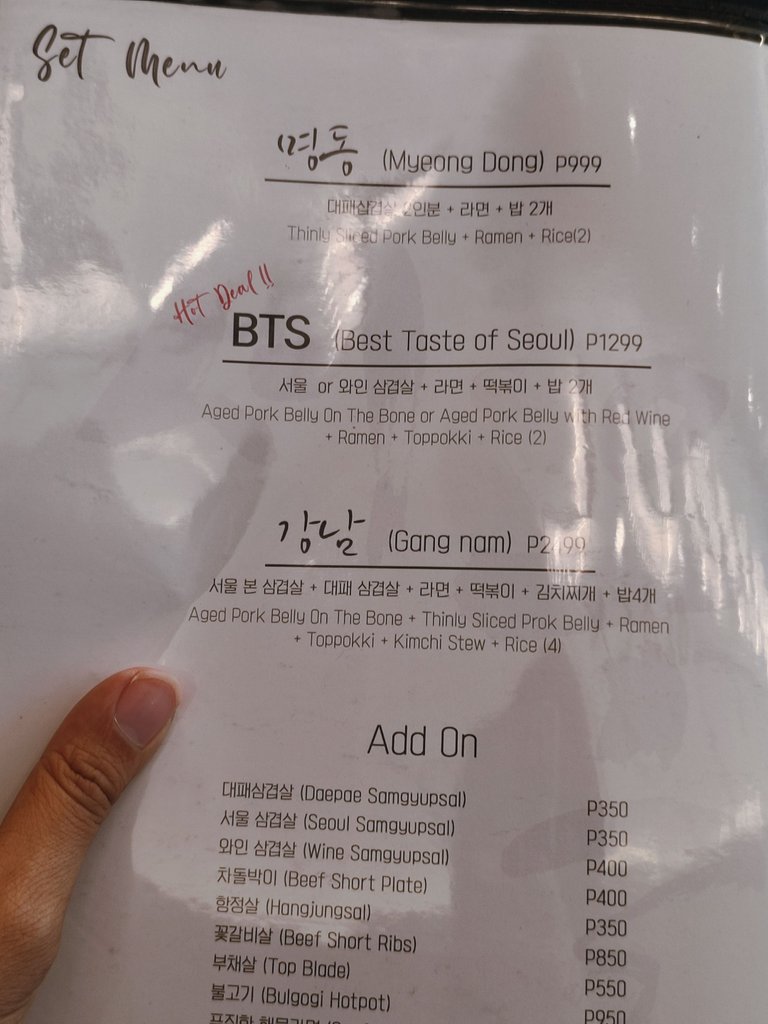 We ordered some sets of BTS (Best Taste of Seoul) which is 1299 pesos and the Gang Nam 2499 pesos. And we add some Beef short plate which is 400 pesos. Every set is good to share with everyone as we are seven on the table.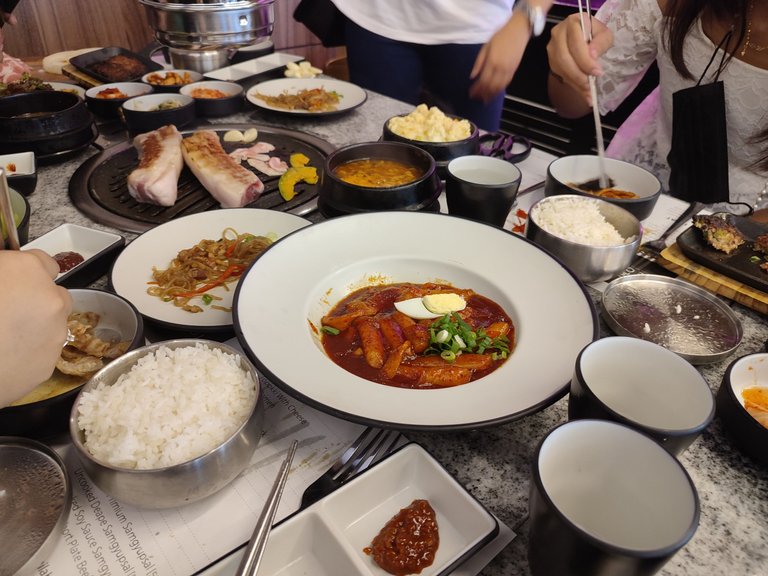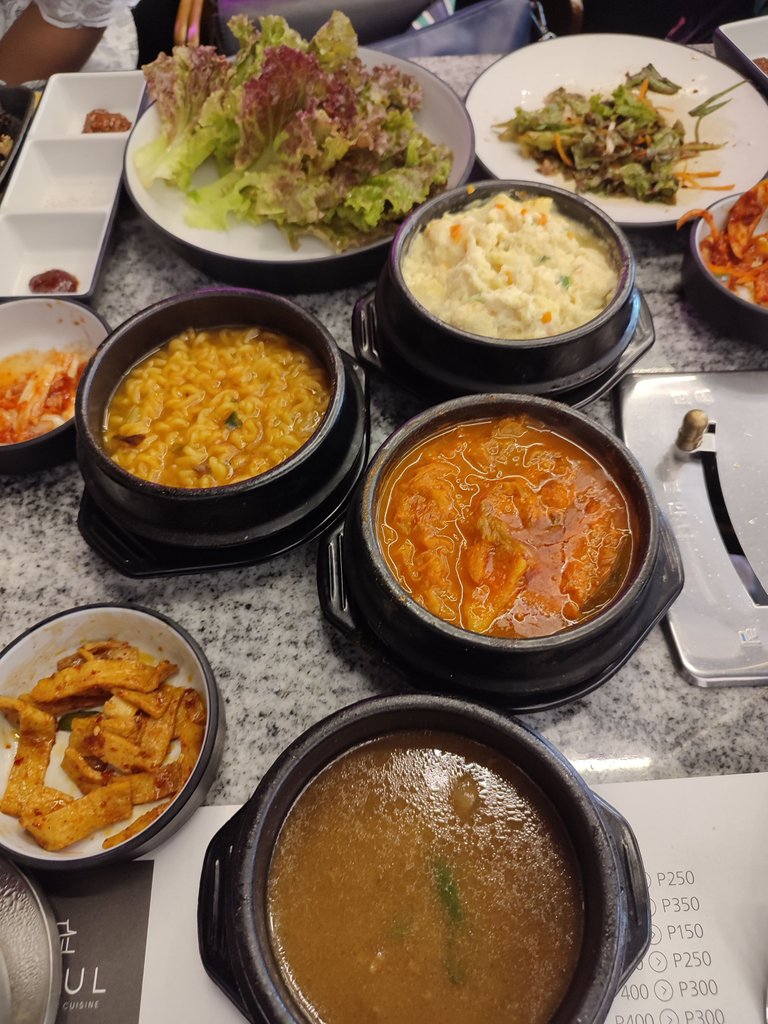 They have a lot of different side dishes with some good kimchi stew, ramen and a lot more. And you can refill those side dishes anytime for free without any other additional fees. Which is worth it.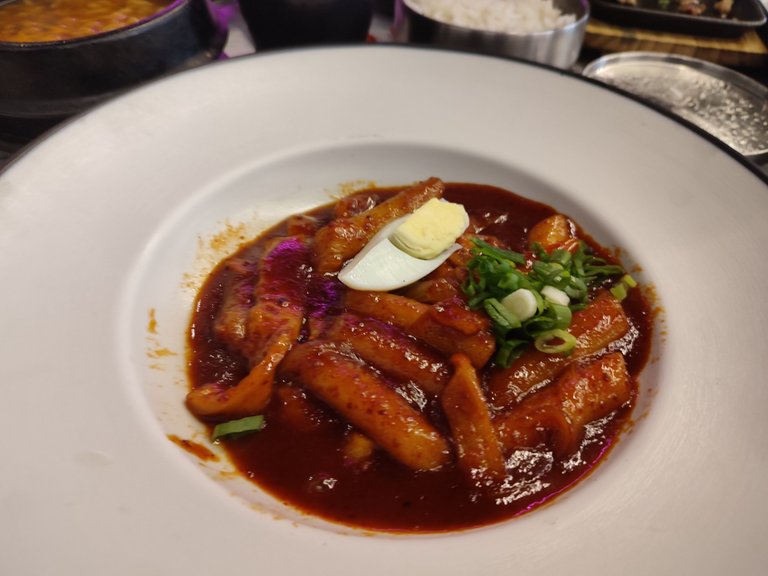 My favourite TOPPOKI. @hiraya used to make this from time to time before. And it's super good ✨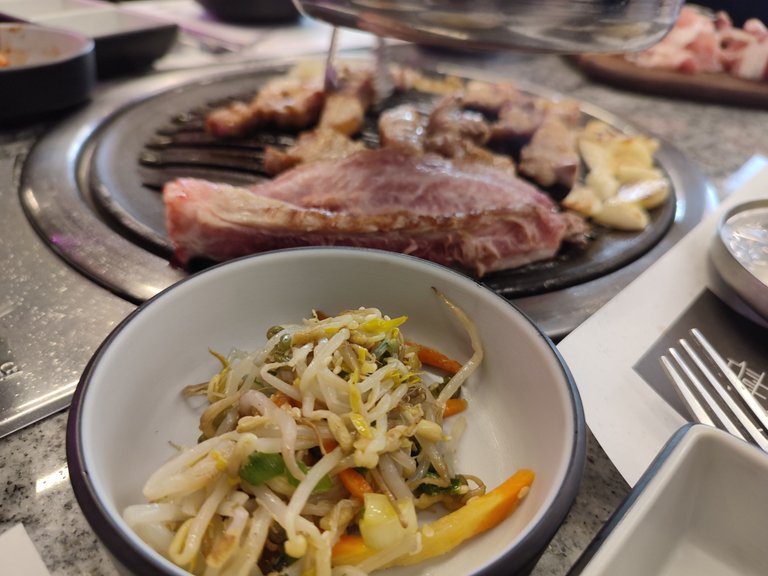 The good thing about this bone pork thingy is that it's marinated with red wine instead of those typical marinating sauces. Which is good I guess.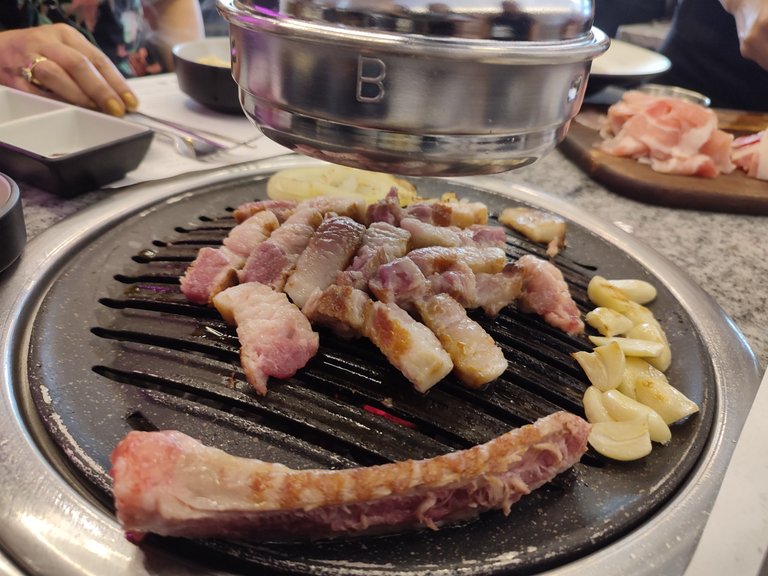 And what makes it more convenient to eat when the waitress is helping us grill our meats.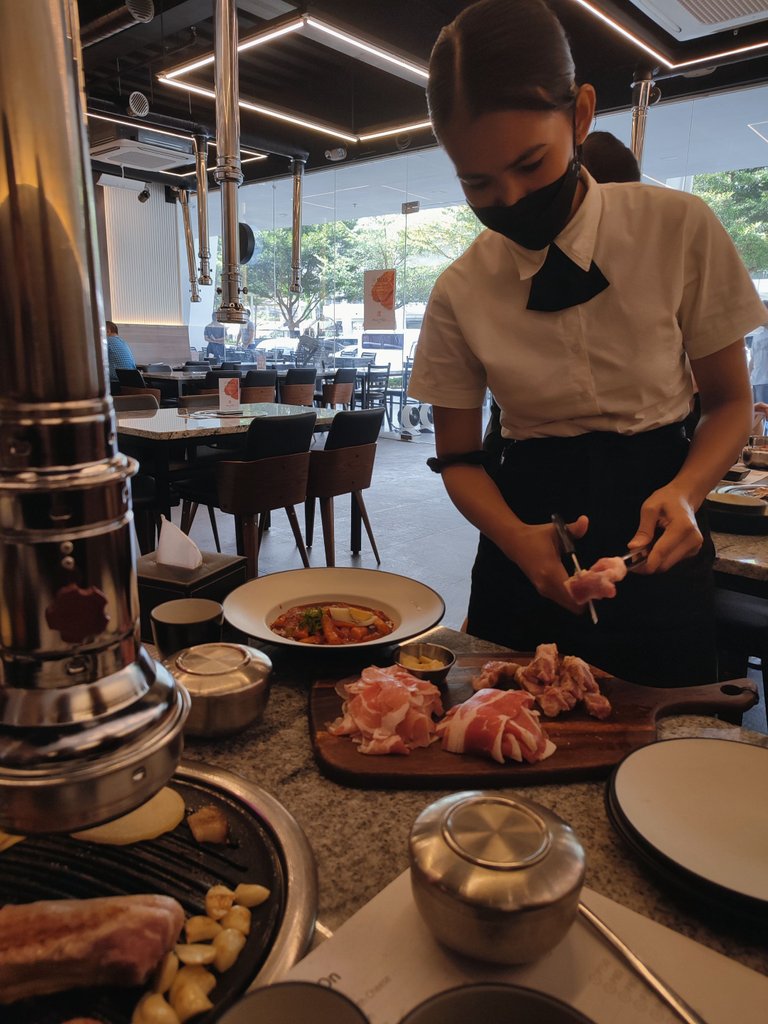 These two offered us to grill our meats while we eat some other side dishes. And I think it's a good idea. It's mostly @hiraya's job to grill every time we have some food like this. But now, we got so lucky! ✨ And I think it's part of the restaurant rules to make their customers food experience easier.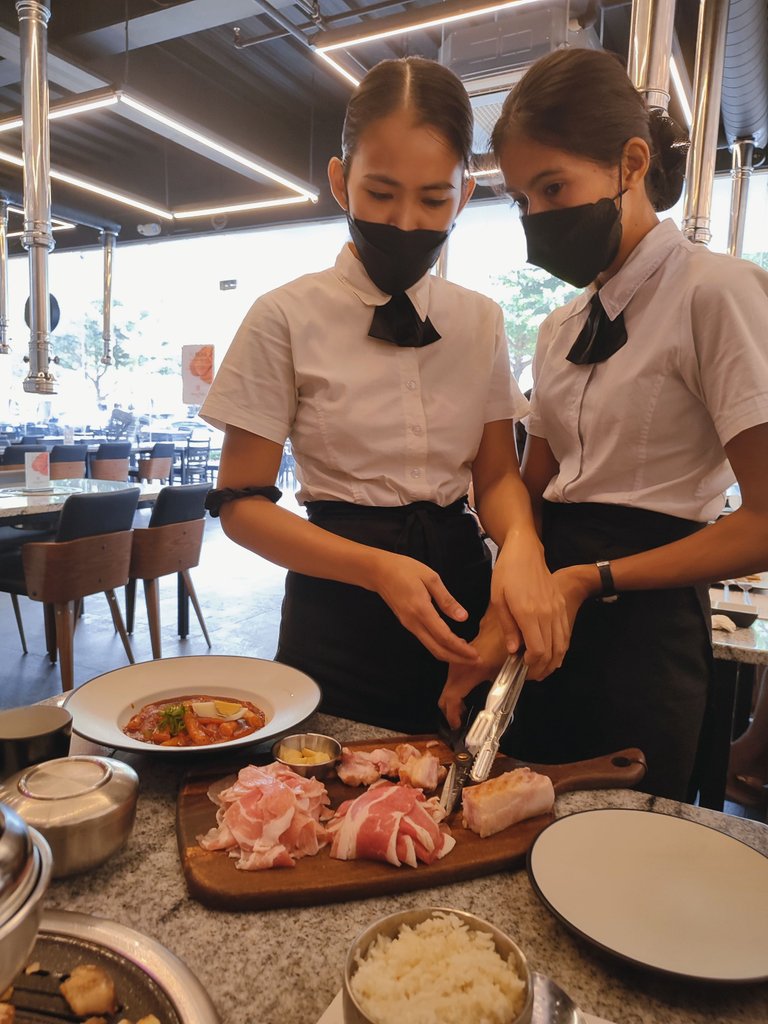 Everyone is enjoying their Seoul food experience while listening to the BTS playlist playing around the restaurant.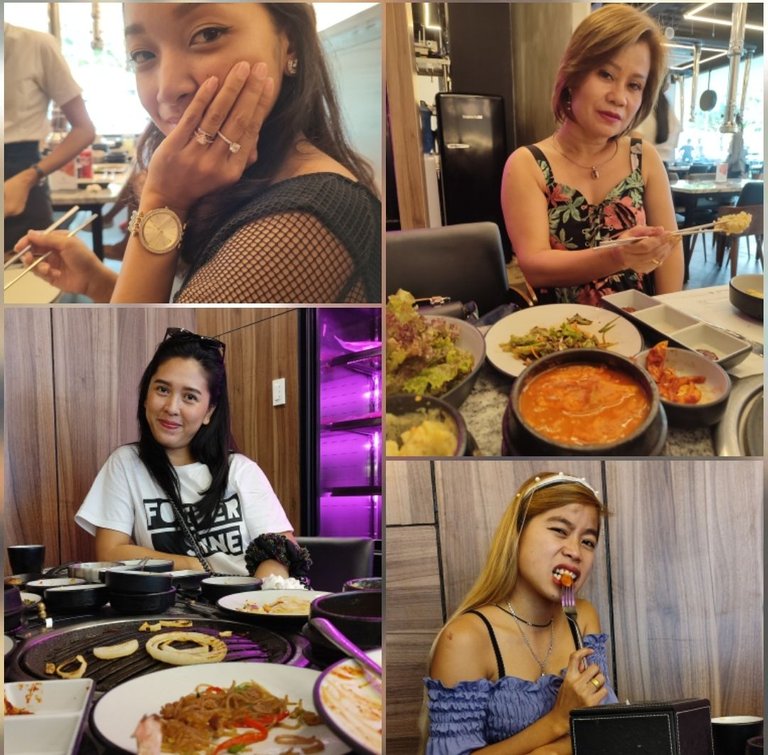 So happy to be reunited again with all these beautiful souls.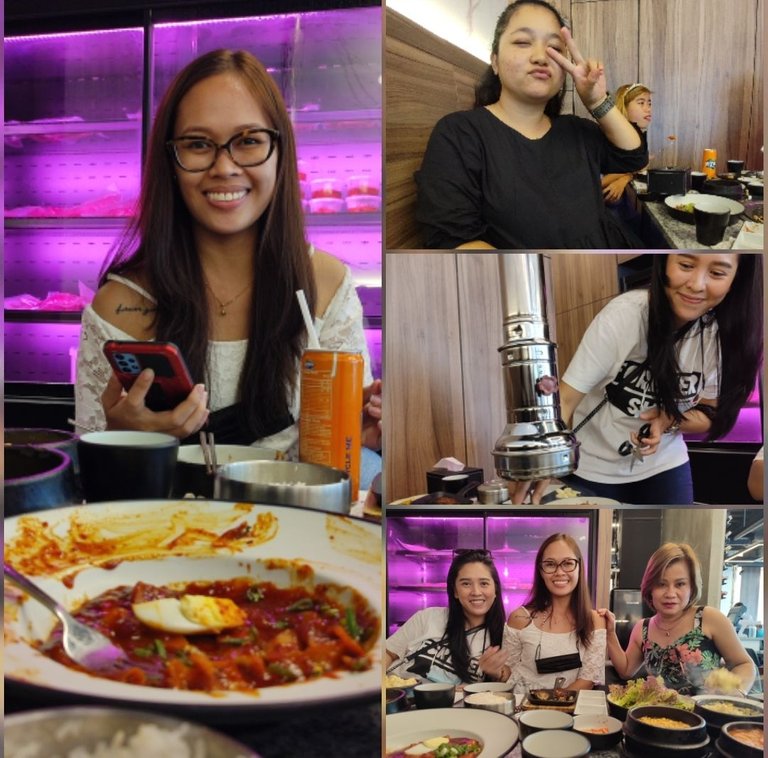 We have the best Korean food experience so far and the staff were so accommodating. It's pricey compared to those unlimited meat sampgyupsal places but it's worth every penny.
The kimchi stew that I have been longing for so long, the fish cakes and every are just so good!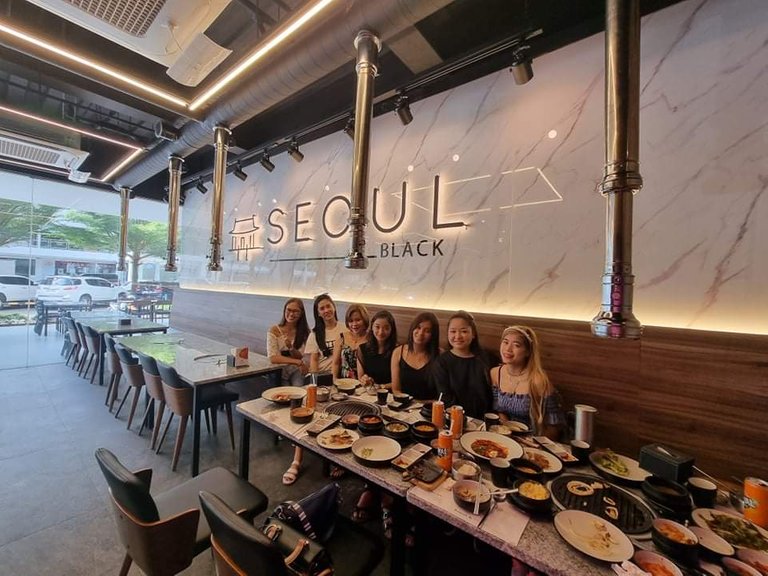 Good food with amazing people! What should I ask for more?
Hope you have an amazing FRIYAY, everyone, ✨✨✨