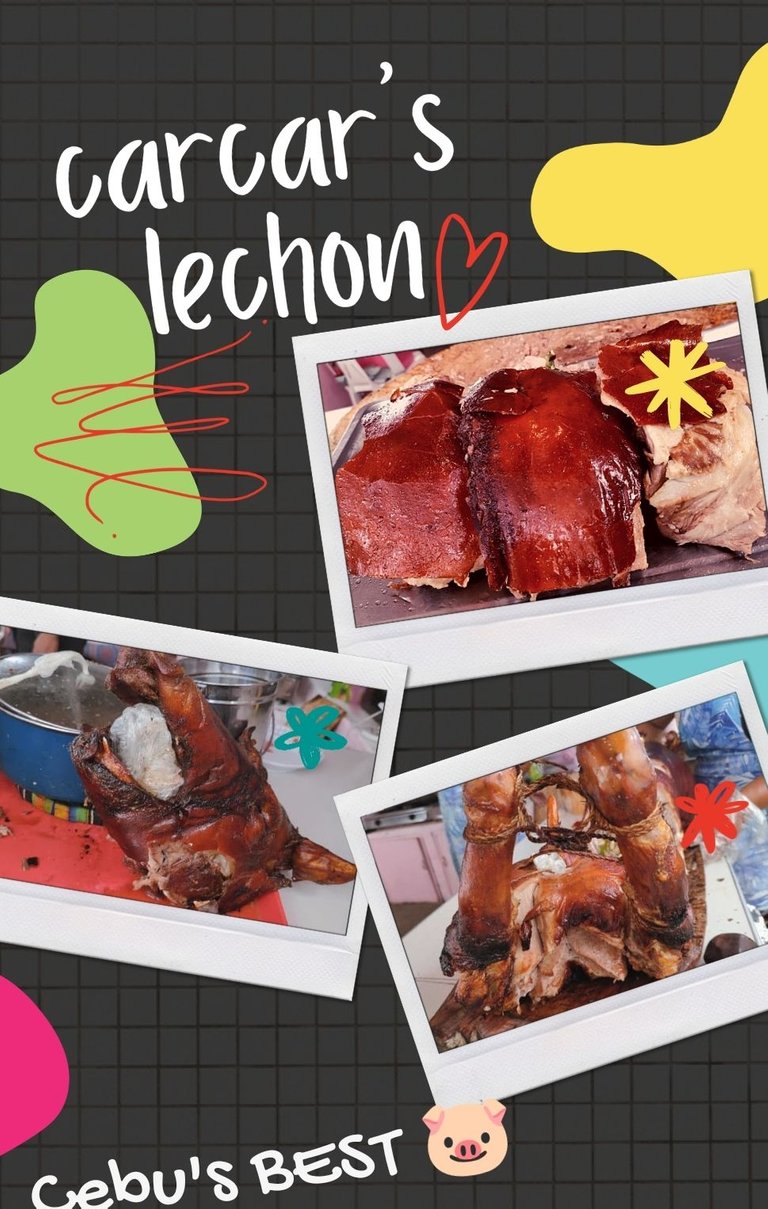 Lechon is basically a roasted whole pig which is very popular during feast, birthdays, graduation, events and more. The celebration wouldn't be complete without lechon on the table. Here in the Philippines, lechon is part of celebrating life and success.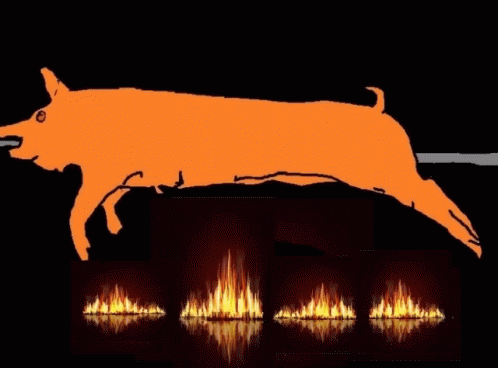 Carcar is a province in Cebu. A two or more hours drive away from Cebu City. It's also the most famous area where you can have and taste the amazing lechon.
"Paraz Native Lechon" is one of the best. It has also been featured in a documentary TV SHOW in one of the TV channel in the Philippines "KJMS"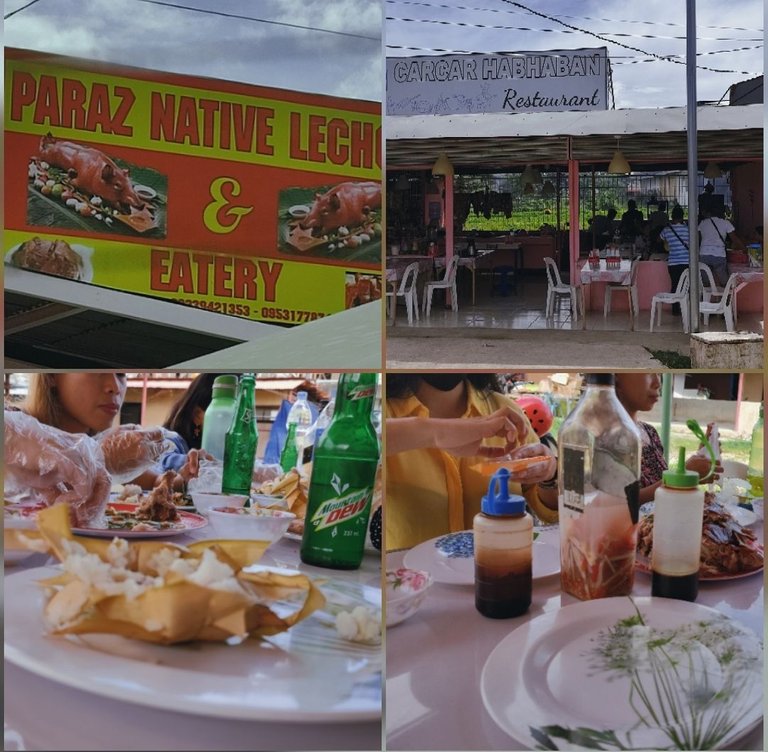 The owner shared how grateful and honoured he is to have been chosen as one of the many to present the LECHON business in Cebu for million of viewers on Facebook and other social media. He also shared that the show gave him some cash and that's why he was able to fix his house and develop his LECHON business. Cool isn't right? While we are having our LECHON experience there. The owner showed us the interview on his phone. You can really see how excited and proud he was.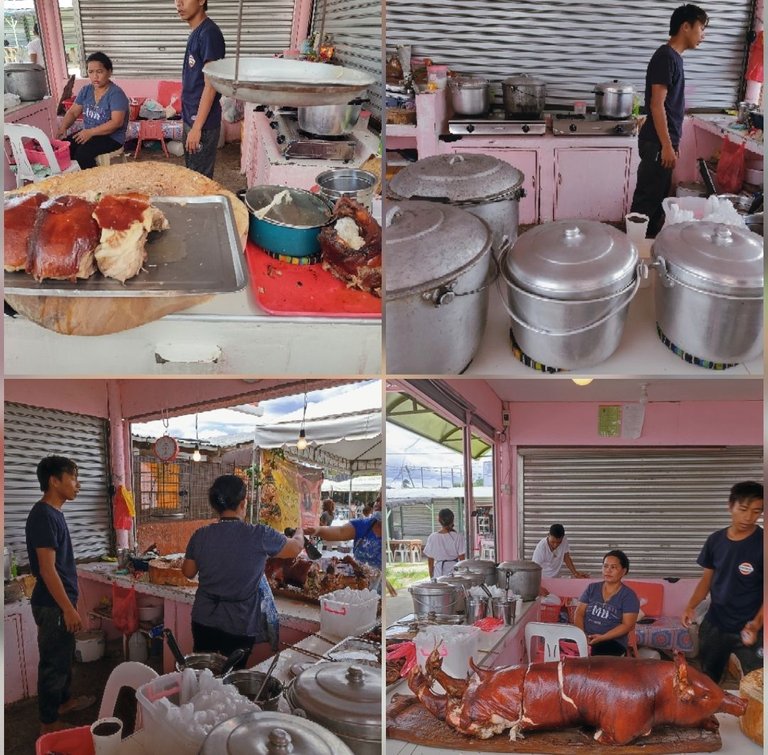 PUSO in Cebuano/Bisaya language is what we call "hanging rice". It's a boiled rice inside a woven coconut palm leaves. I still remember back in the old days. My grandmother used to prepare this. And we loved it 😁 It smells so good because of the coconut palm leaves too.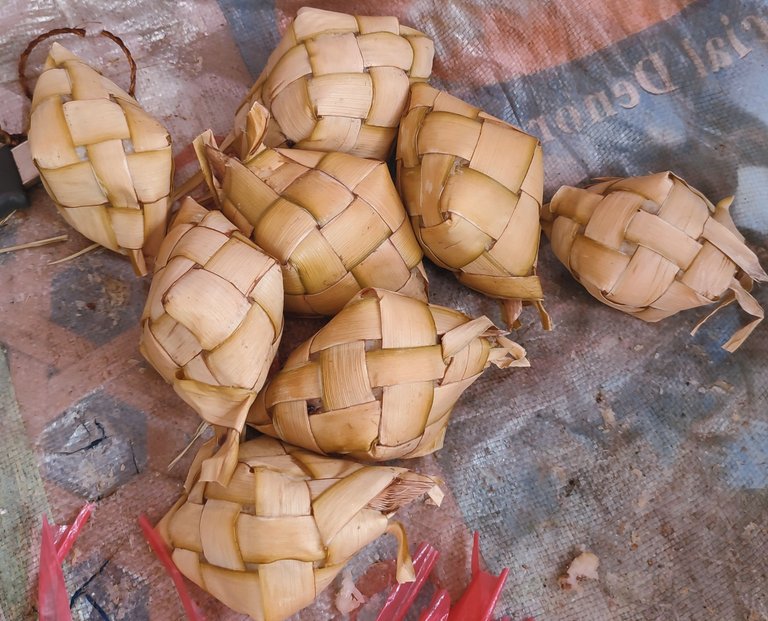 This one is a bit special. Before roasting the whole pig itself. The butcher takes out all the organs and make use of it. Well, basically you can eat and use all of the animal.
From, small to large intestines, liver, heart. All is eatable.
So, the store is selling it too.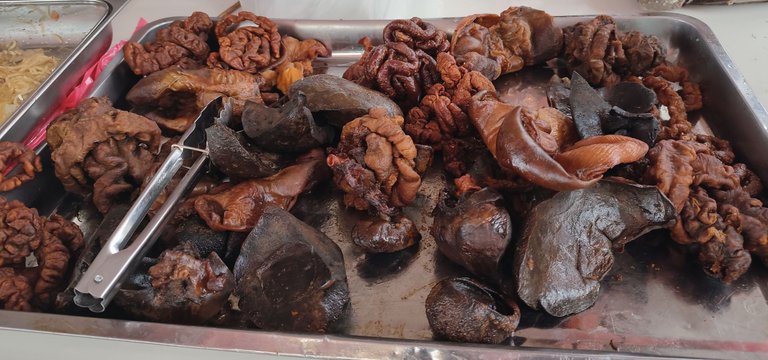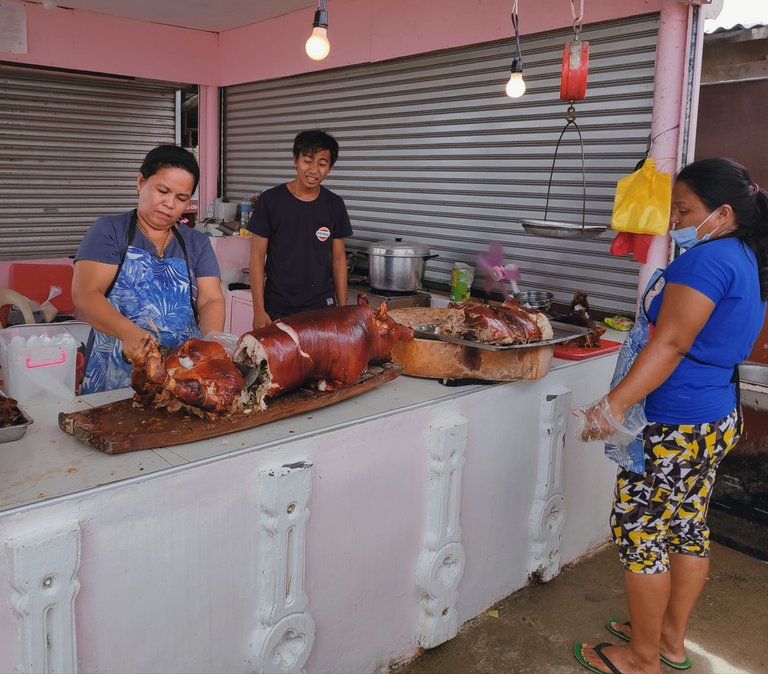 The employees giving us our two kilo of LECHON. A kilo of LECHON cost 500 pesos.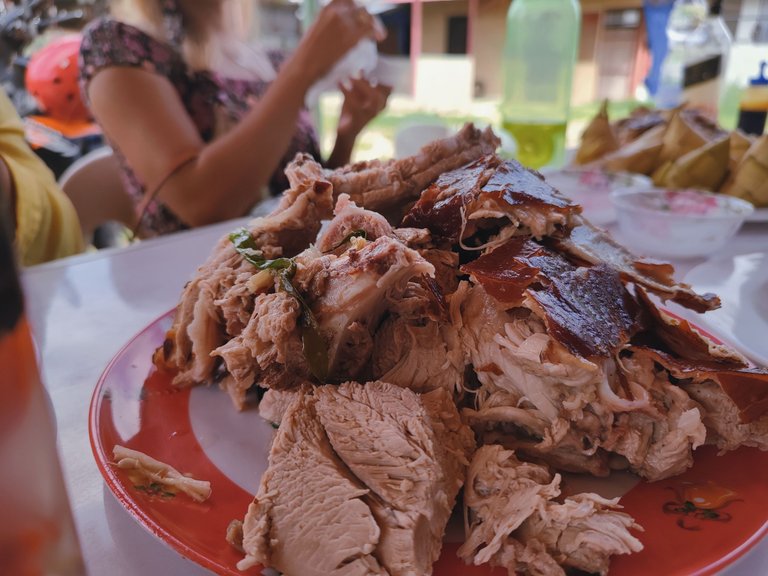 Viola! Here comes our ordered chopped LECHON. No wonder why Carcar is famous because of its amazing, tasty, crispy LECHON.
Craving satisfied with an amazing experienced. Until next LECHON escapades.