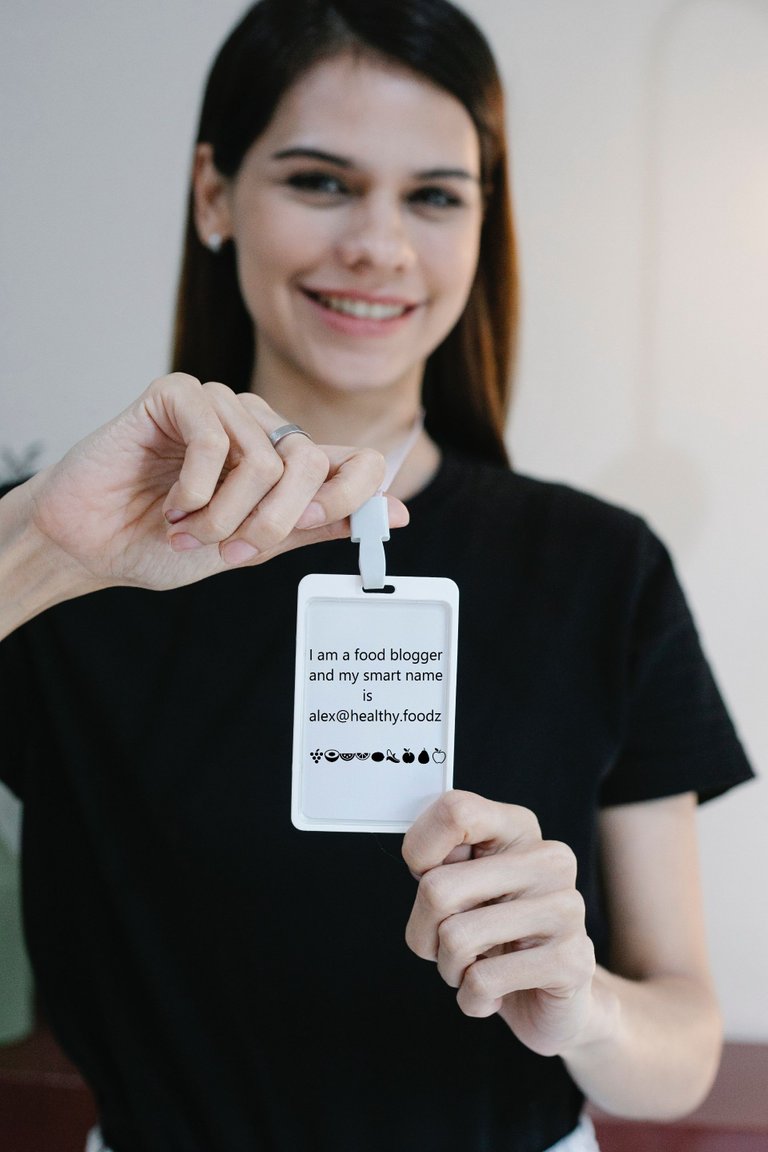 So, the day is here!
Without much delay let's get to the juicy part. The Smart TLD. foodz/ is live.
Here is how you can get your smart name. 👇
Go to https://Agaamin.in and register.
Choose a name of your choice.
Go through till the final payment part.
Enter the promo code "FOODIESUNITE" to avail a 100% discount on the name.
Voila! Congratulations you are now officially a Smart Name Holder.
These smart names as mentioned in the earlier post has many functions. However, to make it easier for our users we will reiterate the same again.
A Smart Name is a "programmable name" that you can use for a variety of purposes.
Some it's near future use cases are:
1- Your unique name for your avatar in the metaverse.
2- It can be your unique wallet address for digital currencies.
3- A domain name for your website.
4- A universal log into all the DApps on the new internet/Web3
5- It's an investment as a Non-Fungible Asset.
6- Vanity email ids like iaminto@health.foodz or 😋@🥘.foodz
While the TLD supports names in all languages it would advisable to go with English/Other languages that use "Latin Alphabets" or Emojis to ensure that users don't need to switch keyboards.
Many of you who might want to build food related services with a Web3 focus these names can be used.
Agaamin's TLDs are rooted in a decentralised protocol called Handshake instead of the legacy internet which is managed by a centralised organization called ICANN based in USA. An open-source protocol like Handshake ensures that the internet remains free and open and all countries with a digital footprint can finally have a stake in the global internet.
Opera Recently become one of the major browsers Opera to announce support for Handshake Smart Names. Users can also can easily access Web3 sites via Beacon Browser for IOS and Puma Browser for Android.
Those who really like privacy and decentralisation can just install a free opensource resolver called "Fingertip" on their system which will allow them access all popular Web3 protocols like #HNS and. eth sites from any browser securely.
We will continue to create value for the community in many ways going forward such as a market place and vanity email service and many more exciting services coming your way.
Keep them food posts coming!!
Foodies!