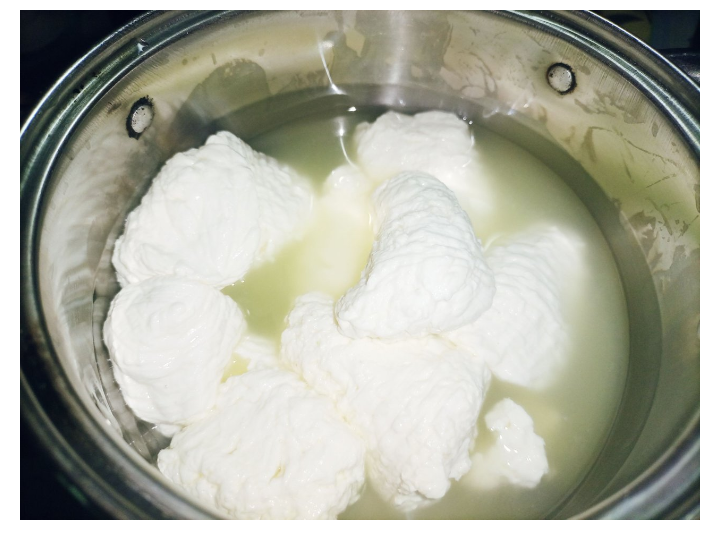 Hi Hiveans,
For a nursing mum there's always and hundred percent intake of protein to boost the child's growth and development which so many people overlook although fingers are not equal but we also need to consume the right diet or roughages at when due. There are so many food supplements which might also be consumed but nowadays food supplement can be more expensive most especially here in Nigeria where the minimum wage is even very low to survive yet we still need to carry out our parents regular routine for our children. We were going a long day big market called Ipata market for a quick delivery when I saw this particular white cheese and we quickly add a stop over to purchase some of them although they are very cost I mean extremely. Has a very high protein content in it which makes it more suitable for both man and woman, pregnant women and the nursing mom to eat it and be safe.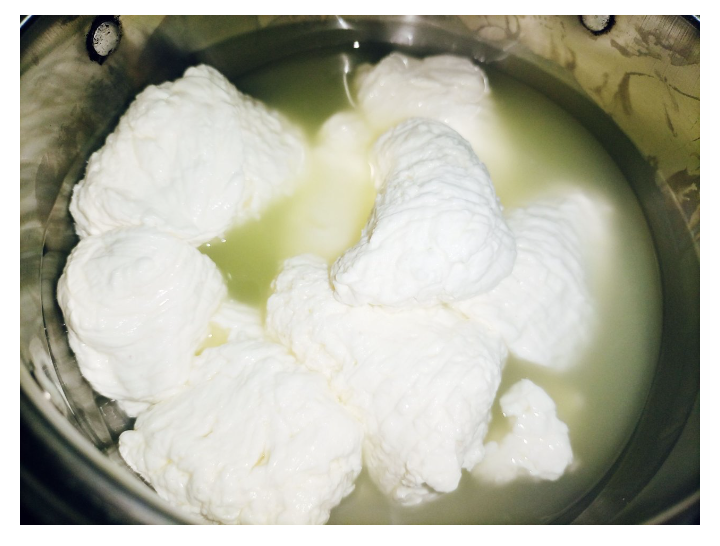 The water in it is also added to preserve it for some period of time without being spoilt.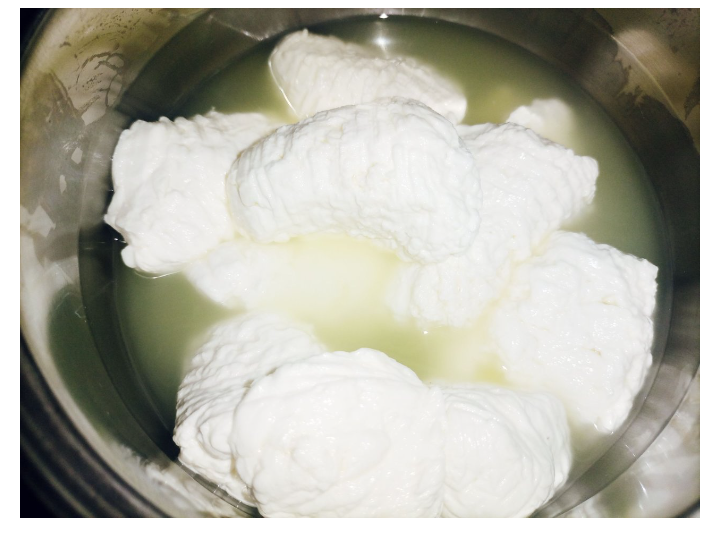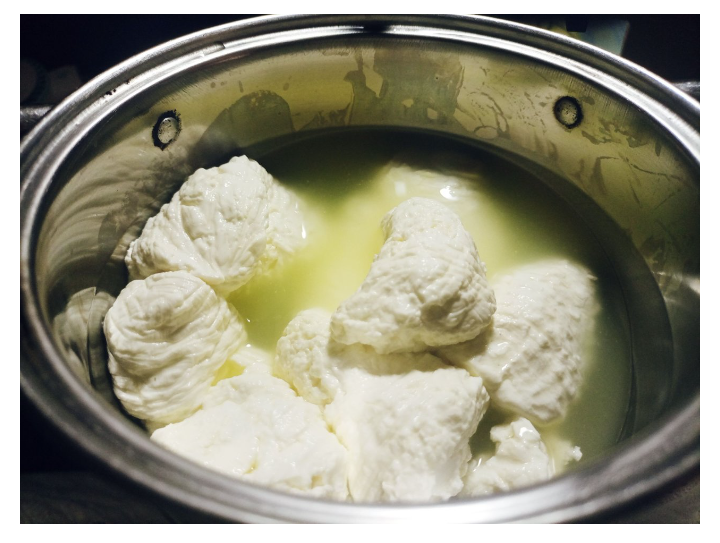 ---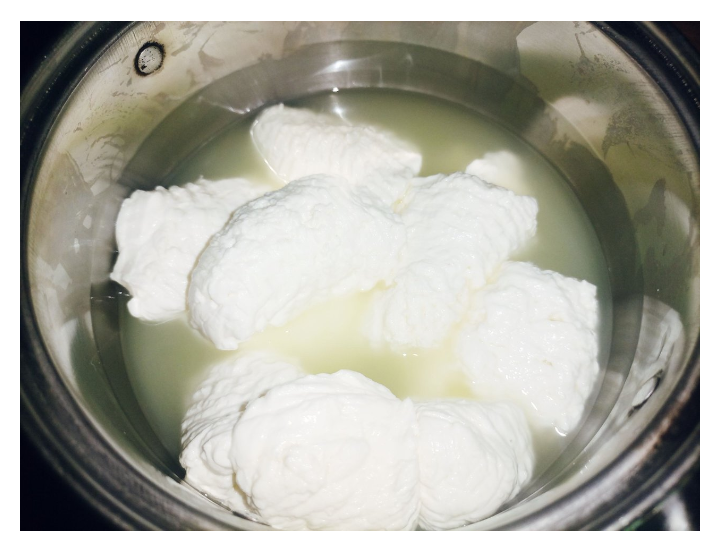 When my mom got home also and saw it. She was so happy because my mom is a practicing nurse and she knows that the white cheese gives more than Protein but also Calicuim and so on.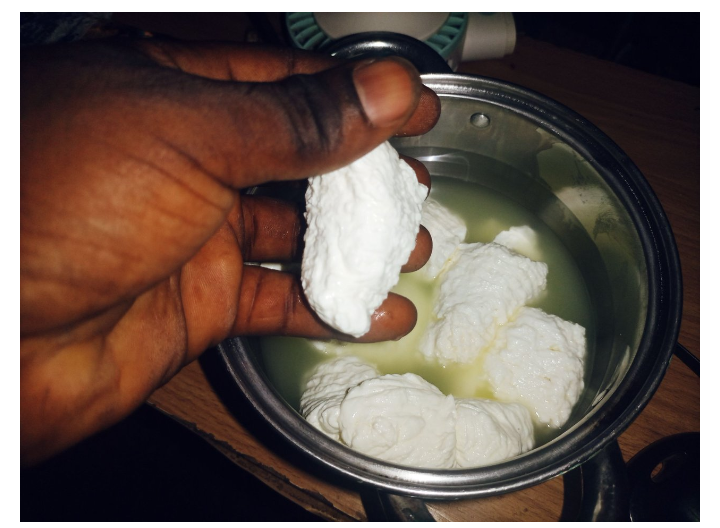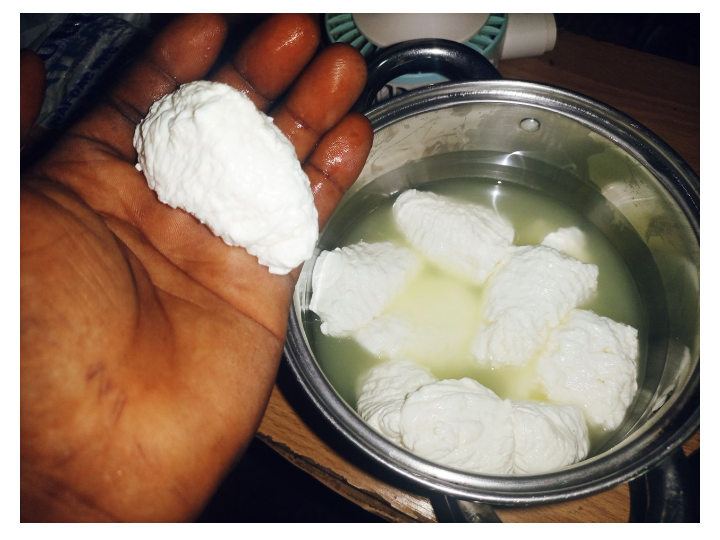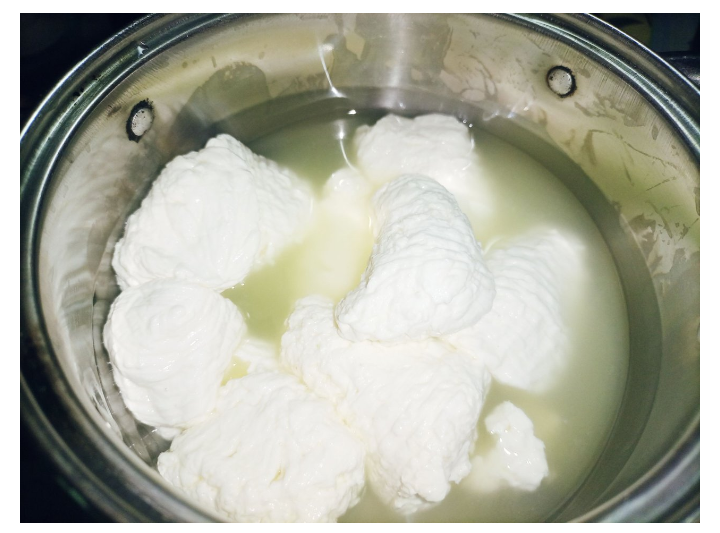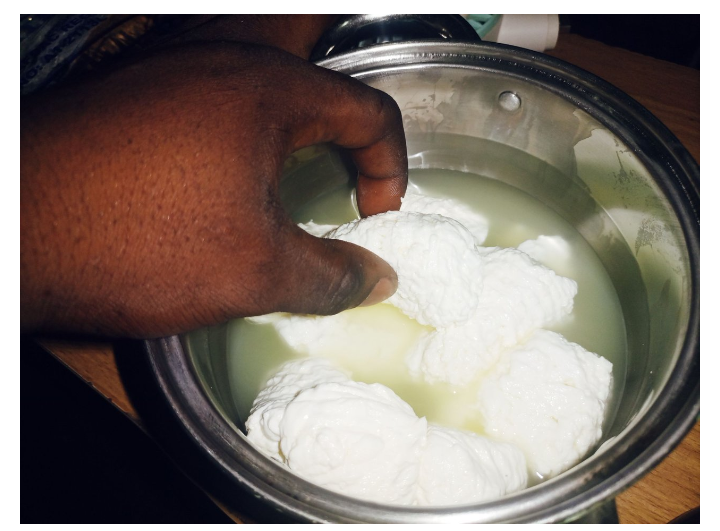 Thanks for stopping by at always for showing me more love that I deserve. It is a very beautiful platform and community out here. Putting more best into articles and post makes it a very attractive platform as well. I truly appreciate everyone for your time to read my articles and also digest it.
---
This is home. Each day I always visit more people with different mindset but with the same aim, to bring more people in stage platform and also to educate people on what they do in different language, tribe, and also country. I will always say this over and over again it is an open platform for seeking knowledge and wisdom.
---
Have a wonderful Day filled with blessings ❣️💕💯