These days I make nails for the Christmas and New Year holidays ....
Everyone wants to have beautiful and fresh nails, although because of this situation with the virus they are sitting at home ...✨🎉💅✨✨🎉
Thanks a lot to @dearw who inspired me to present my work a little better ...🤗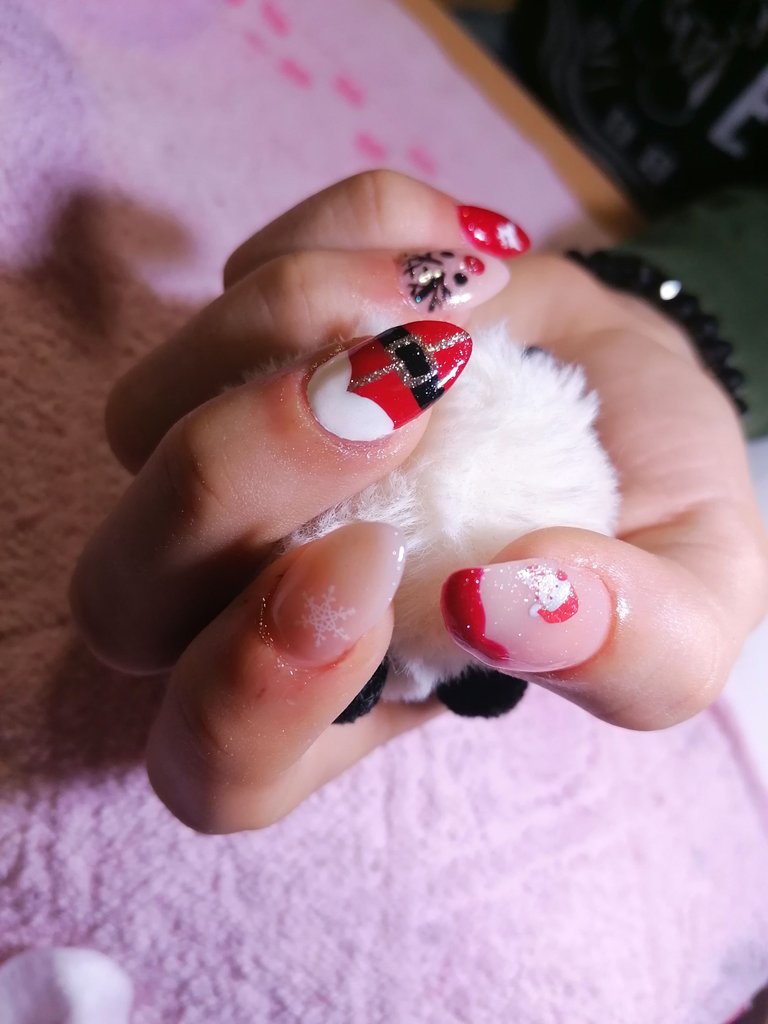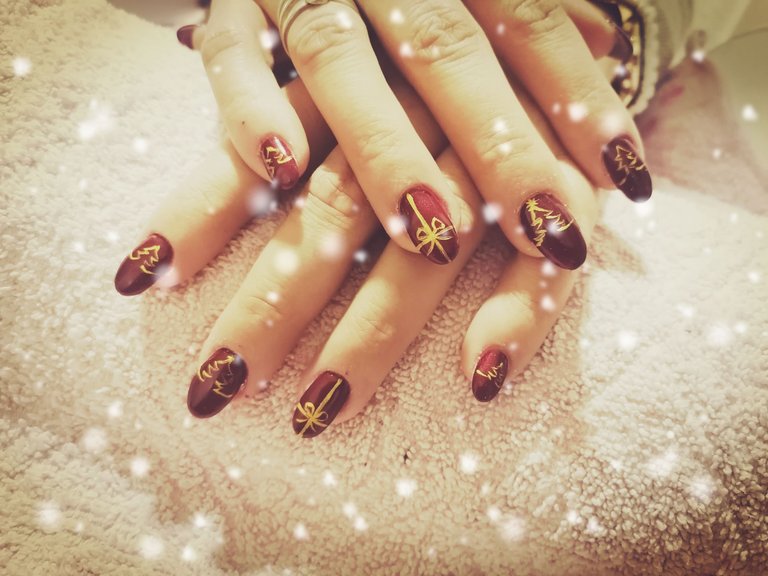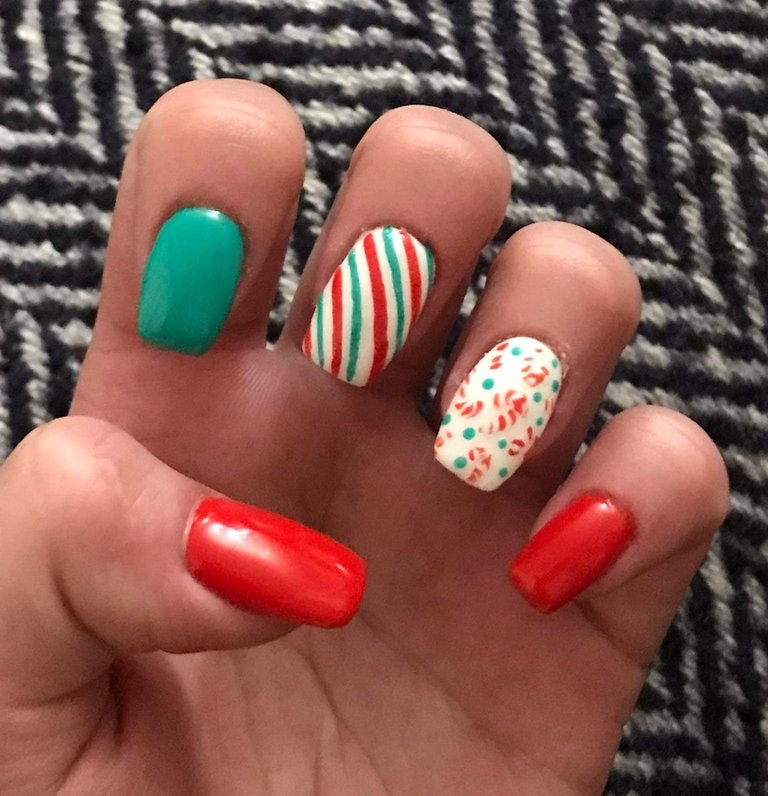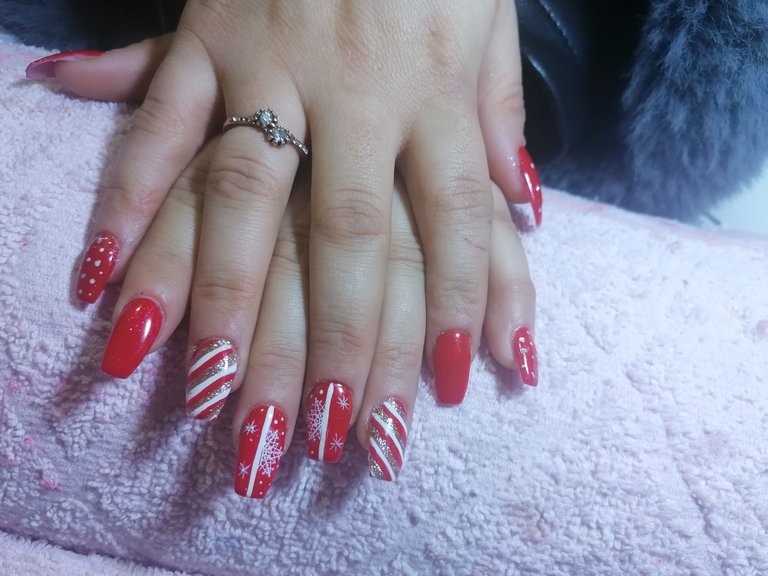 But girls want to be beautiful no matter where they celebrate ....
These are various models, with snowflakes, ordinary ... So I will present you several works and one process as it goes from start to finish ...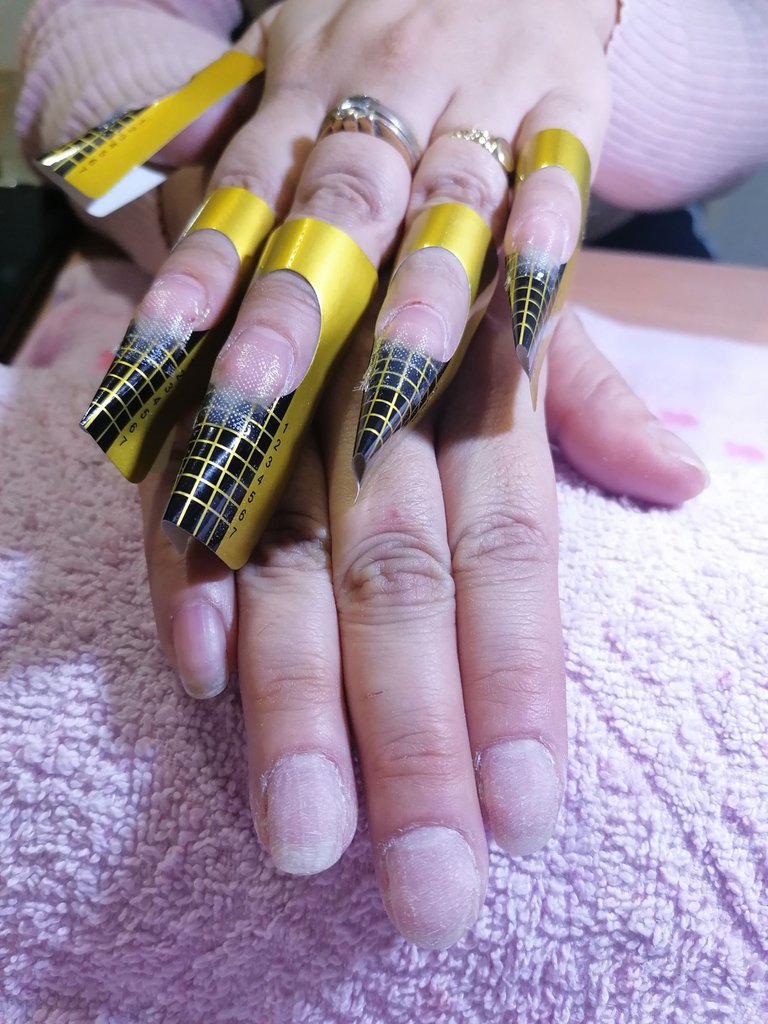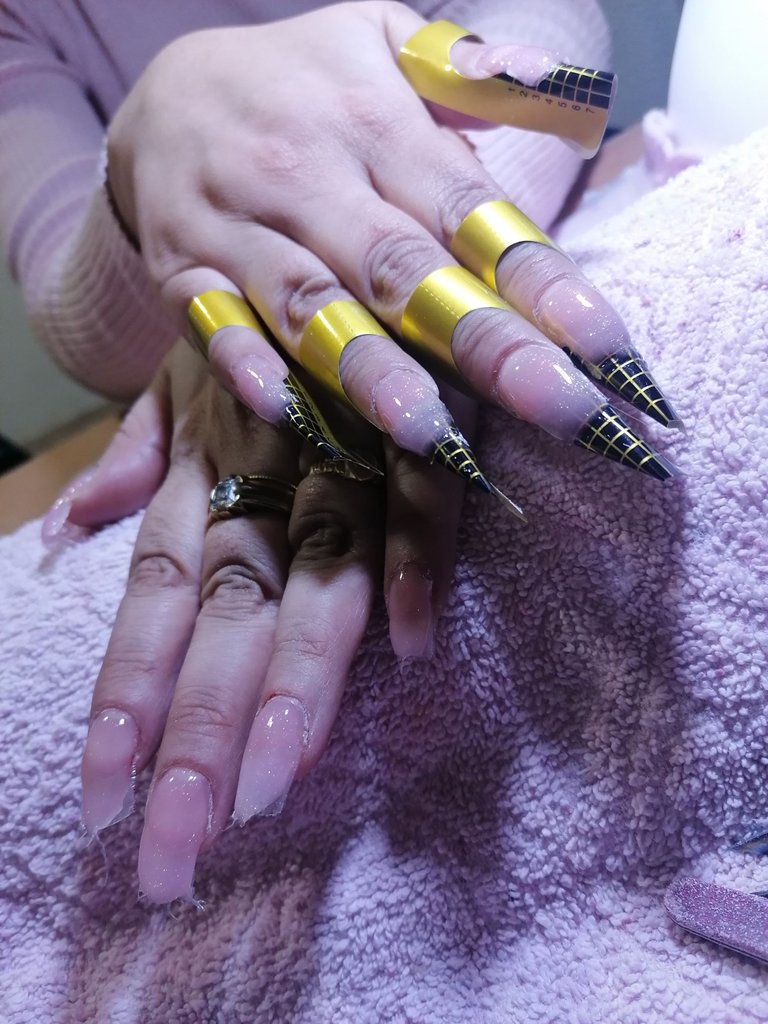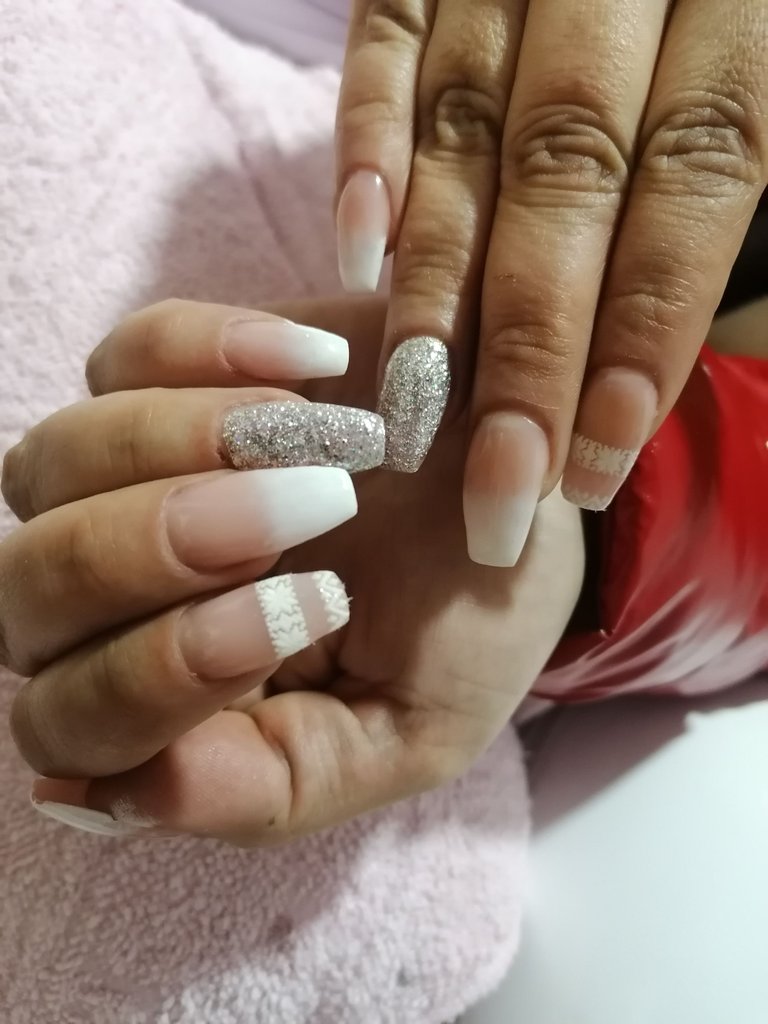 The process goes like this, filing, applying bond, then sculpting gel, filing and then painting, drawing ....
For this pouring work I used
*bond
*building gel
*fiber voice tape
*paper templates
*color gel red
*color gel black
*golden gel
*Cover gel
*There is also a picture for nails ...
*top coat no wipe
*cuticle oil
face mask
When you look at all the final works, I would like you to give me your opinion and, of course, which one you liked the most ....🤗
Thank you very much for visiting my blog 🥰❤️
Have a nice evening 🥰✨