I've got the opportunity to go hiking a lot for years and I found out how beneficial it can be to take some time for myself. The sense of accomplishment I felt after making it to the top of the mountain gave me a sense of freedom and happiness. There is nothing like taking a deep breath in the fresh air and knowing that I can't be reached by anything but nature.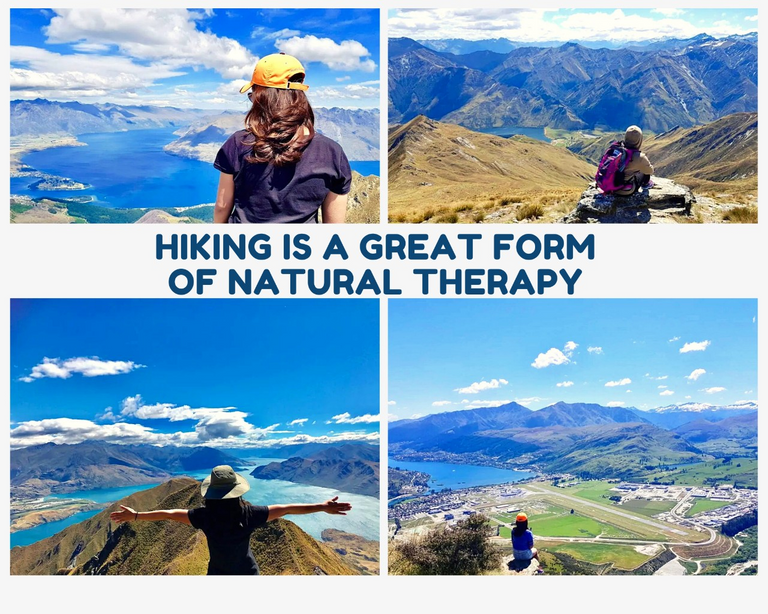 Hiking is a great form of Natural Therapy. It can improve our mental, emotional, and physical well-being. I've found that hiking is a good way to spend time for myself and give myself time to think, relax and escape from the stressful environment of everyday life.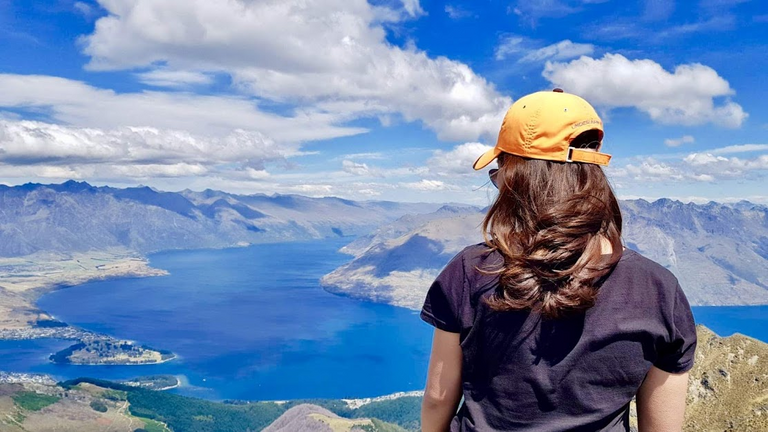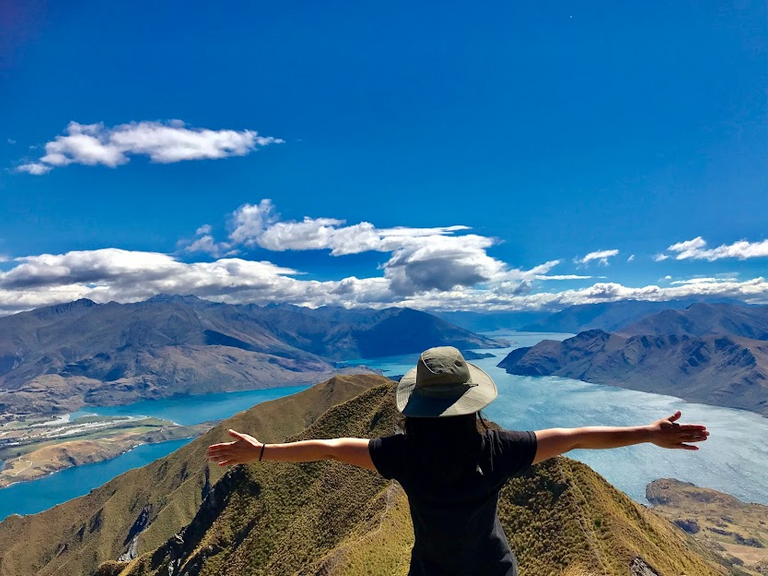 I love how fresh the air feels on my face and in my lungs when I reach the submit.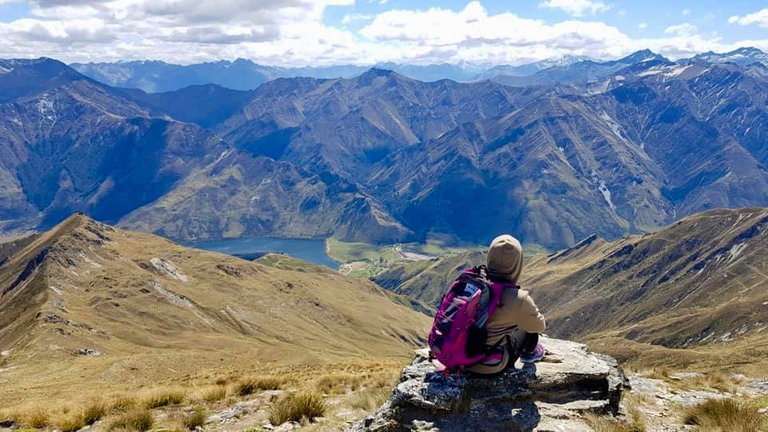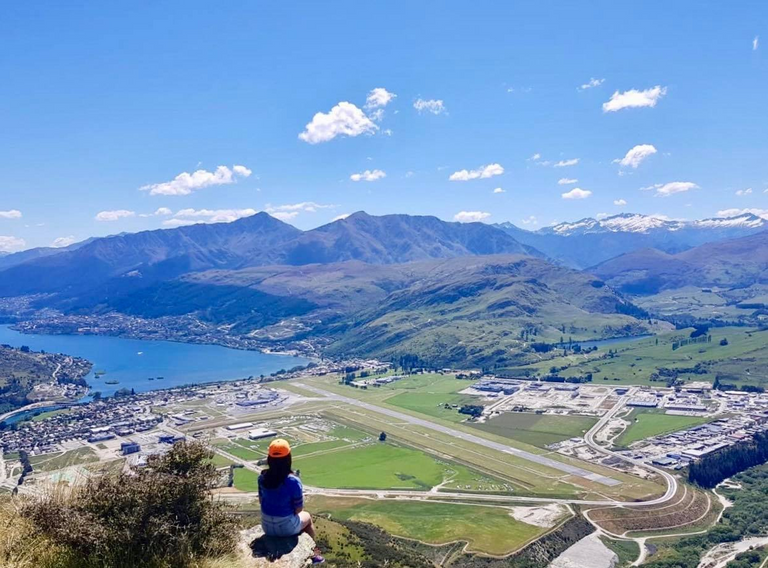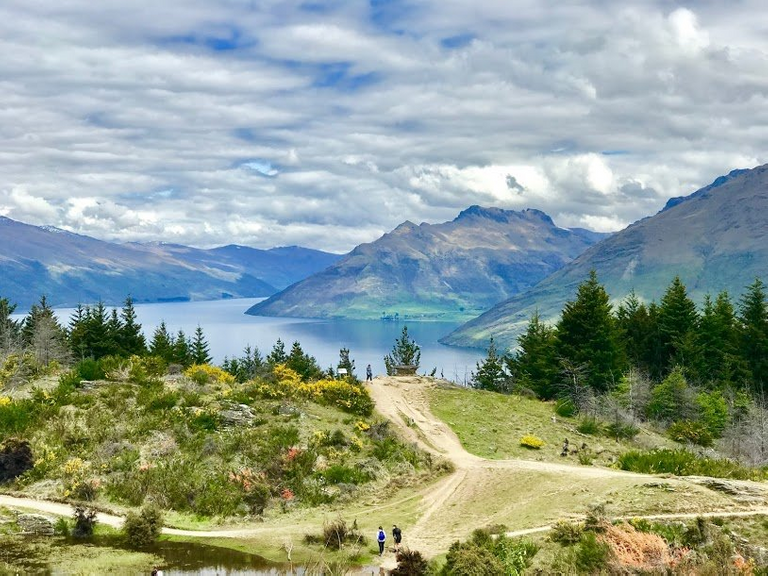 Hiking is not only a physical activity, but it is also a mental activity. It definitely provides a significant mental boost and nature connection. This great outdoor activity has been shown to reduce our stress and anxiety. We all know that feeling. We've been struggling to get through the day and then one day, we're on a hike with the sun shining through the trees. We're in the middle of a stunning landscape and suddenly, we know we're going to be okay. Hiking is a natural therapy that does more than just make us feel good. Whether it be a day hike or a backpacking trip, long walks all have been found to help with mental health.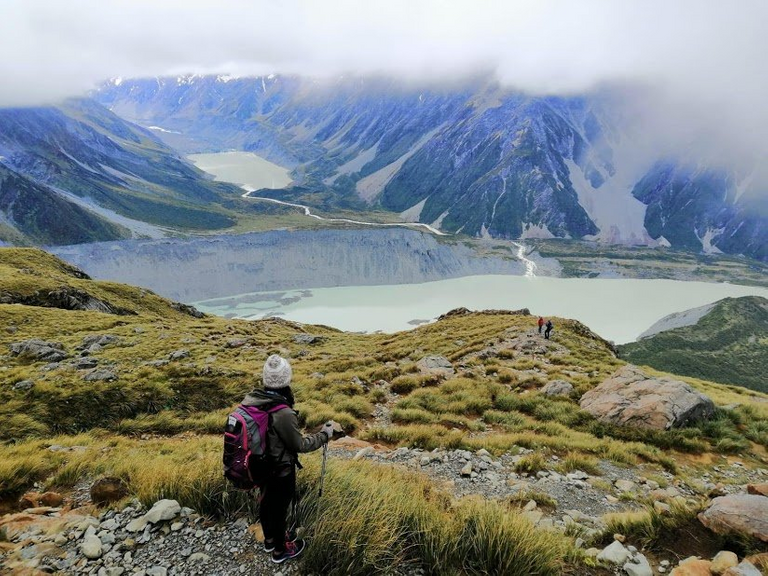 There's just something about being with the outdoors and getting a good workout that I love.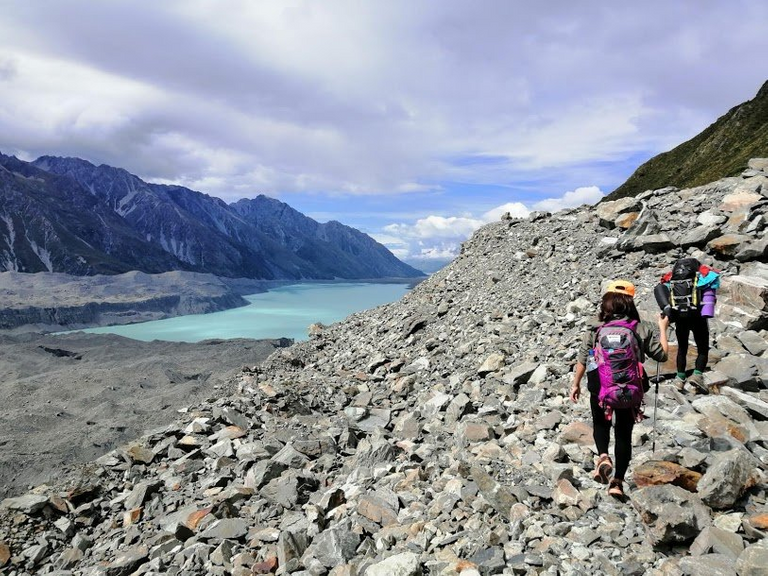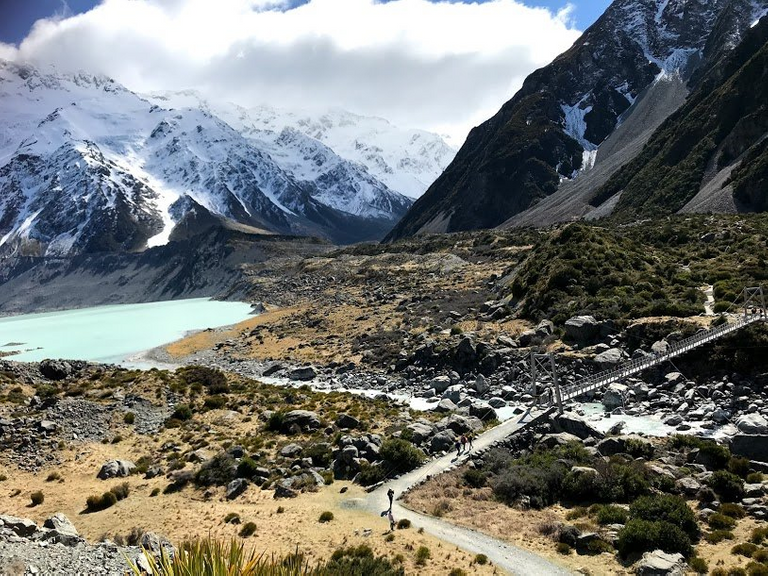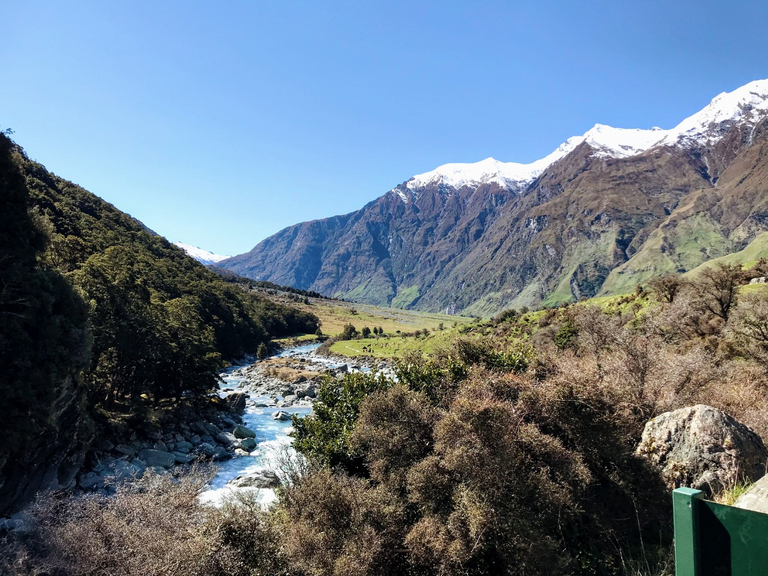 To look for an alternative to the day-to-day grind, I often choose to take up hiking for recreation. Going on long hiking help me to explore new areas while getting a great workout. Hiking isn't competitive, so I don't need to worry about the pace and I'm free to just focus on enjoying the outdoors and the fresh air while seeing beautiful sceneries, mountains, panoramic views, and peaceful forests. Hiking is definitely a perfect way to help me connect deeper to nature.
When I take time to hike, I have the opportunity to slow down and appreciate the things around me.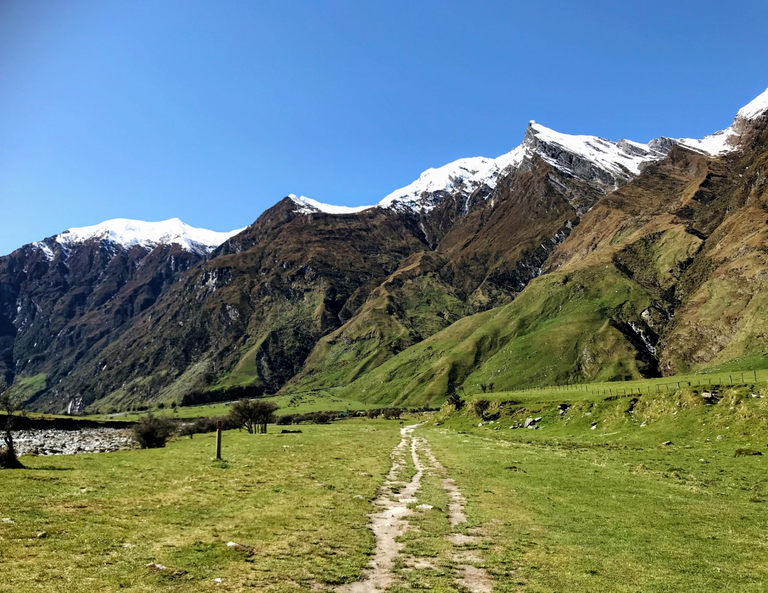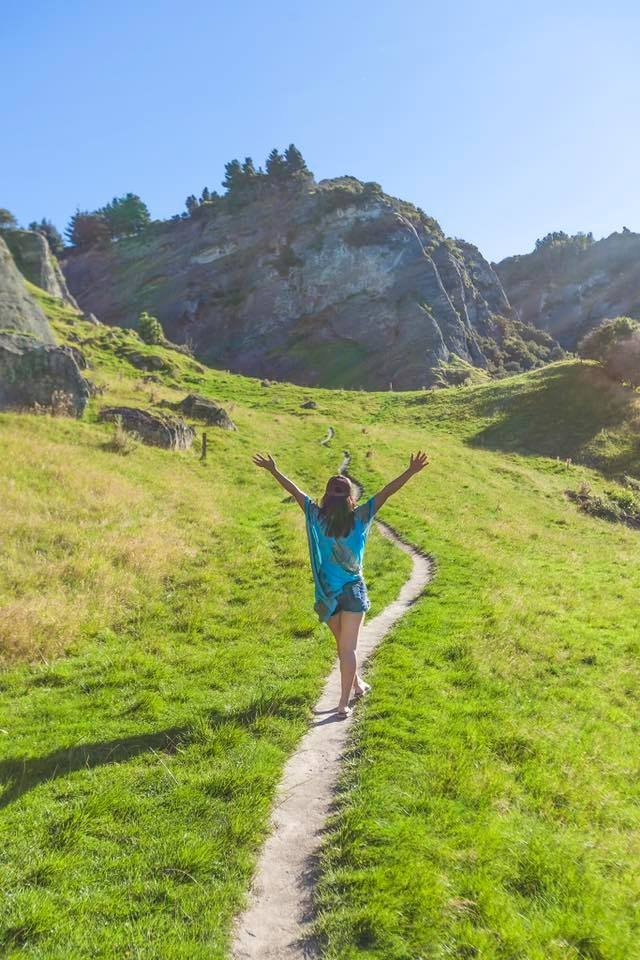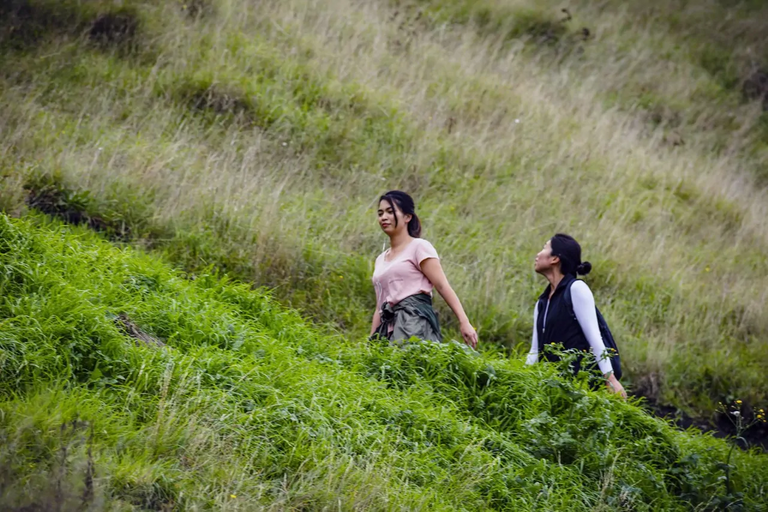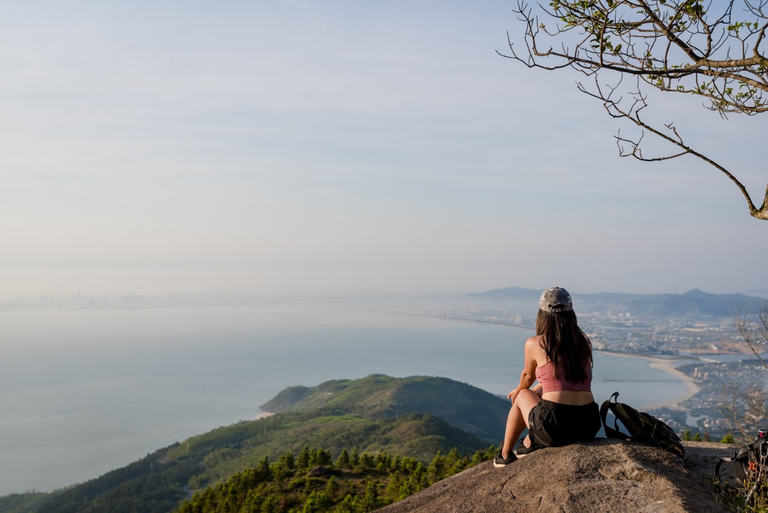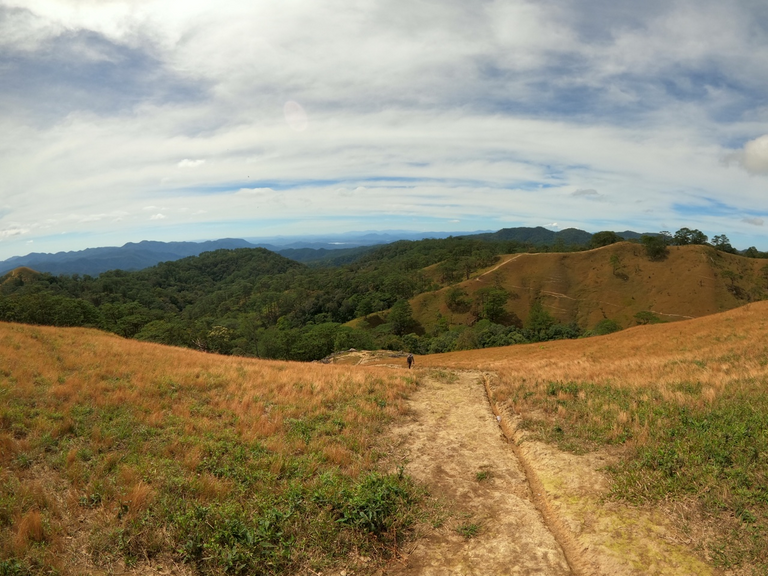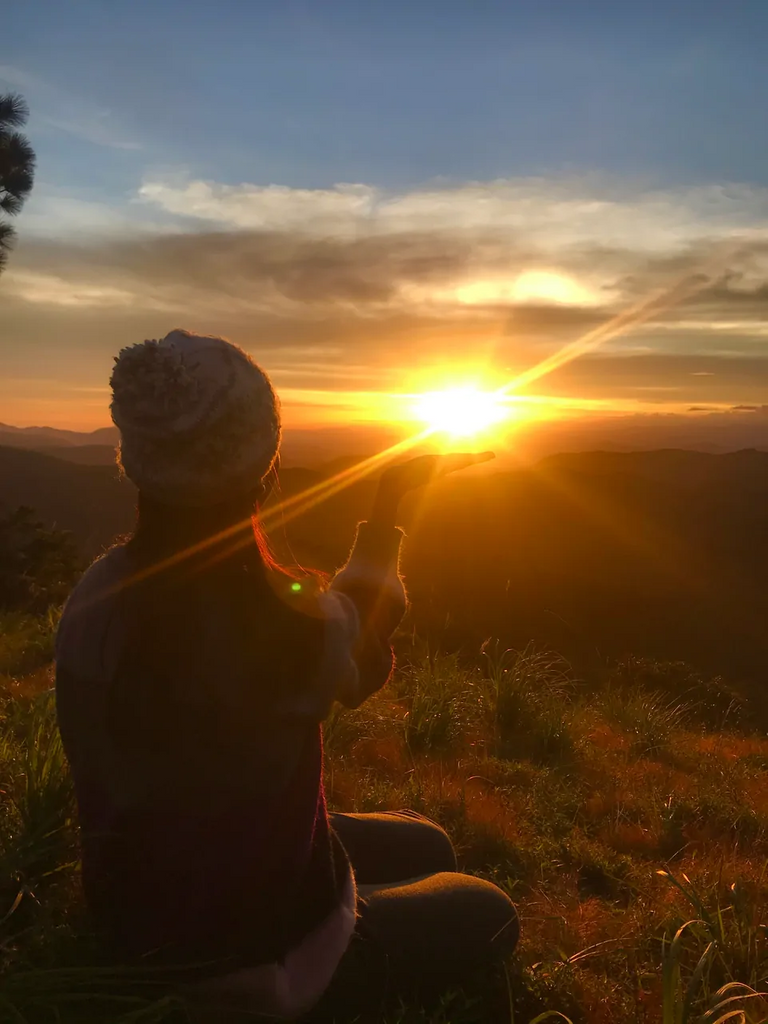 What I got after a long hike!!
Additionally, hiking is a great activity to maintain a healthy lifestyle. It helps me keep fit and active as well as burn calories and improve my health. I maybe feel tired or exhausted at first times going out on the hike, but I'm feeling better and stronger days later.
All of these benefits can be important for anyone like me looking to stay healthy and stress-relieving activity. This is beneficial as a fun and inexpensive form of exercise.
So, if you're looking for a way to make your day more productive, reduce stress, and enjoy some fresh air- hiking may be the perfect answer. I know it doesn't sound like a great time to some people, but hiking is an activity for everyone and anyone can do it.
Thank you for visiting me at my blog & Have a wonderful day♥️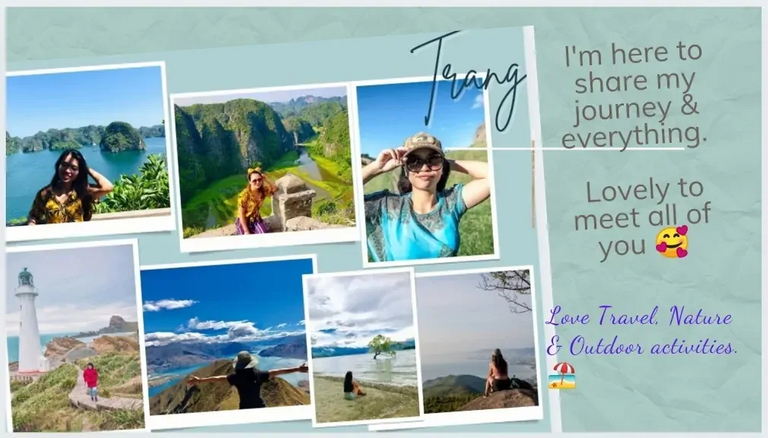 .