Atma.love wrote in his post:
So dear Doro, i in-courage you to share in post here on Hive (possibly every day) about your 25 day (or more) MMS Health Recovery Plan journey (starting protocol - 4 days, then 21 days of Protocol 1000).
Thank you, Atma. Yes, the experience has begun and I notice I don't have chance, I should respond on your invitation.
I already start with second day which mean 1/2 drop every hour for 8 hours and if I mention, I also use MMS skin spray for my face.
I appreciate very much this opportunity because as Atma mentioned reaction after first six drops was amazing. That doesn't mean my throat stopped hurting, but everything else was under scrutiny. My super sensitive body activated on many different levels. Surely some pathogens were already destroyed in the first night.
Why I think so?
As soon as I lay down in bed, my body relaxed a lot and I immediately connected to my subconscious. The optic nerves were flickering and the eyes were snapping into place. I didn't have to close them - it was like when I was six years old. I stared at the ceiling at night and unconsciously waited for my eyes to close and it would be time to sleep. It focused me on a strong vibration in the heart area and I could feel the maturity of my hands.
In the area of my leg where I inherited a parasite eight years ago in Africa, there was very intense tingling under the skin. I felt tingling all over my thighs. Between the shoulder blades, where I often feel pain, I admired the pleasant reaction. It was like someone was massaging me. I will not emphasize the personal realizations of how all this was connected with memories from the past. I can only remark that every such memory frees me from tension.
In the morning, after a very deep meditation and yoga, calm tears flowed from me. When I looked in the mirror, I saw my own eyes after a long time.
I was a little sore and tired throughout the day. It's a reaction like after a good massage. In the evening, I was again inspired for creative work. Ann, Atma's mother, and I played music and gave her an evening bath.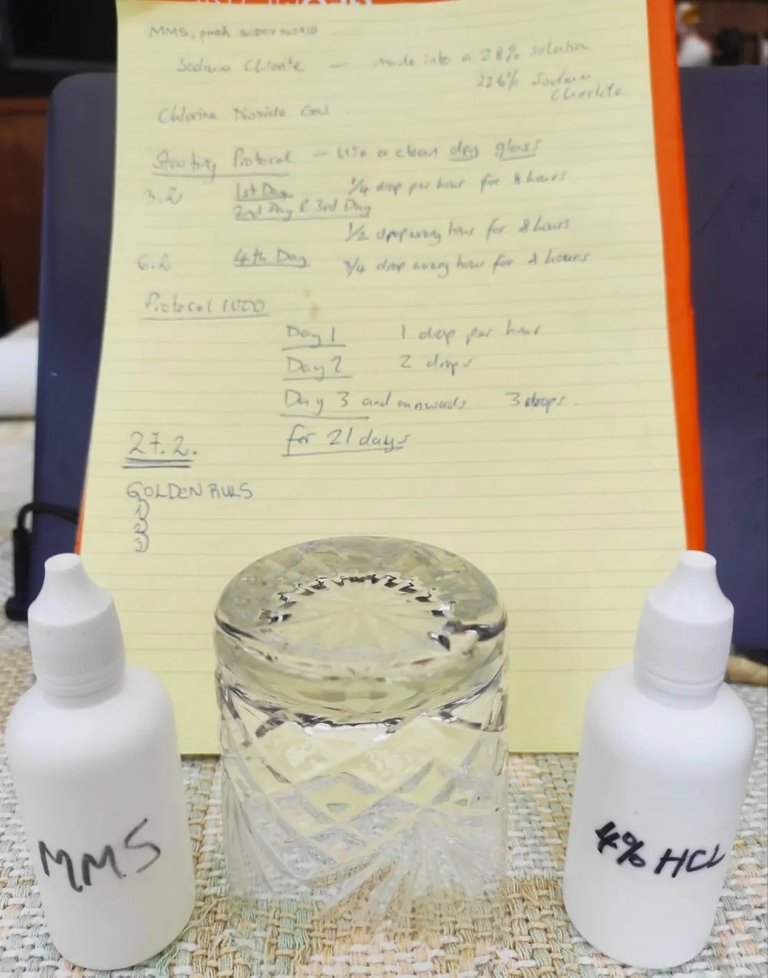 (picture by @atma.love)
I stopped taking pharmaceutical products in 2012, when the pills simply didn't help me anymore and when the doctors couldn't tell me what was wrong. Constant inflammation of the kidneys and purulent angina were a sign that I had to change my lifestyle. I had to change everything because at 18 my feet were so swollen that I couldn't put on my shoes.
Everything went - cigarettes, coffee, milk, meat, sweets, alcohol, bad company, excessive work, irregular physical activity and I moved away from my parents. My life started to be saved by self-observation, self-realization, healthy eating, positive affirmations, prayers, crying, compassion and above all, I started doing what makes me happy.
It is true that this was also part of that difficult period that I think everyone has at a certain transition of awareness of their activity and contribution to the world.
The body is the entrance to spirituality. Cleanliness of body and soul is everyone's task. Over the years, I learned about this aspect of my health through traditional Native American medicine, but very carefully and gradually - Ayahuasca is still waiting for me somewhere.
New-age methods like MMS and the like - entering all these strange names, I really disliked. Already two years ago, when Atma gave me MMS for the first time, I threw away the observation of reactions simply because of belief - another pharmacy that could harm me. My main medicine is usually ginger, garlic, chilli, pepper, honey, tea, lemon and onion. ( First I usually heal the symptom of a sore throat by telling someone something I should have but didn't or by implementing some creative idea)
However, this time I feel that I am ready to move on.
Life manifested this healing to me because, if I admit it, I asked for it.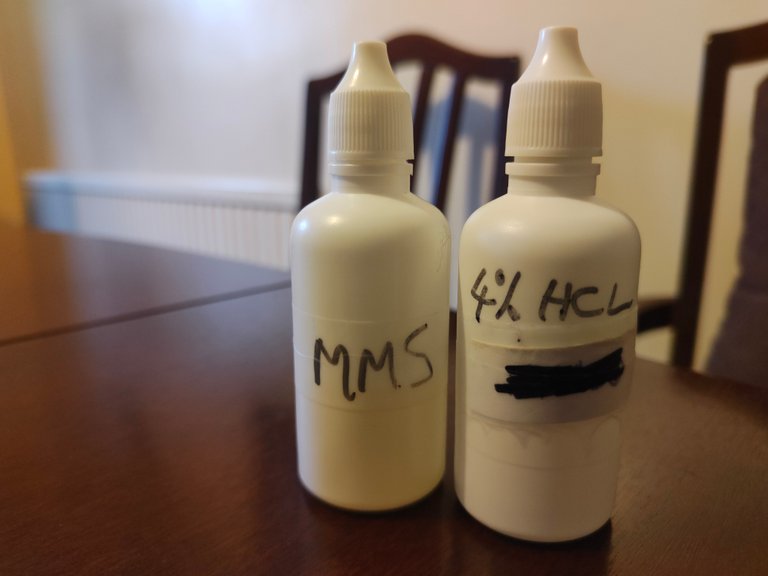 Thank you Atma. Hugs from afar, although I sincerely hope that your scabiea are already resting in peace.
Warm greetings to all of you who have read the article to the end.
If you know MMS, did you have similar reactions in the beginning?
❤️