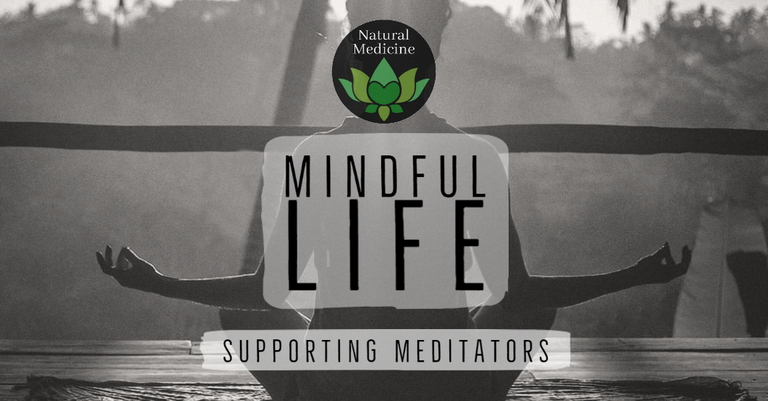 It seems that at this time of sheltering in place many people are taking the opportunity to slow down, be more mindful and even develop some meditation practices. Many are sharing their experiences or just being able to enjoy being with like minded people. That was the reason the Mindful Life Community was formed - a space within Natural Medicine whose aims are:
• To unite meditators across the Hive blockchain so that we can share and strengthen our own practices
• To provide a space to discuss the philosophy, science and practical application of such practices in our lives
• To inspire and motivate each other
• To provide support if we might be struggling, connecting with like minded people who might offer solutions
Searching tags like #mindfullife #mindfulness or #meditation will bring up posts like I am about to share...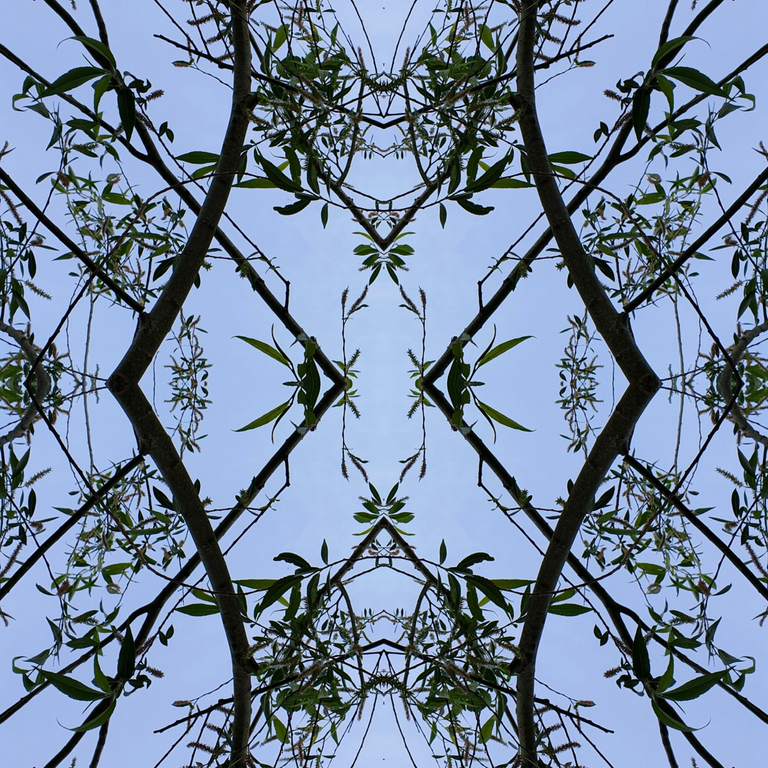 @redrica brings us some beutiful creations from here mindful nature walks. To observe her creative photography is a meditation in itself! Check them out here

@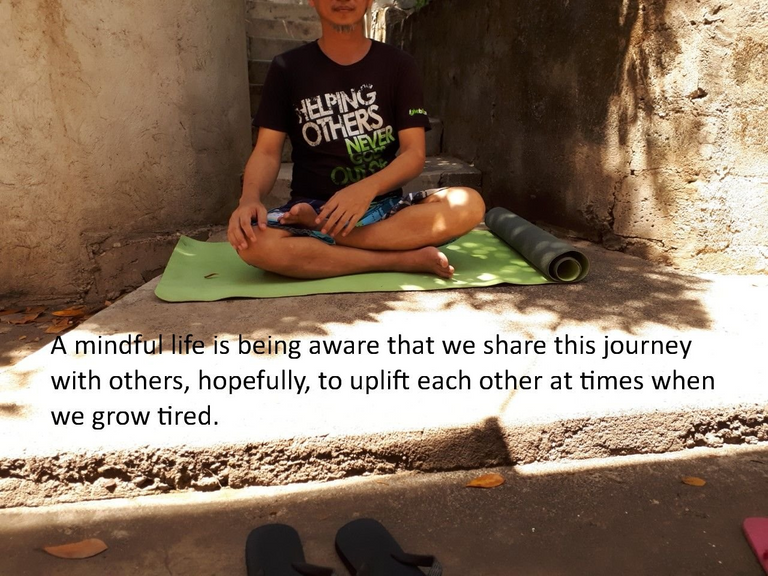 @juanvegetarian was inspired by the last Mindful Life post and went on to write about his own experiences plus a desire to
practice being more mindful of how I affect others with my words and actions
Read his complete article here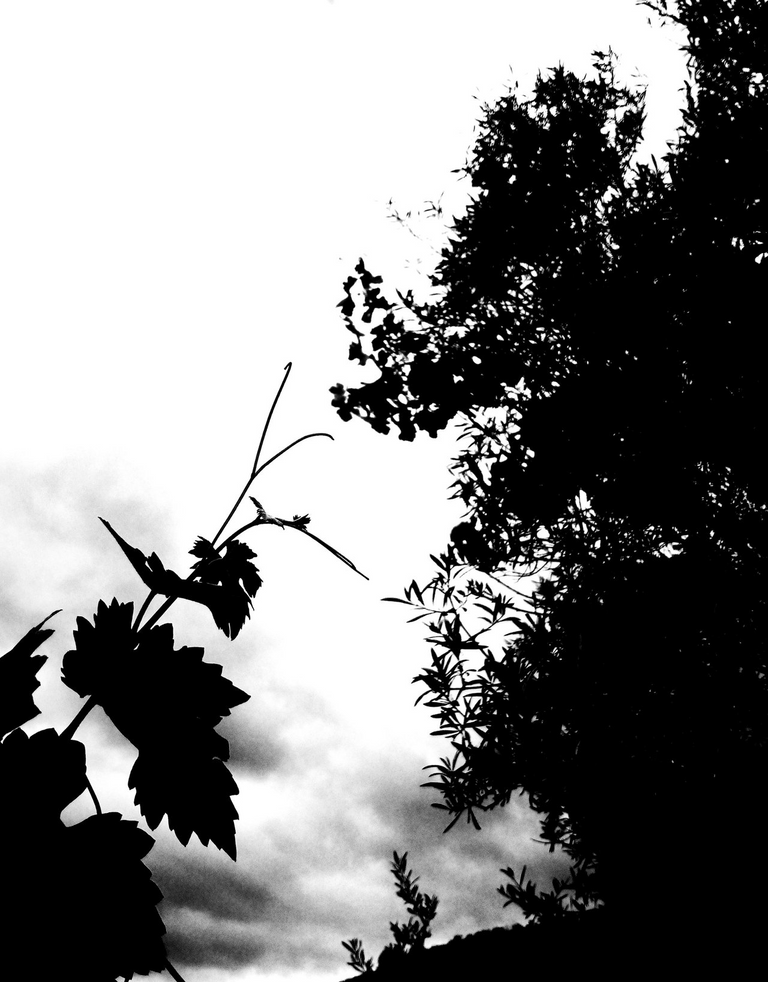 @movingman feels it is a good time to do some meditation and shared how it is possible to get in some meditation even if you feel you do not have the time. He was encouraging his friend @trucklife-family to try a short 6 minute session and it turned into 16! For a little motivation to start meditating give his post a look here

Some other wonderful posts I found were:
@chireerocks beautiful poetry on judging others with encouragement to be kind here
@madushanka speaks of preserving her creativity and how to live more to our capabilities here
@minismallholding who found a wonderful quote but then she got thinking about it and shared her thought here
@fmbs25 had her Mindful Monday post on ensuring children have a long and happy life here
@revisesociology gave some medatative reflections here
@solinvinctus was on day 10 of his 21 day abundance challenge with a meditation on the Law of Karma and conscious decisions here
And I will leave you with some beautiful meditative cello music by @montanacellist here

Earn Instantly For Writing Good Natural Health Content
If you would like to earn LOTUS and HIVE rewards for sharing your natural health content on www.naturalmedicine.io, you can sign up for a free FREE account by emailing welcome@naturalmedicine.io. Read more about us on our Welcome Page. We support writers sharing about herbalism, TCM, yoga, meditation, vegan and other healthy diets, as well as earth centred practices such as foraging, permaculture and biodynamics.


Please consider delegating to help keep this collective going. For any questions, come ask in our friendly Discord here !