Winter has arrived and with it the trees shed their leaves, letting them fall with a silent melody in a dance of harmony and laziness.
El invierno ha llegado y con él los árboles se desnudan de sus hojas, dejándolas caer con una melodía silenciosa en un baile de armonía y pereza.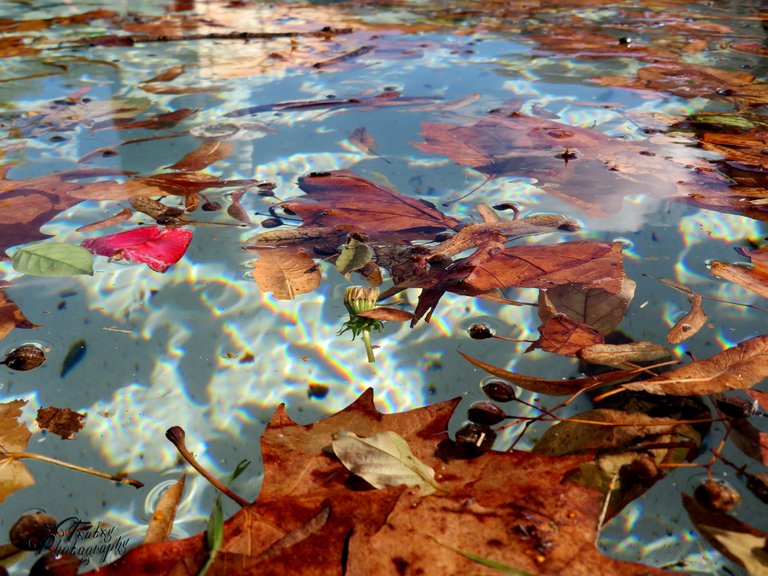 They perch in the water that the fountain has, transparent water that reflects the clouds that the sky rules us.
Se posan en el agua que la fuente tiene, agua trasparente que reflejan las nubes que el cielo nos regla.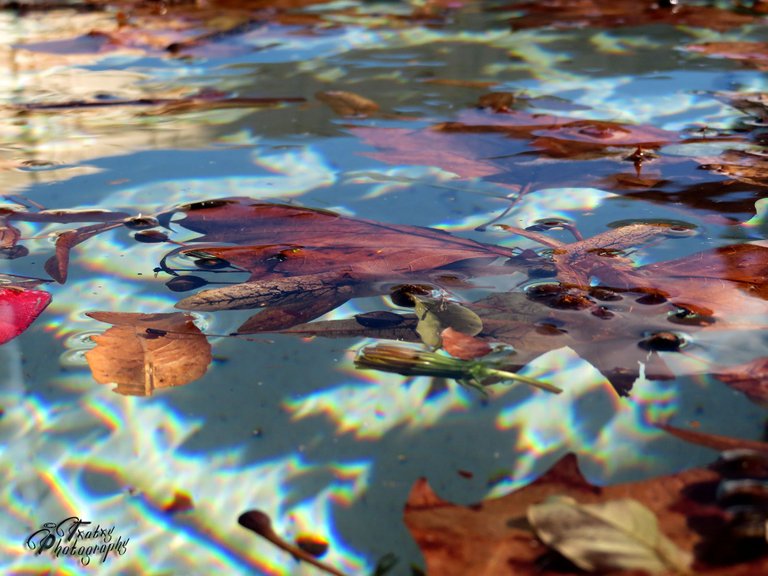 The leaves are inside floating in harmony, rubbing against each other, piling up in lonely corners.
Las hojas están dentro flotando en armonía, rozándose unas con otras, amontonándose en las solitarias esquinas.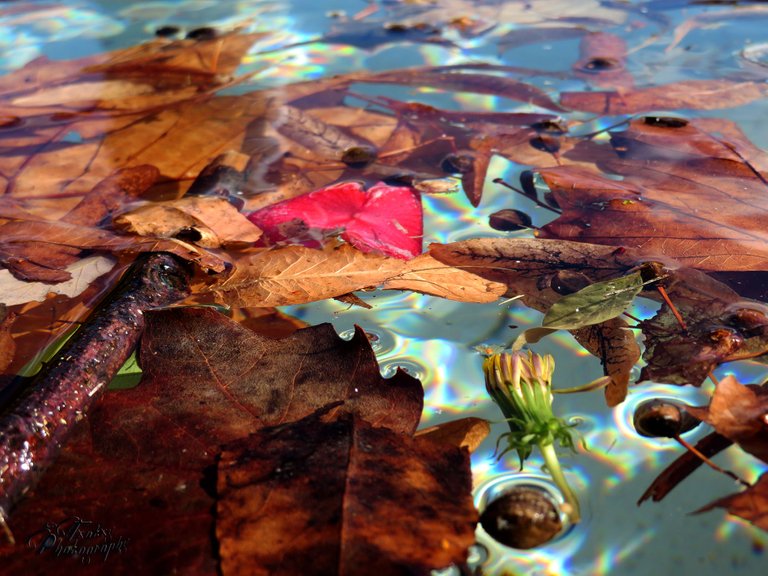 The water is full, the night the wind and nature come together to make a painting of still life very alive due to its movement.
El agua está llena, la noche el viento y la naturaleza se conjunta para hacer un cuadro de naturaleza muerta muy viva por su movimiento.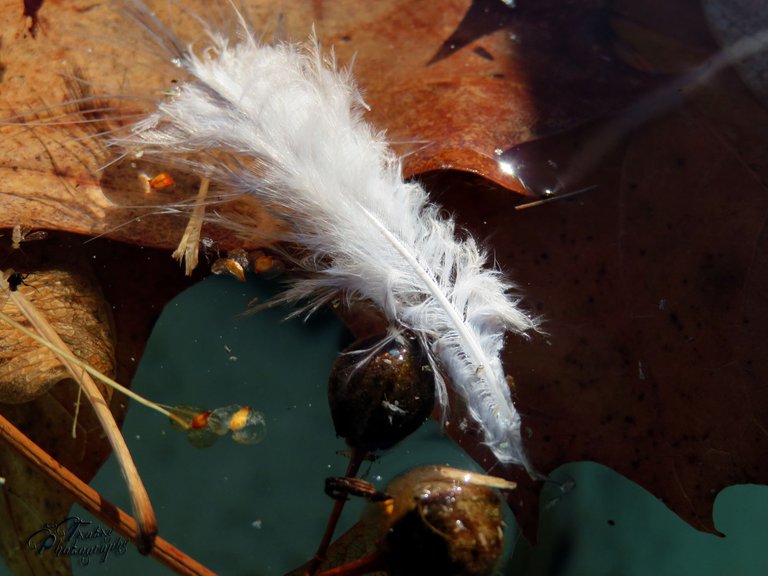 If we look carefully, you will find interesting things that on other occasions you would not even notice in our daily lives.
Si observas atentamente encuentras cosas interesantes que en otras ocasiones ni notarias en nuestra vida diaria.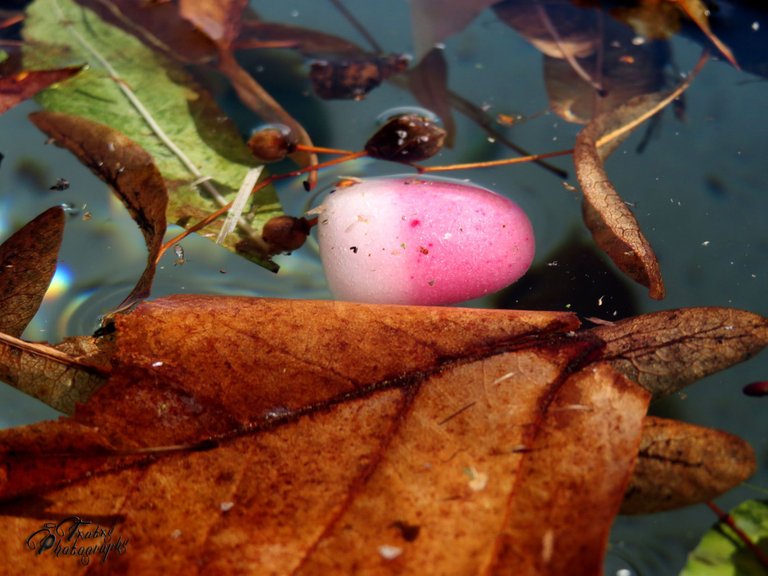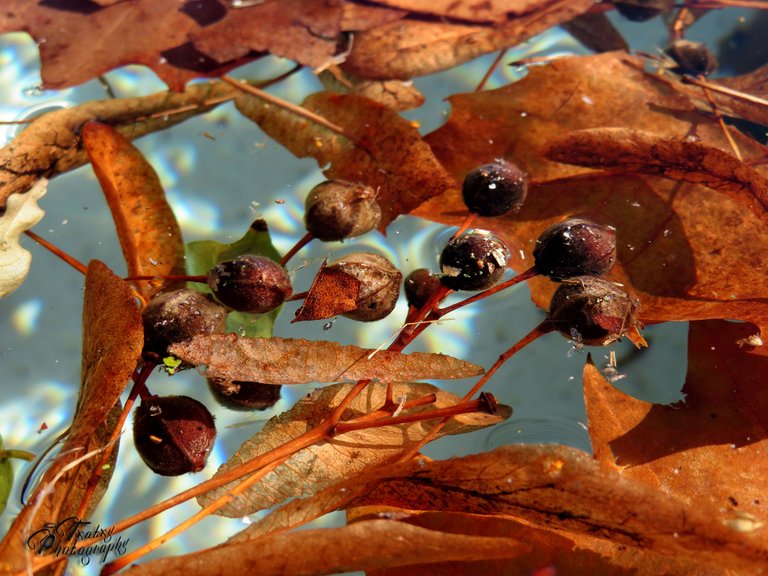 Canon PowerShot SX730 HS


Image © txatxy. All Rights Reserved.
Original content by Original content by @txatxy