Hello friends
So that's a bit of a long title for a post but I don't know how to put it better.
Hola amigos
Ase que es un título un poco largo para una entrada pero no sé cómo expresarlo mejor.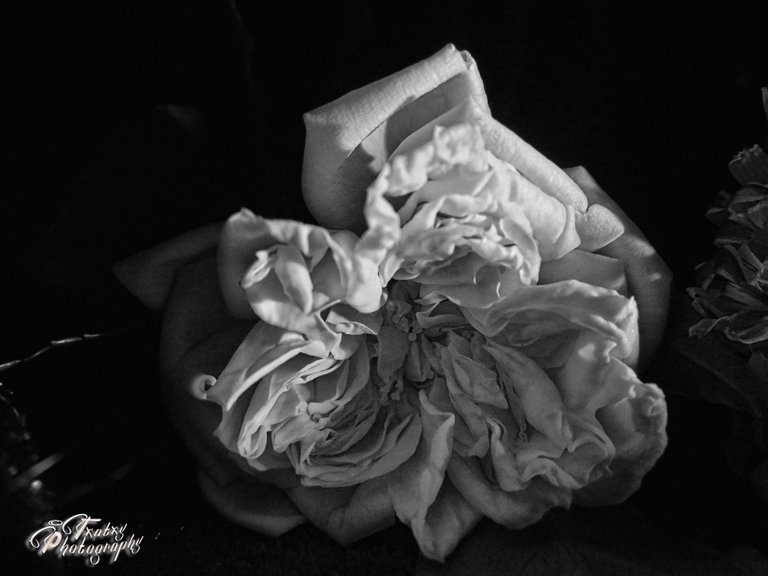 We always associate flowers with the romantic, with their thousands of soft and innocent colors that make them express our feelings.
Siempre asociamos las flores a lo romántico, con sus miles de colores suaves y inocentes que hace que expresen nuestros sentimientos.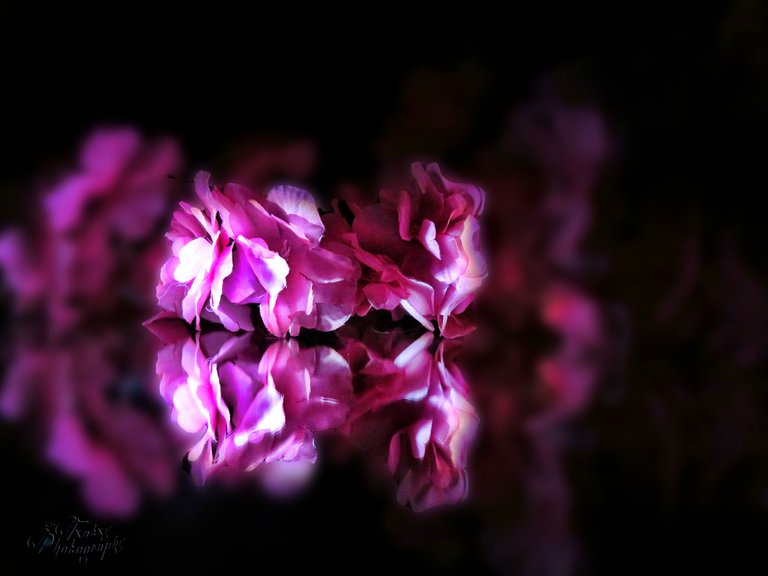 The lost love of childhood embarrassing and crazy, always smiling and singing.
El amor perdido de la infancia vergonzoso y alocado, siempre risueño y cantarín.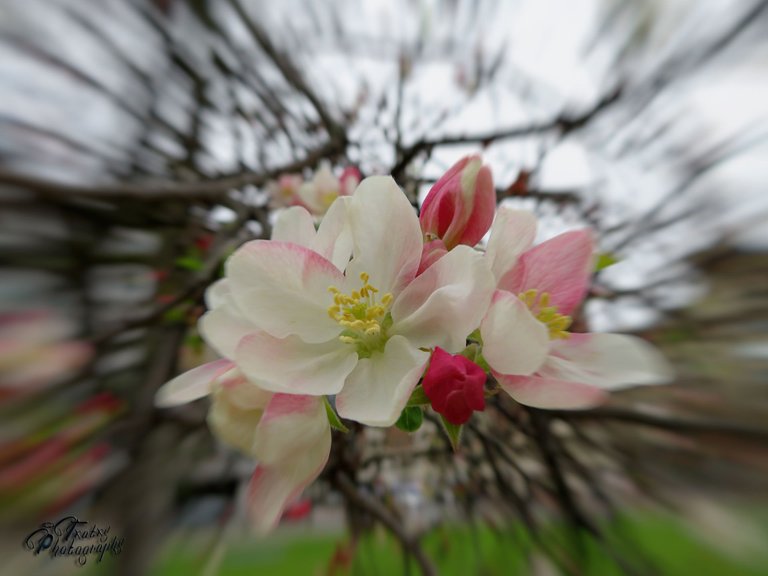 Red, the favorite color of many flowers.
intense full of life
The flower seems to explode with happiness in a few seconds.
She sees herself reflected in the mirror and feels happy and fulfilled.
El rojo, el color preferido de muchas flores.
Intenso lleno de vida
La flor parece que en unos segundos explotara de felicidad.
Se ve reflejada en el espejo se siente feliz y plena.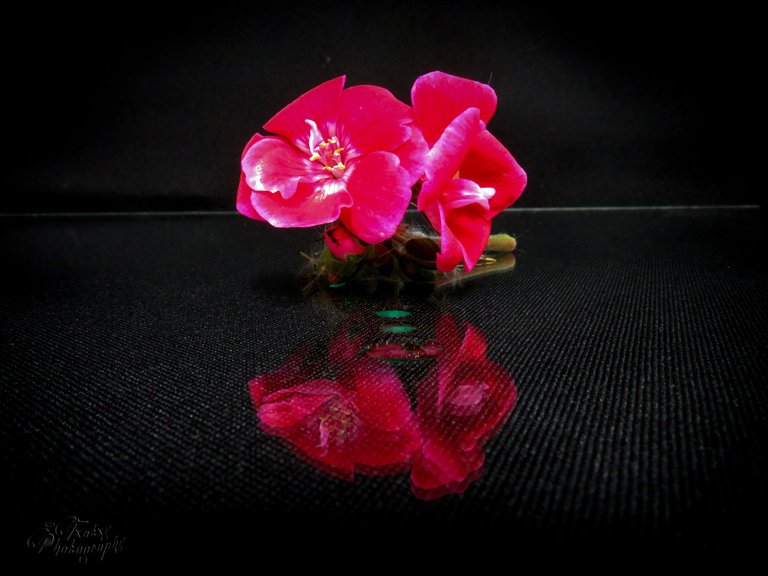 Maturity arrives and with it comes wisdom and calm.
The majestic cuttlefish teaches us to stay calm.
The raindrops are all the little things that make it unique and mysterious.
Llega la madurez y con ella llega la sabiduría y el sosiego.
El majestuoso sepia nos enseña a mantenernos serenos.
Las gotas de lluvia son todas las pequeñas cosas que la hacen única y misteriosa.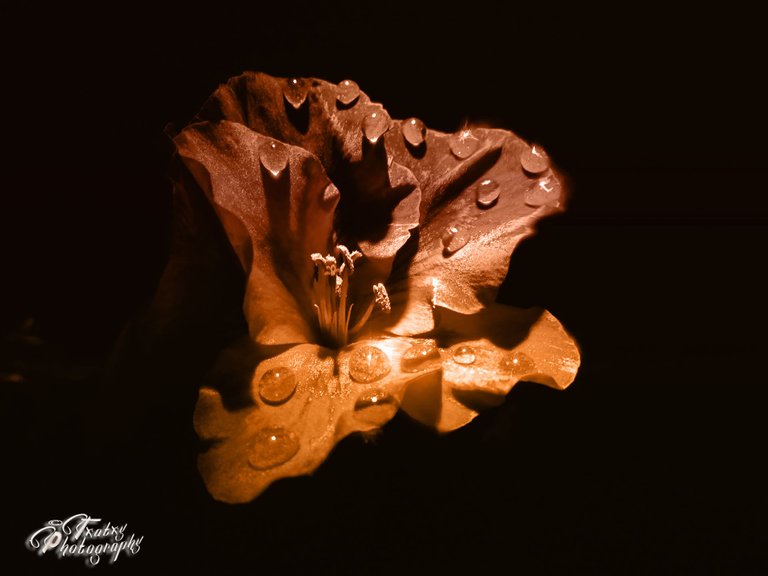 They can also be creative and express how nature is living art and contemplating them we can give free rein to the imagination.
The active neurons of art and magic.
También pueden ser creativas y expresar como la naturaleza es arte viviente y contemplándolas podemos dar rienda suelta a la imaginación.
Las neuronas activas del arte y la magia.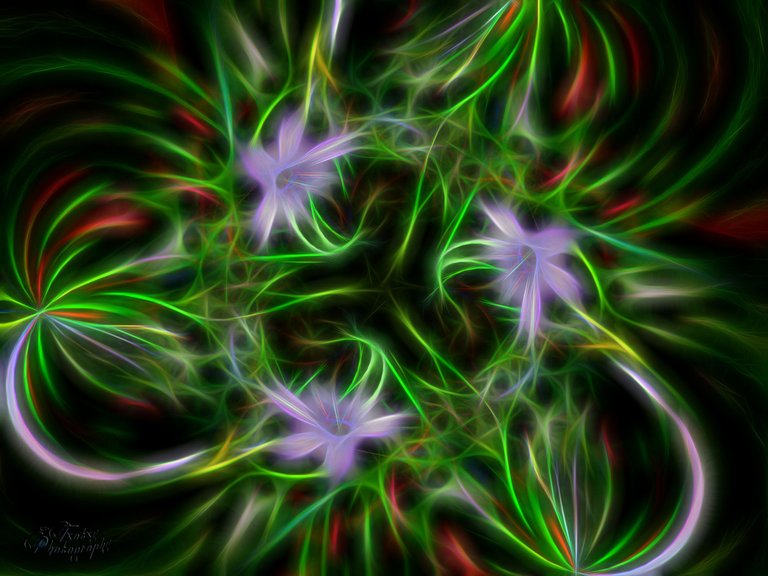 Hope, although darkness covers everything, they are filled more if possible with beauty and hope.
Its united petals, embracing each other in a perfect union after centuries of existence and evolution.
Esperanza aunque la oscuridad lo cubra todo, ellas se llenan más si aún se puede de belleza y esperanza.
Sus pétalos unidos, abrazándose unos a otros en una unión perfecta tras siglos de existencia y evolución.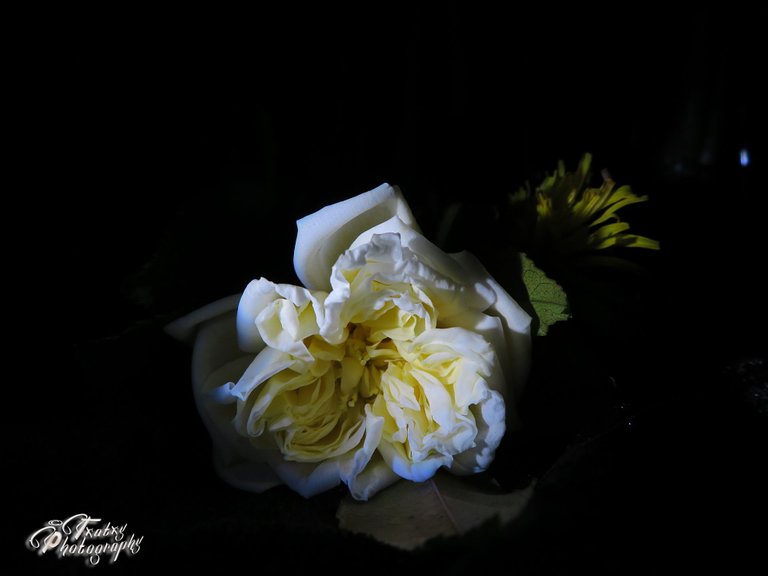 They all express different things, all romantic and mysterious in their own way.
Happy Saturday afternoon
.

Todas ellas expresan diferentes cosas, todas románticas y misteriosas a su manera.
Feliz tarde de sábado
.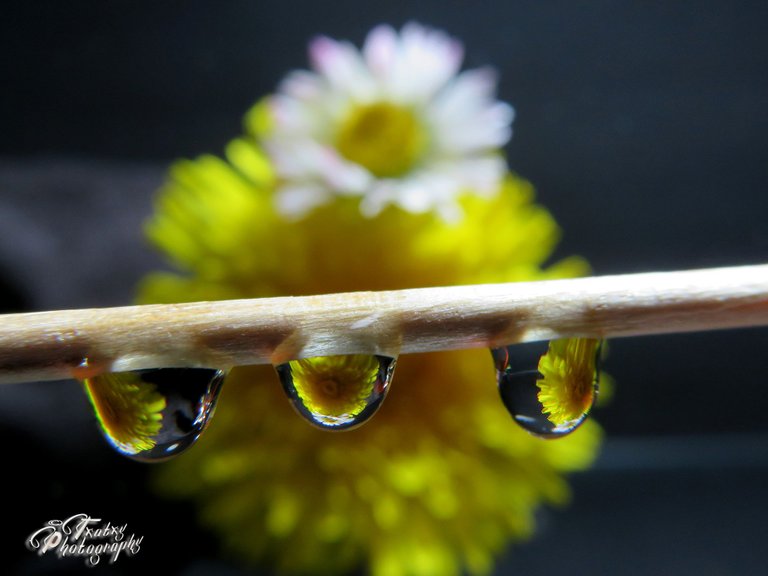 Canon PowerShot SX730 HS

Image © txatxy. All Rights Reserved.
Original content by Original content by @txatxy