Hey, friends! Just getting home and winding down to write for the evening […morning to many]. I'm watching some painful bleeding happening with the market right now. A lot of folks here in the west are waking up to a bloodbath. I'm mostly seeing key resistance thresholds broken and that isn't good. I had a long day. Still trying to get ahead of the mountain of work waiting for me now that I'm back from LA and Vegas. My friend Moustache Jim and I visited 300 Clifton in uptown to scout a location for a photography event in February. The rest of the night was spent working on new edits of Micheline Pitt and Chip Norman at @caffetto.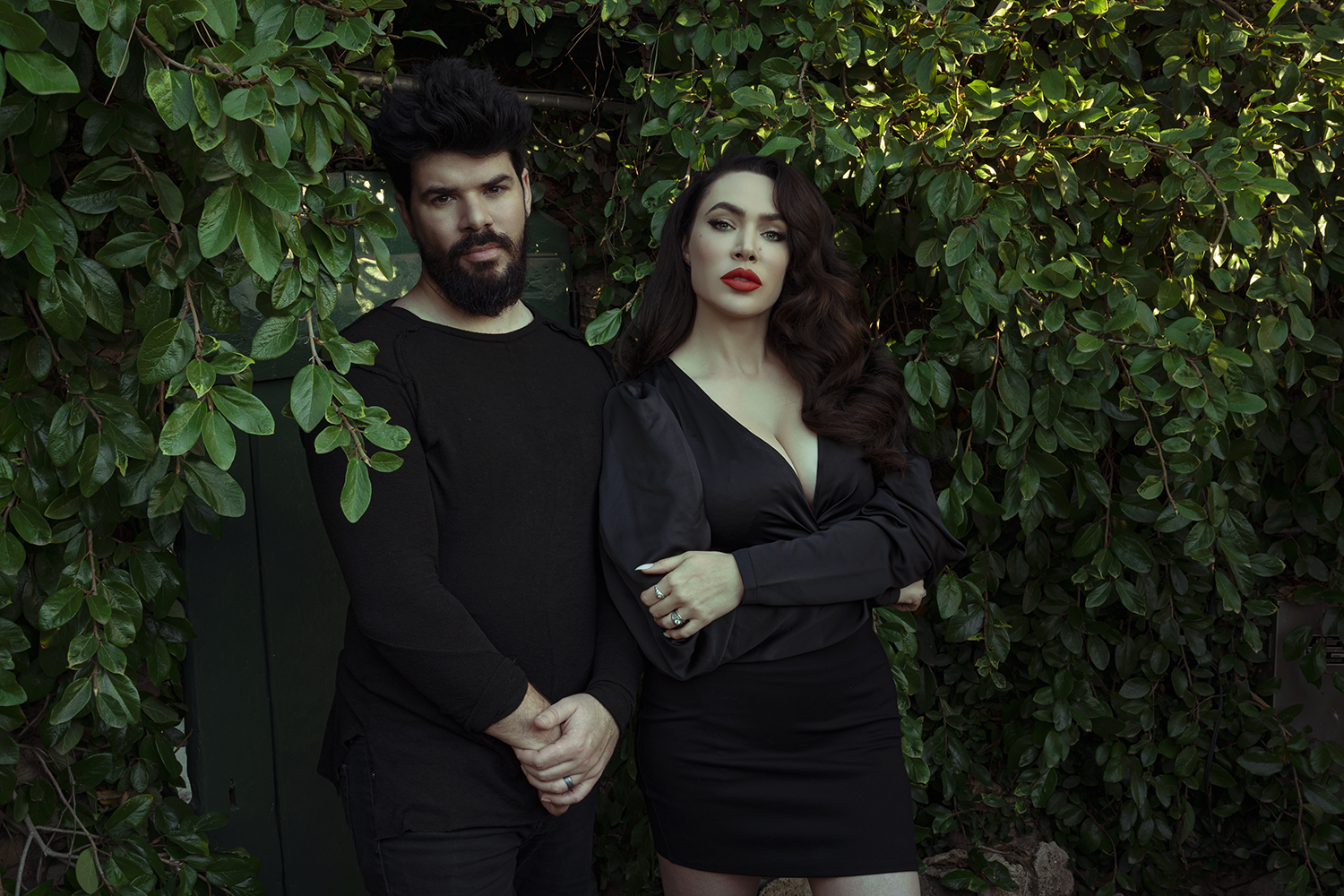 That's what I'm sharing tonight. Micheline and Chip are some of my closest friends in LA. We have a storied history together as I first met Micheline while working for a pinup clothing brand during my visits to Los Angeles. Micheline managed the store but it was over a year before I actually met her. I was shooting with other prominent models in the scene before we were introduced. We finally shot together in 2014 for the first time and had a strong bond built on a foundation of mutual respect for one another's artistic prowess. That was also the day I was introduced to @thomaskuntzart.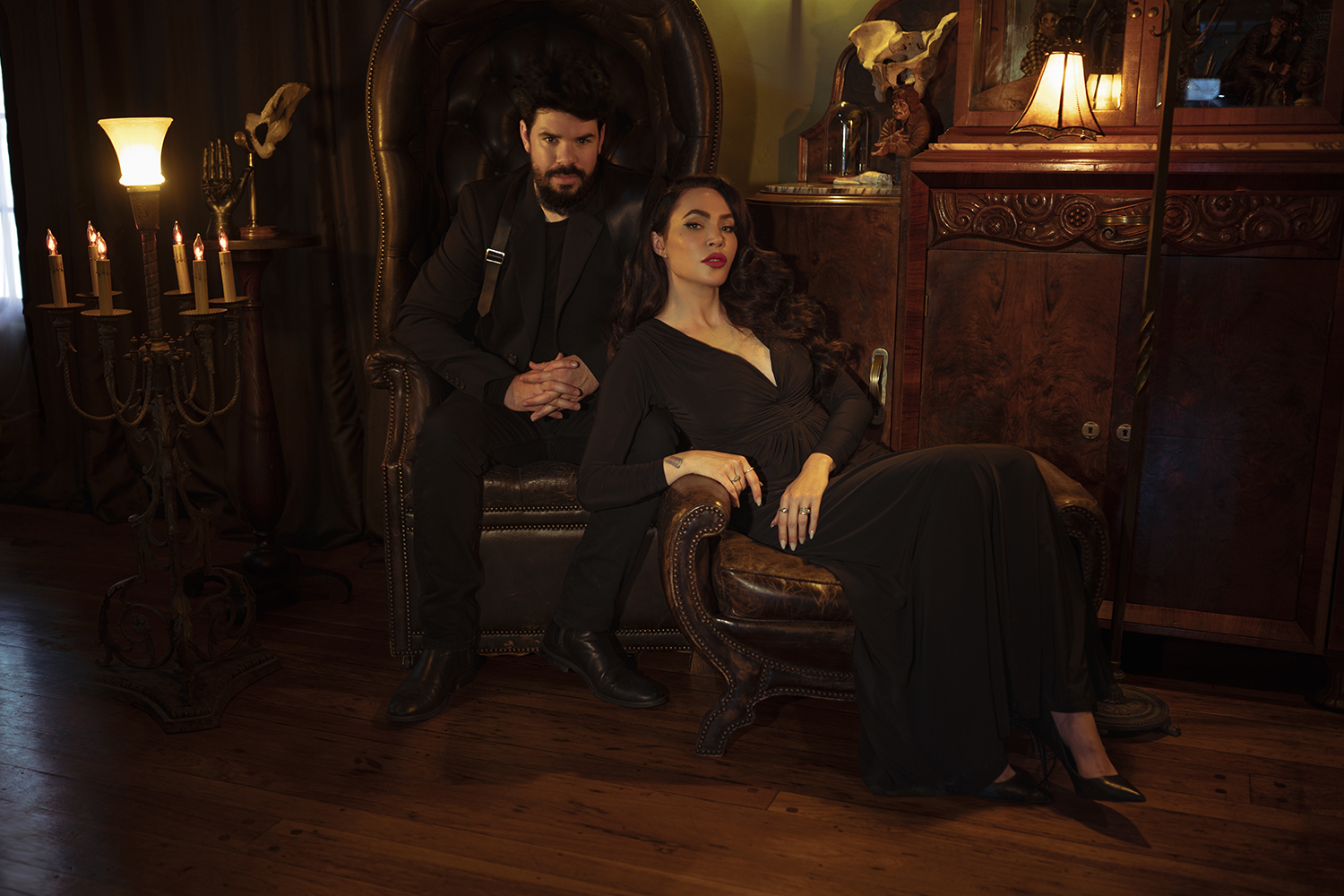 Micheline and I lost touch over drama with the aforementioned pinup brand, but in 2017, we reconnected. Micheline started dating Chip during the year or two we hadn't talked and once we reconciled, I met her and Chip for the first time at The Golden Tiki in Las Vegas during Viva. Chip and I immediately got along and I was happy for them both. They've gone on to become an aspiring power couple, writing and directing together like their latest short film, Grummy. I missed them both so much over these last two years of the pandemic, and I shot these photos last week in LA.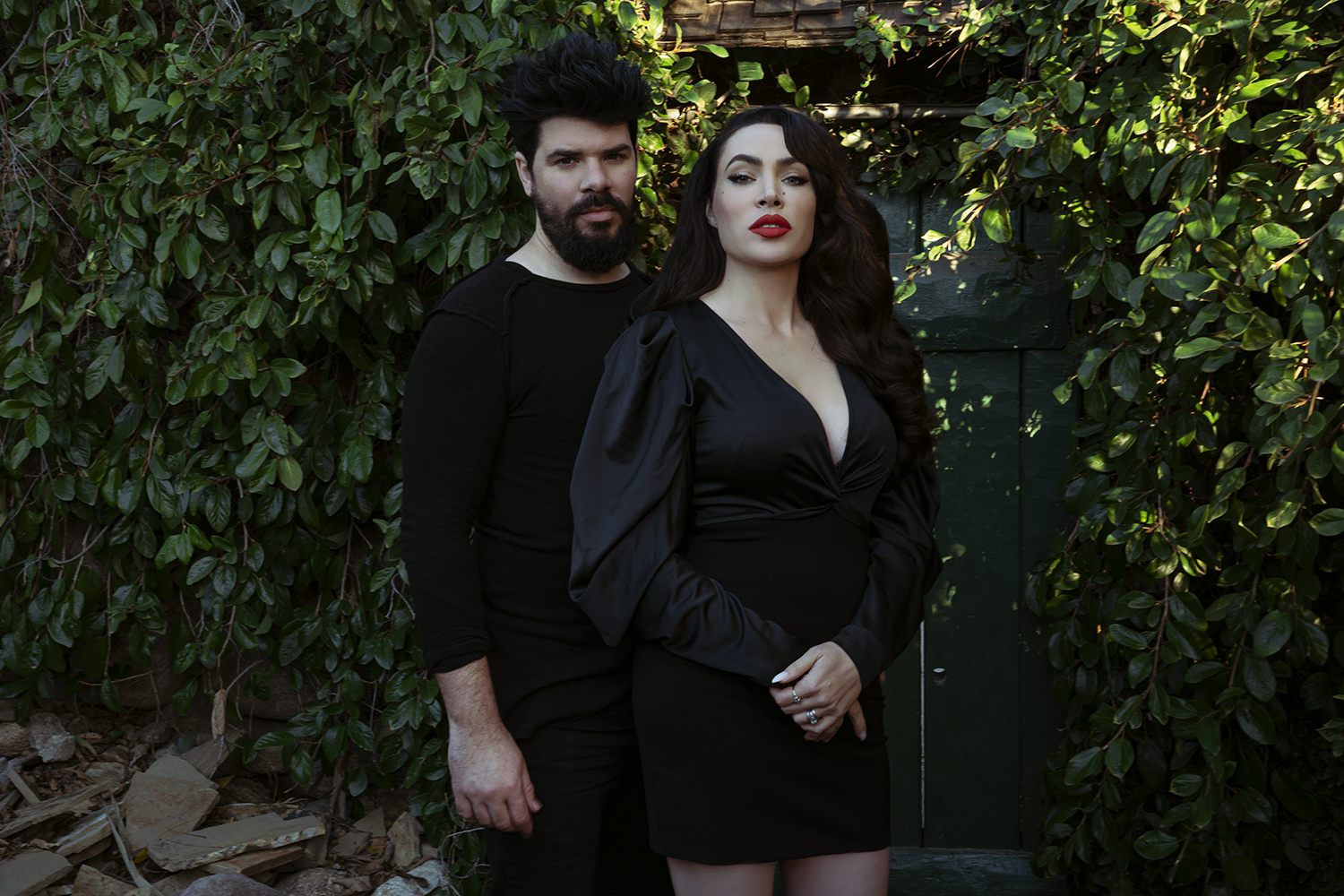 The next round of photos from this afternoon will be of Micheline and her co-founded of La Femme En Noir, and our close friend, Lynh. I actually met Lynh as she and Micheline first formed the company and I photographed them both. Tomorrow […and later tonight, honestly, even though it's already 1:00a.m.], I'll be working on some Dark Pinup NFT crafting reward assets and tomorrow is going to be a crucible of work that I need to finish by end of day. It's been difficult to fit the time in for Hive posts these last few nights, but I'm glad that I managed to make the time. Have a great night!