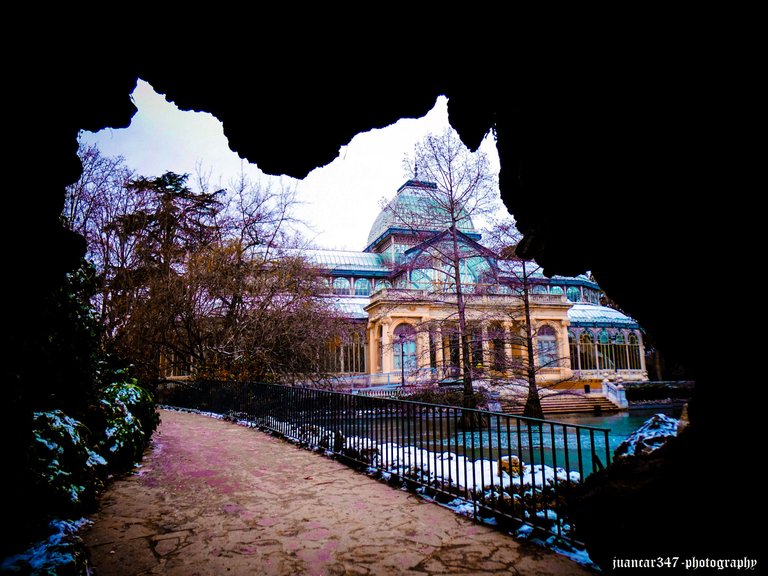 The vision of snow sometimes reminds me of the magisteriality of those writers, authentic chroniclers of the supernatural, who entered, like metaphorical miners, in the depths of the caverns of myths, to extract the original material and convert it. in terrifying tales, which, in some cases, due to their permanence, border on immortality. Among them, and as far as Spain is concerned -the international cast, it would be endless to verify- stands out, in my opinion, the feverish obsession that Gustavo Adolfo Bécquer had, for example, with the color white -in the same way , that it is known, from recent discoveries, that Van Gogh felt an obsession with yellow as a result of consuming a certain medicine with a high dose of foxglove - which he associated, in some way, with those characters from the afterlife, with skin and white hands, like frost, to which no human heat could approach, on pain of sharing the most severe of fates, as was the case of the unfortunate Manrique, in that chilling legend entitled 'The moonbeam'.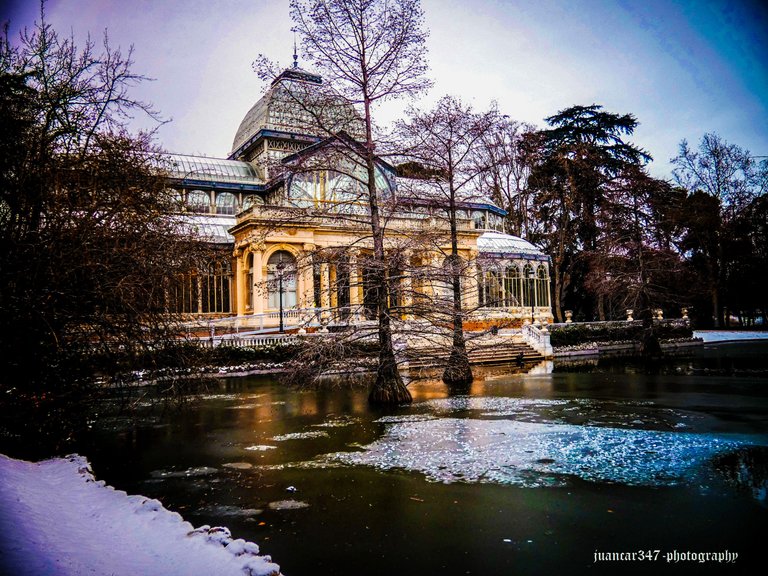 La visión de la nieve, en ocasiones, me hace recordar la magistralidad de esos literatos, auténticos cronistas de lo sobrenatural, que se introducían, cual metafóricos mineros, en lo más profundo de las cavernas de los mitos, para extraer el material original y convertirlo en terroríficos cuentos, que, en algunos casos, por su permanencia, rozan la inmortalidad. De entre ellos, y en lo que a España se refiere -el elenco internacional, sería interminable de constatar- destaca, en mi opinión, la febril obsesión que Gustavo Adolfo Bécquer, tenía, por ejemplo, por el color blanco -de la misma manera, que, se sabe, por recientes descubrimientos, que Van Gogh sentía obsesión por el amarillo a consecuencia del consumo de cierto medicamento con una alta dosis de dedalera- al que asociaba, de alguna manera, con esos personajes del más allá, de piel y manos blancas, como la escarcha, a los que ningún calor humano se podía acercar, so pena de compartir el más severo de los destinos, como fue el caso del desafortunado Manrique, en esa escalofriante leyenda, titulada 'El rayo de luna'.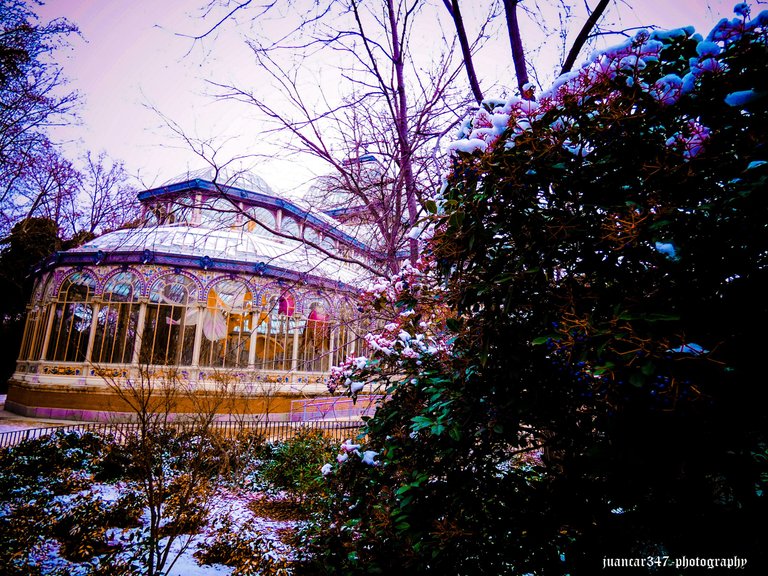 NOTICE: Both the text and the photographs that accompany it are my exclusive intellectual property and, therefore, are subject to my Copyright.
AVISO: Tanto el texto, como las fotografías que lo acompañan, son de mi exclusiva propiedad intelectual y por lo tanto, están sujetos a mis Derechos de Autor.