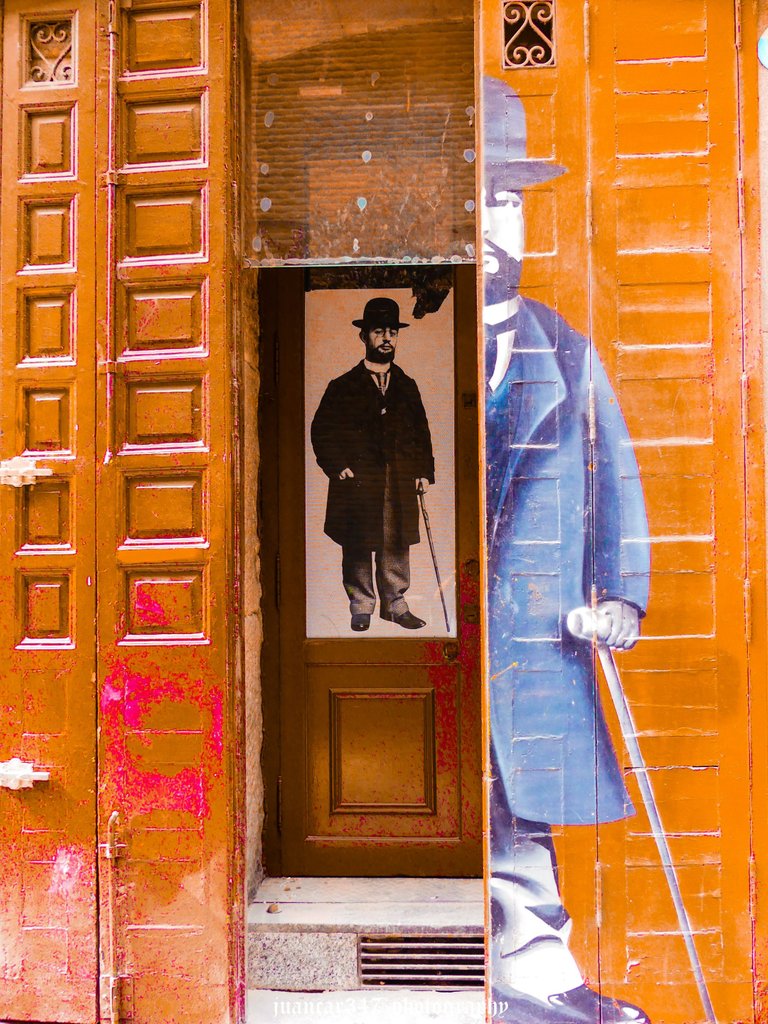 The omens came true last summer, when the sun sowed vaporous fires on the asphalt of the streets of Madrid and the reforms seemed to multiply like the hydrias of wine at weddings in Canaan, to the astonishment of a clientele, who, at all, I expected such a fatal resolution. Dedicated to the solemn figure of the one who, about himself, always said: "I am ugly, but life is beautiful", Toulouse-Lautrec, many are the memories, which, in the end, also ended in that enigmatic place where another licentious, brother Villon, thought that the snows of old were going to stop. Therefore, traditions were badly injured, this year we could not uncork the royal stopper of the Moet & Chamdon bottle, nor feel the tingling of the golden bubbles of happiness descend through our throats, while we wished each other the best for the coming year, imbued with optimism, in a parnasillo atmosphere, similar to the one that the noble and unfortunate brute, drew on bohemian and illusion nights. Today, in Cervantes's Barrio de las Letras, a star has gone out: that little oasis of emotion no longer exists, about which, in a particular way, one could well say: what a happy time!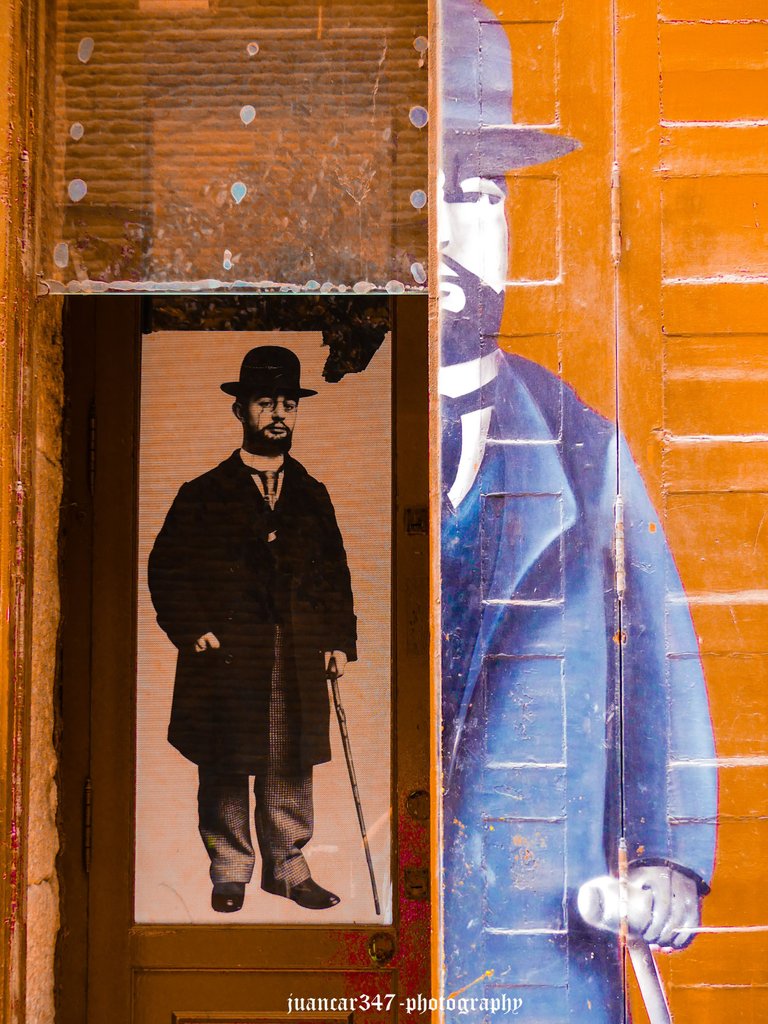 Los augurios se convirtieron en realidad durante el pasado verano, cuando el sol sembraba vaporosos incendios en el asfalto de las calles de Madrid y las reformas parecieran multiplicarse como las hidrias de vino en las bodas de Canaán, frente al estupor de una clientela, que, en absoluto, esperaba tan fatal resolución. Dedicado a la figura solemne de aquel, que, acerca de sí mismo, siempre decía: 'soy feo, pero la vida es hermosa', Toulouse-Lautrec, muchos son los recuerdos, que, al final terminaron también en aquel enigmático lugar a donde otro licencioso, el hermano Villon, pensaba que iban a parar las nieves de antaño. Malheridas, por tanto, las tradiciones, este año no pudimos descorchar el regio tapón de la botella de Moet & Chamdon, ni sentir el hormigueo de las doradas burbujas de la felicidad descender por nuestras gargantas, mientras nos deseábamos lo mejor para el año entrante, imbuidos de optimismo, en un ambiente de parnasillo, similar al que el noble y desgraciado bruto, dibujaba en las noches de bohemia e ilusión. Hoy, en el cervantino Barrio de las Letras, una estrella se ha apagado: ya no existe aquel pequeño oasis de emoción, del que, a modo particular, bien que podría decir aquello de: ¡qué tiempo tan feliz!.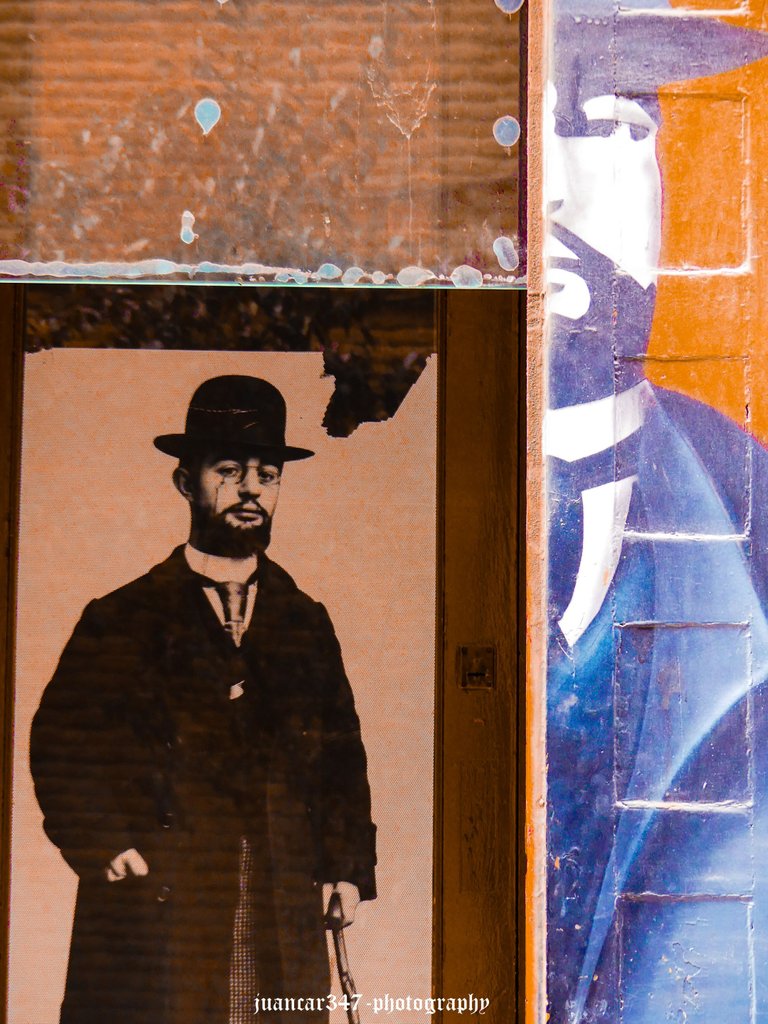 NOTICE: Both the text and the photographs that accompany it are my exclusive intellectual property and, therefore, are subject to my Copyright.
AVISO: Tanto el texto, como las fotografías que lo acompañan, son de mi exclusiva propiedad intelectual y por lo tanto, están sujetos a mis Derechos de Autor.