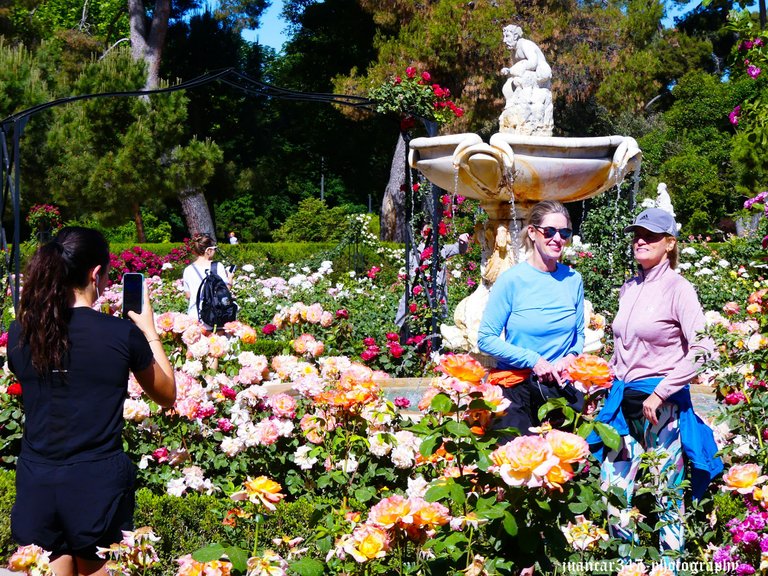 I have always considered Ecclesiastes, not only as a cultural heritage of the first order, on a par with other great texts of Universal Wisdom, but also as an invaluable reference to follow, especially on those occasions when the spirit Swaying deadly over the abyss of melancholy, he needs an outstretched hand, which will separate him from danger, preventing him from falling. It usually happens, above all, after the fleeting joy of Christmas, when winter begins to show its true character, the days become shorter, the cold immobilizes us and a look out the window usually brings us, as a reward, the vision of those trees, bare of leaves, silhouetted against haggard skies, whose leaden perseverance overwhelms our morale, covering us with black sensations, like the rusty wings of a legion of bats that prevent us from seeing the light beyond the dark tunnel.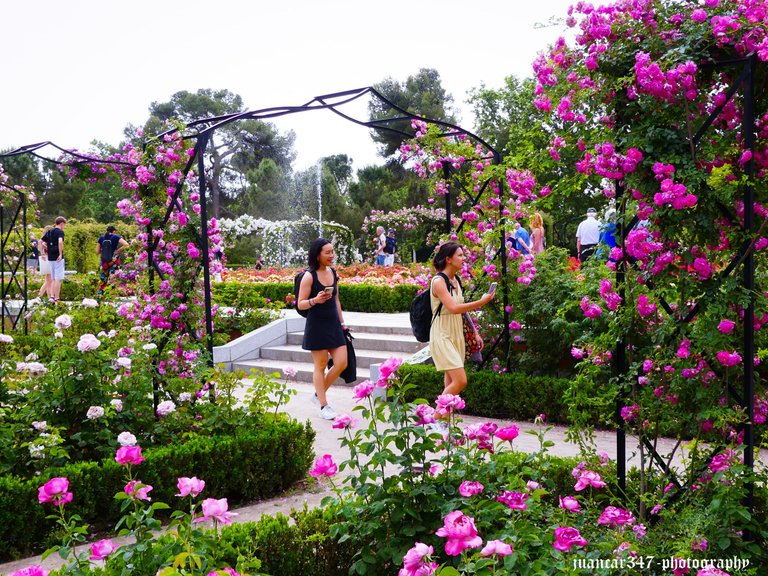 But we do not see the necessary beauty that is hidden behind all this, in the sense that we do not consider the pedagogical function of winter, which invites us to recollection, but also to reflection, nor do we think of it as that great magician who performs his prodigious performance in silence, without the public noticing the prodigious tricks he uses and whose results will not be noticed until the end of a function that will keep us in suspense for most of the time the show lasts, but that, in its apotheosis, when the curtain falls and rises again and we see the marvelous transmutation, in glorious spring, it will be like a voice that goes directly to the spirit and tells it: do you see it? It was worth the wait. Now, get up, walk and enjoy!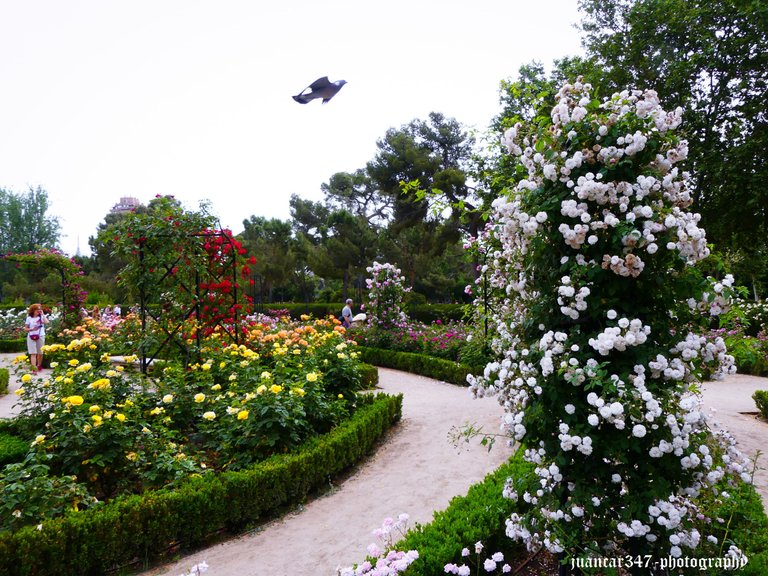 Siempre he considerado al Eclesiastés, no sólo como la herencia cultural de primer orden, a la altura de otros grandes textos de la Sabiduría Universal, sino, además, como un inestimable referente a seguir, sobre todo, en esas ocasiones en las que el espíritu, balanceándose mortalmente sobre el abismo de la melancolía, necesita una mano tendida, que le aparte del peligro, impidiéndole caer. Suele suceder, sobre todo, después de la pasajera alegría de la Navidad, cuando el invierno comienza a mostrar su verdadero carácter, los días se hacen más cortos, el frío nos inmoviliza y una mirada por la ventana, suele traernos, como recompensa, la visión de esos árboles, desnudos de hoja, recortándose sobre unos cielos macilentos, cuya plomiza perseverancia, se abate sobre nuestra moral, cubriéndonos de negras sensaciones, como las alas ferruginosas de una legión de murciélagos que nos impiden ver la luz más allá del oscuro túnel.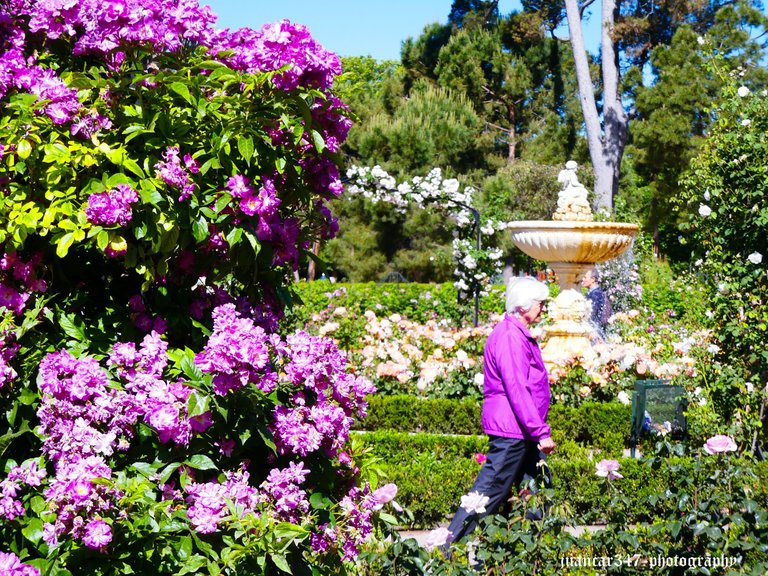 Pero no vemos, la necesaria belleza que se esconde detrás de todo esto, en el sentido, de que no consideramos la función pedagógica del invierno, que invita al recogimiento, pero también a la reflexión, ni tampoco pensamos en él, como en ese gran mago que realiza en silencio su prodigiosa actuación, sin que el público se percate de los prodigiosos trucos que utiliza y cuyos resultados, no se advertirán hasta el final de una función que nos mantendrá en vilo durante la mayor parte del tiempo que dure el espectáculo, pero que, en su apoteosis, cuando caiga y se vuelve a levantar el telón y veamos la maravillosa transmutación, en gloriosa primavera, será como una voz que se dirija directamente al espíritu y le diga aquello de: ¿lo ves?. Merecía la pena esperar. Ahora, ¡levántate, camina y disfruta!.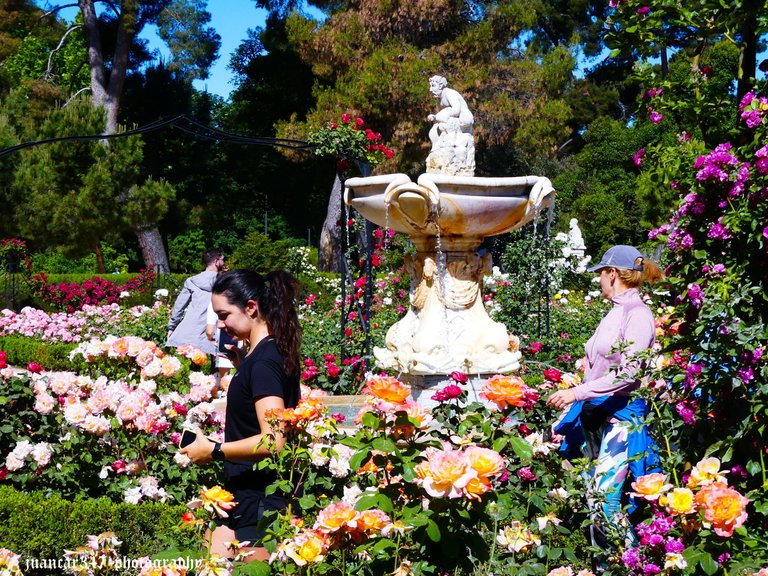 NOTICE: Both the text and the photographs that accompany it are my exclusive intellectual property and, therefore, are subject to my Copyright.
AVISO: Tanto el texto, como las fotografías que lo acompañan, son de mi exclusiva propiedad intelectual y por lo tanto, están sujetos a mis Derechos de Autor.