I shoot these six different picture on different time in exactly the same spot from our window which is facing the city.
My Google photos is full of pictures. And mostly, it's all flowers, my barefoot, sunsets, sunrise, pink skies and more.
Today, I will share one of the many photographs that I have been storing for a while.
The CITY VIEW. 👀
Those buildings are called "Marco Polo Plaza". It's a hotel and condominium in the area.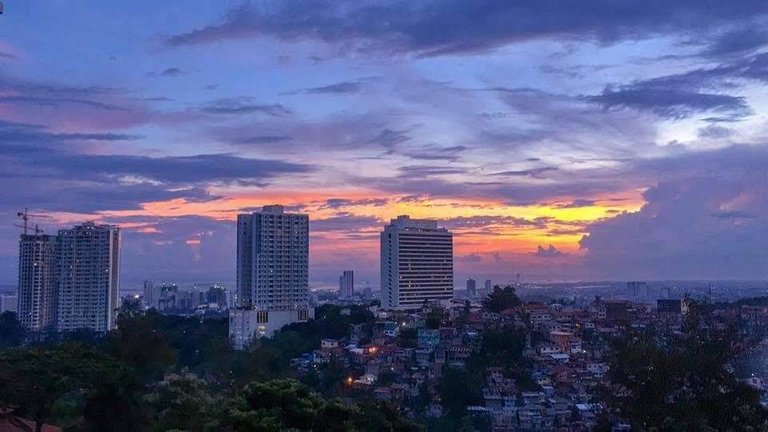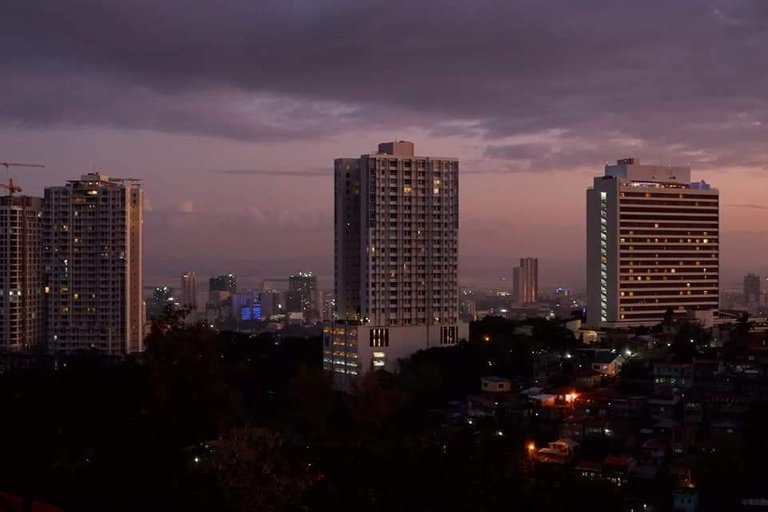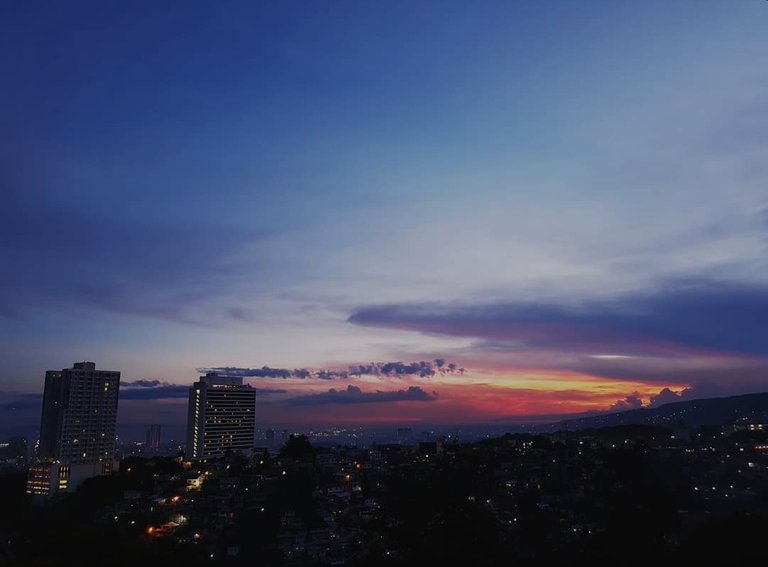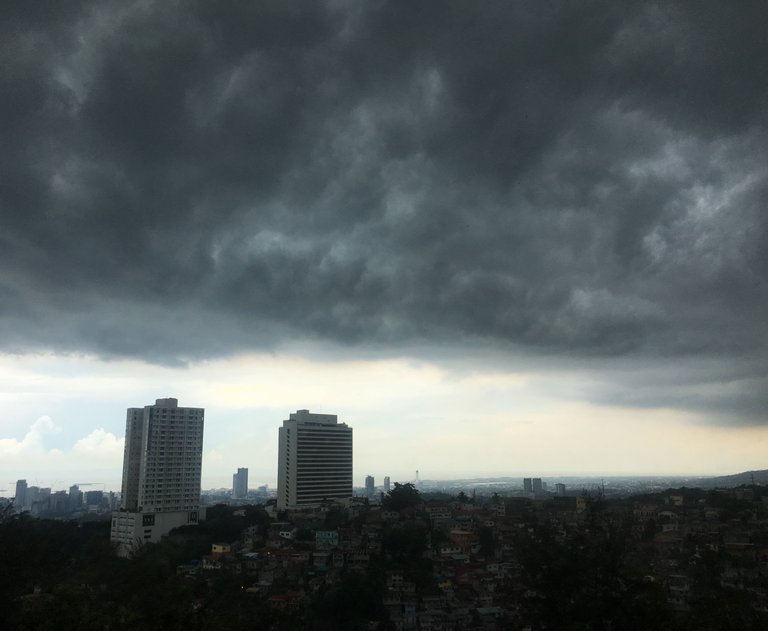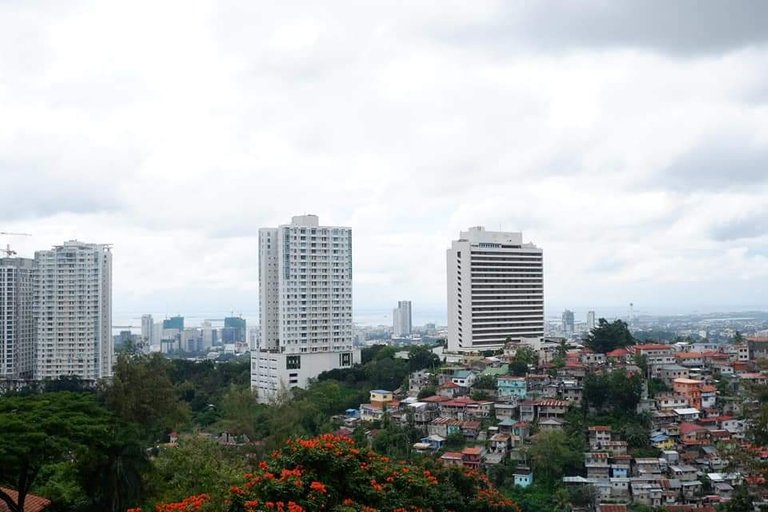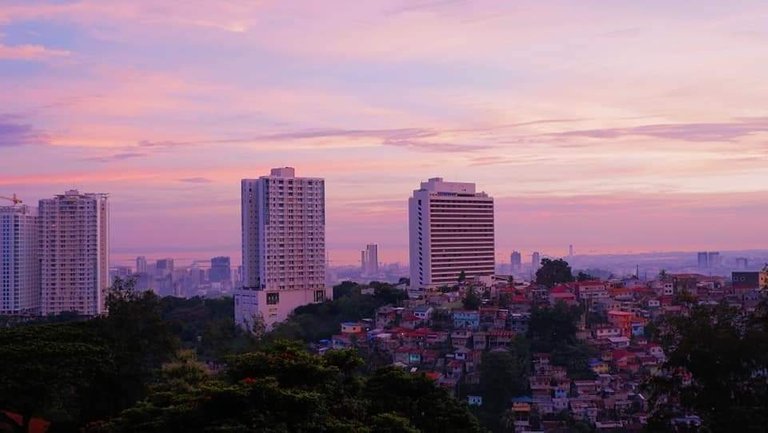 It's so amazing how the scenery can be so different through-out the day. Imagine sitting on a chair. Watching the same spot, then few minutes later the whole scenery will change. The colour of the sky from daytime until late afternoon til the early evening. Amazing isn't?
That's how Mother Nature maneuver the entire scene. And I'm loving it.
Cheers 🥂🥴🍾