Introduction
I really like photography contests. They stimulate me to think creatively and force me to go out and take pictures.
When I recently joined Hive I discovered that there are several photography communities and they all have their own photography contests. Apart from that I found out that there were even more photo challenges in other communities.
All these contests have their own schedules, subjects, rules and prizes. I found it hard to keep track of all the photography contests; all the posts, subjects and all the different deadlines, so I decided to create an overview of all the contests I found.
This blog contains the overview of a photography contests for the coming week with all the necessary info. At the bottom of this post is a table with all the contests.
You only have to check out which contest you would like to join.
Please let met know if you like this idea with an upvote, by reblogging it or leave something in the comments. You can also mention other people in the comments.
If this initiative is appreciated I will do this weekly.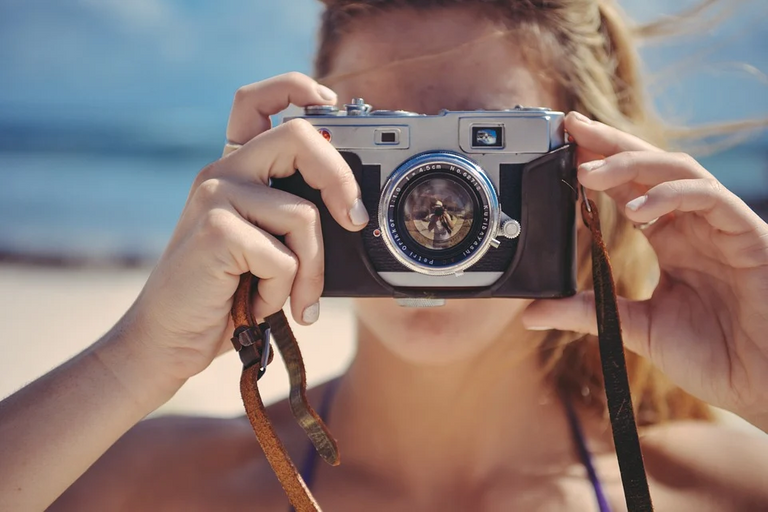 Image from stokpic/Pixabay
---
Qurator's Photo Quest
Organisor:
@qurator
Subject:
Emotions
Deadline:
Friday September 25th (12 hours before the announcement post reaches payout)
Link:
https://peakd.com/qurator/@qurator/qurator-s-photo-quest-or-emotions
Rules:
Only photography-related posts.
Only the first image of your post will be considered as your entry
Use the qurator tag
Mention the Photo Quest competition in your post title or somewhere in your post
Post your link as a comment in the announcement post to officially enter
Posts cannot be older than the announcement post
Only one entry per week is allowed
Can't win 1st place two times in a row
Prizes:
1st Prize 50% upvote
2nd Prize 30% upvote
3rd Prize 15% upvote
Last week:
Subject: Forces of nature
Winner: @axeman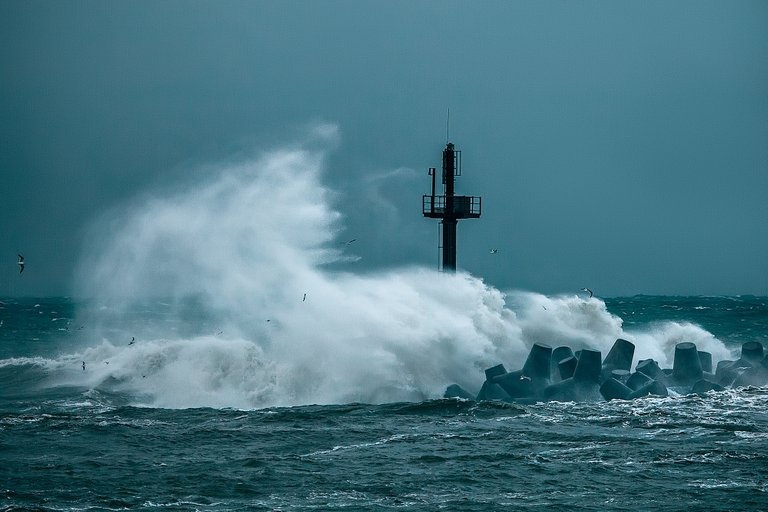 ---
Photo 52 Challenge
Organisor:
@photo52
Community:
Photography Lovers
Subject:
Happiness
Deadline:
Week 38
Link:
https://peakd.com/hive-114105/@photo52/photo-52-2020-challenge-week-number-38
Rules:
Create a blog post with your entry with the following tags:
PHOTOGRAPHY - CREATIVECOIN - PHOTO52
Reply to the announcement post with a link to your entry.
Prize:
50% of the liquid reward of this post.
Last week:
Subject: Looking up
Winner: @adinapoli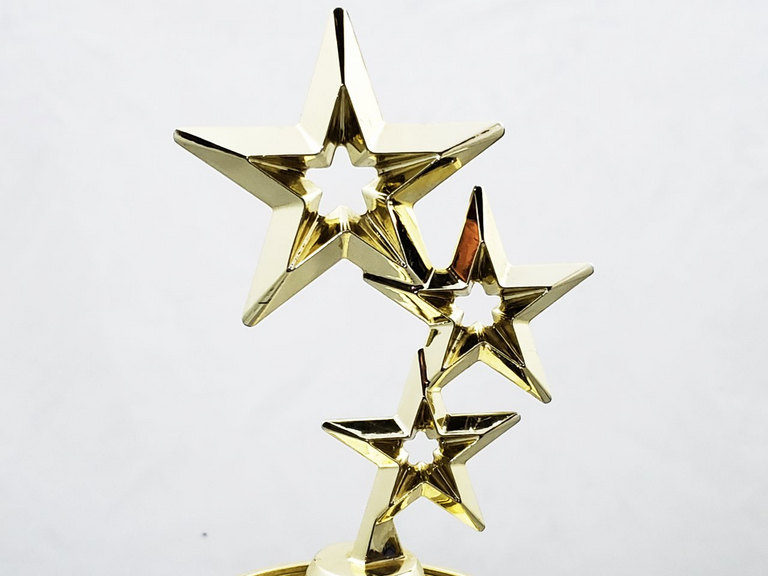 ---
PhotoFeed Contest
Organiser:
@photofeed
Community:
Photofeed
Subject:
Weather
Deadline:
Announcement post:
https://peakd.com/hive-153349/@photofeed/photofeed-contest-9-product-photography-am-and-pro
Rules
1 image per user
Post your image in a comments of the announcement post
No nudity
Only submit your own original images
Mention Tier - Armature/Professional in you
Prizes (Amateur & Professional):
1st : 3 HIVE
2st : 2 HIVE
3st : 1 HIVE
Last week:
Subject: Product photography
Winner: @bil.prag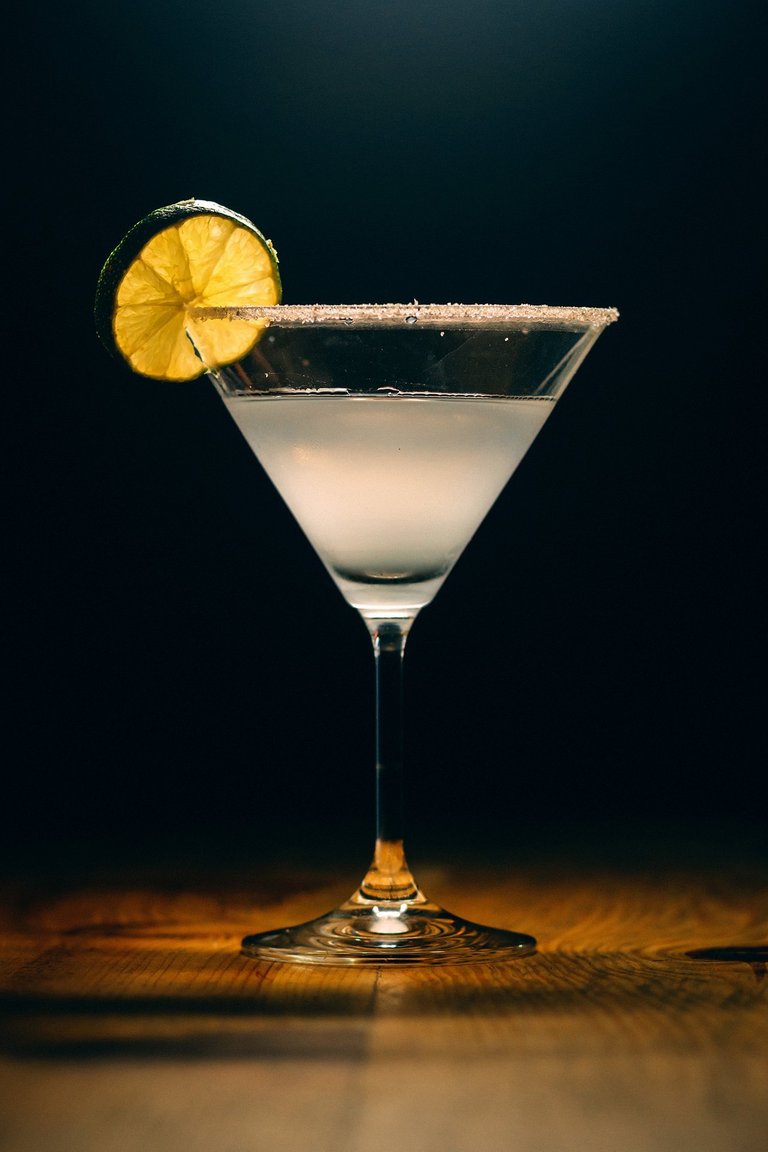 ---
PhotoChain Challenge
Organiser:
@davidesimoncini
Community:
Feel Good
Deadline:
???????
Subject:
Bridge and sculpture
Link:
https://peakd.com/hive-190931/@davidesimoncini/photochain-challenge-36th-edition-start-35th-edition-s-winners
Rules:
Submit your photo in the comment section of the announcement post
If the photo is in a seperate blog you may post the link, but always the picture as well in the comment.
The photo must contain the 2 Key-Subjects
Also submit one new subject for the next round
One entry each participant
Editing is allowed, but not creations such as graphic design: this is a PHOTOGRAPHY
The duration of the contest: 7 days, from the start announcement post to 3 hours before the Post Payout Time.
Prizes:
2 HIVE SBI
Last week:
Subject: Black&White and Skyscraper
Winner: @tripode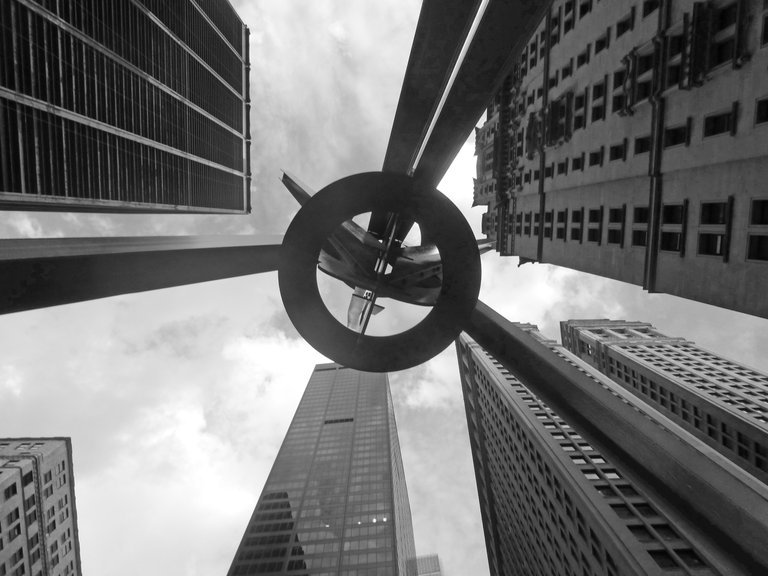 ---
Amazing Nature Contest
Organisor:
@adalger
Community:
Amazing Nature
Subject:
Amazing nature
Deadline:
Within ~5 days after announcement post
Link:
https://peakd.com/hive-127788/@adalger/amazing-nature-contest-september-2020-02
Rules
Post your entry in the Amazing Nature Community
Clearly mention that your post is an entry for the Amazing Nature Contest
All pictures have to be your own.
Essential! State in text why the pictures you submitted are representing Amazing Nature to you.
Post a link to your submission in a comment on the announcement post.
Prizes:
1st : 3 HIVE
2st : 2 HIVE
3st : 1 HIVE
Last week:
Subject: Amazing Nature
Winner: @steemflow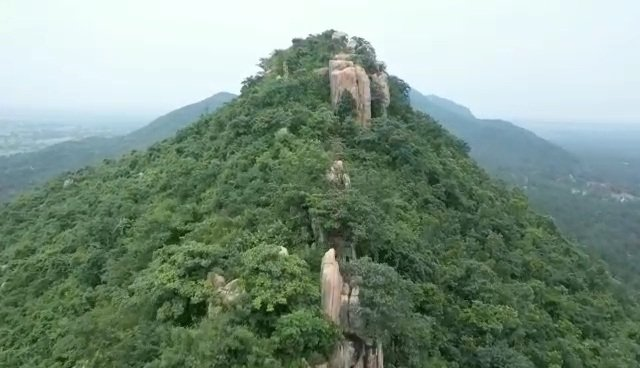 ---
Monomad Challenge
Organiser:
@monochromes
Community:
Black and white
Deadline:
Daily contest
Subject:
Monochrome
Link:
https://peakd.com/hive-142159/@monochromes/monomad-september-4th-please-read-the-contest-rules-before-submitting-your-images-qgcm1b
Rules:
At least 50% of the submitted post, including the first image, needs to be black and white
Clearly mention the monomad challenge in your post title or post body.
Use the monomad tag somewhere among the first 5 when you post
Every picture must be yours and that will be checked
Prizes:
100% Upvote
50% Upvote
50% Upvote
Last week:
Subject: Black & White
One of last week's winners: @kodeblaccc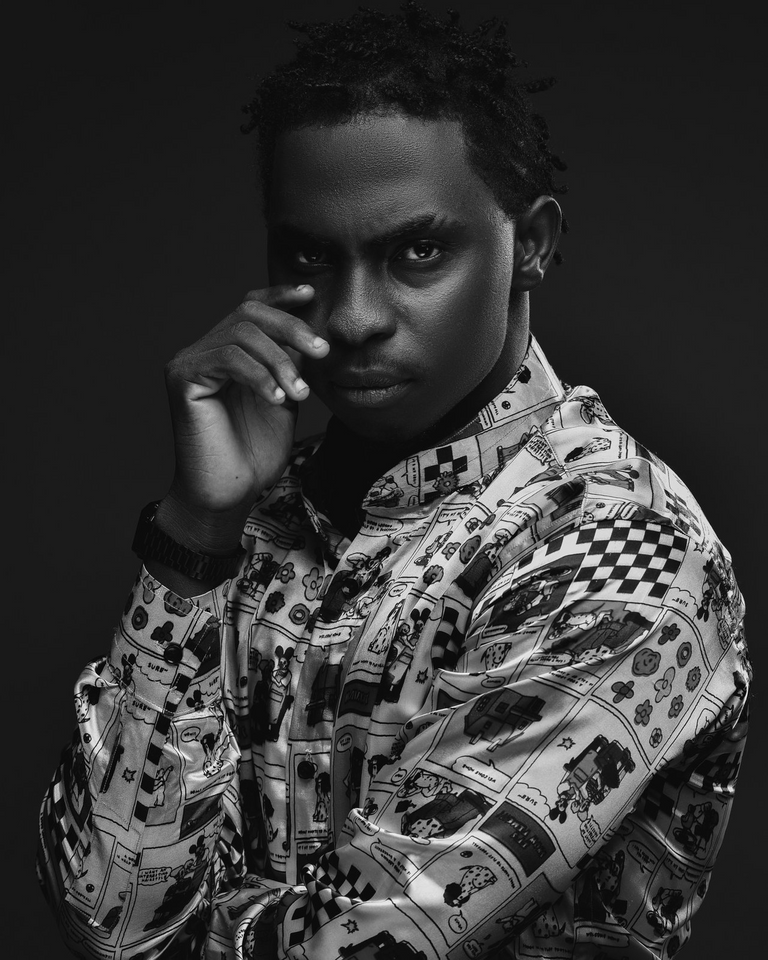 ---
Quick overview
---
Please upvote, reblog and mention other people in the comments.
You can also leave any other comments, suggestions or tips of course 🙂