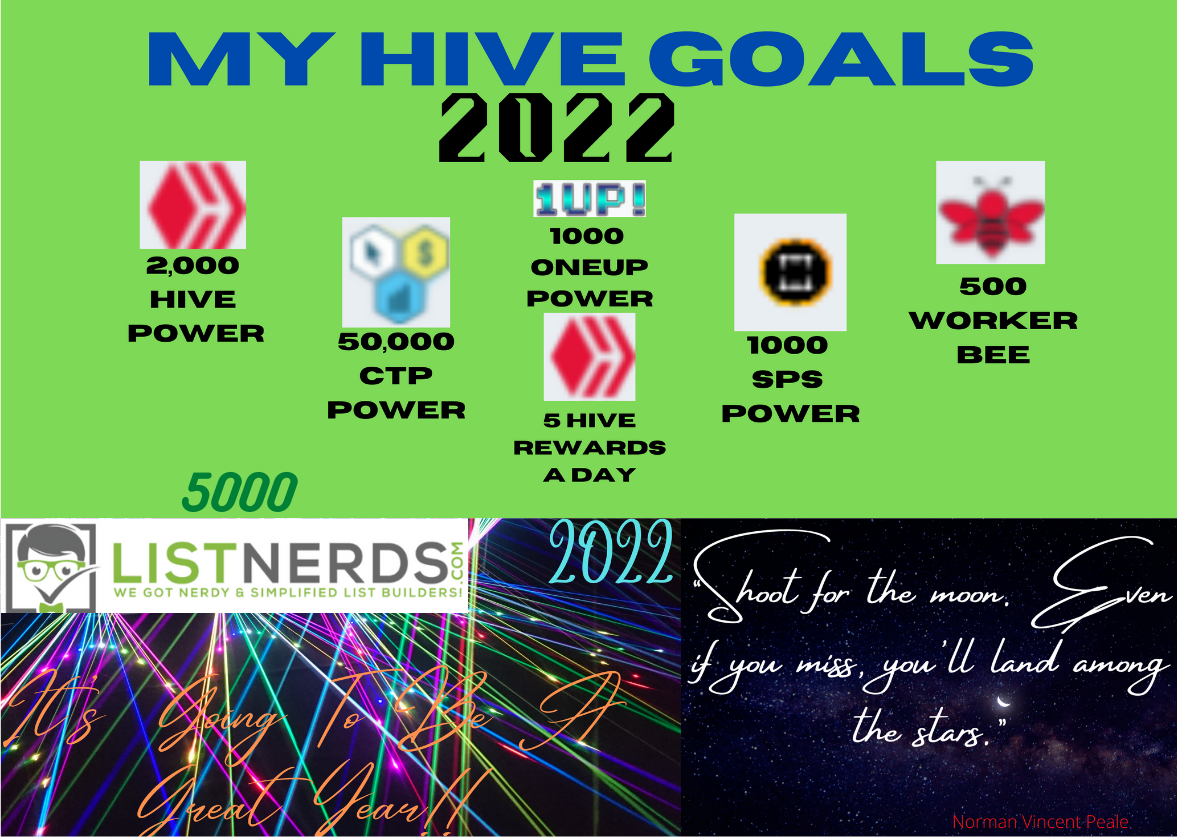 Made in Canva
Another week gone & another goal reached. Being as though we are still 7 weeks away from the years half way point, I'm finding this so unbelievable as I have reached yet another goal that I've set for myself in less the half the time stated. Being as though it was the 3rd week of the year when I decided & knew what I wanted for the year for my crypto portfolio, it's only been 16 weeks, that's just four months in and I have reached goals for 2 of the 7 set.
Usually at this point I would just increase the goal but this time I'm not increasing the goal as I want so many other tokens that I'm going to start working toward some of the other tokens I wish to build.
I really want to increase all my income & tipping tokens to at least the max levels needed to be able to use my tips as I wish. I also like to tip when responding to those who comment on my posts and sometimes I'm bound to run out of tips cause I like to tip when I comment on others posts as well.
Next week I will add another chart to the layout to include these tokens that I want to increase just to keep a record of where I'm at & share my progress with you. I could do a seperate post but they're all goals so I think to include them here is optimal. But it could become it's own post if I find that it's too much for the one.
Let's take a look at this week .......
2000 Hive Power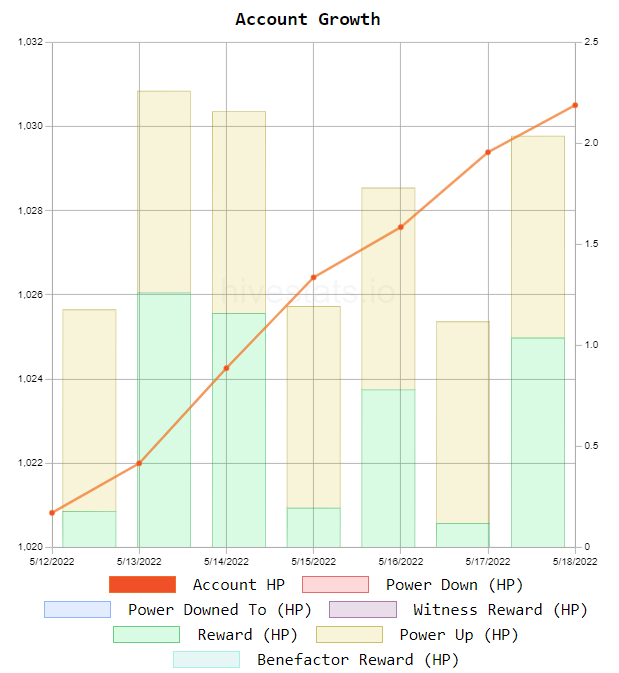 Still powering up daily, which is really making an impression on my Hive power & I think I'm going to make this a regular thing not just for the HvePUM. So of course my hive power has increase by at least 7 but also from rewards of 7.39 not bad at all...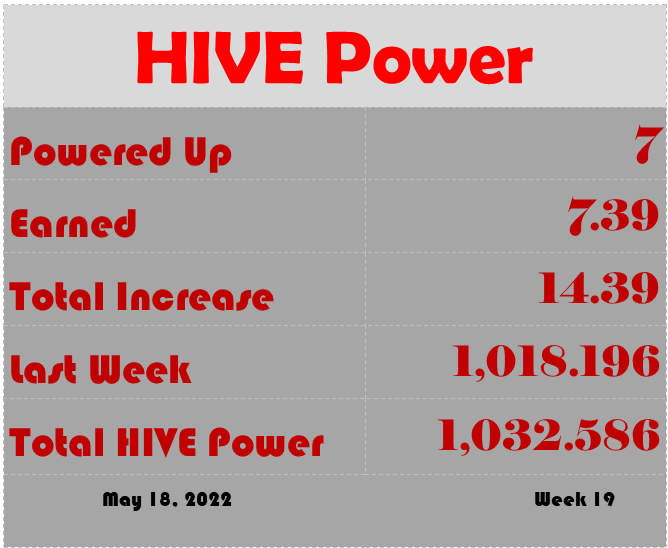 50,000 CTP Power
Not alot going on here, average earnings this week & didn't buy any so just average .....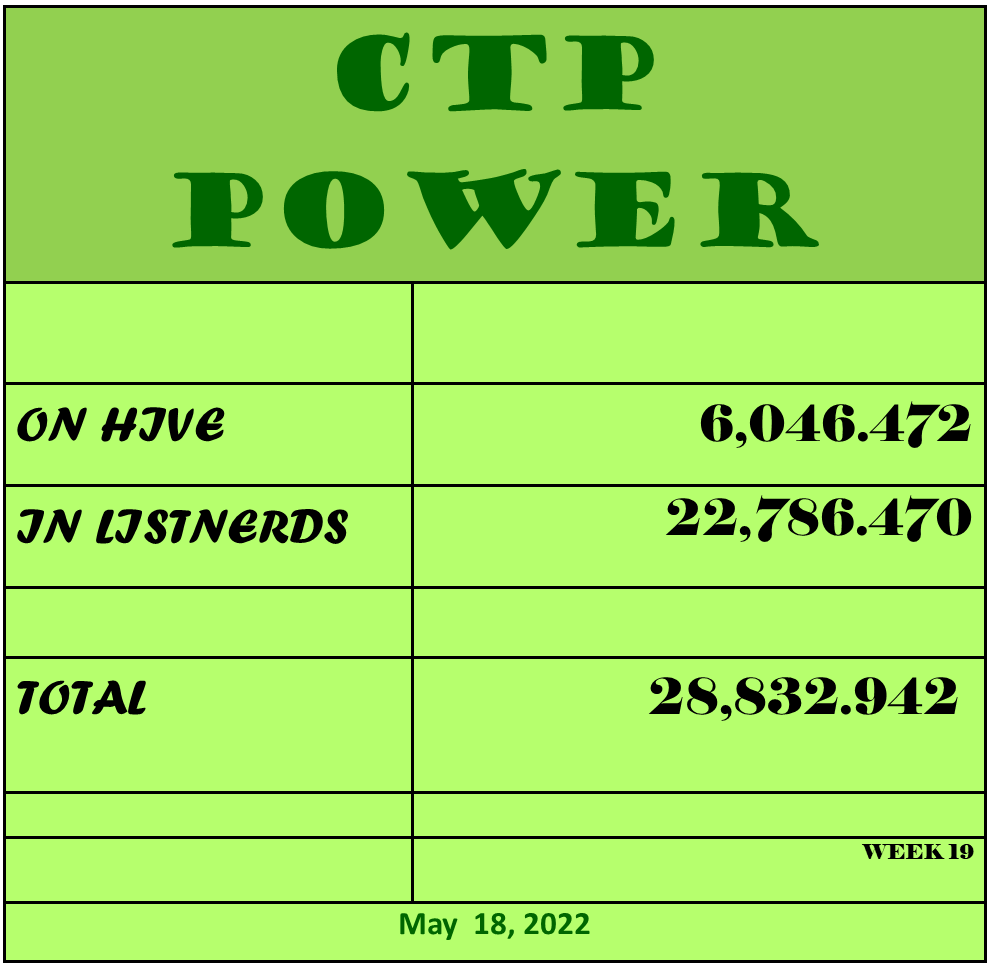 1000 OneUp
This is the BIG one this week! Some how I earned over 200 Oneup which made me reach my goal. I'm not increasing my goal here but will still watch and see what kind of progress I make by years end.
Earned 218.09288583
Total 1,089.96426754


Splinterlands
1000 SPS
Fairly normal this week. I need to start investing in some SPS so I can get just a little more in my airdrops. With just 68 days to go I need to boost this up now. That's just 9weeks & 5 days til the airdrops are over and I would like to reach my goal by then if not before, so I figure I need to get at least double the amount of airdrops I'm getting now.
Airdroped 18.378
Total 604.495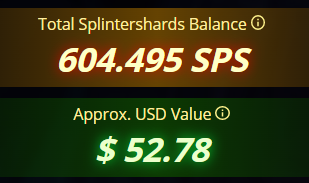 10,000 SPT
This was another shocker for me this week. I earen over 2000 SPT just from curating & drips from income tokens I hold. Gotta try & do this again.
Earned 2,133.668092
Total 7,507.065927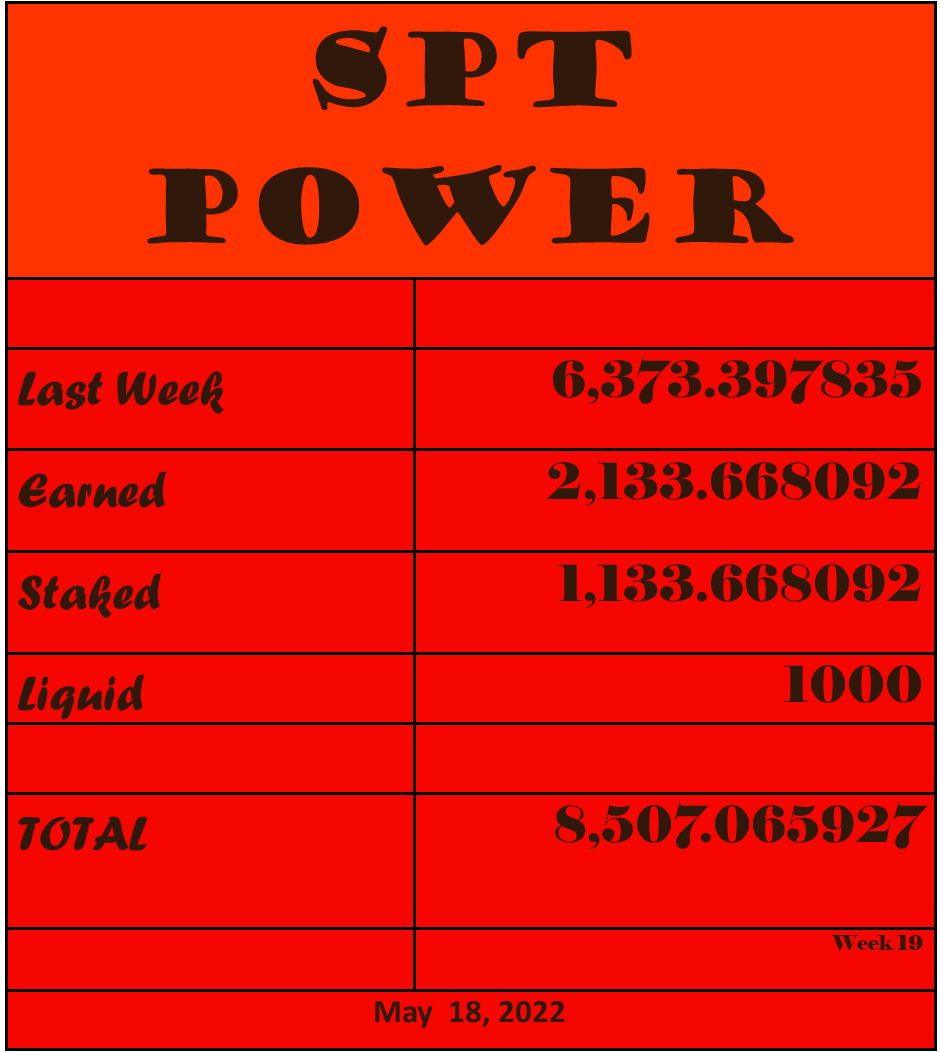 500 WORKERBEE
Did Nothing here this week, so still the same.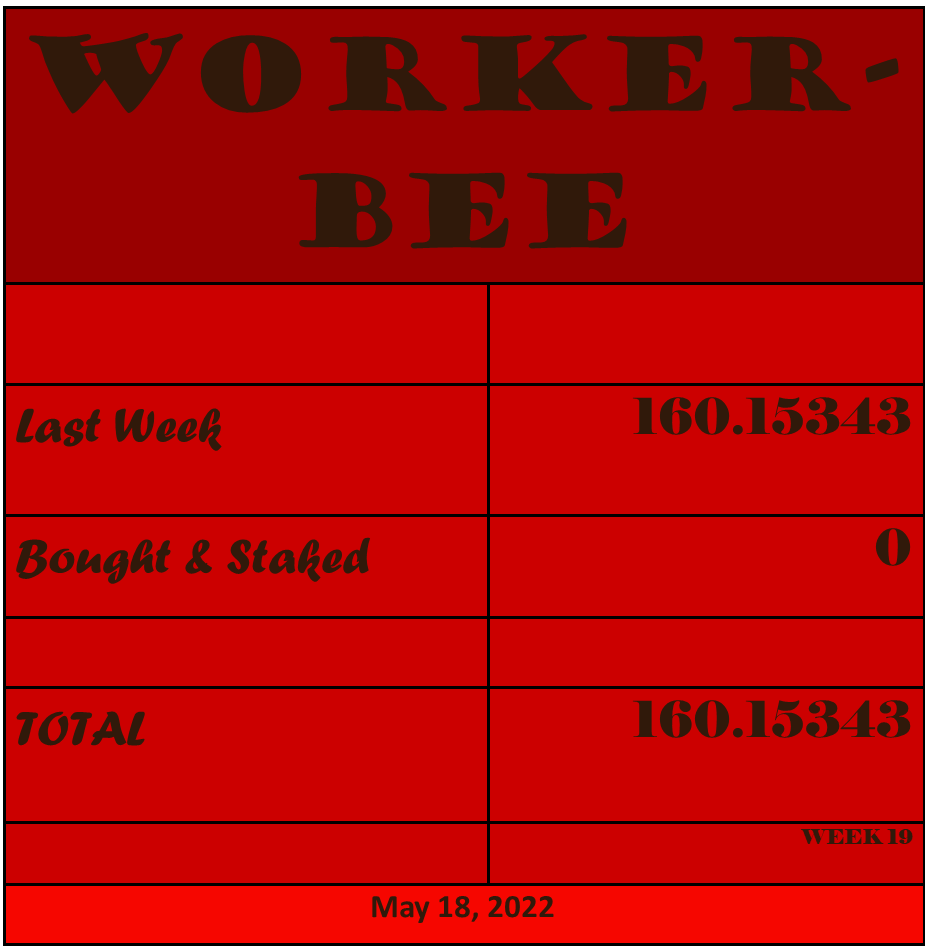 5 Hive Rewards A Day
Well we know from the Hive power that I earned an average of 1 hive daily, Now if I can just double that, I'd be feeling pretty good. It still may not be the 5 per day that I would like to earn but at least then I'll know what I need to do to get there.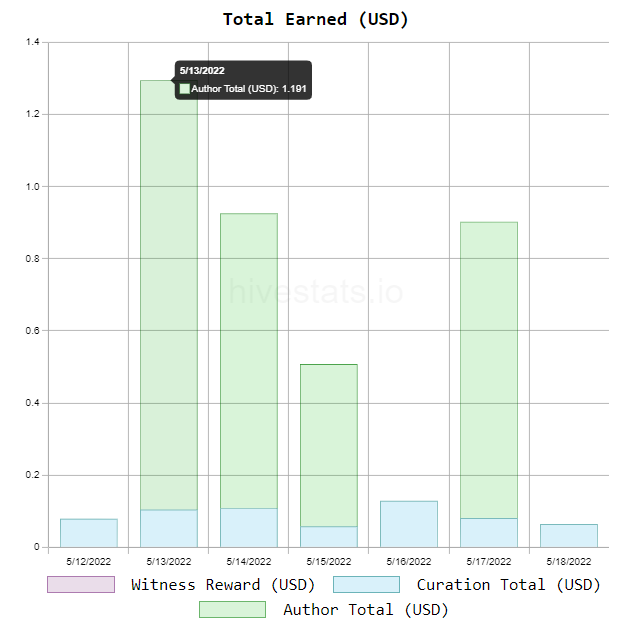 1000 Listnerds
My BABY of the bunch!! It never cease to amaze me! Even with unstaking a little on a weekly basis I am earning so much more that it's like the unstaking doesn't even affect it. I earned over 500 this week and I know part of that is due to payouts of over 200 from emails. I earning anywhere from about 36 to 49 on a daily basis from staking alone.
Earned 521.347
Total 2,435.256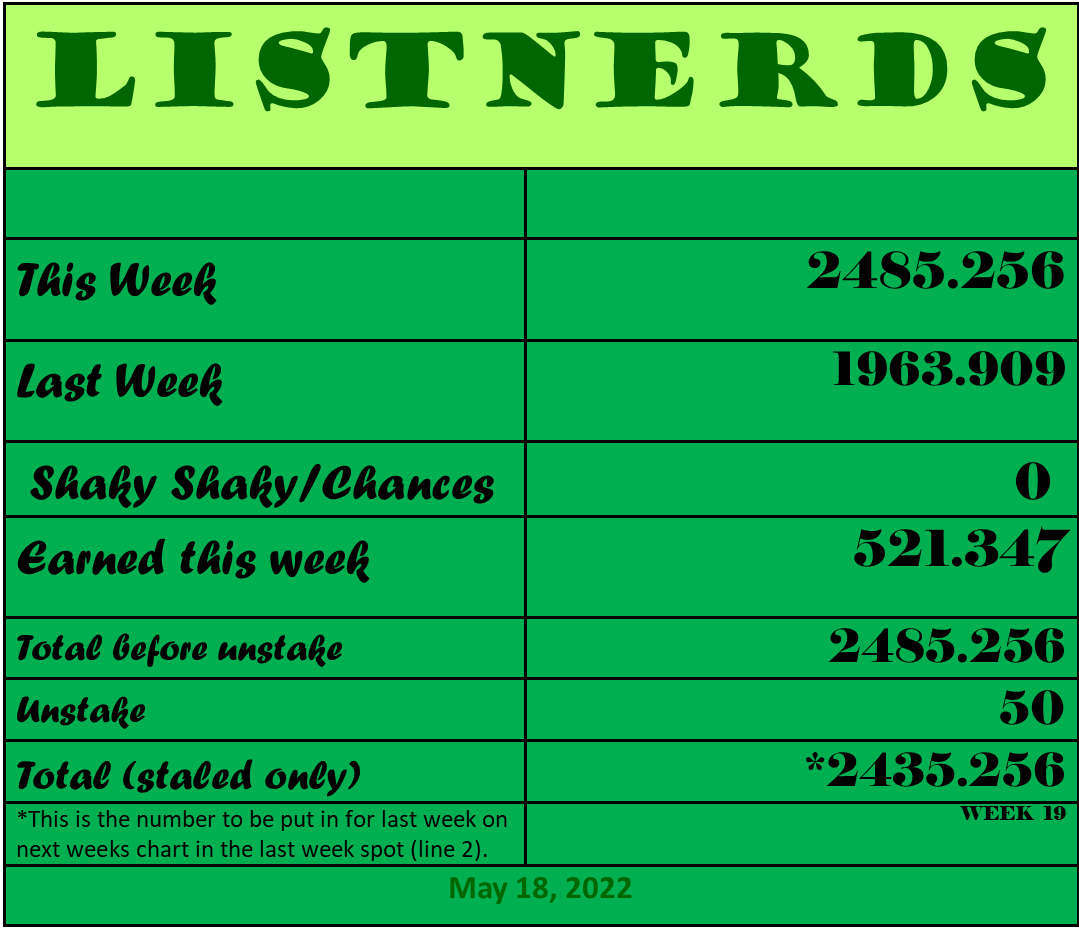 Something I know that helped my increase in Spt & Oneup is a suggestion that I took from a post by @forexbrokr, in his article he suggested some tips for daily curating, and I tried it out. I'm going to try and use this more throughout the week so I may increase my earnings. I love it!
It's all about showing up daily and putting in the time & effort!!
Thanks for reading!!
See Ya next week!!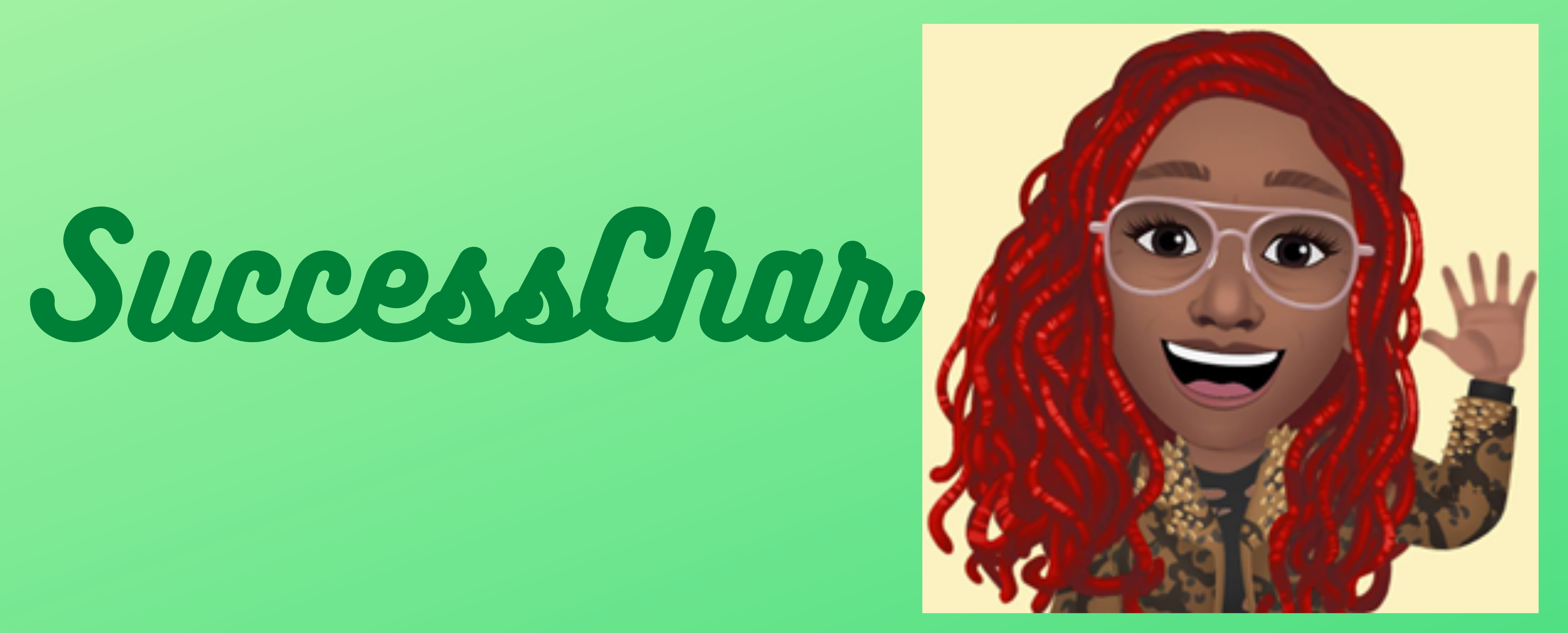 If you like to earn #CTP/#listnerds tokens click the link below the picture and get started today!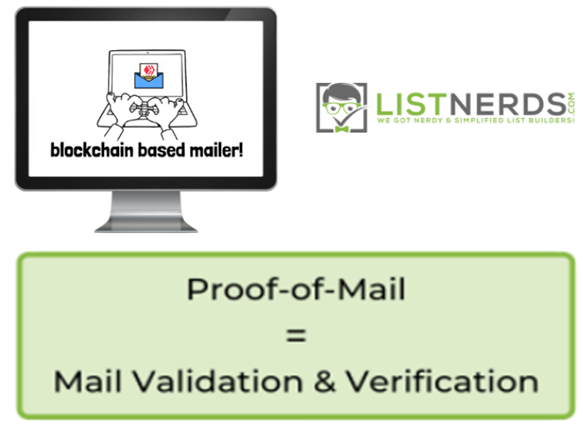 ListNerds- Click Here!