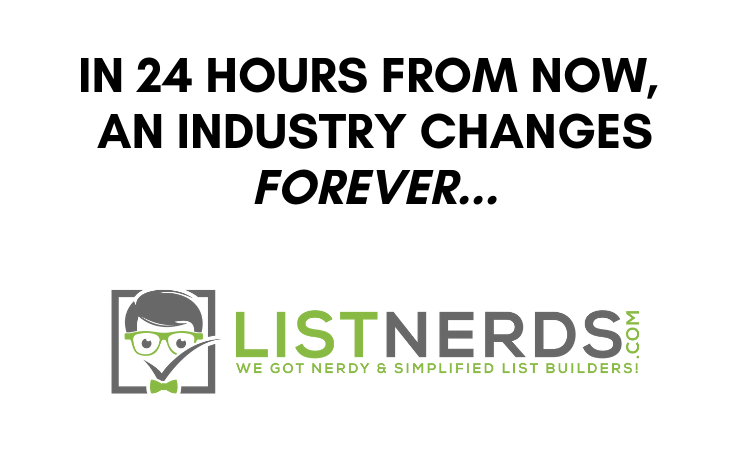 We're about 24 hours away from the relaunch and rebuild of ListNerds!
Over the past few weeks, we've been talking about what this launch means to not only ourselves but the entire mailer and affiliate marketing community.
Finally, the 'results' and rewards will be on the blockchain!
A few notes to help everyone get ready for the launch....
ListNerds will be in maintenance mode until 8pm eastern January 13th.
We took the site offline to move the database over and do some final testing. This is an entire new script that we have created specifically for ListNerds so not only are we going 'blockchain' with the rewards, members are getting a brand new Ferrari under the hood!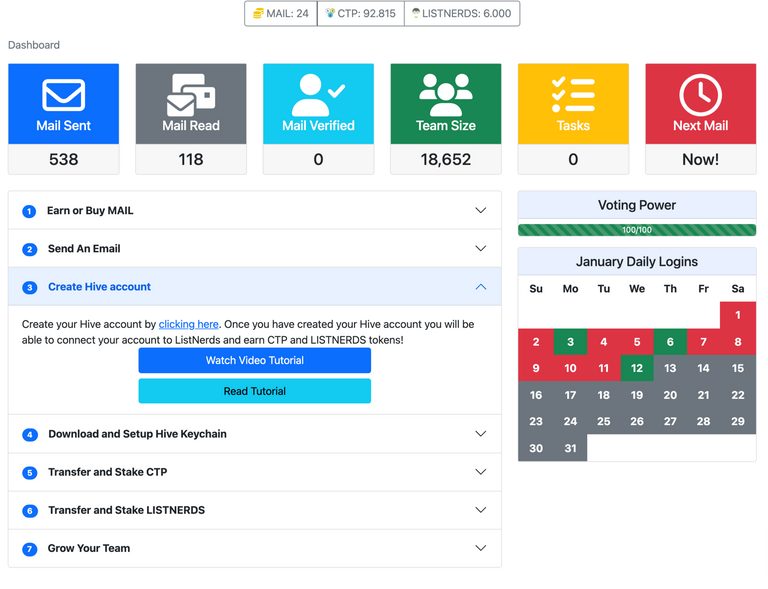 As you can see from this screen shot, we've attempted to make ListNerds the easiest to use mailer in history by keeping things....Clean and simple!
Our pre-launch 'bonus' is going strong...
We are giving away thousands of dollars in prizes for the top 3 buyers of LISTNERDS tokens from January 5th to the 13th.
=> You can read more about the contest here!
With 24 hours to go, here are the top 3 buyers:
@alente with 56 LISTNERDS
@successchar with 42 LISTNERDS
@mba2020 with 39.05 LISTNERDS
Note: The top 3 buyers will each get a guaranteed prize! Will you be in the top 3 this time tomorrow?
Got questions? We've got a COMMUNITY!
We're encouraging new members to both CTP and Listnerds to plug into our active communities on both:
We anticipate a LOT of questions when we go live because, honestly, this has never been done before in the mailer world. We've done our best to create some in depth tutorials in BOTH video and text format, but if you need some assistance, be sure to swing by our online chats.
We want to make sure you are ready to rock the moment we go live :)
Tokenomics?
In case you missed the initial announcement of ListNerds's relaunch, we have a brief White Paper written that goes over all the rewards and token burns that will happen with the 2 tokens integrated into the platform: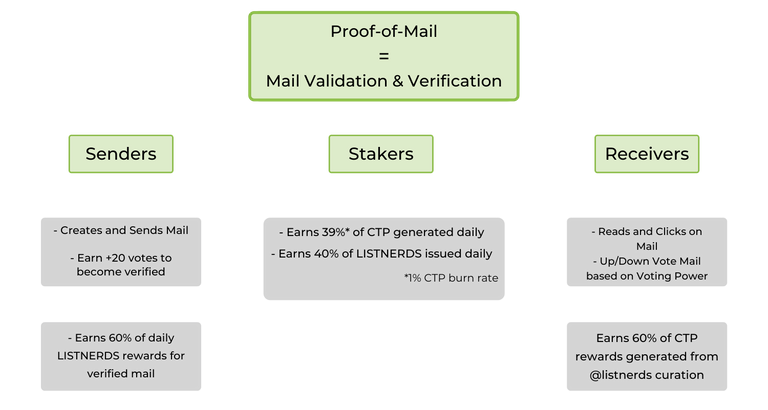 HivePay is fully integrated into ListNerds!
I mean, this is a no brainer right ;)
You will be able to pay for your monthly membership upgrade and other services inside ListNerds using....
HIVE and HBD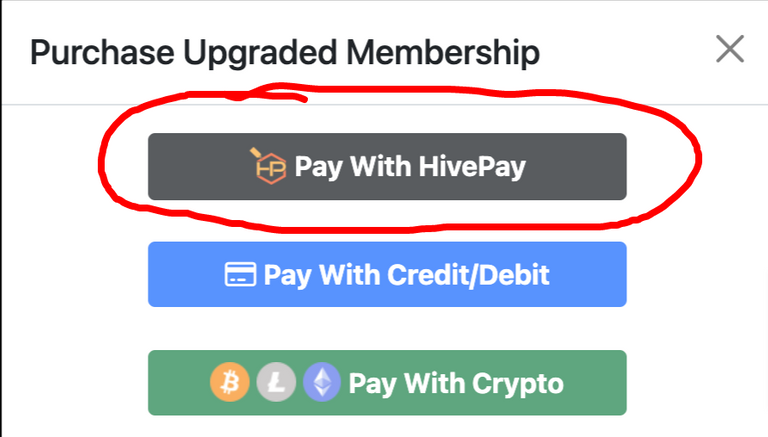 And here we go....
Things will be all set and ready to go on launch day and we anticipate some fantastic feedback and NO hiccups lol
Fingers crossed!!!
Hope you guys are as excited as we are for our relaunch :)
---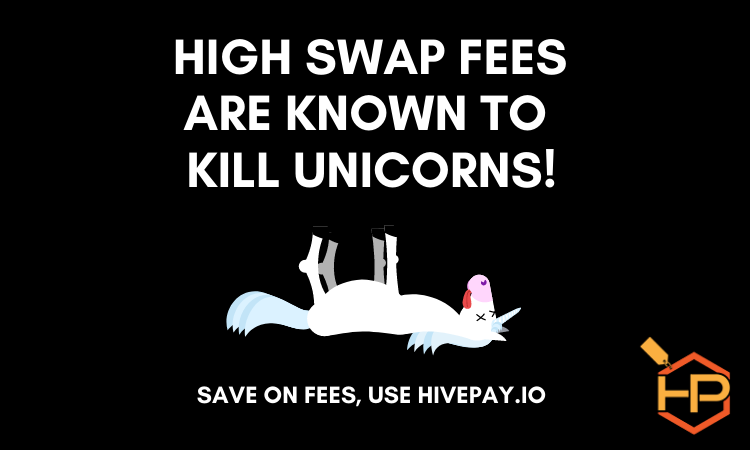 Save BIG on all your Swap.Hive / Hive needs with HivePay:
Vote for our Witness Node (clicktrackprofit) On..
Hive:
https://peakd.com/me/witnesses
https://wallet.hive.blog/~witnesses
Hive-Engine:
https://tribaldex.com/witnesses (clicktrackprofit)