Hi there, fellow Hiver,
Happy New Year and all that follows!
As you know, while some people were busy preparing for the celebration of the new year 2023, some aimed to make it possible for them, or at least to make the event a bit more festive. This year, it was my turn to be one of the hosts.
Here are some photos before the start of the event.
Some of you may find it useful.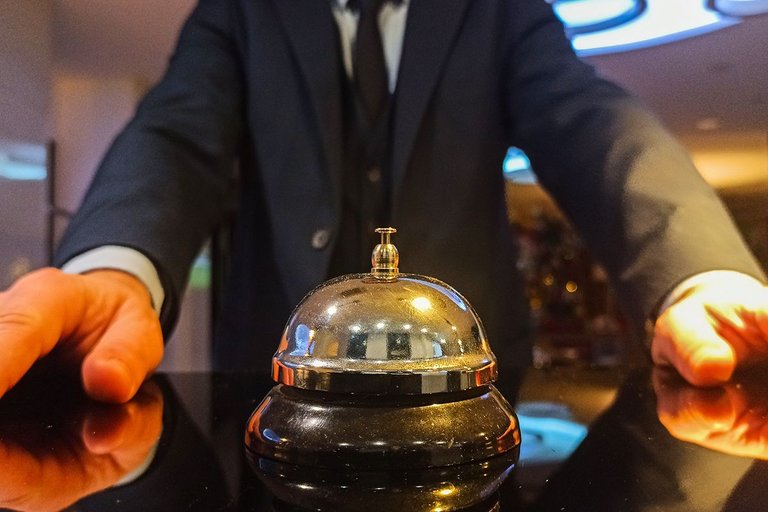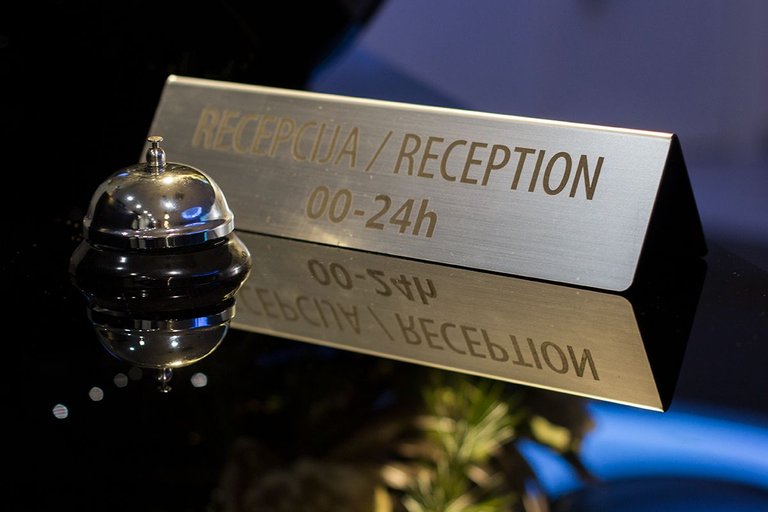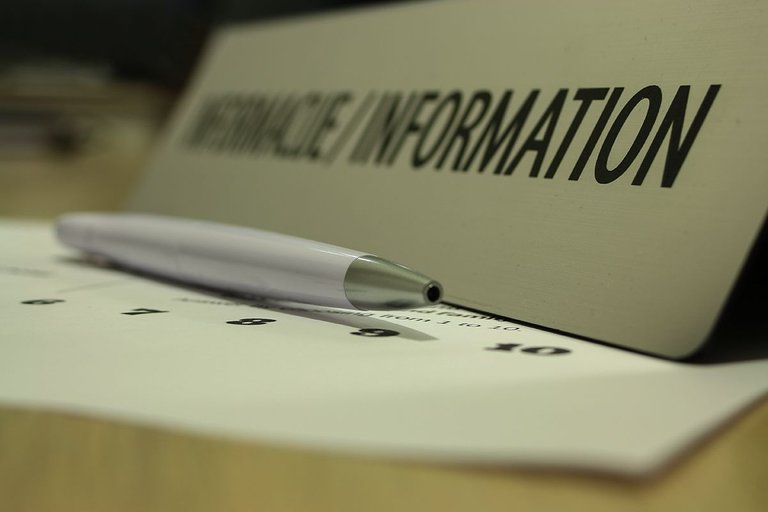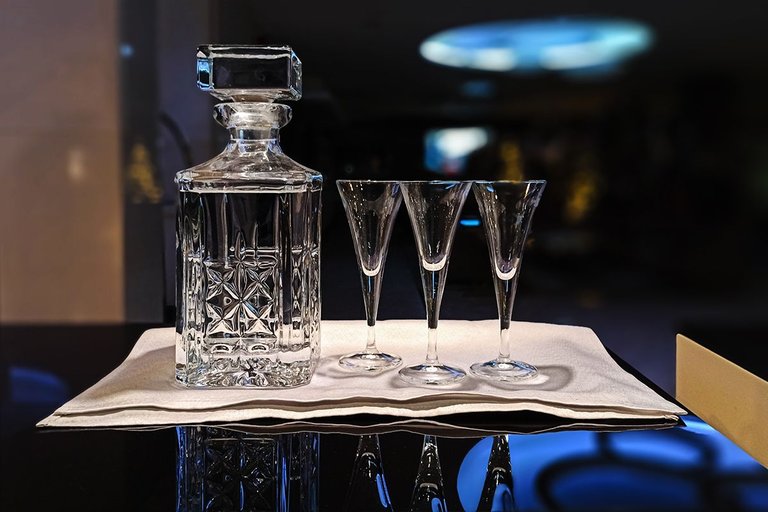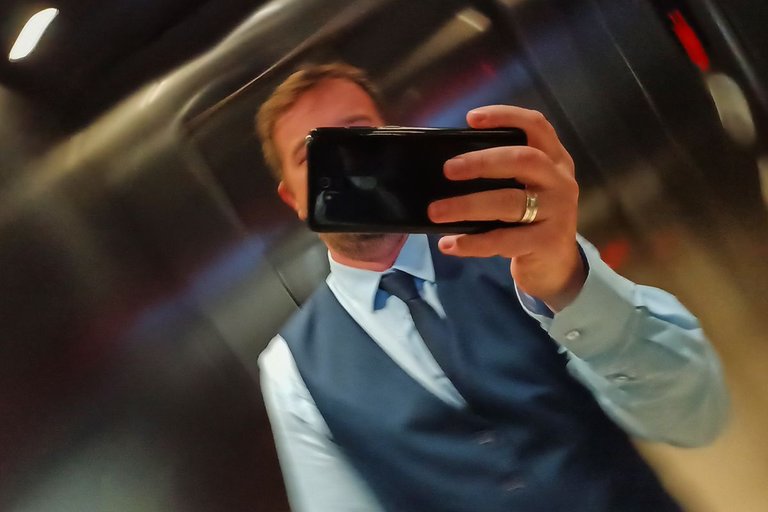 #reception #hotel #checkin #hospitality #newyear
Credits, upvotes or tips are optional.
Use of images outside the community is allowed.
Full-resolution images can be obtained by special request.