Hola Hivers,
I have selected some of the earlier photos to share with you.
Each of them exudes an autumn motif for a reason so that they can be used in the current season.
As I mentioned sometime before, my fascination with nature and its play of shadows and light, always draws me to detail that at a given moment reflects both. I believe that even the most uninteresting object in a beautifully lit environment can acquire a completely new dimension.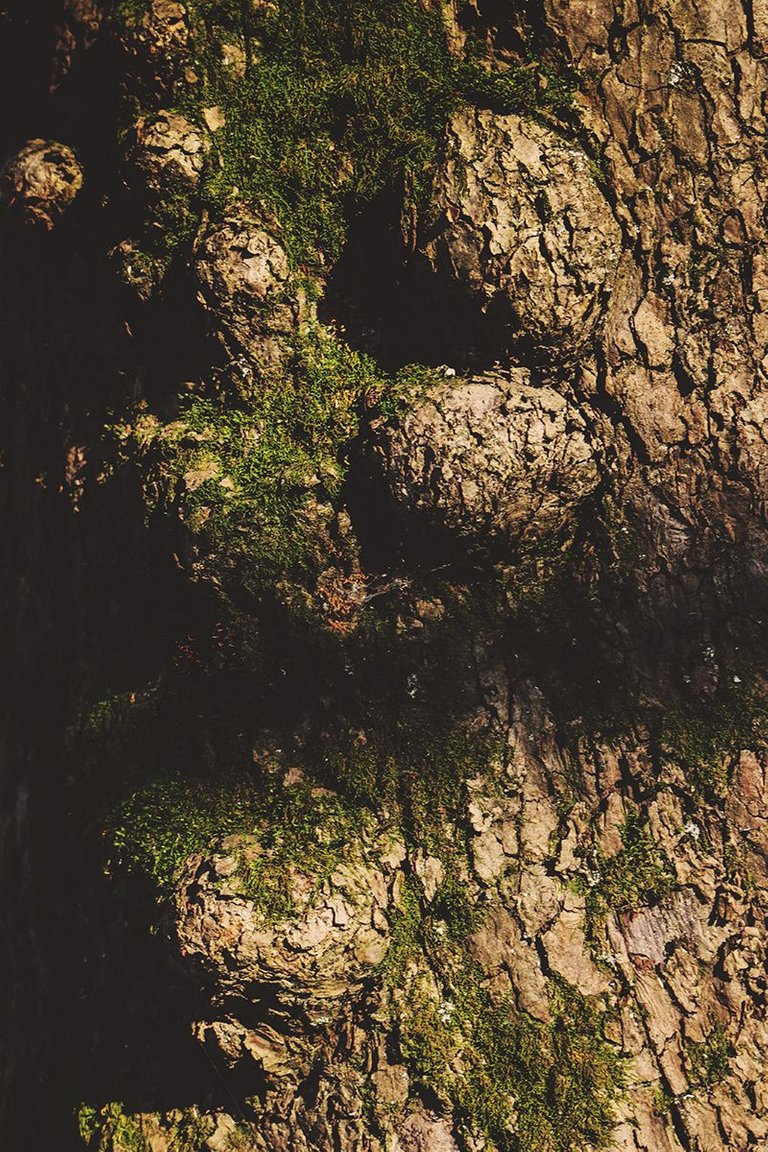 The bark of an old tree and man's attempt to change its nature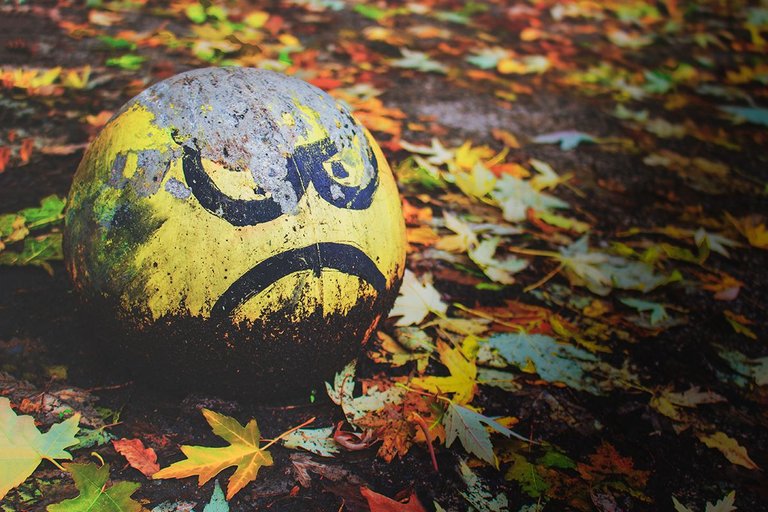 A concrete ball guards the passage from reckless driver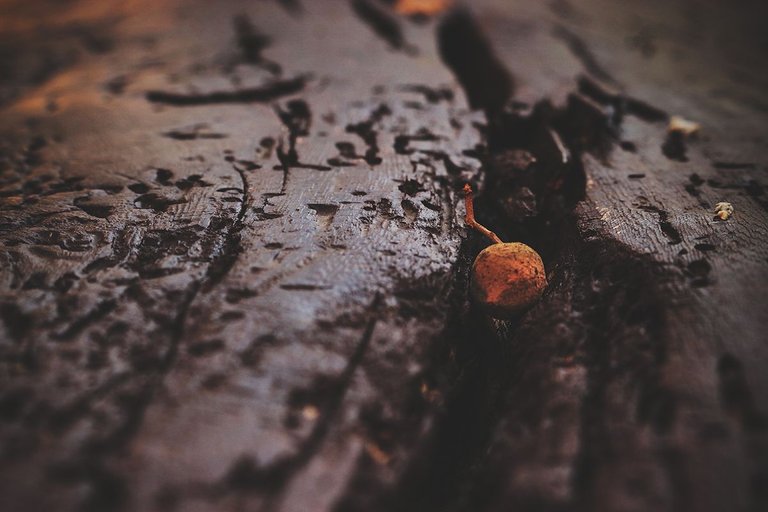 Caught in a gap of an old handmade table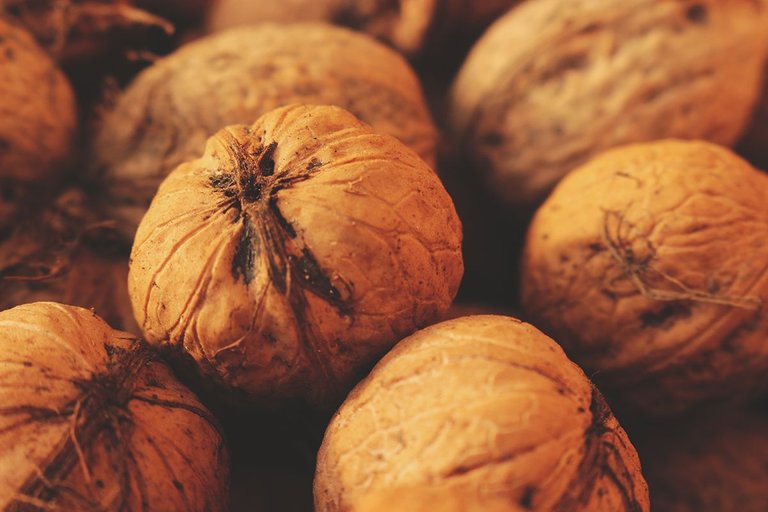 Old and armoured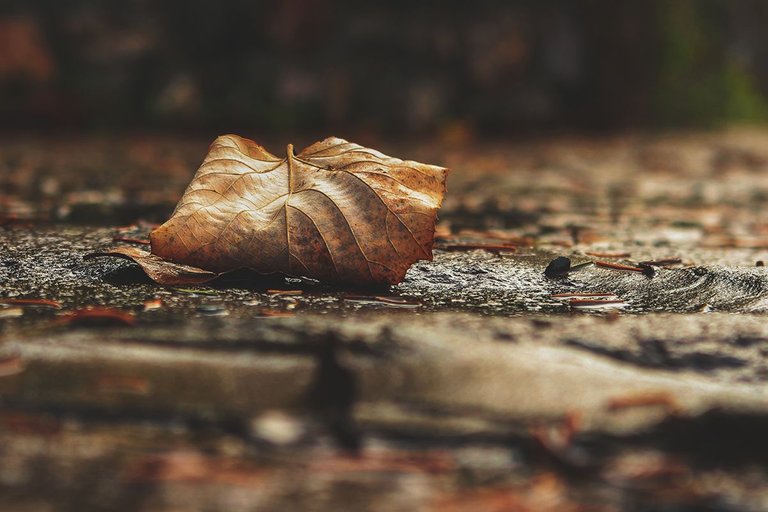 The rain won`t help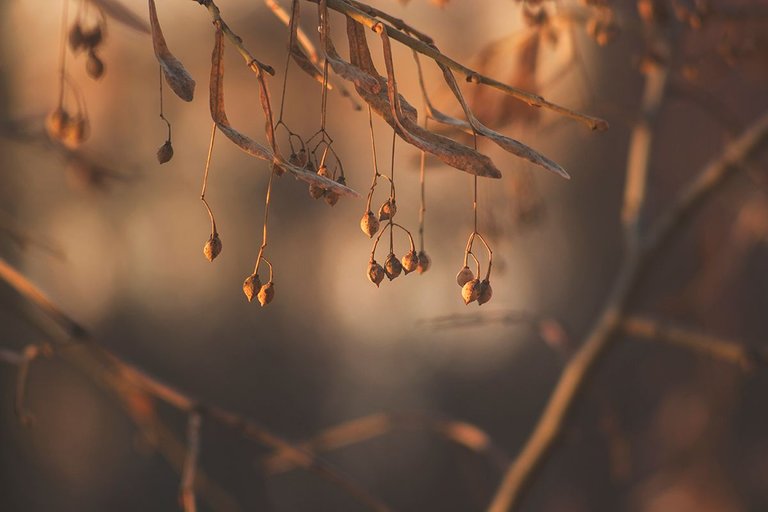 Awaiting detachment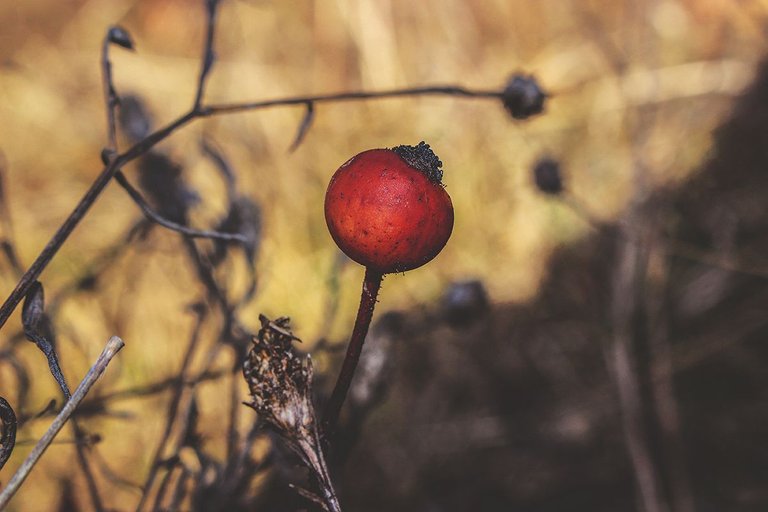 The last of us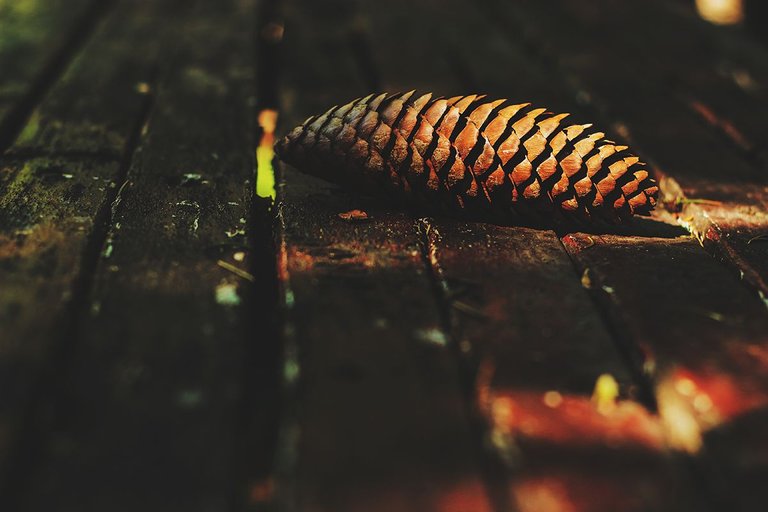 First among equals
#nature #life #detail #closeup #season #light #shadow #autumn #fall
Credits, upvotes or tips are optional.
Use of images outside the community is allowed.
Full-resolution images can be obtained by special request.