Quality always prevails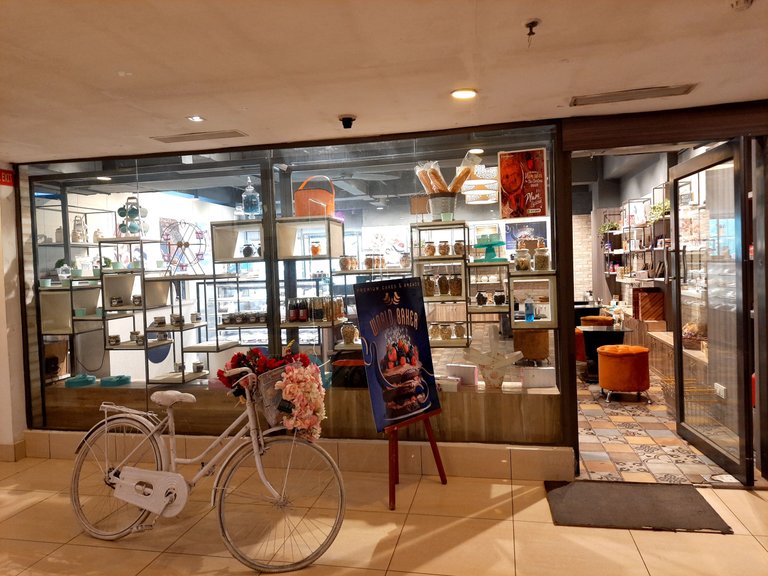 Before going to my native, I wanted to take some cookies for my Mom. It's a little hectic to go this far to bring just some cookies, but I would do anything for Mom. There is a shop in the ground floor of Pal Heights, which has a baking unit - that is where I bought the cookie first time some times back and took it. Mom liked it so much that, she always reminds me to take few - the vanilla cookies.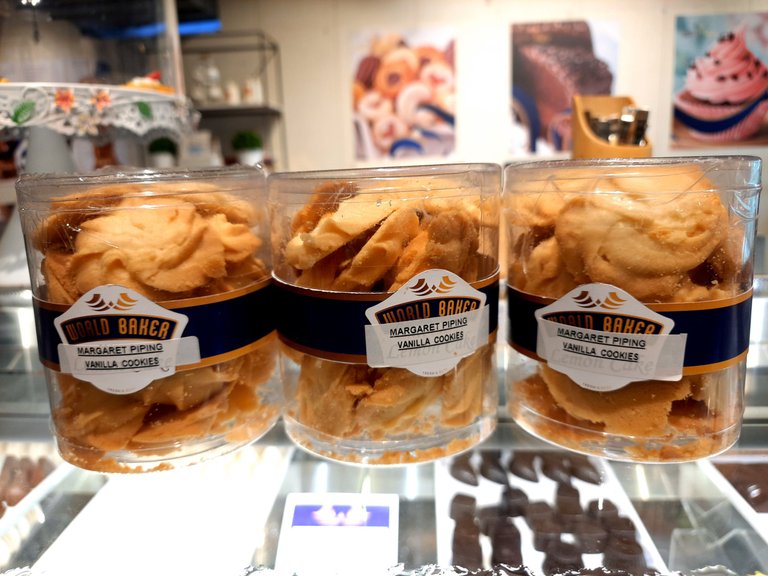 I did not know that they got the cookies from the shop that has everything for cookie / cake lovers. This time, they did not have stock and told me to go to the store on second floor and inquire. And what I found out on second floor was pure mind boggling.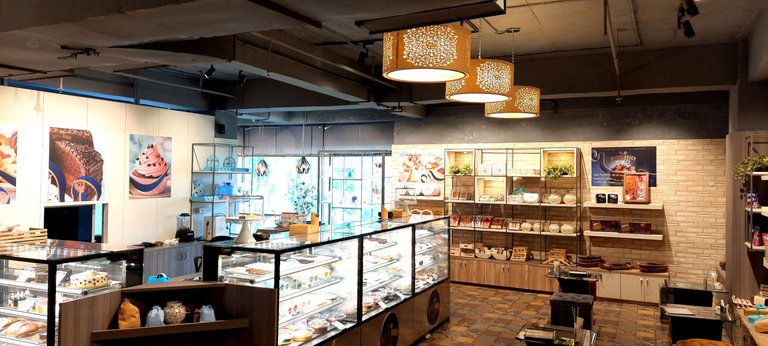 How does it look like ? A perfect ambience to enjoy the most delicious cakes and cookies, isn't it ? I myself is not a cake / pastry lover, but my kids are die hard fans - my daughter was very angry to see these photos - how can you go alone !!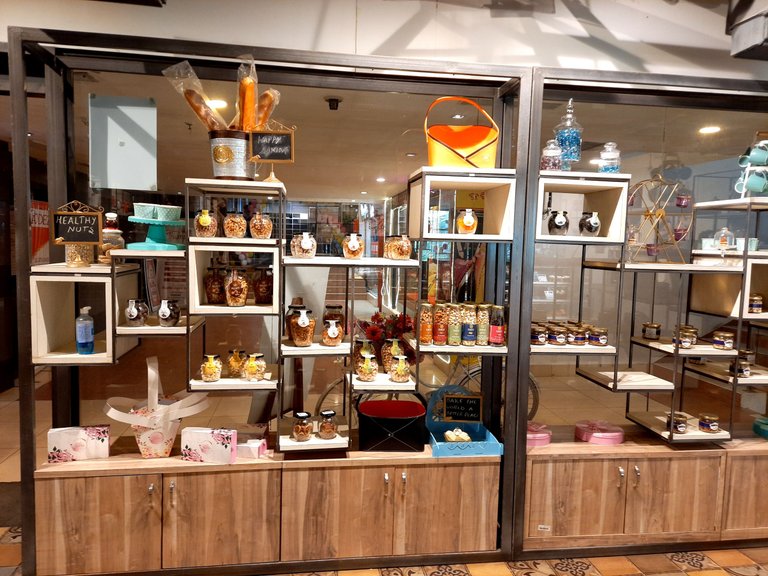 The above section deals with healthy nuts.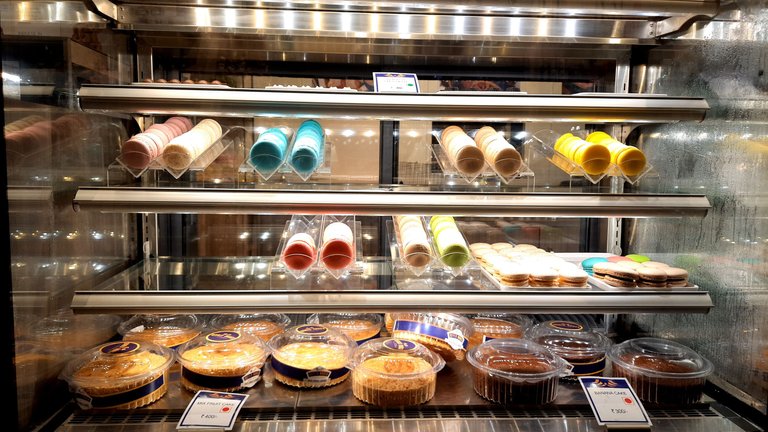 The colorful macrons - even though, I won't eat, they attracted my eyes.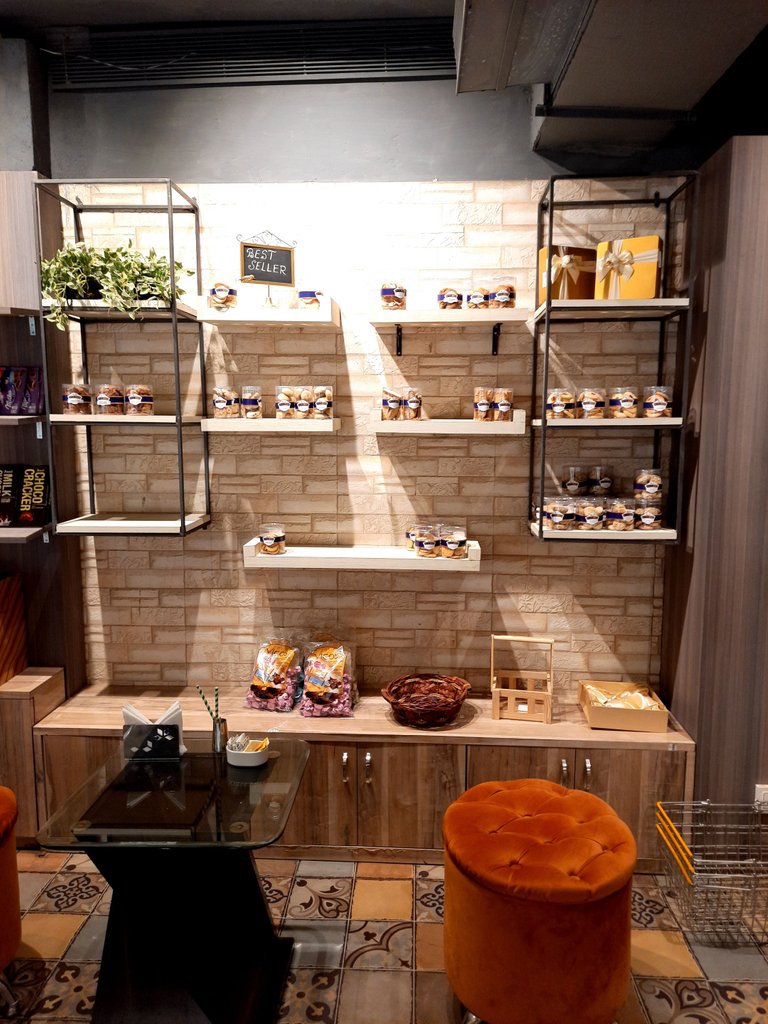 The cookies section - they have varieties of cookies - I got only three vanilla cookies - they have reduced the production because of Covid.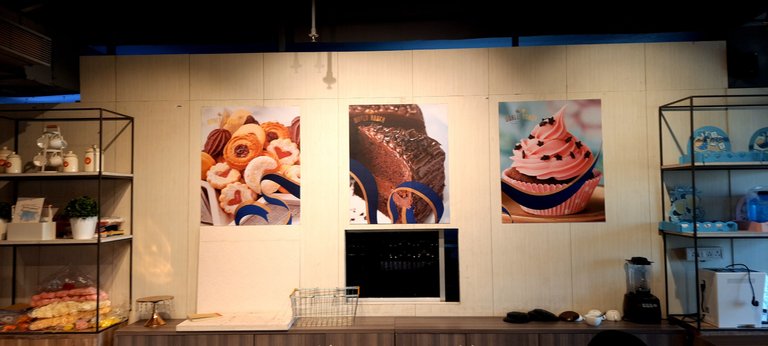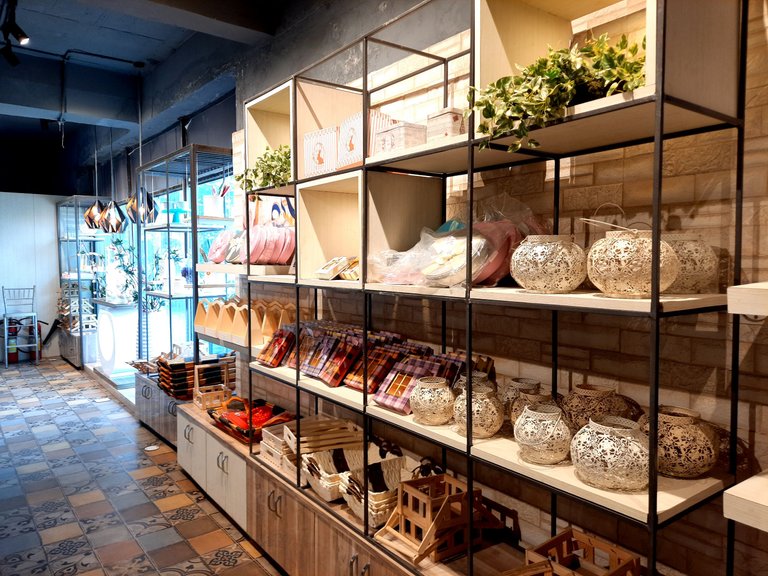 You can get freshly baked cakes in an hour - and buy these gift containers to present it to your loved ones.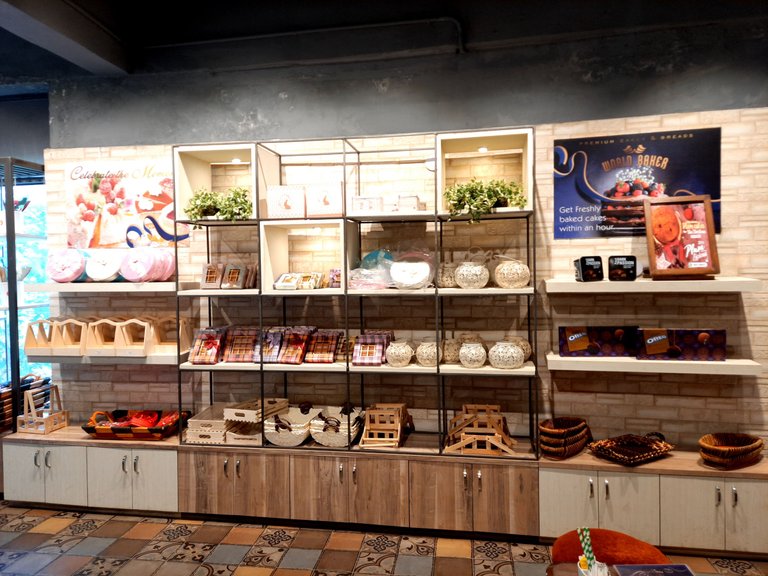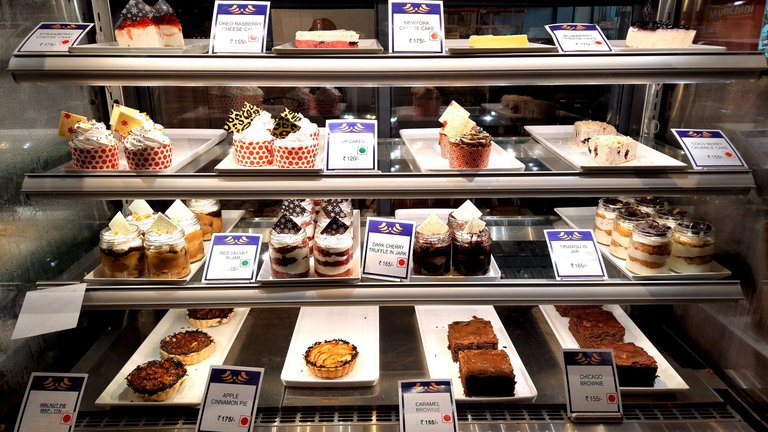 Look at these cakes / truffles - irresistible temptation to try out few - I will take my kids here for sure.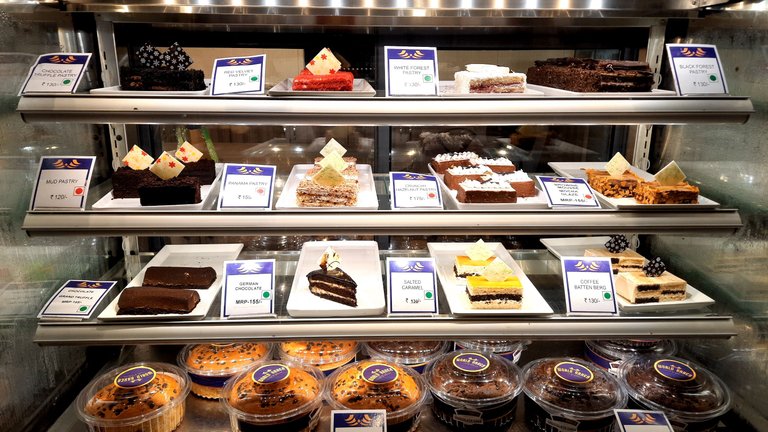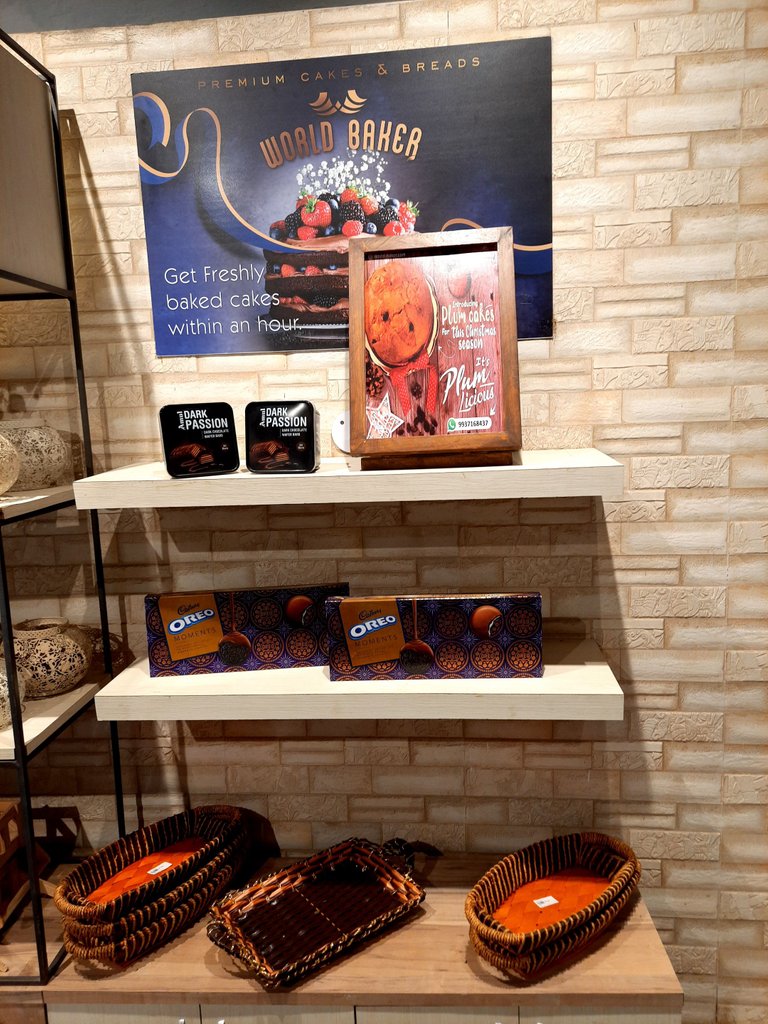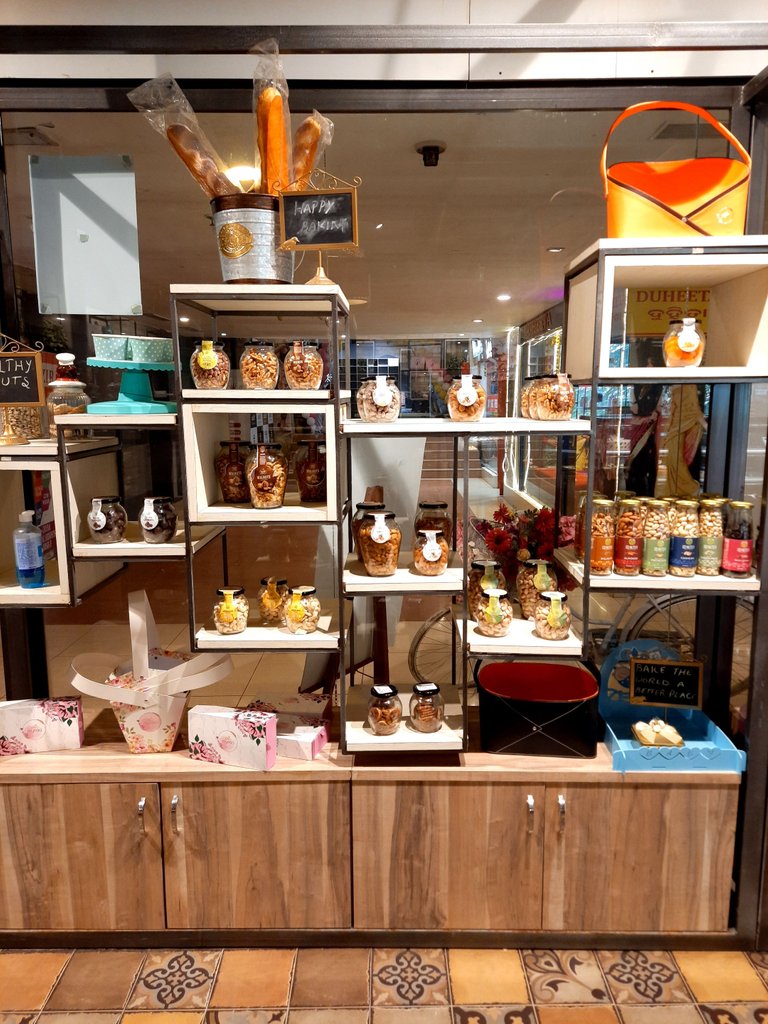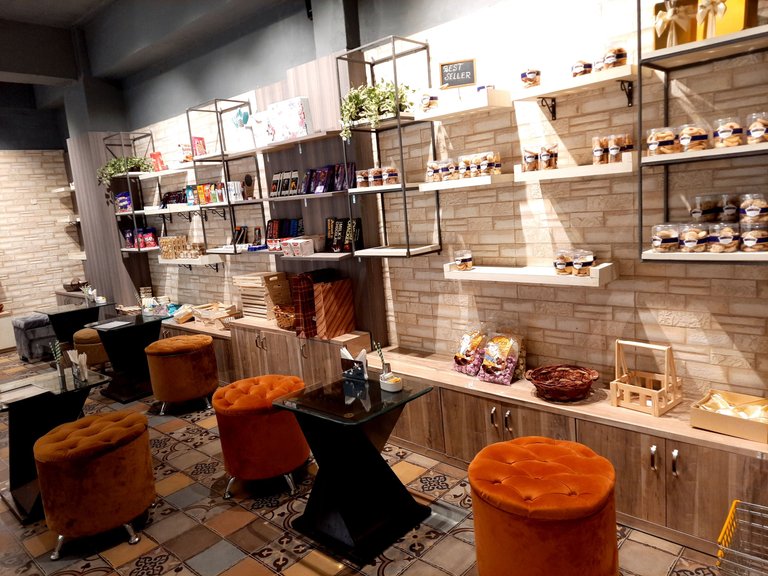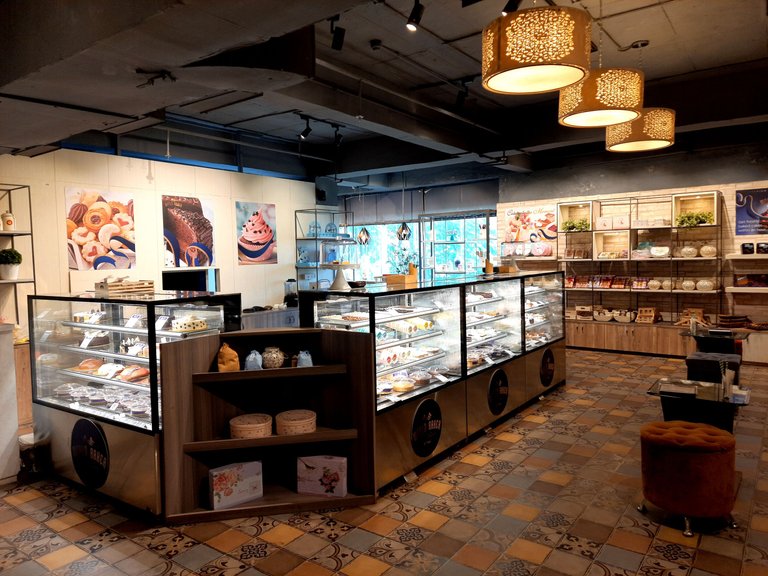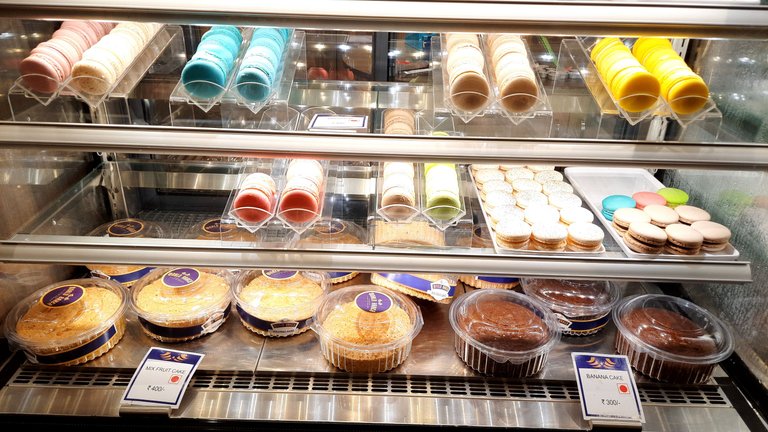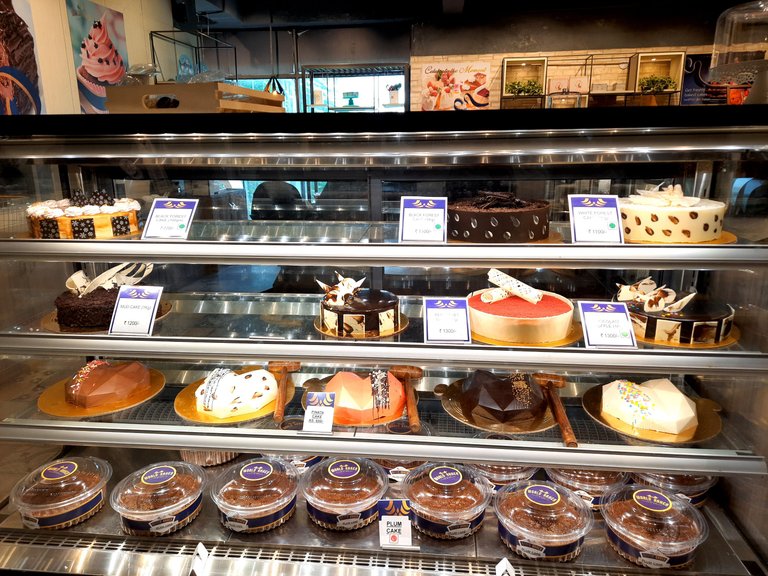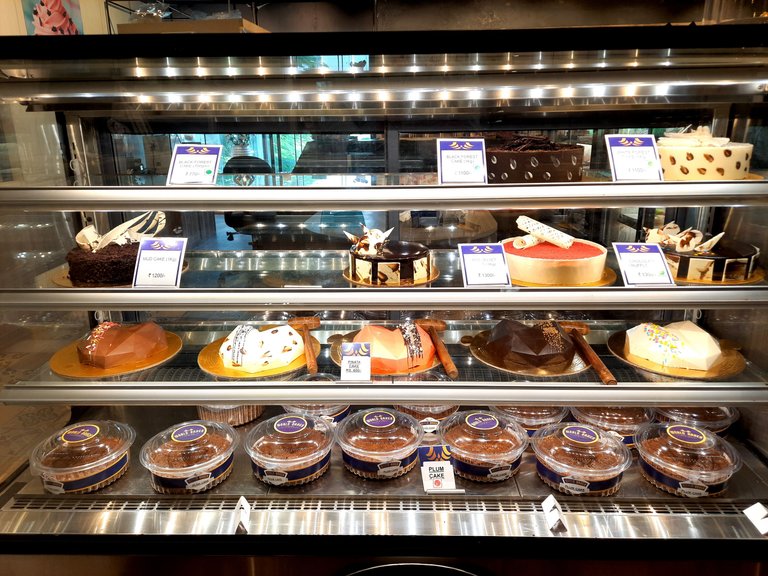 The cakes were so beautiful that, I asked the person to take out one so that I can take some snaps.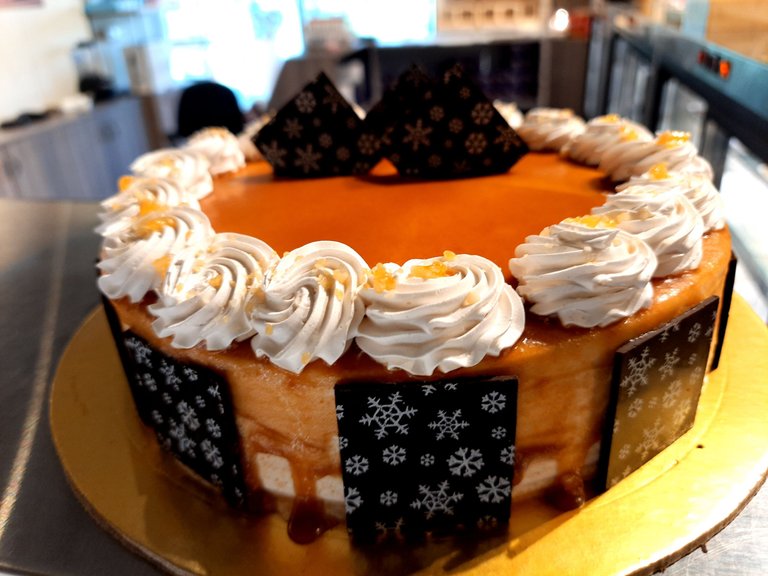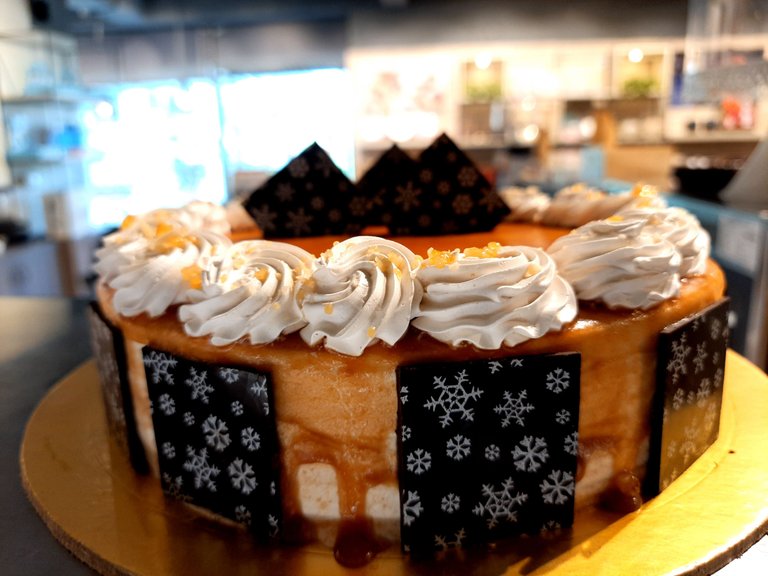 Looking at these, I can say, they are created with passion - the passion to serve the customer to satisfaction. That is when one can deliver consistent quality. Covid has hit them hard, but they have not deteriorated the quality - they deliver contact-less but the ambience has a lot of value. Going there and enjoying some of these awesome pastries / cakes will have a different experience all together. Already promised my daughter to take here soon.
This post will be part of my google review of this place - I have got more than 112320 views and some followers as well - hope some of them land here.
Edit - Google review at https://goo.gl/maps/mDTU6JNjfSoCzqLp7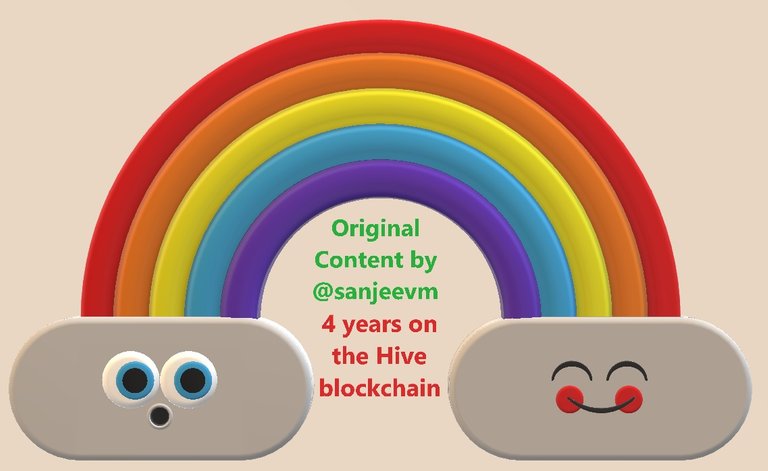 copyrights @sanjeevm - content created uniquely with passion for #HIVE platform — NOT posted anywhere else! #HIVE is my only social diary - my blog is my life.