Coincidentally same same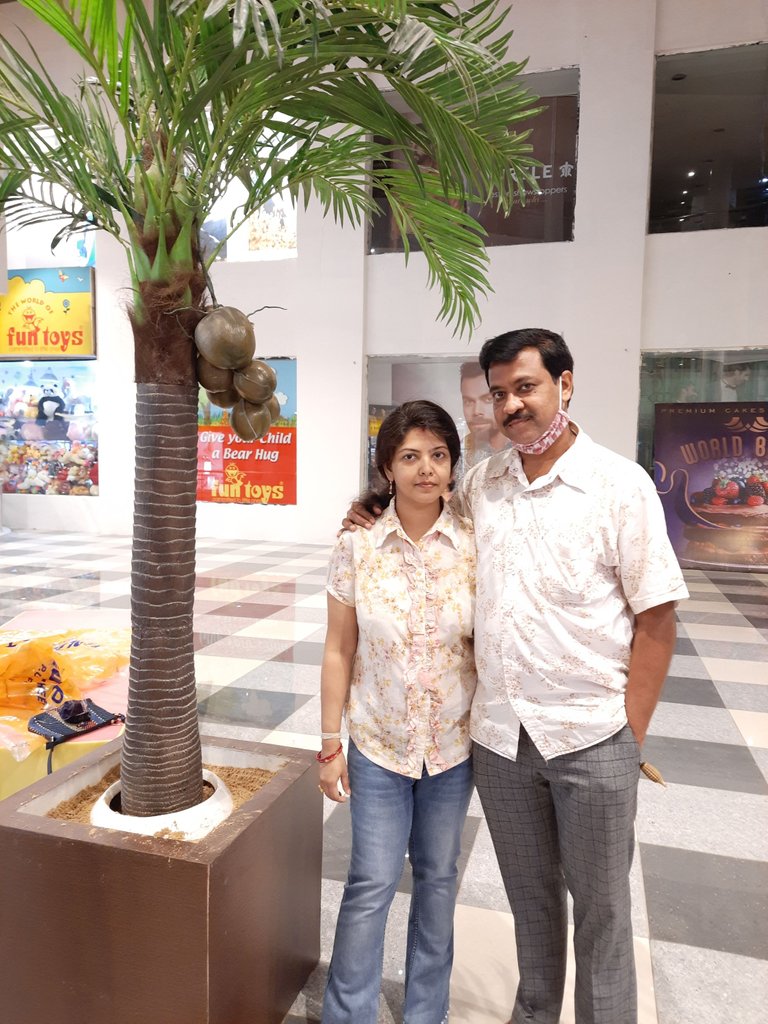 After a long time, we went to shop a toy - my daughter wanted to go to her friend's birthday and she wanted to give some gift. Interestingly, we had matching shirts - she always loves to match with me, but you know others always tell, I follow her :) Everyone favors the lady - no one wants to listen to the men.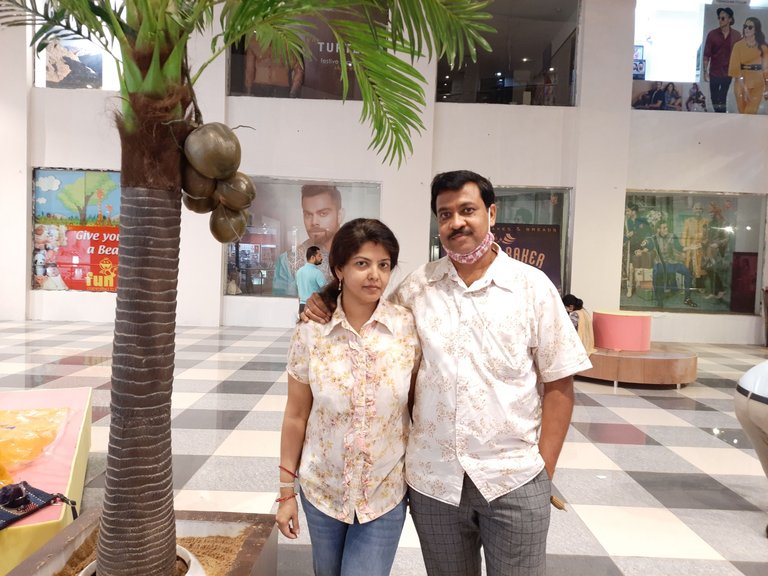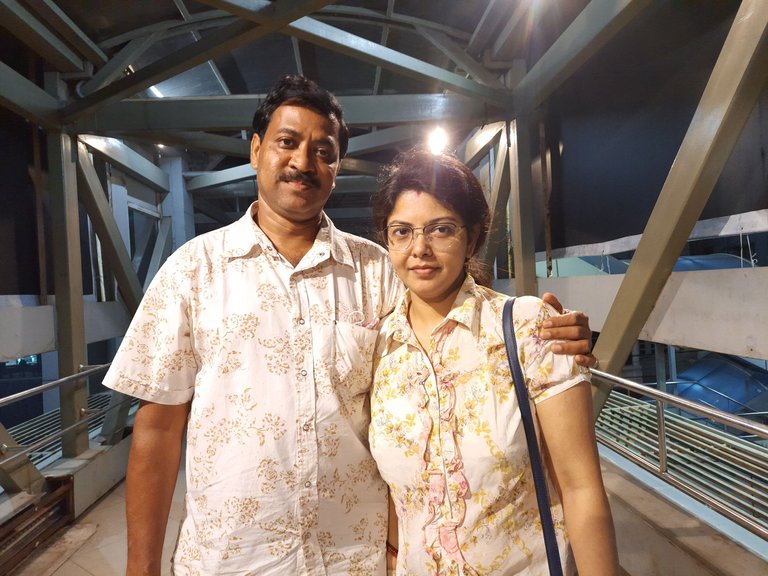 This walk over bridge connects to a mini shopping mall, where we have the toy store - the one, where we used to be regular few years back. For the first time, we walked through this bridge and it was quite lonely, may be because of Covid.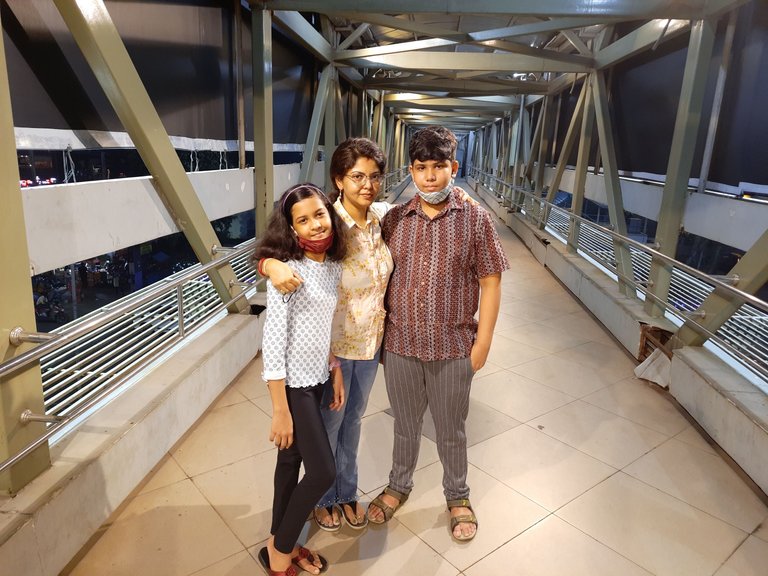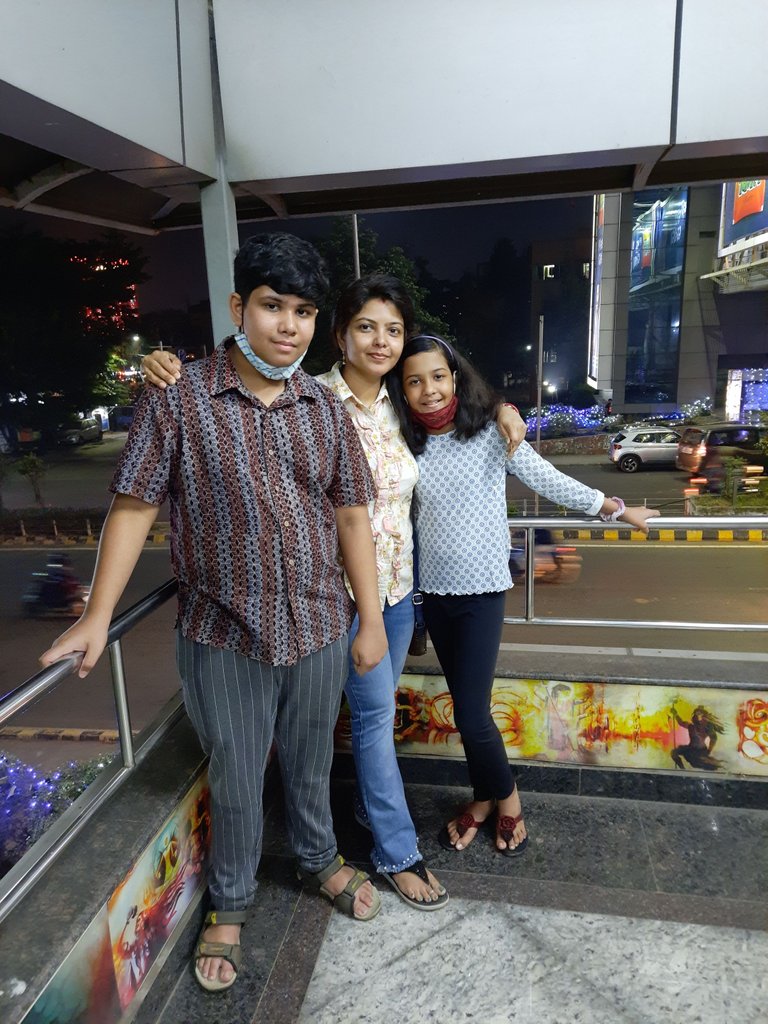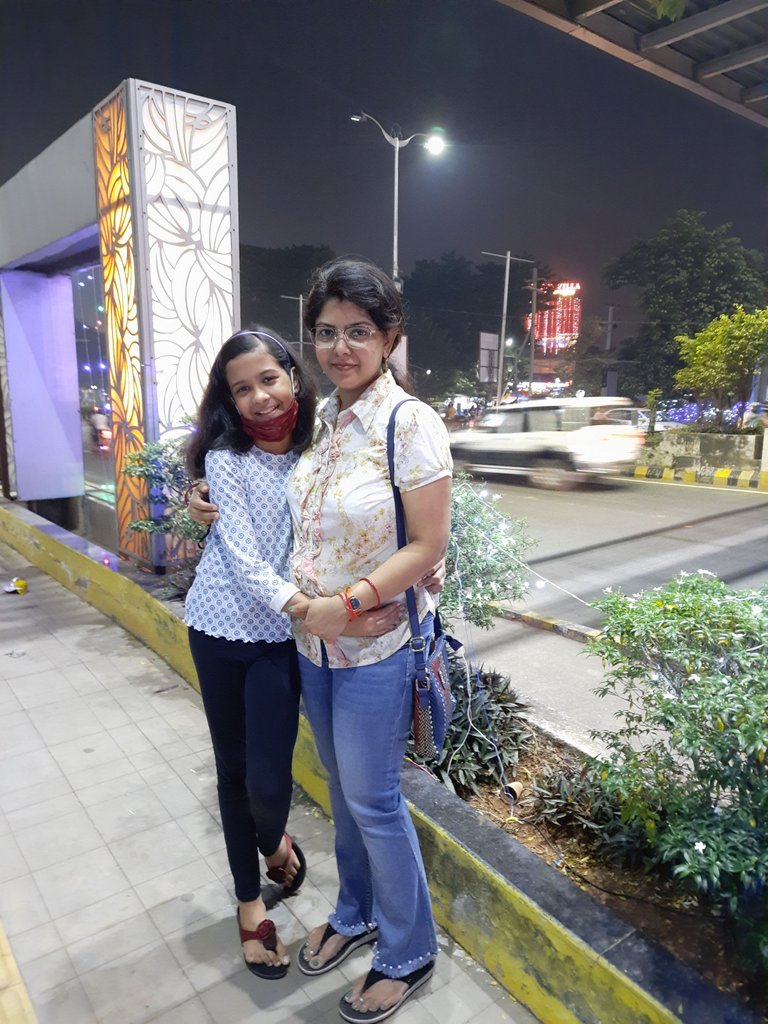 The toy store is my favorite because they always have affordable collections for every range. More ever, they know me personally, we used to buy a lot earlier. So without asking anything, they would provide some discounts. Does toys fascinate you ?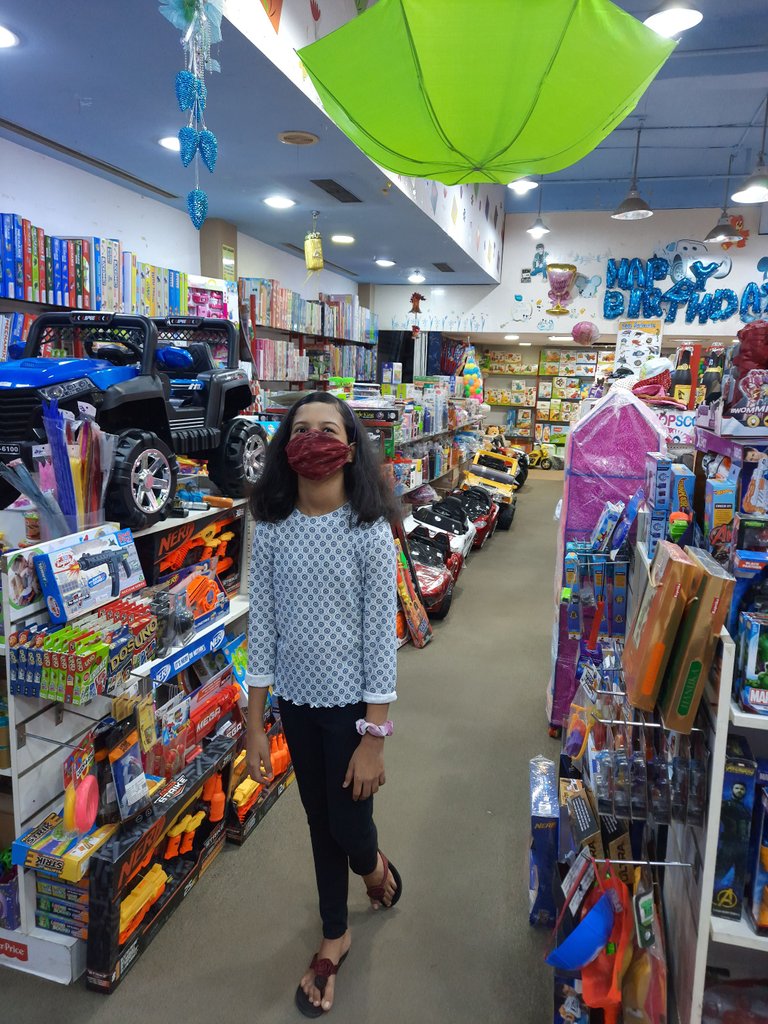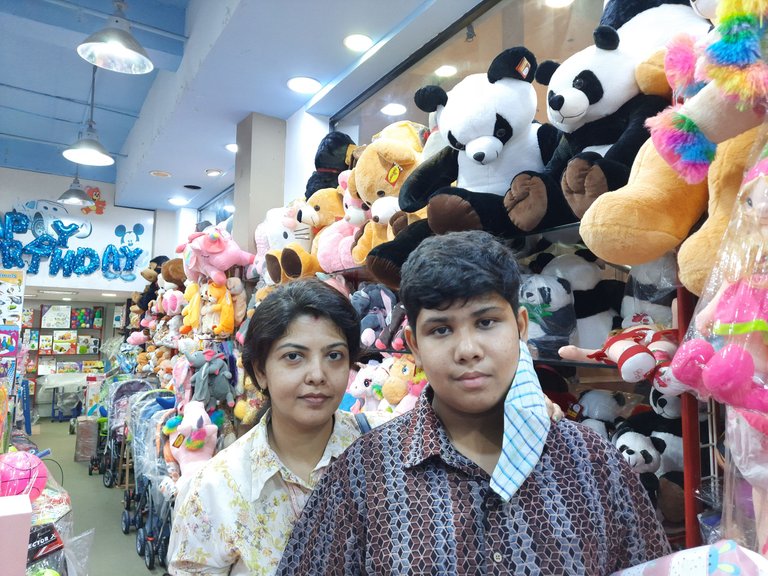 They denied to come back home without eating anything - they love street foods. So I had to take them to a place that is dedicated to street foods. There are so many vendors selling street foods at one place - you would get anything. Ever tried this version of chicken ?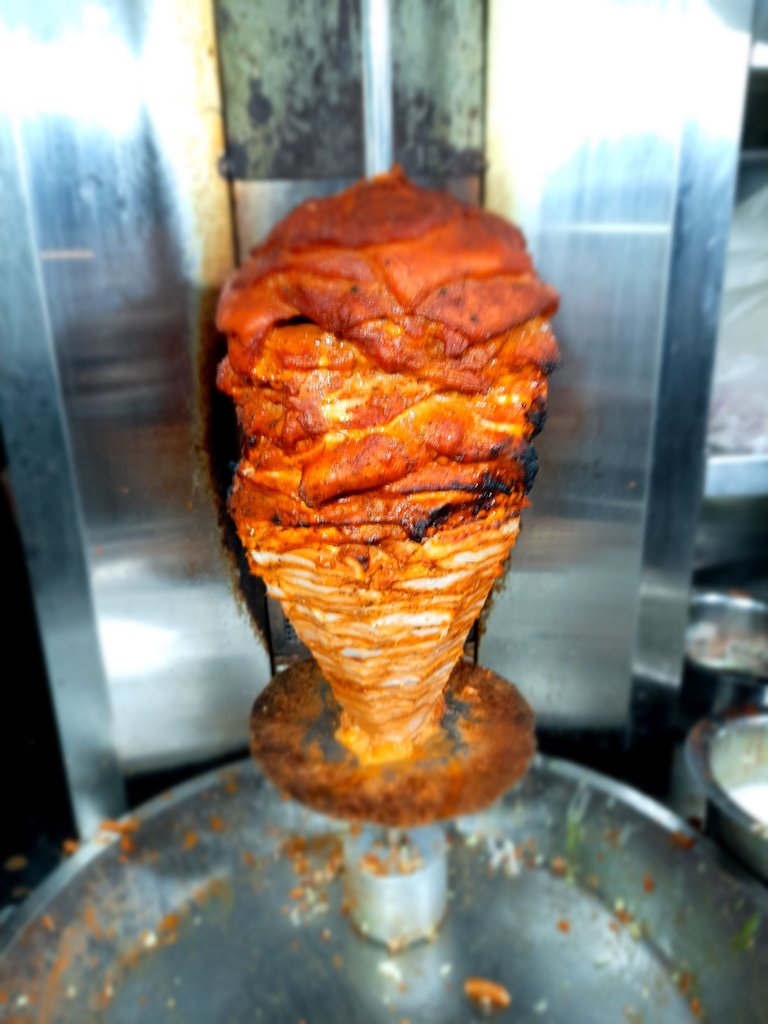 The grills from smoky charcoal - it has got a separate flavor.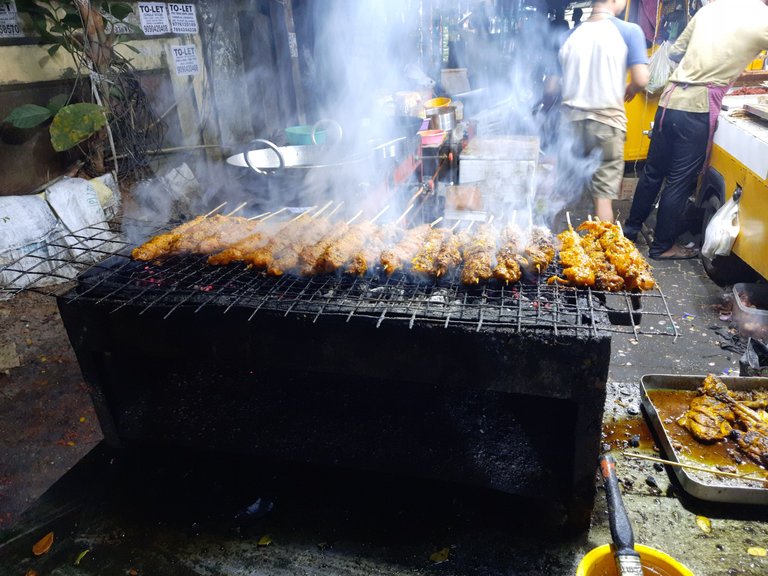 Look at those menu - never ending choices - and suits your pocket.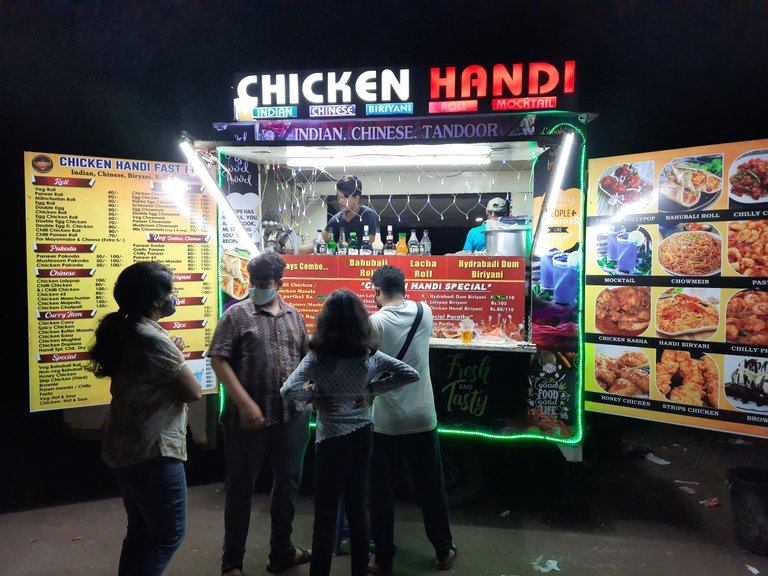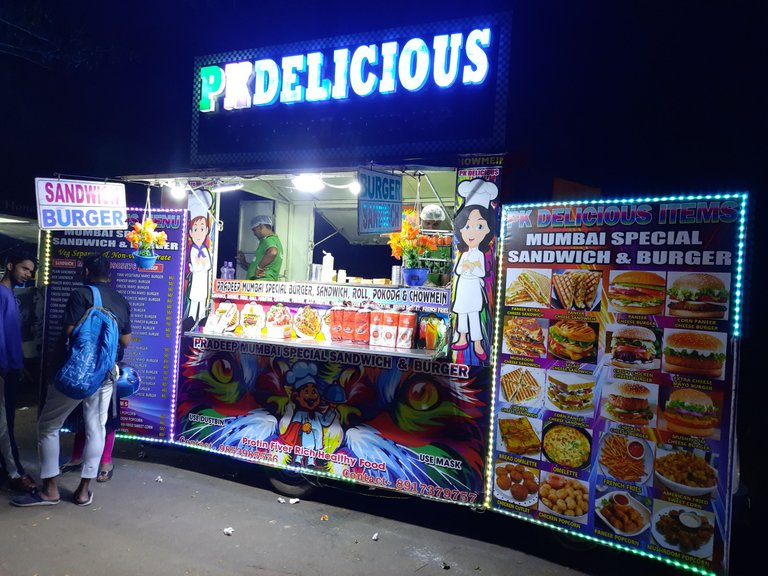 She discovered the 8th wonder, looks like - she never thought, the paneer momo would be so tasty.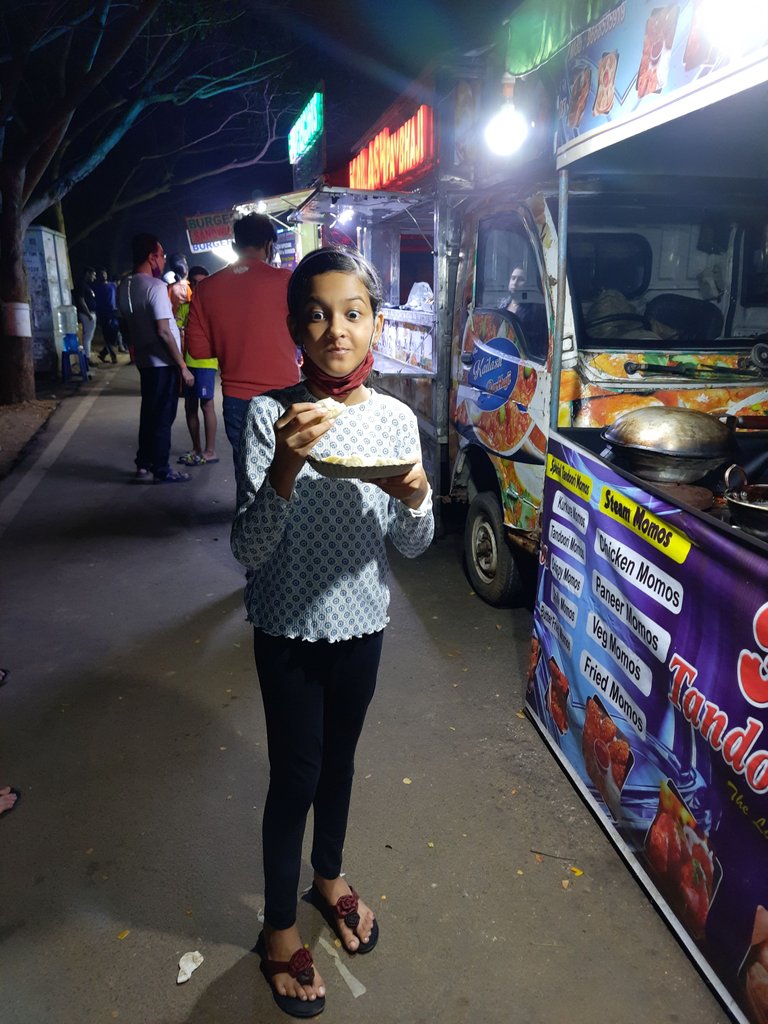 The lady opted for a roll - only 50/- INR.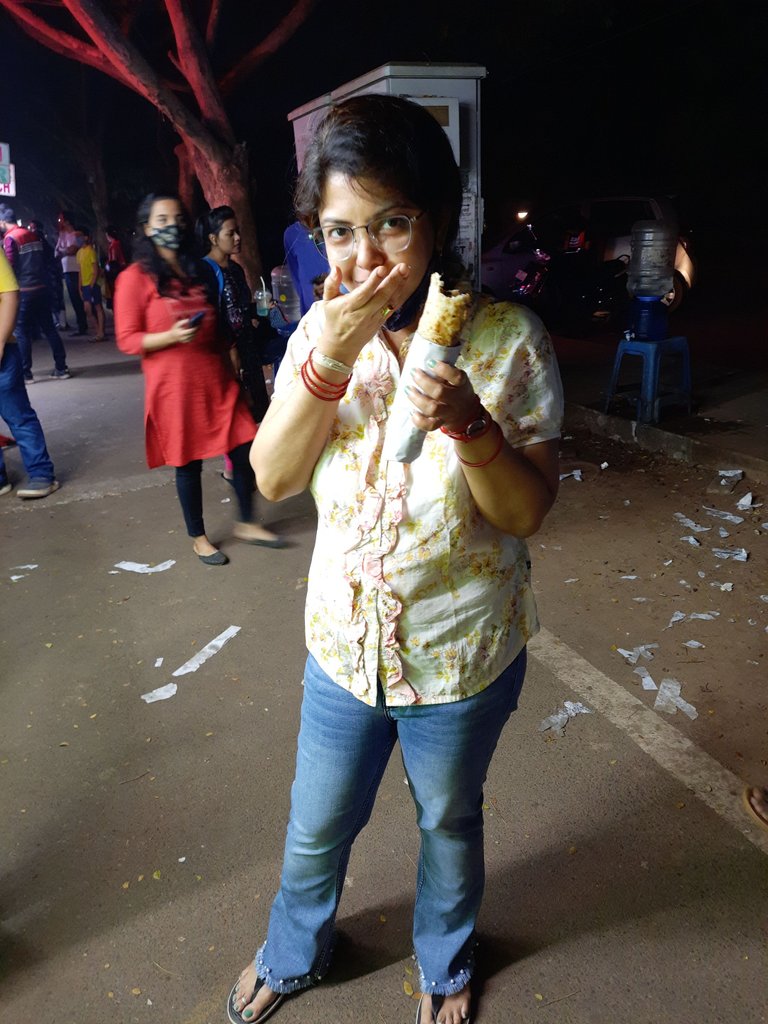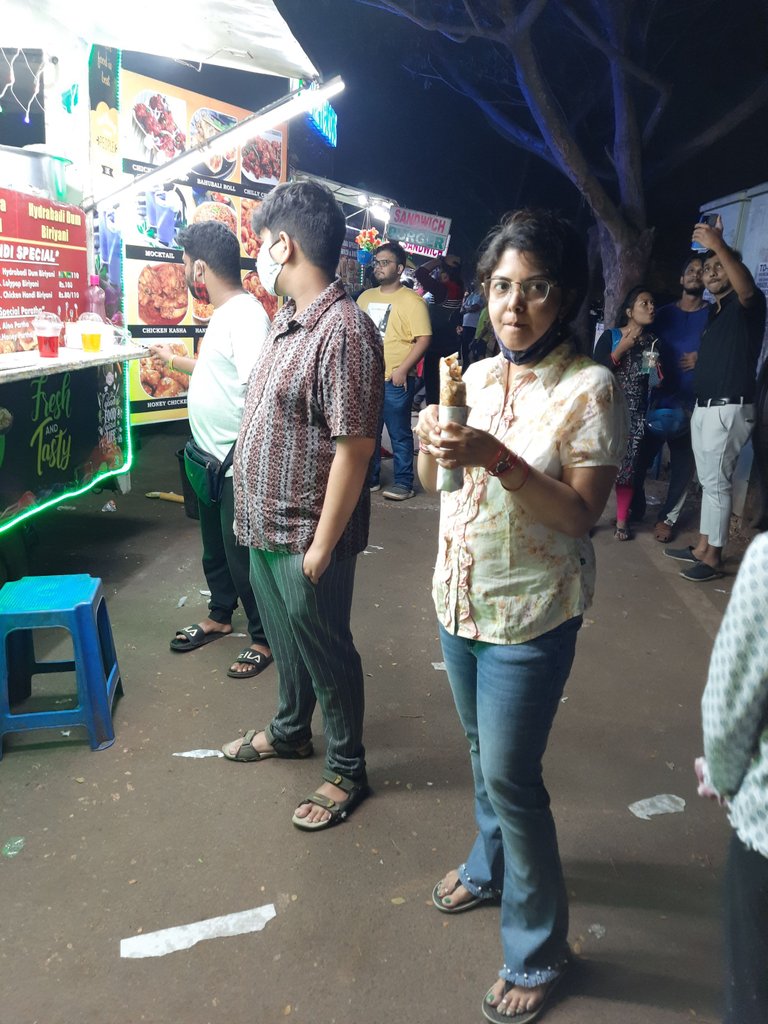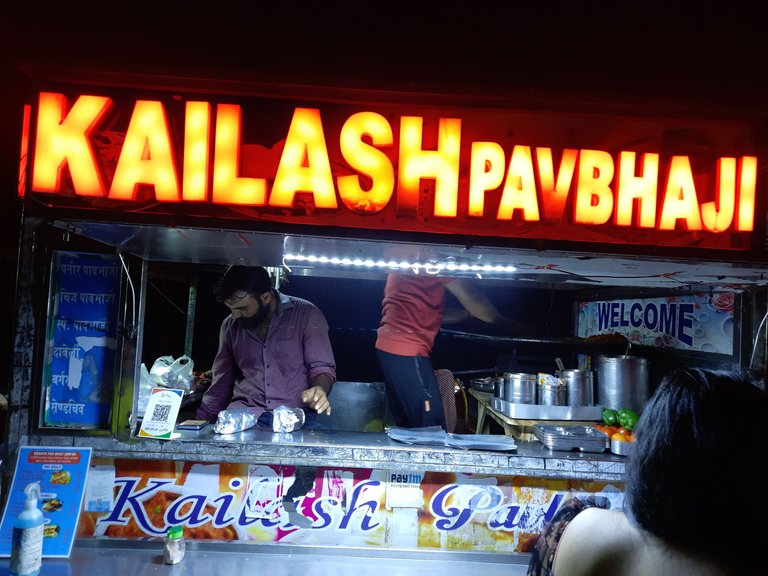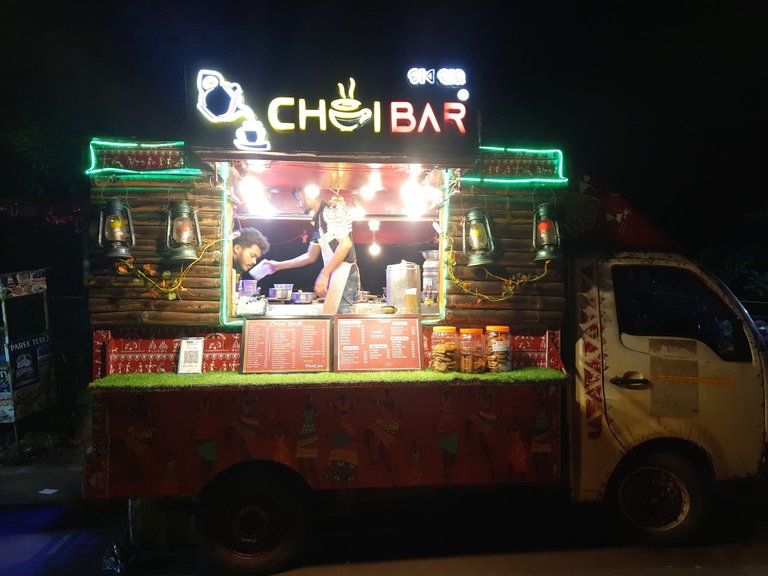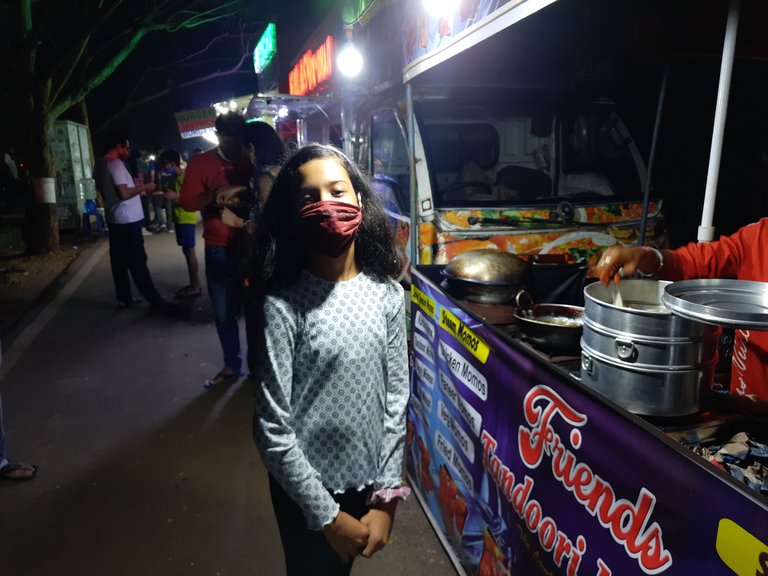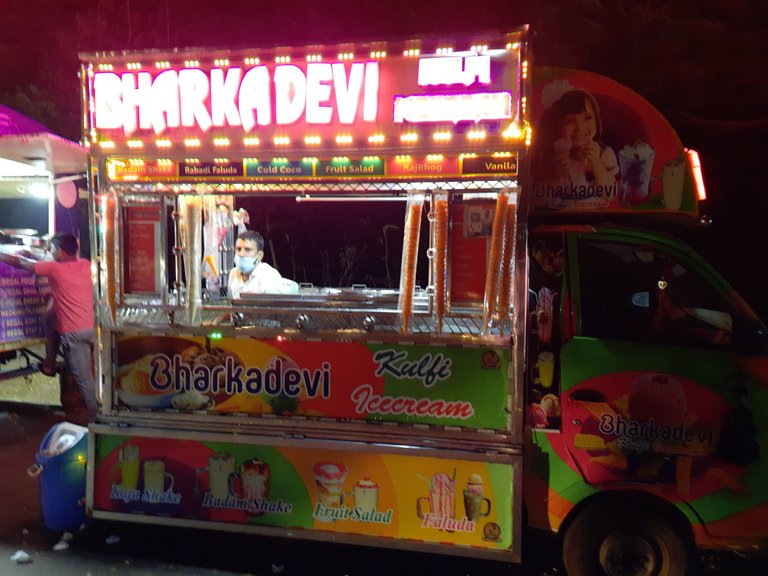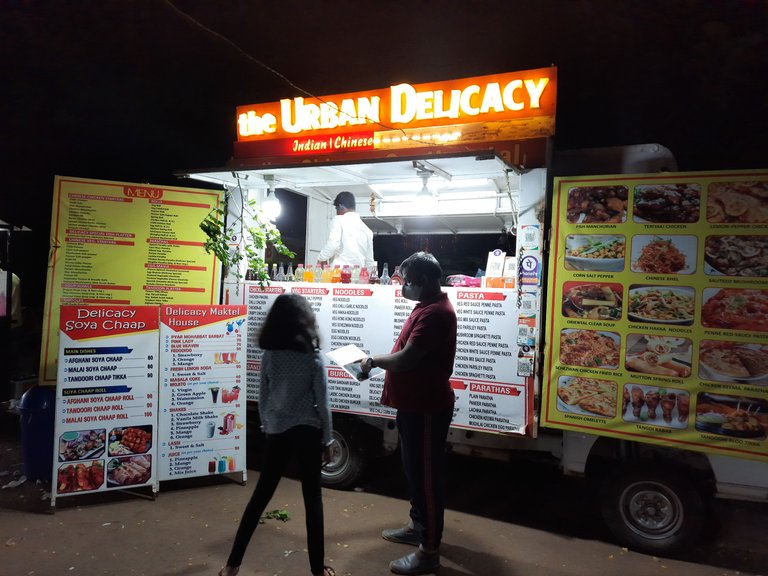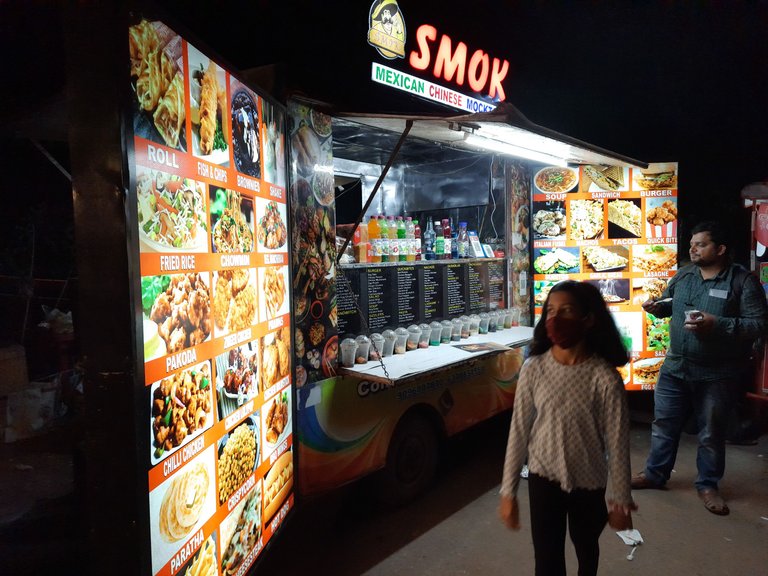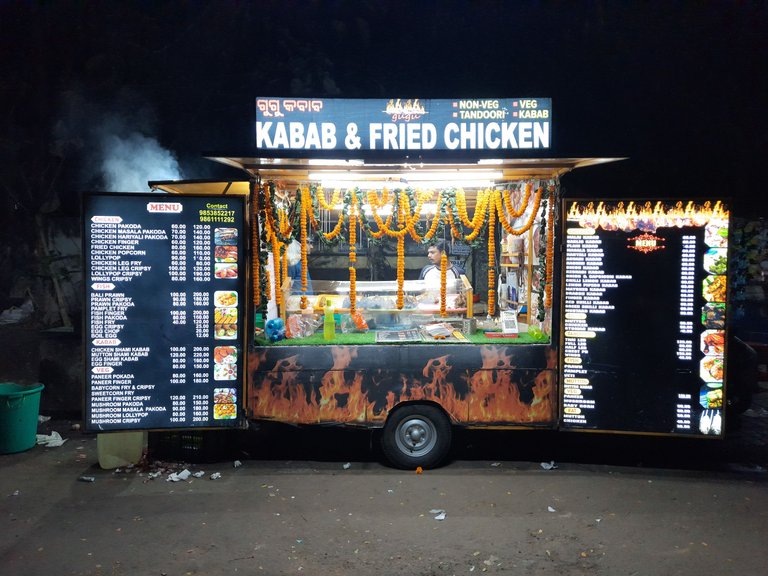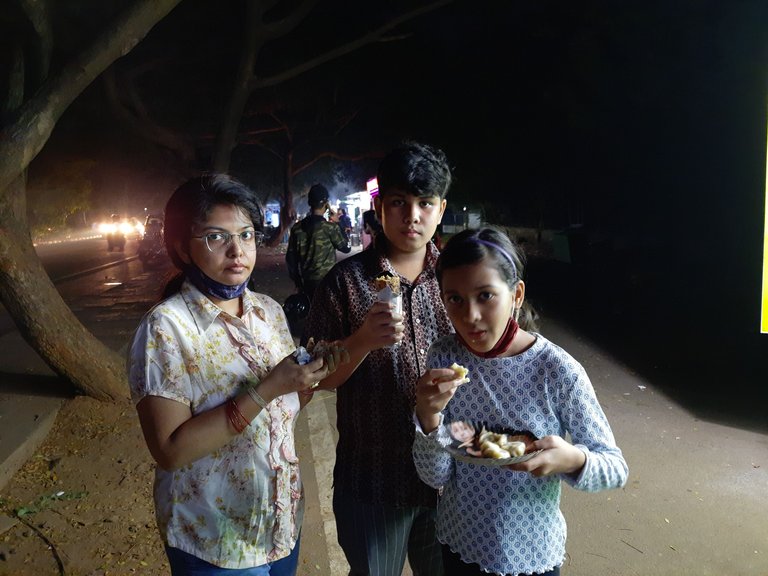 They got exhausted eating so many varieties and I was also happy - all within just 500/-. One of my friend always quotes - the dust on the road side makes the food tasty, you can never have that taste at home 😀 Good that, the government has allowed dedicated place for all of them to serve from one place. We have 2 such streets in my city - this one being the nearest.
Compare this to the rural - they look more simple but that won't sell in cities. It has to be eye catching. Do you have similar streets at your place ? Do you eat street foods or you are more health conscious ? I am conscious but I forget when I eat :)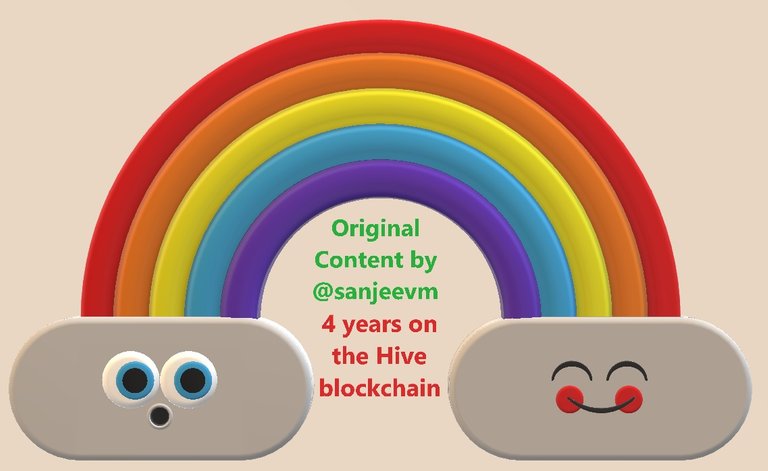 copyrights @sanjeevm - content created uniquely with passion for #HIVE platform — NOT posted anywhere else! #HIVE is my only social diary - my blog is my life.