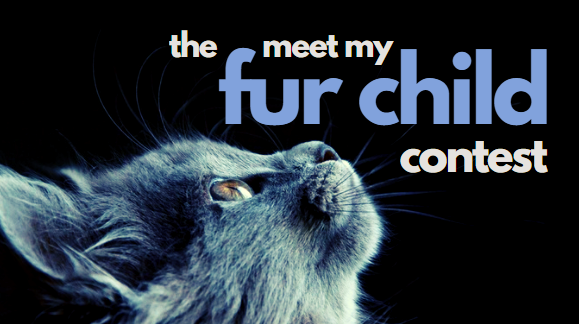 Having a fur child will bless you with many of the happiest days of your life.
Welcome to the "Meet my Fur Child" contest - Where you get to introduce all of us to your fur child/ren and stand a chance of winning the liquid earnings of this post. NB: Before we go ANY further, I just wanted to make mention that despite the "fur child" title - this contest is open to ALL pets!!! Dogs, cats, birds, fish, pigs, horses - WHATEVER!!!!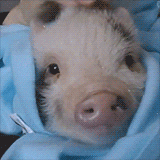 WHAT YOU WIN
After 7 days, one of the entries will win the liquid earnings accumulated from THIS post. Points to consider are creativity, originality, humour, presentation and obviously adhering to the contest requirements.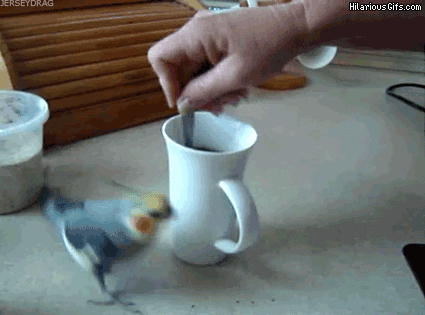 HOW TO ENTER
Step 1.
Create a post about your pet/s which includes at least 5 photos and consists of at LEAST 500 words. The post should introduce us to your pet, tell us about their character, habits and all the fun stuff! Why they mean so much to you - how they have positively impacted your life etc. There are no hard rules about what to write - just have fun, be genuine and get creative!!!!!
Step 2.
Publish your post to the Power House Creatives Community feed - HERE: https://peakd.com/c/hive-114105/created and use the tags #powerhousecreatives and #myfurchild as two of your 8 or 10 tags.... (in ANY order) and last but not least - tag at LEAST 3 friends to join in!
Step 3.
Share a link to your post in the comments of this post and if you shared it on twitter - drop that link in the comments too. (If you DO share it on Twitter - please tag me - jaynielea
HAVE FUN!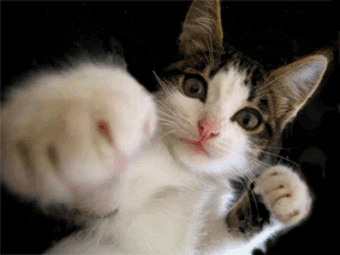 ❤❤❤
Until next time...
Much Love from Cape Town, South Africa xxx
Jaynielea
FOUNDER OF THE POWER HOUSE CREATIVES
JOIN ME ON TWITTER
JOIN ME ON TORUM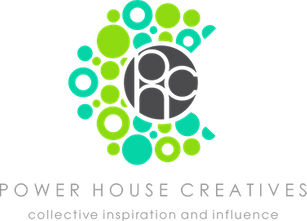 A GENUINE community dedicated to embracing, encouraging, uplifting and SUPPORTING Hive content creators. We welcome ALL content genres on our community page and aim to provide our subscribers a read worthy feed.
JOIN OUR DISCORD COMMUNITY
SUBSCRIBE TO OUR COMMUNITY FEED
FOLLOW US ON TWITTER
......
ALL IMAGES ARE MY PROPERTY UNLESS OTHERWISE CREDITED