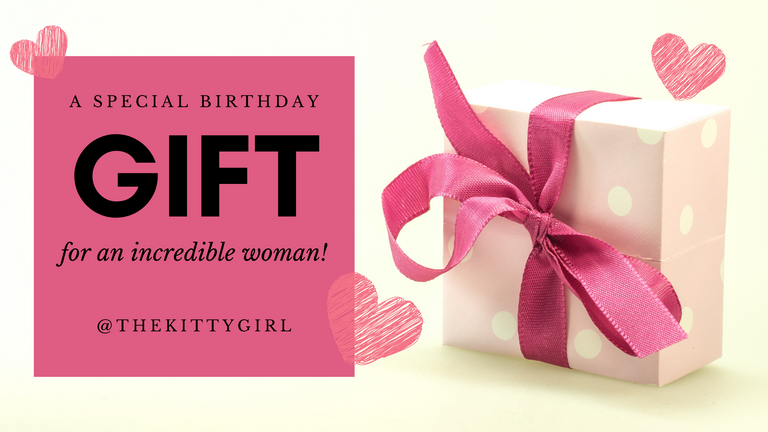 She is not a one in a million kind of girl,
she is a once in a lifetime kind of woman!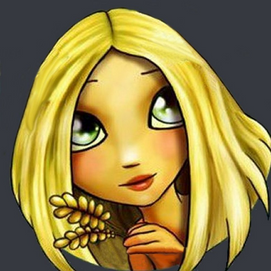 This phenomenal woman needs absolutely NO introduction on this blockchain! She is literally EVERYWHERE - ALL THE TIME and has been for years now! Humble, quiet and gentle but with a wicked sense of humour and intelligence that would put most of us combined to shame, @thekittygirl was, is and will continue to be the solid foundation upon which MANY a Hive journey is built - and today is her 65th Birthday - which she shared HERE.
My personal journey here as well as that of our PHC community would simply NOT be the same without @thekittygirl, in fact - I often wonder how ANY of us community leaders would survive without her omnipresence and "pretty in pink" everything! hehehehe xxxx!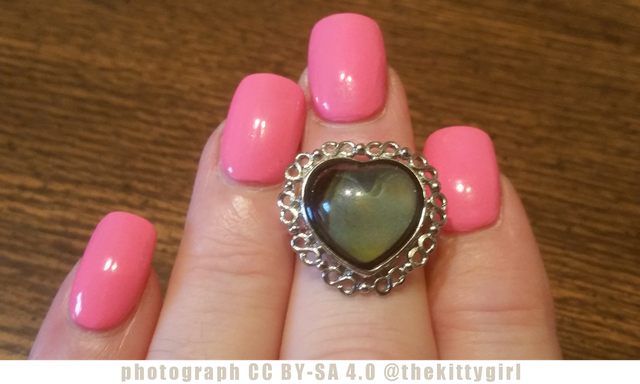 For this reason, I wanted to do something special for this amazing lady! Yes, we are scattered all over the globe, but that does not really limit us in terms of gesture anymore and ALL of us here have one very FANTASTIC way in which to show our love to those that we love and appreciate around here and that is with HIVE - but I know what Kitty will do with that if I make her the beneficiary of this post... YIP, she will stake it all! haha! Not that there is anything wrong with that... BUT (and it is a BIG but) - it is her BIRTHDAY!
Us ladies ALL know how BAD we are at actually SPOILING OURSELVES and SPLURGING on something we really want or a little bit of "luxury" and "spoils"... SO, for THAT reason - I am NOT giving @thekittygirl the funds from this post, BUT once the curation period has ended... will give her some SPOIL OPTIONS to choose from - be it a mani, pedi, a nice dinner out, a massage - WHATEVER! She can choose... but the DEAL is that SHE SPOILS HERSELF with one of the options offered! - (The options of such will be discussed with her personally).
❤❤❤
So - LET'S MAKE IT COUNT shall we!
...and show a TRUE GEM in this space that we CAN rally up enough HIVE on this post to give this amazing woman the special treatment she DESERVES!
FEEL FREE TO SEND HIVE TO (ME) @JAYNIE
EVERY CENT WILL BE ACCOUNTED FOR!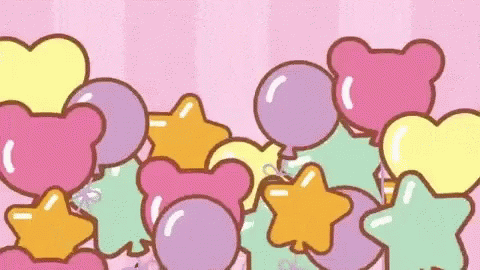 ALL the earnings from this post will be added toward this gift - NOT just the liquid funds. I will personally compensate for what gets thrown into HP by default.
❤❤❤
AND YES - PROOF WILL BE SHARED WITH ALL OF YOU!
I think I stand in enough good stead around here for my word to be enough! - Well I bloody well hope so! haha!
Going to be annoying and spammy by tagging some people here to help spread the word - because this lady is worth it - and DESERVES a gift FIT for her VALUE HERE!
@diffney, @battleaxe, @justclickindiva, @hetty-rowan, @melinda010100, @livinguktaiwan, @silversaver, @brittandjosie, @soyrosa, @joanstewart, @saffisara, @enginewitty, @theycallmedan, @kaerpediem, @freedomtowrite, @chocolatescorpi, @riverflows, @fmbs25, @bigtom13, @wesphilbin, @nathanmars, @zekepickleman, @wwwiebe, @jayna, @kneelyrac, @kristyglas, @mariannewest, @zord189,
❤❤❤
Until next time...
Much Love from Cape Town, South Africa xxx
Jaynielea
FOUNDER OF THE POWER HOUSE CREATIVES
JOIN ME ON TWITTER
JOIN ME ON TORUM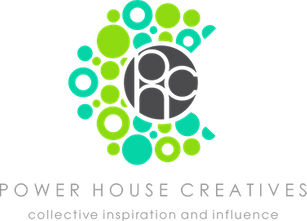 A GENUINE community dedicated to embracing, encouraging, uplifting and SUPPORTING Hive content creators. We welcome ALL content genres on our community page and aim to provide our subscribers a read worthy feed.
JOIN OUR DISCORD COMMUNITY
SUBSCRIBE TO OUR COMMUNITY FEED
FOLLOW US ON TWITTER
......
ALL IMAGES ARE MY PROPERTY UNLESS OTHERWISE CREDITED