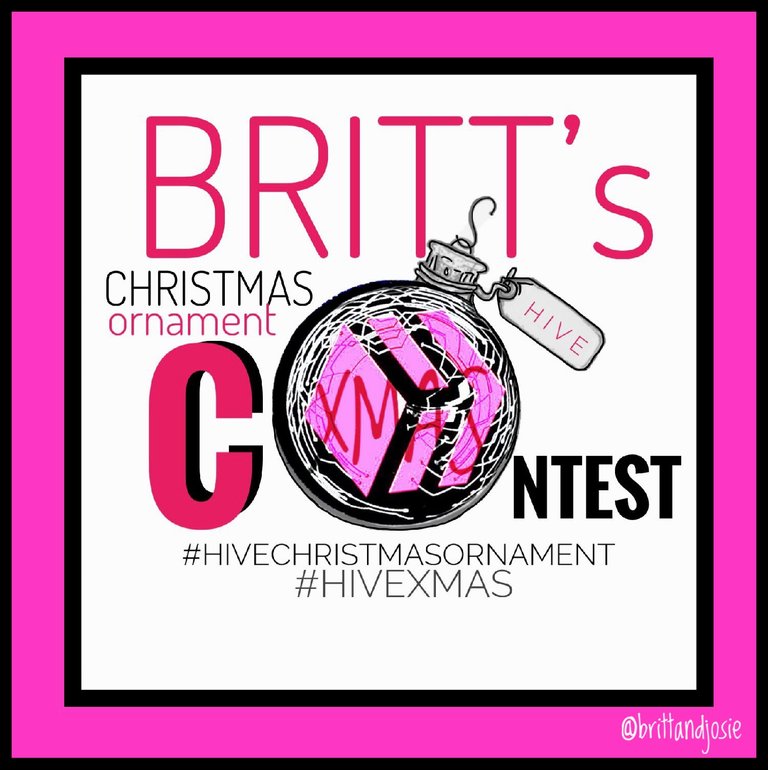 Dear Hivians.

Its 21 days till Christmas 2020
Its been a difficult year for all of us,
All over the world, and the new normal is not set yet.

So I want to spread some joy to the world of Hive,
so why not with ornaments,
Or balls if you want!

So when you gets balls, give balls.....

Balls with
~ a message
~ a wish
~ a promise

The contest is simple yet,
you must show your artistic and creative you

AND

you can all join in and enter as many times as you want.

💜

Lets flood the hive with positive messages
So download the ball and make something with it.
You can incorporate balls everywhere
into
your blogs as an image,
In your contest entries,
In blogtexts,
In your footer
In comments.

Here is the image to download:

I made a ladies of hive ball

Again leave your balls everywhere,
and I will upvote it as a prize.
Also leave your balls on my blogs,
Iam here daily so that is easy.
Every week I reward hive direct to ball sending hivians
as a prize aswell.

Also use #HIVECHRISTMASORNAMENT
#HIVEXMAS so I can find it, but make it visible aswell I am hoping on many balls.

When you have questions please have the balls to leave me a question in the comments.

Lets get the positive vibe going NOW.

I will leave you with the new christmas wish video by @zord189
Lets do this CHRISTMAS NOW ......
Thanks for stopping by, its appreciated and remember focus on being creative instead of being bee-zy.
Remember we are only one comment away from eachother.
Consistent Actions Create Consistent Results.
Not everyone is a blogger but everyone has something great to offer.
Lover of Life and L❤️ve in General - @brittandjosie

I am a proud member off the #theTerminal #powerhousecreatives @ladiesofhive.
Co founder for @theterminal, @heyhaveyamet and @steem-aide
(c) All images and photographs, unless otherwise specified, are created and owned by me. @brittandjosie originals. Sources used : Pixabay and Pexels and with others its mentioned in my blog. I only use a canon camera and my iPhone.
I would like to thank you for reading my blog, feel free to leave me any feedback, if not, read you next time.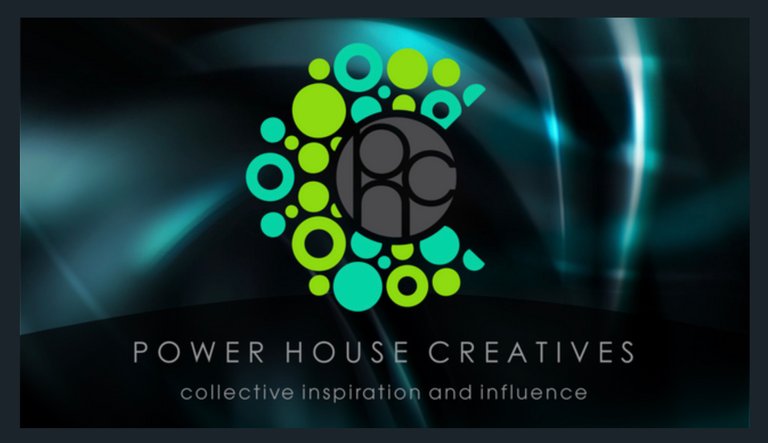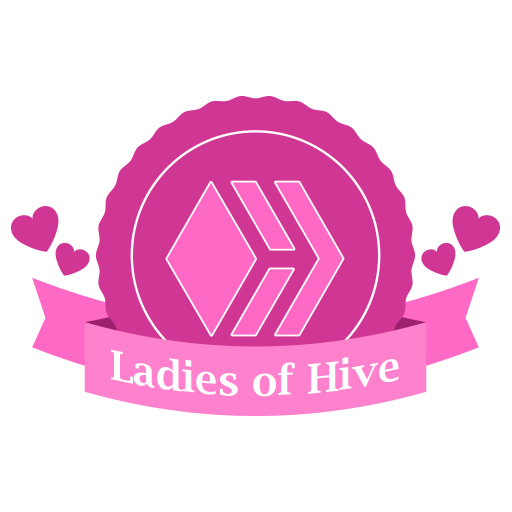 Your personal Discord terminal invite : https://discord.gg/XZGPGpz


Blog Date : 5 december 2020