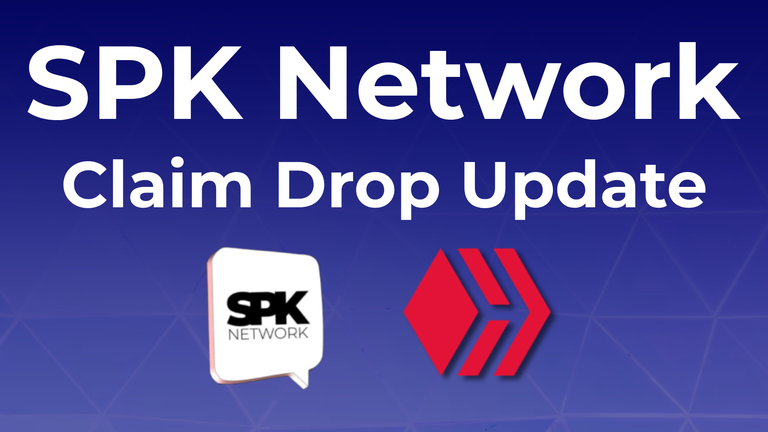 Hi Hivers!
We wanted to give a quick update on the Larynx Miner Token claim drop:
PBSA (team from Peerplays), despite delays, has worked hard to solve the bugs that were found in their snapshot code a few weeks ago.

Peerplays team, alongside DLux are vigorously testing the snapshot code and are confident that we can finish it by the end of this week, possibly sooner.
Special shout out to @disregardfiat for spotting the bugs.
We thank you all for your patience!

---
About the SPK Network:
The SPK Network is a decentralized Web 3.0 protocol that rewards value creators and infrastructure providers appropriately and autonomously by distributing reward tokens in such a way that every user, creator, and platform, will be able to earn rewards on a level playing field.