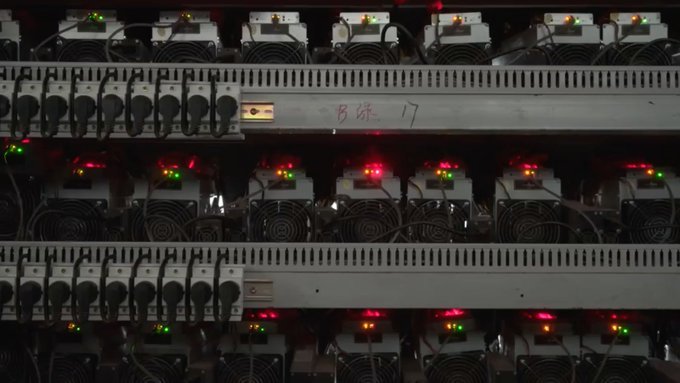 Hello dear readers, this is an opportunity to share with all of you the statements of the scandalous Krugman and his theory of the end of Bitcoin, for this gentleman and winner of the Nobel Prize in Economics in 2008, believes that the Bitcoin ecosystem including all cryptocurrencies, are approaching extinction.
In literal words many people say that we are going through a crypto winter, but that may understate the case to say this is looking more and more like Fimbulwinter, in this case, not just cryptocurrencies, but the whole idea of organizing economic life around the famous blockchain, so Krugman mentioned.
Krugman in his latest opinion piece, in which he comments that the term cryptowinter (used to refer to the bear market) is inappropriate. He believes that, when it comes to Bitcoin, at present we should rather talk about Fimbulwinter, referring to the event in Norse mythology that precedes the end of the world.
In his article, Krugman also refers to Bitcoin technology, which he calls useless. According to him, in the wake of the FTX drama, many institutions began to abandon their blockchain projects after believing that it would help them solve their problems.
However, the economist does not take into account that the FTX case is not directly related to the Bitcoin network, but that it was a cryptocurrency exchange that had its own FTT token, which was used in risky operations.
However, Krugman does not mention data included in a World Economic Forum report detailing that most Americans believe Bitcoin is the future of finance. According to the paper Crypto is here to stay, and is an issue that is increasingly important for future generations.

SOURCES CONSULTED
PaulKrugman
Shocked by the comments here — I expected much more crypto bro outrage. Maybe this era really is ending.
Link

OBSERVATION: