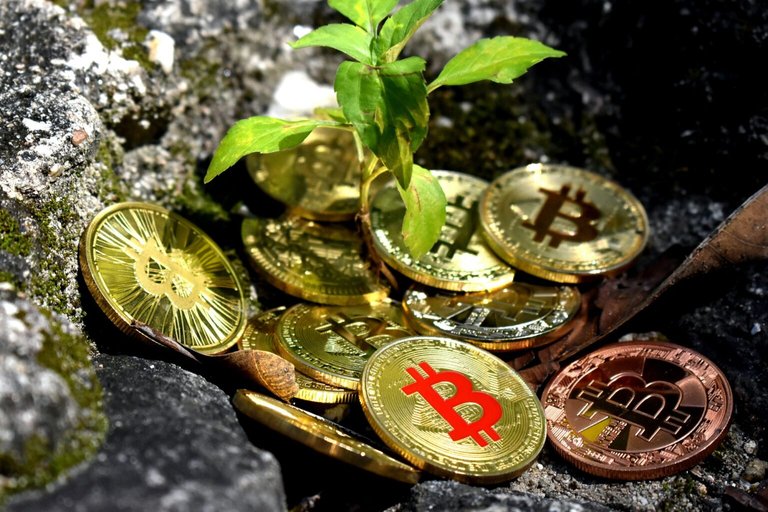 Hello dear readers, back with you all to continue sharing contextualized information on the most important events in the cryptocurrency market, this time on how the US has just put cryptocurrency mining on hold.
The news that has shocked the entire cryptocurrency market s as the United States of America took the decision to regulate cryptocurrencies, specifically in the city of New York took the first step to ban Bitcoin mining.
The truth is that a new negative chapter for cryptocurrencies has been added after Governor Kathy Hochul has approved a ban on Bitcoin mining, preventing the granting of new permits. This is the first legislation of this style in the United States and directly reminiscent of China's decision to ban mining.
The decision that has been taken is purely ecological, since virtual currencies with exorbitant economic values generate an enormous amount of pollution due to the machines that have to mine them. In addition, there is the energy problem caused by the mining of cryptocurrencies, since their consumption is superlative.
The news has not gone down well with large mining companies. In fact, several companies have already commented that taking this route will result in a loss of interest on the part of any user or company that wants to join the mining, both using renewable energies and not doing so. Come on, even investors in green cryptocurrencies will be deterred.
Experts are hesitant to predict that other U.S. cities will be encouraged to implement similar legislation, what does seem clear is that the days of more traditional Bitcoin mining are disappearing.

SOURCES CONSULTED
CNBC
New York governor signs first-of-its-kind law cracking down on bitcoin mining — here's everything that's in it.
Link

OBSERVATION: