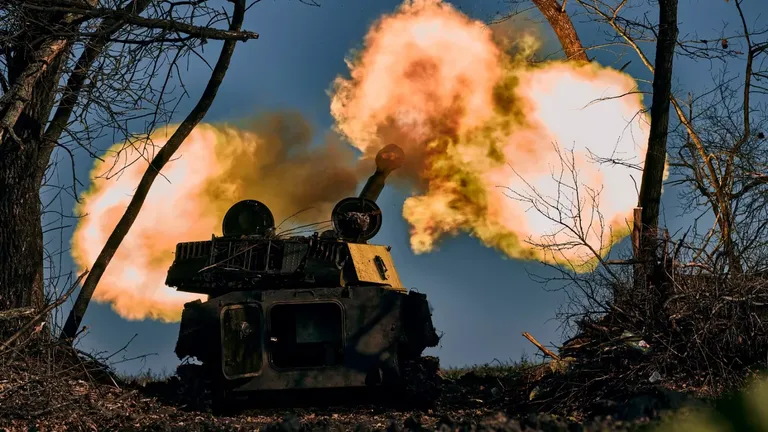 Back to all of you, this time to talk about the escalation in intensity that has developed in recent days between Russia and Ukraine, the truth is that Russian attacks do not stop, and to date it is already necessary to begin to develop a to rebuild a country literally destroyed, and all that will have to pay equally between the United States and the European Union.
However, this effort without arms and the aid that has been provided to them is beginning to erode public opinion, which is increasingly demanding that the two parties sit down to negotiate peace.
However, the real economic price of the war is the energy and raw materials crisis it has provoked. And, above all, the end of globalization. The cold war will last for many years to come, even if there is an armistice, weakening world trade.
What is absolutely clear, and on this there is full agreement, is that peace is a necessary condition, although not sufficient to end the recession in the world and recover the growth cycle, i.e., when we were beginning to see a glimmer of hope at the end of the tunnel, the wave of attacks has been triggered again, not to mention the missile that fell on Polish territory.
The escalation of violence in the war conflict has simply set us back even further in the recovery from the crisis caused by the pandemic, and the irresponsible actions of the last few days will only lead to economic and financial decline in the world.

SOURCES CONSULTED
BBC.
Ukraine war: 10 million without power after Russian strikes.
Link

OBSERVATION: