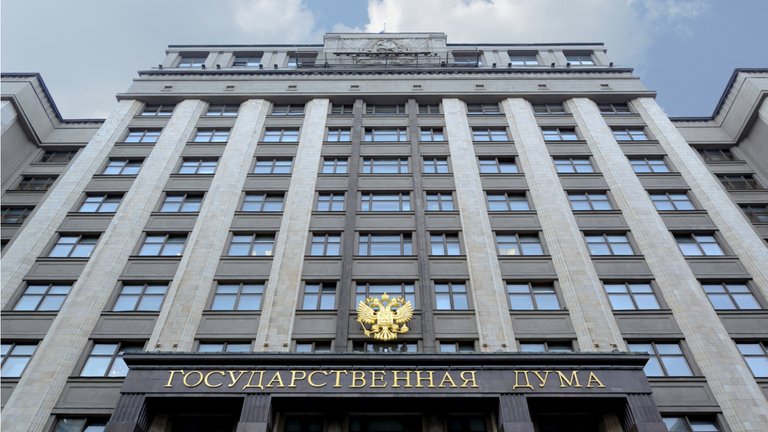 Hello dear readers, today I will be sharing with all of you one of the news that sounded the most in the last hours after it became known that Russia would be preparing a series of amendments to the Law on Digital Financial Assets that prohibits the use of Bitcoin as a means of payment.
The truth is that according to a report by the local media Vedomosti, the Russian legislative body is developing a draft with amendments to the law governing the Bitcoin market and cryptocurrencies in that country, with which the creation of a national cryptoassets exchange is proposed.
It was revealed that the deputies that make up the Russian legislature have already met with representatives of the cryptoasset market in the Eurasian country, to discuss the necessary changes that would have to be made to the Law on Digital Financial Assets.
Sergey Altukhov, who sits on the Economic Policy Committee and is a member of the ruling United Russia party, told the media outlet that a draft amendment is being prepared to create a bitcoin exchange within Russian jurisdiction.
In Altukhov's words it makes no sense to say that cryptocurrencies do not exist, but the problem is that they circulate in a large stream outside of government regulation. That's billions of rubles of lost budget revenue in the form of taxes.
However, so far, the use of BTC and other cryptoassets as a means of payment is not authorized. In fact, that is one of the provisions of the Law on Digital Financial Assets. This law is supported by the Russian monetary body, which went as far as betting on a Bitcoin ban before relaxing its stance.

SOURCES CONSULTED
Vedomosti.
The State Duma began preparing regulations for the creation of a Russian crypto-exchange.
Link

OBSERVATION: