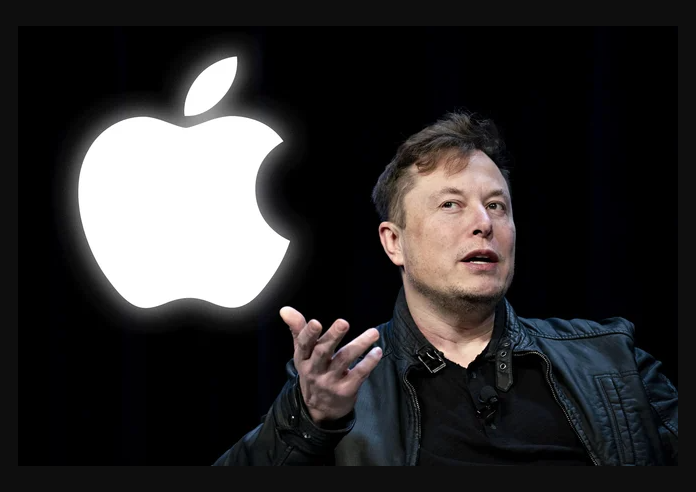 Hello dear readers, I would like to take this opportunity to share some points regarding the confrontation that the controversial billionaire Elon Musk has decided to have against Apple using the social network he recently acquired.
The truth is that Elon Musk tweeted a photo of the guns he has in his bedside table and from the media has begun to shoot against Apple, the new owner of Twitter has decided to launch a campaign war against the technology giant from his account on the social network.
It is noteworthy that the trigger for the problem has been the withdrawal of advertising by the iPhone manufacturer, something that most major advertisers have actually done, partly because of the fear of hate speech taking hold online and partly because Musk has fired the commercial team and there is no way to effectively develop a campaign.
Elon Musk shows that he is willing to use the pulpit provided by his nearly 120 million followers to declare war on those who oppose him, an element that is undeniably the beginning of what will be a media confrontation.
Musk has linked message after message against the company run by Tim Cook, claiming that Apple has all but stopped advertising on Twitter, claiming that they HATE free speech in the United States.
The tycoon has also tried to justify skipping the promises he made about the content policy. Apparently, it was a question of money. He was willing to go slow and not make changes so that advertisers would stay. But as advertisers have left, he has unilaterally broken his promises. And now, he has taken the step of pushing for advertising to return.

SOURCES CONSULTED
Businessinsider.
Elon Musk is going to war with Apple.
Link

OBSERVATION: