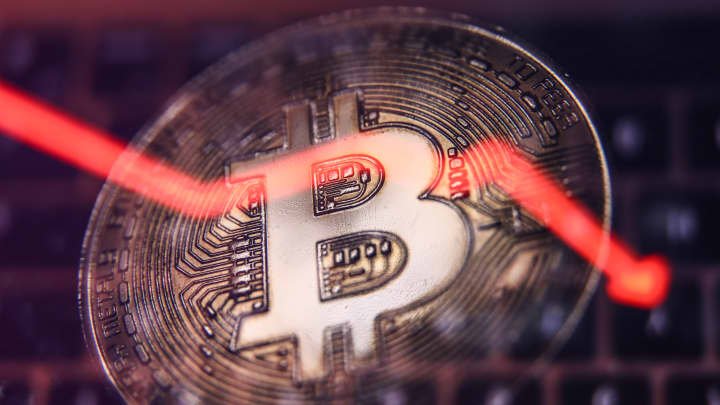 Hello dear readers, let this occasion serve to socialize information about the behavior of the Bitcoin price action at the close of November, this if we take into account that Bitcoin opened the month above $20,500 and closed near the level of $16,800.
As we have been highlighting, Bitcoin's downward trajectory, which has been going on for more than a year, was accentuated this November due to the FTX debacle. An event that took the price to annual lows close to $15,500..
The BTC price decline in November represented one of the largest monthly losses of 2022, with the exception of January, which saw an estimated loss of over 37%.
The truth is that the FTX debacle stained November red, if we take into consideration that the Bitcoin price remained above $20,000 from the beginning of the month until November 8, when the FTX liquidity crisis began to be reflected in the entire cryptocurrency market.
Subsequently, the price entered a phase of laterization and has remained in a range between US$15,500 and US$17,000, then in the third week of November there was a drop that took the price to its annual minimum value of US$15,488, although the price managed to recover in the following days.
For bullish traders, a price rally may develop and generate some bullish expectations, which could trigger a positive return for the month of December.

SOURCES CONSULTED
Coindesk.
Crypto's Ugly November Draws to Close With 'Sam Coins' in Gutter, Bitcoin Down 18%.
Link

OBSERVATION: