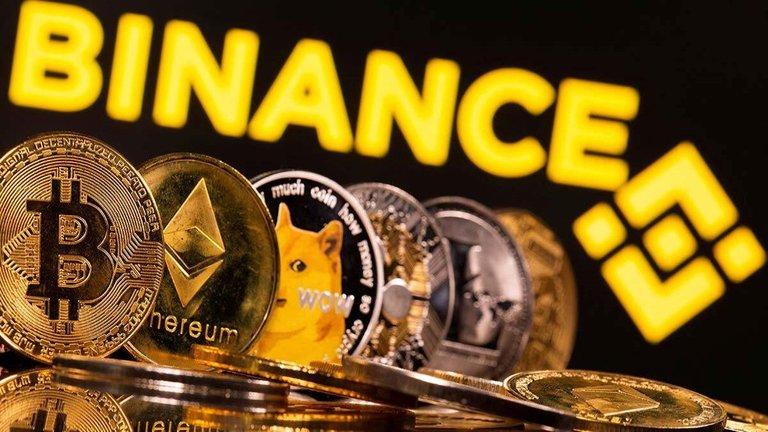 Hello dear readers, I would like to take this opportunity to share with you all some of the latest developments on the current crisis in the cryptocurrency market, specifically Binance and its stance on the inappropriate use of digital assets by competing platforms.
The truth is that Binance's management denies having caused the bankruptcy of its competitor FTX, and claims that FTX's bankruptcy, which has caused Bitcoin and other digital currencies to plummet, was caused by failures in risk management and potentially inappropriate use of customer assets.
Daniel Trinder, vice president for government affairs at Binance, the largest global cryptocurrency exchange platform, assured a British parliamentary committee on Monday that his firm had no intention of causing the bankruptcy of FTX, one of its main rivals.
In early November, before the FTX crash was triggered, Binance announced the $580 million (€560 million) sale of FTT, its competitor's native currency, in one of the first signs that set off alarm bells among investors.
For Daniel Trinder, there are many regulated exchange platforms in the UK that accept retail funds. At the moment, they are fine, we are not seeing anything (problematic), but we are in a very fluid situation.

SOURCES CONSULTED
Coindesk.
Binance Denies Accusation From UK Lawmaker That It Deliberately Sank FTX.
Link

OBSERVATION: