( January 7, 2022 )
Judge orders FDA to hasten release of Pfizer vaccine docs
Because they do not get the information immediately, does anyone know how many people can die in eight months, this could save lives or condemn them.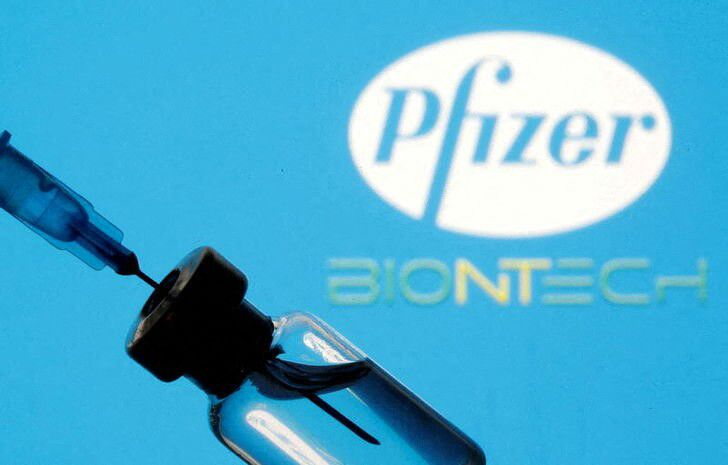 Souce
Jan 7 - Score one for transparency.




A federal judge in Texas on Thursday ordered the Food and Drug Administration to make public the data it relied on to license Pfizer's COVID-19 vaccine, imposing a dramatically accelerated schedule that should result in the release of all information within about eight months.




That's roughly 75 years and four months faster than the FDA said it could take to complete a Freedom of Information Act request by a group of doctors and scientists seeking an estimated 450,000 pages of material about the vaccine.




The court "concludes that this FOIA request is of paramount public importance," wrote U.S. District Judge Mark Pittman in Fort Worth, who was appointed to the bench by former President Donald Trump in 2019.
Souce