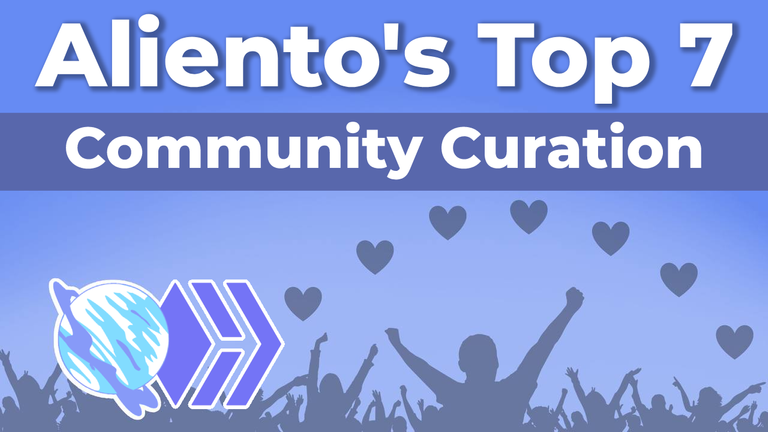 ---
Hola queridos Hivers.
En Aliento, trabajamos día a día en apoyar a los creadores de contenido en Hive y en especial, a aquellos que hacen vida en las Comunidades Amigas que apoyamos.
En esta publicación queremos animarles a seguir creando contenido de calidad para Hive, por ello resaltamos el Top 7 de publicaciones curadas. También queremos darles a conocer algunas comunidades y para que así puedan publicar en el nicho correcto. Recordamos que cada comunidad es autónoma y deben leer y cumplir sus reglas antes de publicar en ellas.
Sobre las recompensas
Sabemos que el trabajo de curación en Hive es muy demandante y no siempre es bien pagado. Es por eso que al igual que otros proyectos hemos decidido poner como beneficiarios a los curadores de las comunidades que apoyamos. Un 70% será destinado a ellos, un 20% a la persona encargada de hacer la selección de los mejores 7 posts y un 10% para sus colaboradores.
Hello dear Hivers.
In Aliento we work every day to support content creators in Hive, especially those who make life in our Friendly Communities that we support.
In this post we want to encourage them to continue creating quality content in Hive, so we highlight the Top 7 curated posts. We also want to let you know some communities so you can publish in the right niche. We remind you that each community is autonomous and you must read and comply with their rules before posting in them.
About the rewards
We know that curation at Hive is very demanding and not always well paid. That's why, like other projects, we have decided to put as beneficiaries the curators of the communities we support. 70% will go to them and 20% to the person in charge of selecting the best 7 posts.
---
Publicaciones Curadas / Curated Posts:
---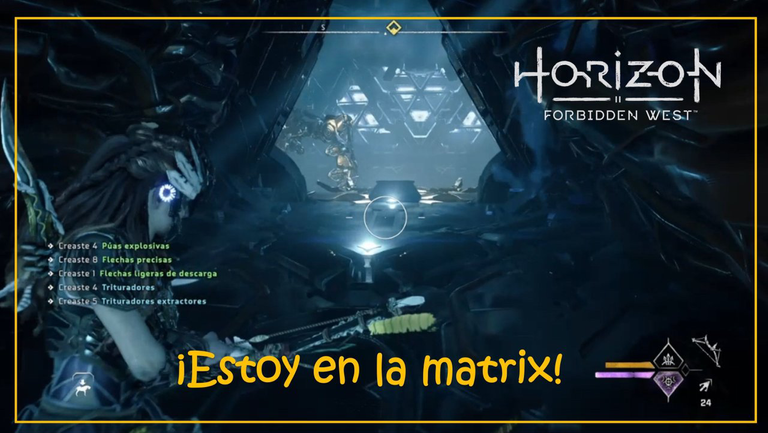 Esta es una de las partes que mas me gusta de Horizon, ese salto desde lo tribal a lo tecnológico, como quienes ahora son primitivos, adaptan sus herramientas un tanto rudimentarias con la tecnología que obtienen al cazar las maquinas. La realidad de lo que fue el mundo, el avance tecnológico de la humanidad fue increíble, pero también la causa de su destrucción, que a pesar de ser un video juego no deja de ponerte a reflexionar sobre nuestra realidad.
---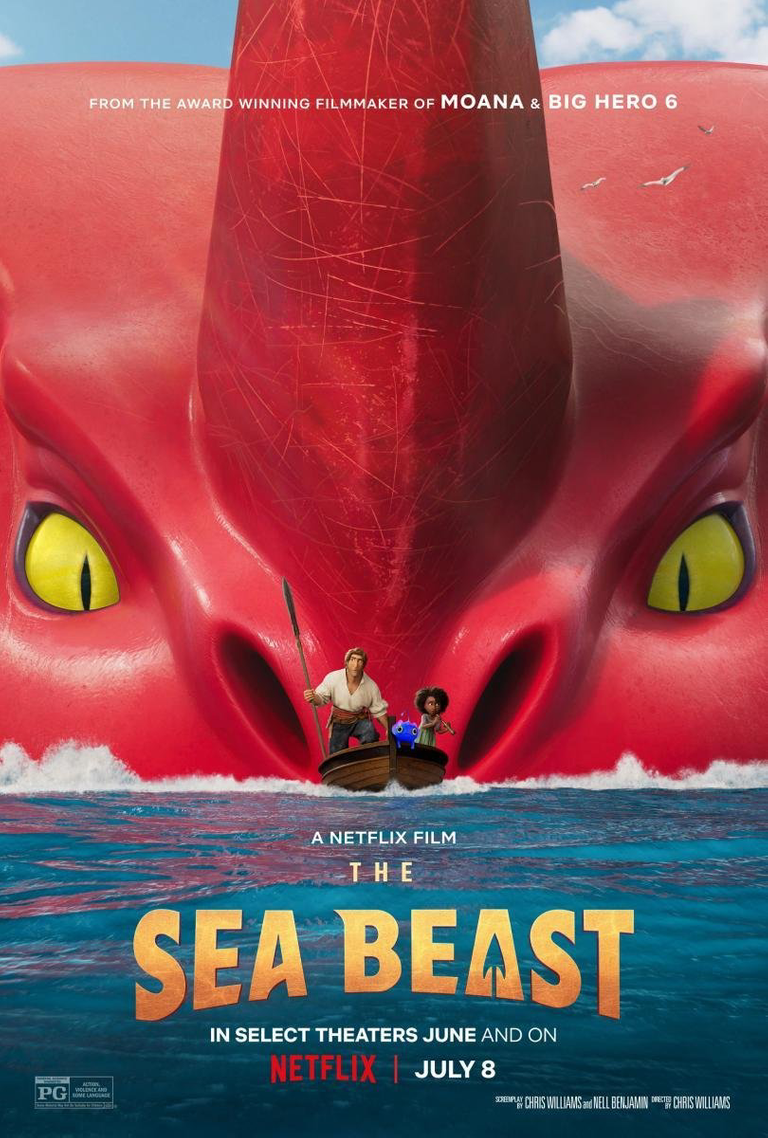 A veces consumo películas de un mismo estilo o género por varios días seguidos, siento que es una buena forma de compararlas, en los últimos días una buena parte de mi contenido para esta comunidad se la he dedicado a la animación, ese es el caso de la película que deseo compartir con todos ustedes el día de hoy, es un filme que está disponible en Netflix y que deseaba ver, pero no fue hasta que leí una reseña en esta misma comunidad que me decidí a verla.
---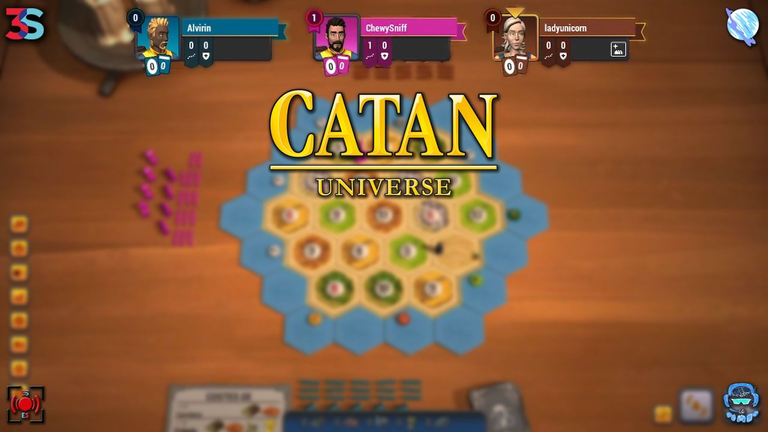 ¡Hola! ¿Qué tal, crypto amigos? ¿Cómo están? ¡Yo espero que muy bien! En el día de hoy vengo a traerles, como habrán visto en el título, un juego un tanto especial, su nombre es Catan Universe y es la versión para PC del galardonado juego de mesa Catán
---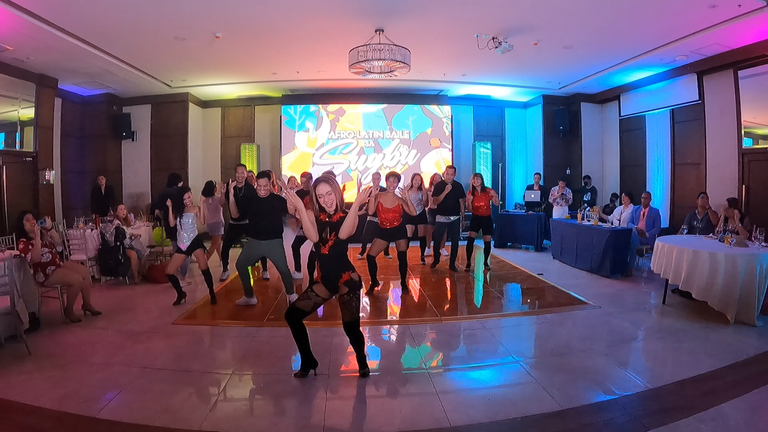 The last two weeks of July were intense and yet amazing! It was when our event AFRO-LATIN BAILE SA SUGBO came to a realization.

As some of you know, I started dancing Afro-Latin last year! And from there, my life was added with more meaning, joy, and purpose. Dancing became an outlet for my creative energy. Apart from that, a lot of healing within me happened.
---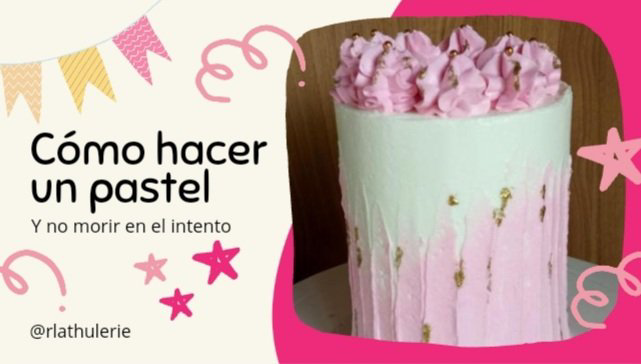 Hace unos cuantos años los pasteles de cumpleaños tenían una misma presentación, estaban los circulares y los rectangulares cubiertos de merengue. Algunas veces de dos pisos o más y muy rara vez estaban rellenos debido a lo delgados que eran. Luego llegaron los de fondant y así poco a poco han ido variando.
---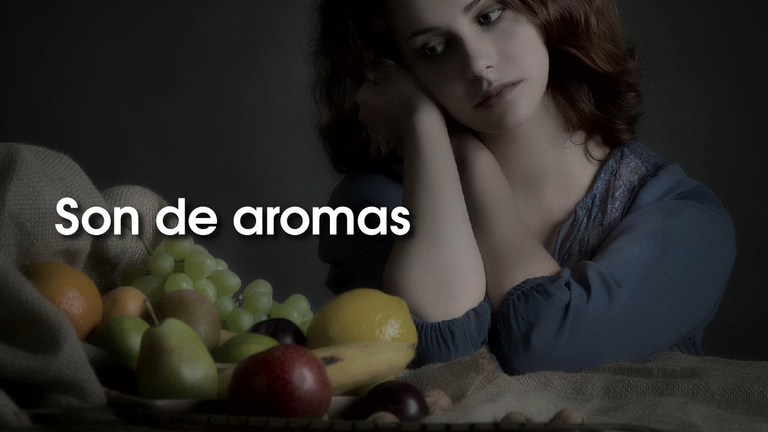 Mujeres ha habido de aromas intensos
Florales y frutales sus huellas en mi mente
Difícil evocarlas sin que inconscientemente
Revivan mis sentidos esos perfumes densos
---
Hoy que quiero participar para esta semana con una cancion en português titulada Galileu.
Esta cancion me gusto mucho por su letra tan poderosa donde nos habla sobre el gran sacrifício de Jesus por la humanidad. Espero les guste! 👍🎤🎸
---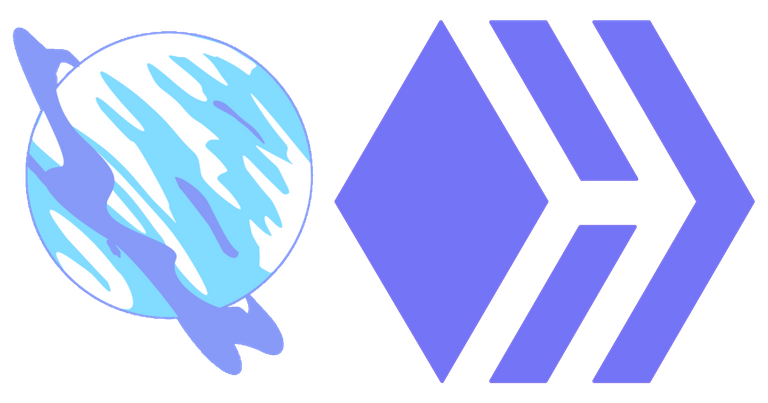 Aliento como proyecto, se siente agradecido por el apoyo que siempre nos dan y es nuestra forma de retribuirlo. Felicitamos a todos los creadores que aparecen en este informe y les motivamos a seguir adelante, siendo constantes y haciendo que nuestra plataforma se vea mucho más bonita, cuidando de ella.
Aliento as a project, is grateful for the support that you always give us and it is our way of giving it back. We congratulate all the creators that appear in this report and we motivate them to keep going forward, being constant and making our platform look much more beautiful, taking care of it.
---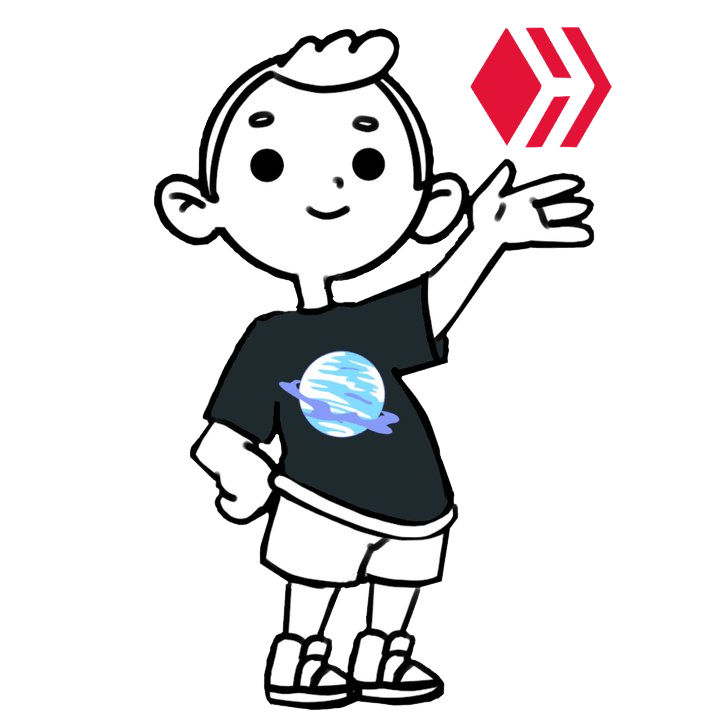 ---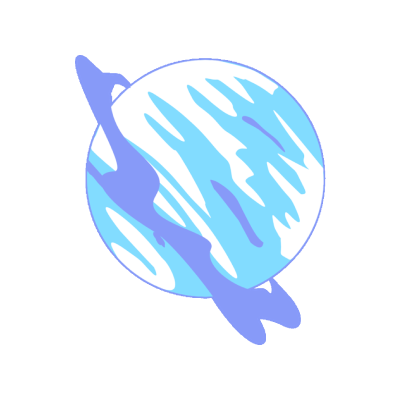 ---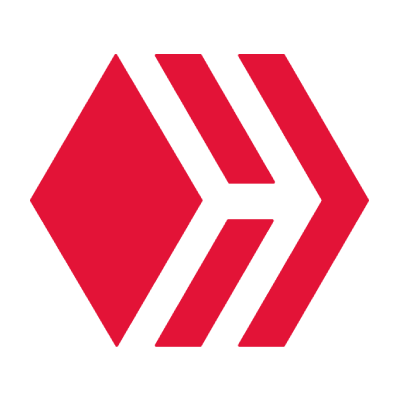 ---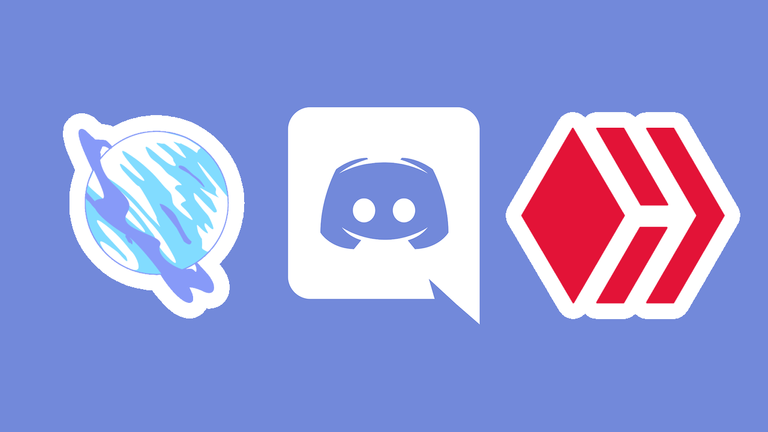 Fuente - Source
| | |
| --- | --- |
| ¿Tienes dudas y preguntas sobre Hive o Nuestro Proyecto? | Do you have questions about Hive or about our project? |
| Te invitamos a unirte a nuestro Servidor de Discord. | We invite you to join our Discord Server. |