I wanted to take some moments before the day was done to reflect. I needed to center my thoughts on the things in life, I love my life most days, and, there is much to love. I had a lot of messages that I was reading from the weekend, playing catch up, my morning coffee, and I. Looking beyond all this, the perfect day, for a perfect day, smiles back at me. How can you not be touched beyond words at so many giving pleasure? Thank you, beyond measure, for all that were thinking of me at this time. I have found through time that I love people. It has nothing to do with money or where they come from, it has everything to do with their heart. I am not looking for perfection, my friends come from all walks of life. There is no agenda, which makes it all the better. Only then can it be people to people. When you actually think about it, being able to reach across the globe to see how you are today, as an everyday occurrence, gives us the power to spread, ever-so-randomly, wonderful seeds of kindness.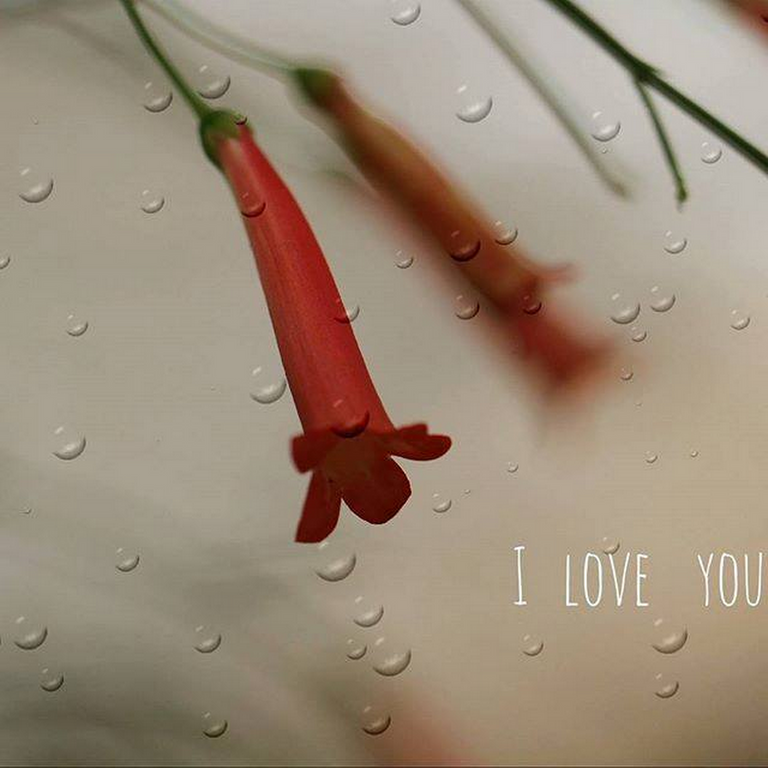 Whenever I get gloomy with the state of the world, I think about the arrivals gate at Heathrow Airport. General opinion's starting to make out that we live in a world of hatred and greed, but I don't see that. It seems to me that love is everywhere. Often, it's not particularly dignified or newsworthy, but it's always there. Fathers and sons, mothers and daughters, husbands and wives, boyfriends, girlfriends, old friends. When the planes hit the Twin Towers, as far as I know, none of the phone calls from the people on board were messages of hate or revenge - they were all messages of love. If you look for it, I've got a sneaking suspicion... love actually is all around.
"Love Actually"
I love that movie!
I think I want to watch it again!
Who's in?? Raise your hand!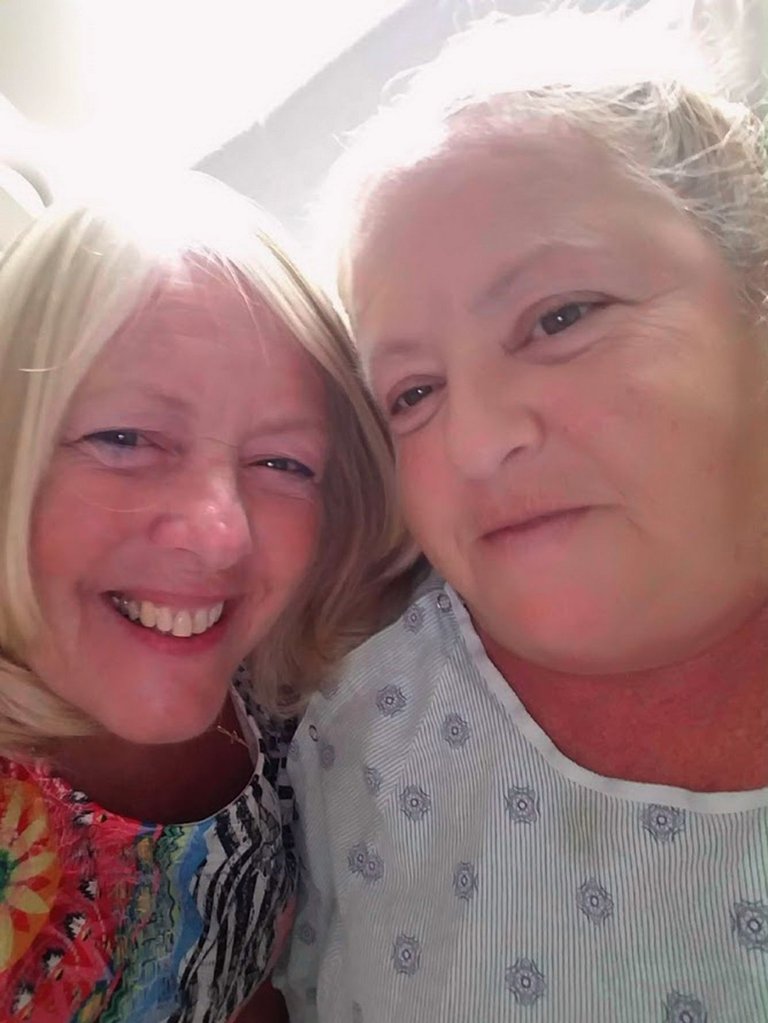 Never forget the joy in what you're doing, even the simplest things, making the most of every experience, making all of your moments count for something.
On my day off, I drove a few hours to see someone I had never seen that had become very ill. It was an afternoon to me, but, it was a lifeline to her. Someone cared. It felt good to me too, it went both ways. Something so small, I might not have done it, but swap places with her, being mostly alone and sick and afraid. Reach out and touch someone.

Kindness counts. Wherever you are, whatever you do.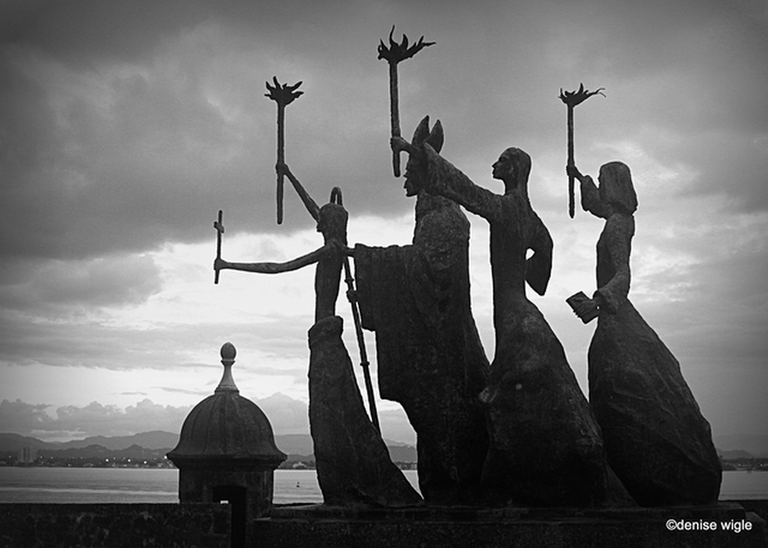 Located inside the walls of the city, looking out towards San Juan Bay, in San Juan. Puerto Rico is the four bronze statues that are called La Rogativa or translated into English, The Procession. According to legend, a Catholic bishop and his companions paraded through the streets during a British invasion. Spanish reinforcements were unable to access this area by land and the governor ordered a religious procession, praying to the saints for their help. The Bishop was joined by men and women of the city, holding their crosses and chanting hymns to the saints. The British retreated, thinking reinforcements were called to protect San Juan. The sculpture was created by Lindsay Daen in 1971 to commemorate San Juan's 450th-anniversary.
Teamwork! Working together, we can achieve surprising goals!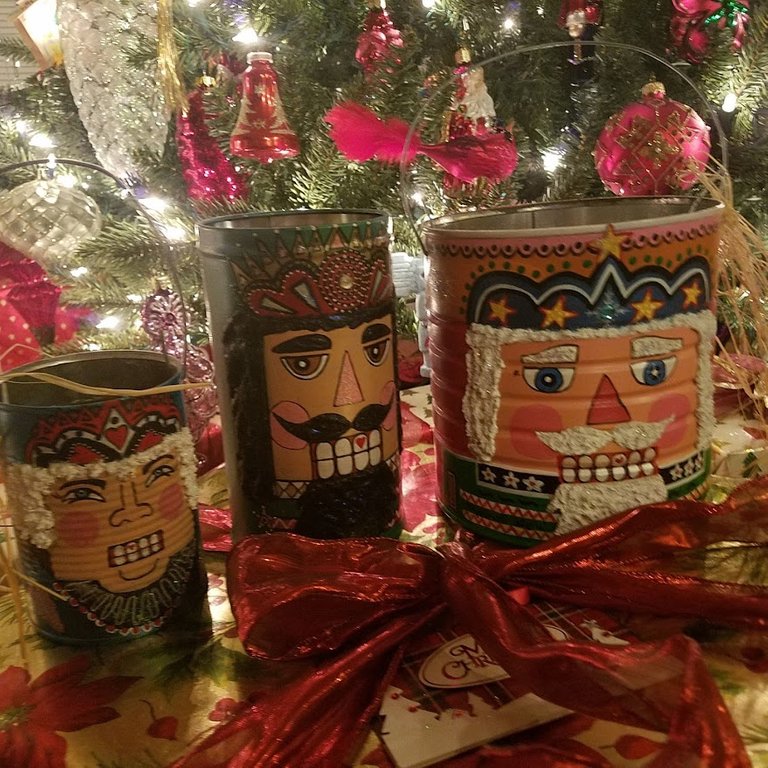 I promised I would try to remember to post one Christmas picture each time I posted. Just to keep the count going, there are 73 days 23 hours 29 minutes, and 49 seconds.
All I have are my words, armed in my mind, written in pen, stand by stand. Oh, yes. Still by hand. It has a different feel. Altered not by keys, backspace, and delete, I write, erase, tear it to pieces and start all over again. And again.
It's my way. I walk out to the deep end of the page and dive right in.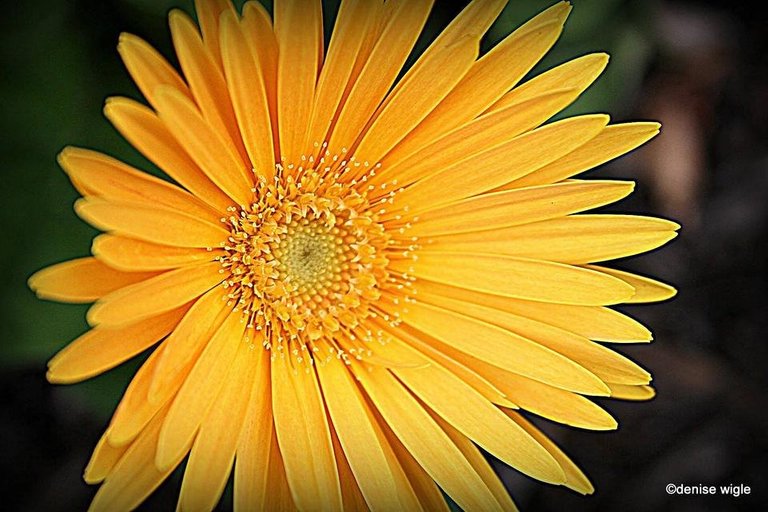 May there always be a flower to color your world. #alwaysaflower .... And jut like that , this post is over! Come back tomorrow and we will do it again!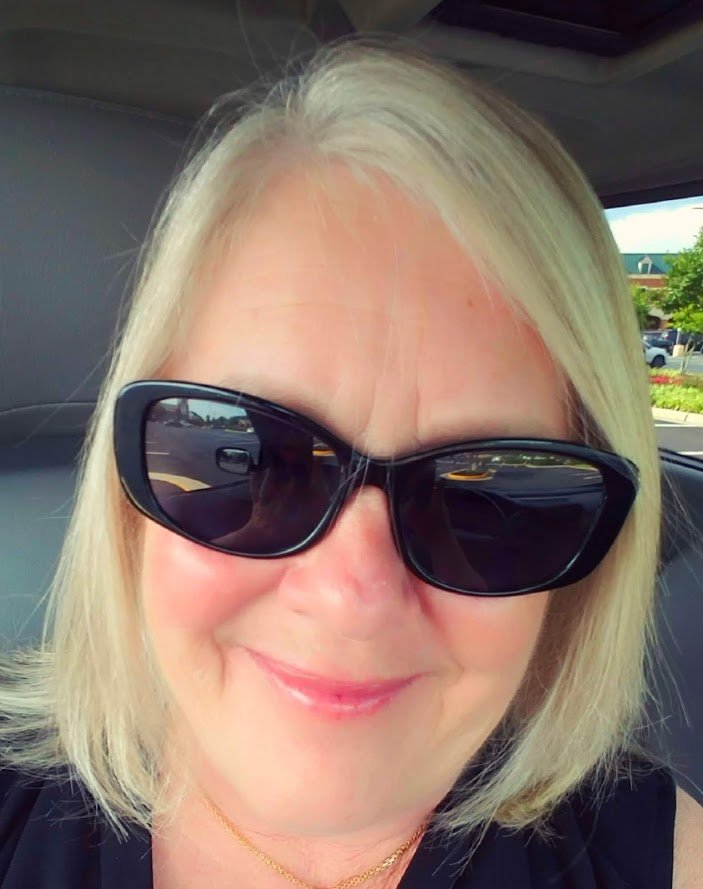 ---
The Naming of Cats
The Naming of Cats is a difficult matter,
It isn't just one of your holiday games;
You may think at first I'm as mad as a hatter
When I tell you, a cat must have THREE DIFFERENT NAMES.
TS Elliot

#TeamUSA is a growing community of quality-content people from the United States or those living here. Check us out on Discord!