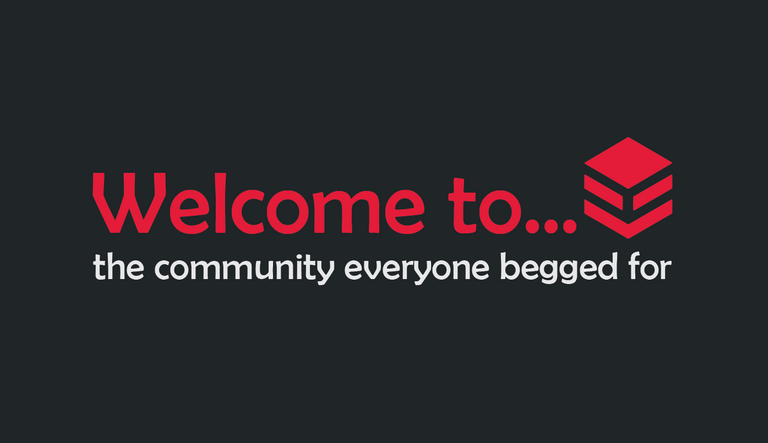 You might have had a tough time previously, but with new platforms come new tokens and that means, new opportunities! I know that you are excited - and that is why I have created the newest and most innovative community on Hive. This is a community designed specifically for those that love engagement, connecting with strangers and sharing content from all over the internet. This is social media after all - let's interact!
Welcome to
This is a community to keep an eye on for sure and I envisage it is going to be a fast mover up the ranks as it welcomes in the most active users on the platform, the spammers, the scammers and the plagiarists!
Yes, that's right!
I know so many poor spammers who have had their "Nice post!" and "Follow me dear" comments systematically censored by the likes of those meanies at @steemcleaners. So many scammers just phishing and spinning away, just minding their business and then bam! they get blacklisted. And the plagiarists, the poor plagiarists that have done nothing other than want to share the great work of others and claim it as their own - downvoted to the auto-gray point.
I say, no more! Hive is a new day, a breath of fresh air and all inclusive. The Black Plag offers a safe space that they can be themselves, interact with like minds, learn from each other, copy each other and become colleagues, nay friends.
As thick as thieves!
I know, I know - you might be on @themarkymark's blacklists, but you are welcome at The Black Plag, and I hope it will be your new home, a place you feel you can let your hair down and be your true self, let the real you shine! Be free!
At The Black Plag you are welcome to post as often as you desire and remember, the more the better! You don't have to hide your "Win bitcoin" hooks or "Join our Pump and Dump crew" comments on Discord any more, as TBP has got you covered! And as the name suggests, The Black Plag is the perfect place to share all of the best content you find from other sources that you can spin or, just post as is!
As you know, a community of users such as yourselves are thinking about getting support for all of your effort and time spent commenting inanely and collecting the hard work of others to claim as your own. It is because of your enthusiasm for wanting something for nothing that I have worked very hard behind the scenes to assemble a star-studded line up of some of the most active and largest curators as Mods to spread "The Plag" as it is infectionately known.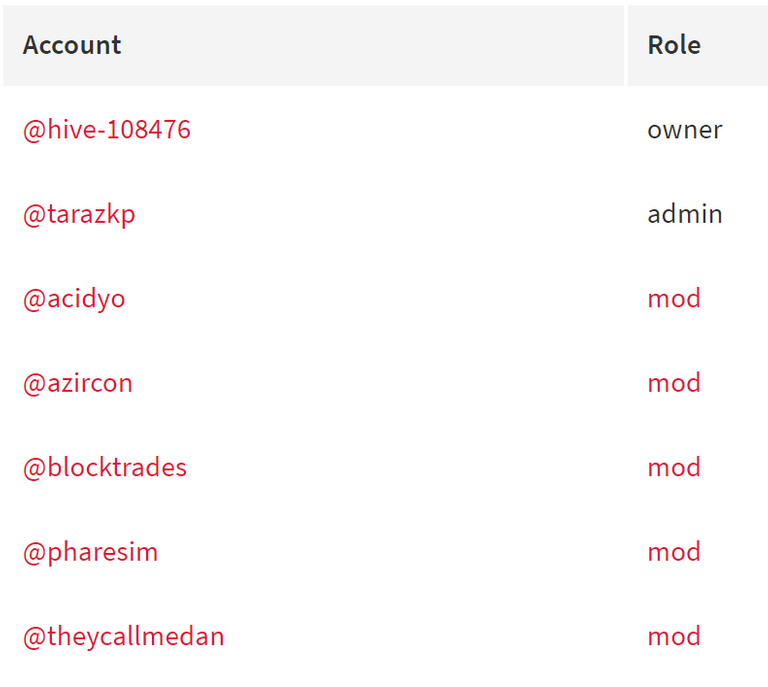 You are welcome.
Please adhere to the community guidelines of quality and behavior.
Rules
Post at least 10 times a day
Self-vote every comment
Keep comment length to a minimum
Beg loud, beg often
If another wrote it, it's yours
Now, I know you don't want to spend any more time reading than you must before getting to work doing what you do best on this chain - so please, start posting and make this community your community and show all of Hive who you are!
And remember The Black Plag slogan:
Great authors write, great thieves steal!
Note, we are unfortunately restricted to one post every 5 minutes and only 1 comment every 3 seconds.
Taraz
[ Gen1: Hive ]
@acidyo @azircon @blocktrades @pharesim and @theycallmedan do not endorse this community in any way - yet!