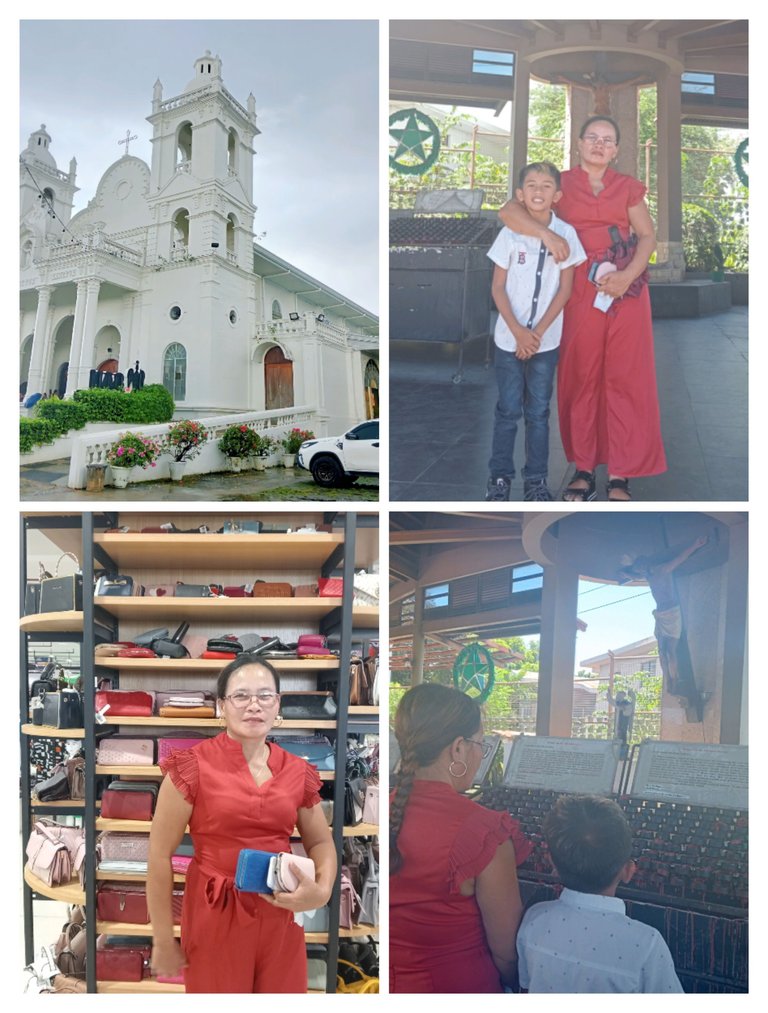 The love of a mother is unconditional, it transcends in all ways. It is selfless and boundless affection that knows no limits, persisting through joys and sorrows, successes and failures. A mother's love is unwavering, resilient, and enduring. It encompasses patience, understanding, and innate connection that surpasses any circumstances. Indeed, mothers are superheroes in the world. Someone we can share and rely on especially in our darkest days.
Last October 28th, we celebrated our Mother's birthday, the superhero in the family. We wanted it to be simple yet special as she really deserves it. As someone who is the eldest and has a job I wanted to buy something for her that could make her happy and something that she can keep and use everyday.
It was Saturday and our mother woke up early. We greeted her and she knew nothing about what would happen on her birthday. We didn't tell her on purpose because she knew that we were on a tight budget these past few months due to many bills and emergencies. Luckily, we survived and God is always on our side.
I told her that we will go to San Vicente Ferrer Parish Church in Bogo City to thank God for the gift of life and blessings on her natal day. My mother's face lightens up and I can see happiness all through her smiles.
We rode a tricycle going there and we arrived after 30 minutes.
ARCHDIOCESAN SHRINE OF ST. VINCENT FERRER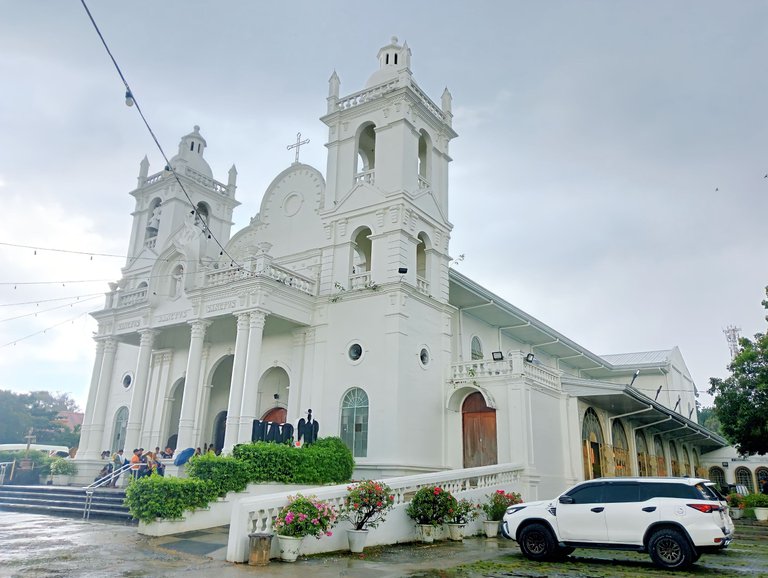 This beautiful church painted in white welcomed us. It just amazing to see how peaceful this day is. The rain just stopped and the clouds turned blue from gray.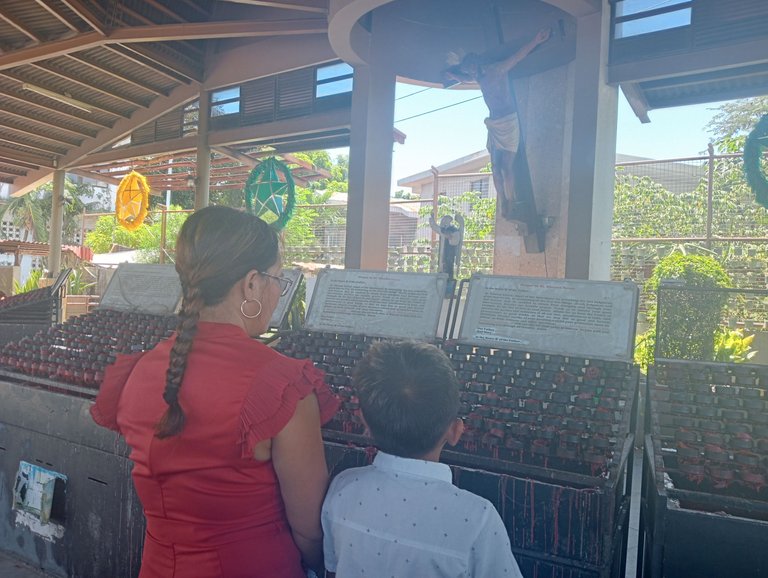 We went directly to the "dagkot area" where we lit the candles and offered our prayers and wishes. After that, I took pictures with my mom and my youngest brother all over the place.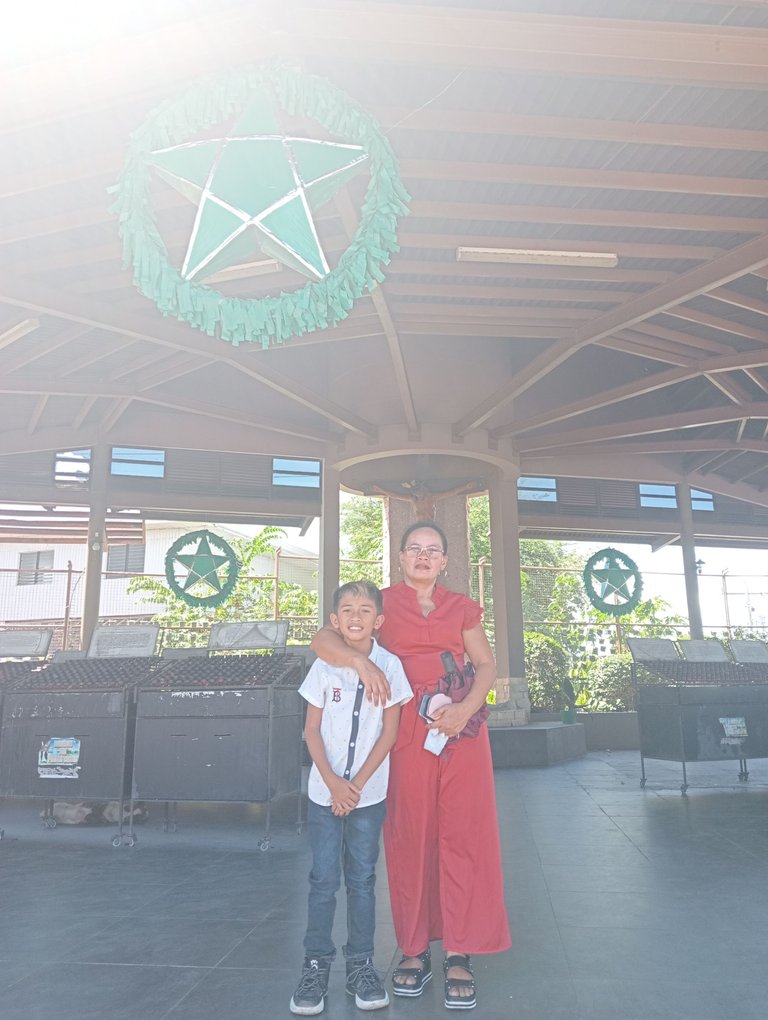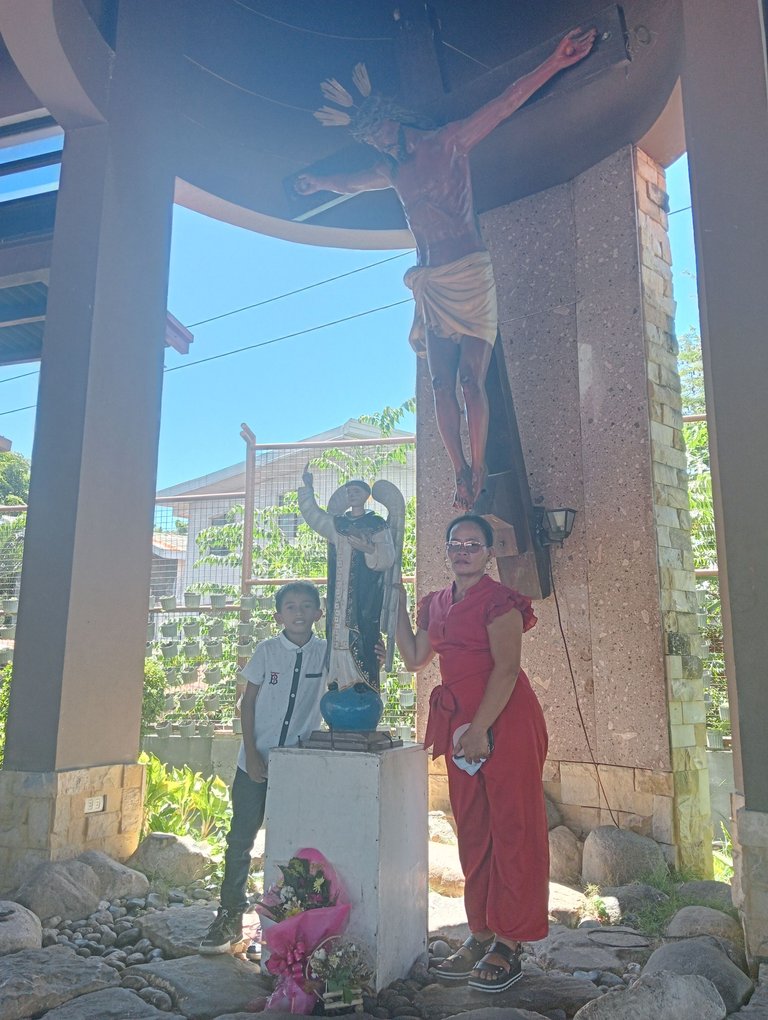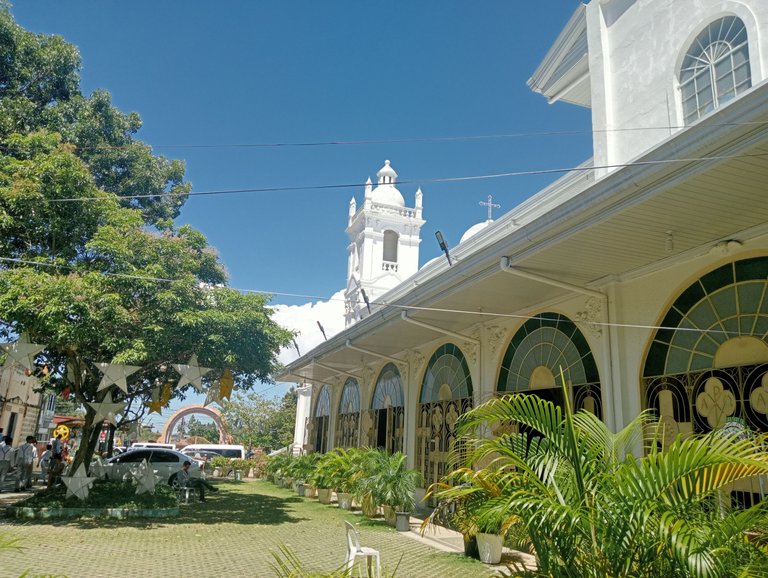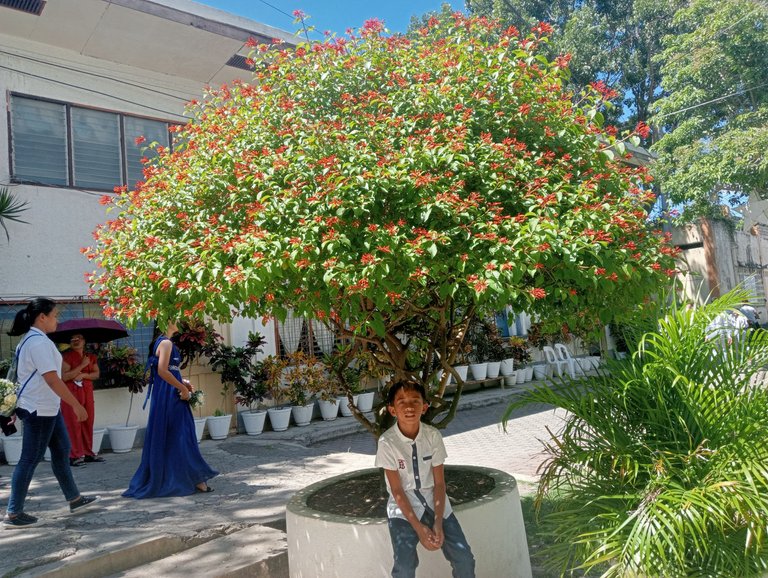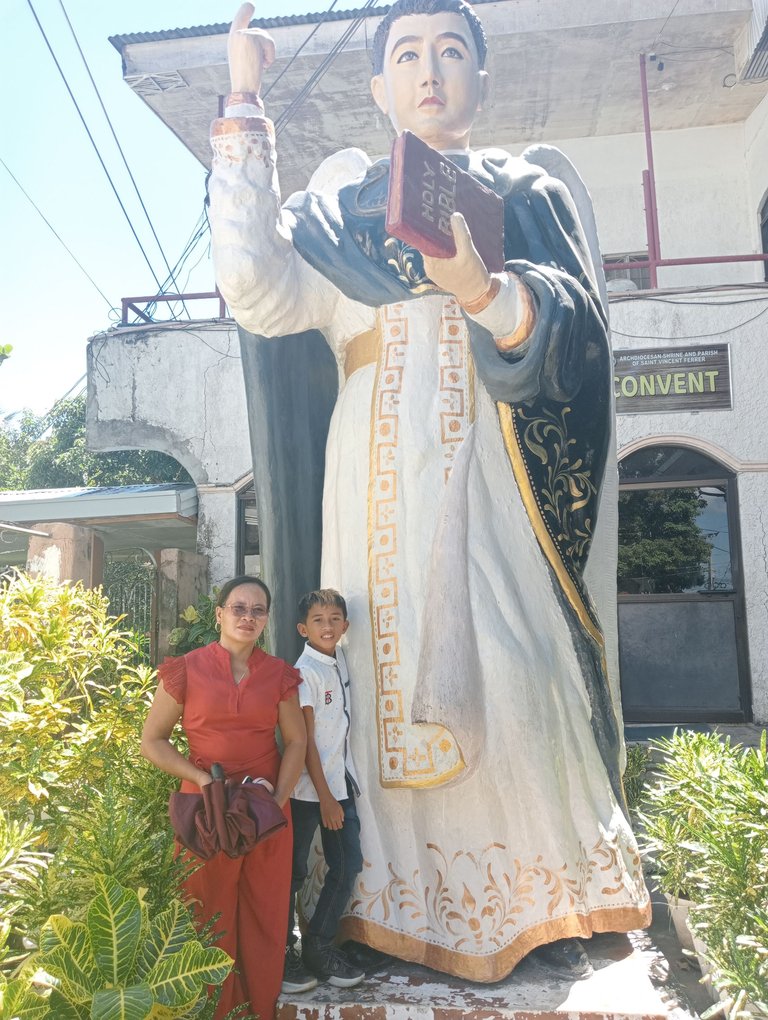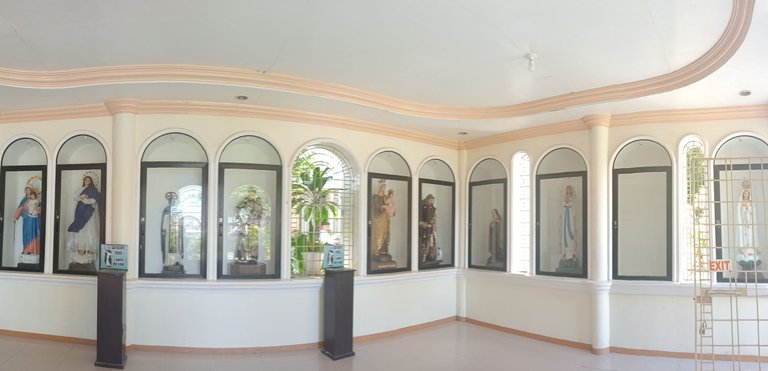 One of the most sacred place for me. It is like in Simala Shrine but a smaller version.
---
LUNCH TIME
It's already late in the afternoon and our stomach is hungry. I decided to have our lunch in my Mom's favorite restaurant which is "Capitancillo". However, there are things that go beyond our control and sometimes the universe doesn't go as what we plan to do but this does not stop us from enjoying what we have at the moment. Due to circumstances, we changed plans. I'd let my Mom chose and she said she wanted to eat in " Mang Inasal". When we went there, it was under renovation. So, we changed plans again. This time we decided to eat in the restaurant near the carbon market since we plan to go there later on. It was a cozy place and the food was affordable yet so delicious.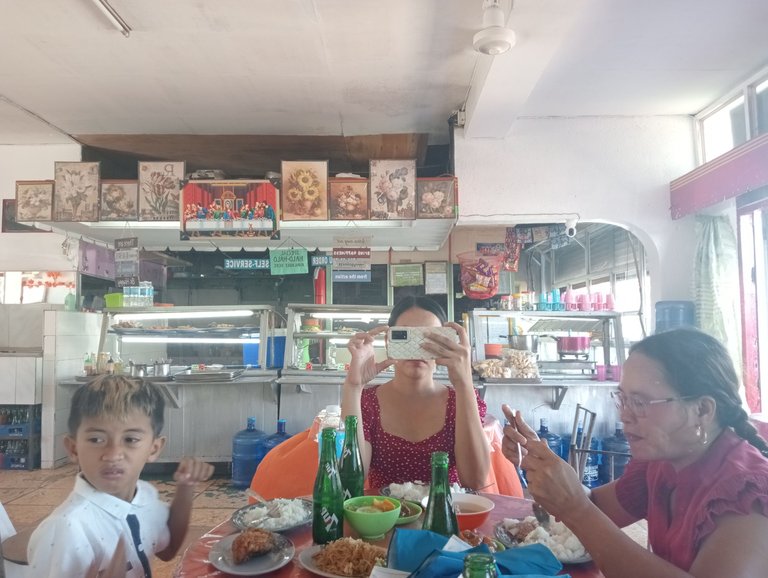 ---
J AND L SHOPPING CENTER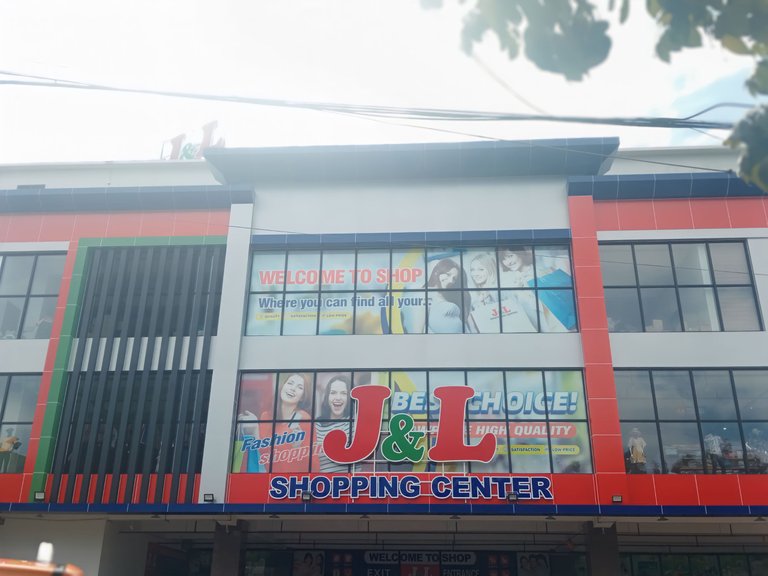 The highlight of the day, SHOPPING! We went to the newly opened mall in Bogo City, the "J and L shopping center. It was so big and it's really Christmas season as you hear Christmas songs and lights everywhere.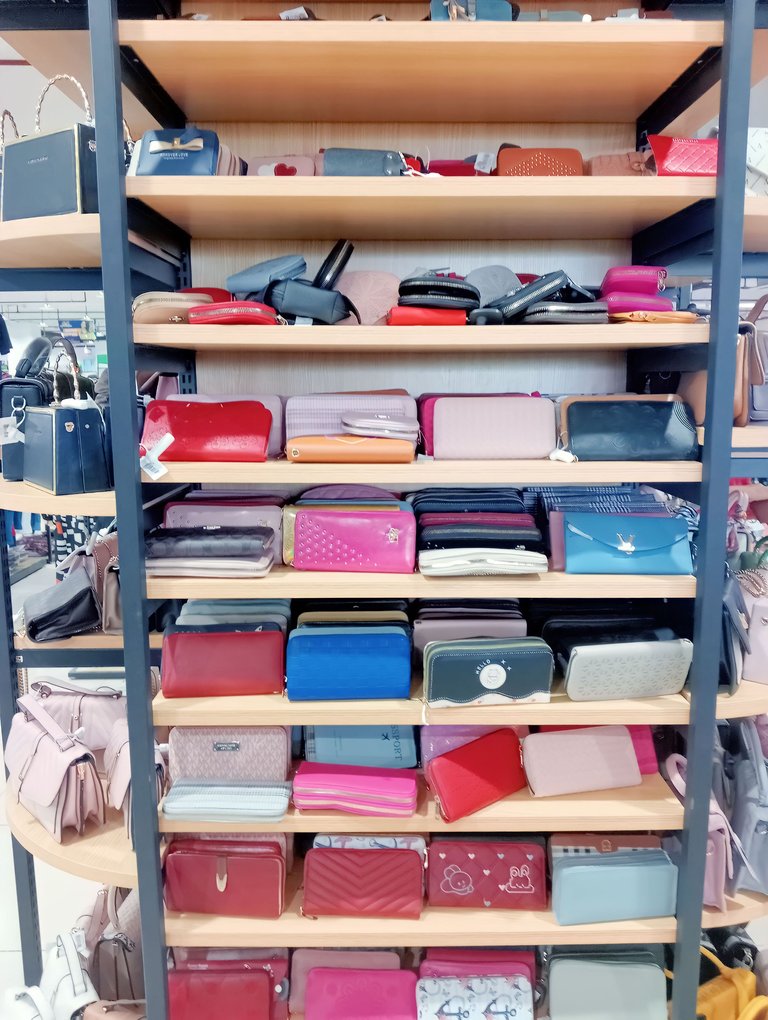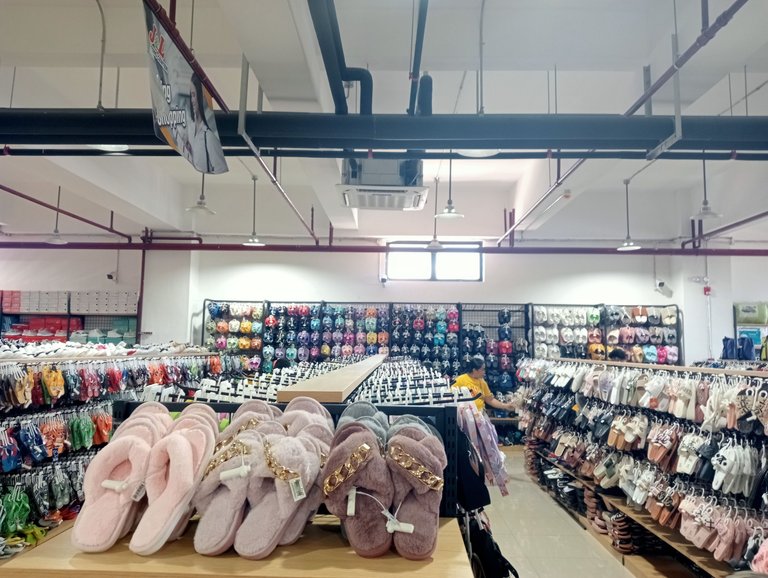 We went to the second floor of the mall because I wanted to buy my Mom a new pair of shoes and a wallet.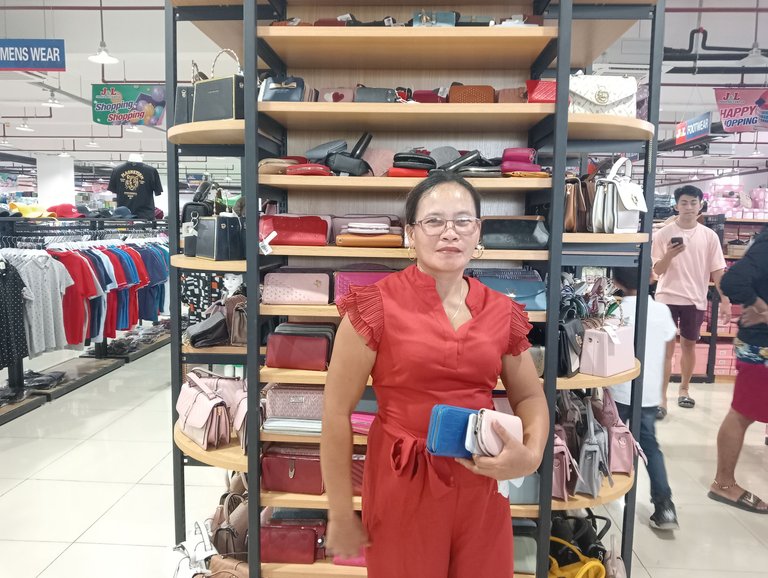 Tsadaaaa! She got her choice. For her shoes, she said it's not there so I decided to buy it on Shein since she added it on my cart already. This simple moment made my heart happy and seeing her smile melted my heart.
---
CARBON MARKET
After shopping, she wanted to buy fish and vegetables for our personal consumption so we went to the market right away. The market was not so busy since it's Saturday so you can choose whatever you want. First, we went to vegetables and spices section. Since my mother limits her food due to high blood. We will stock more vegetables at home so we bought a lot. This is what I like in the market because aside that it is affordable, it is guaranteed fresh and healthy. After that, we went to the fish section. You can choose whatever you want and it's guaranteed fresh.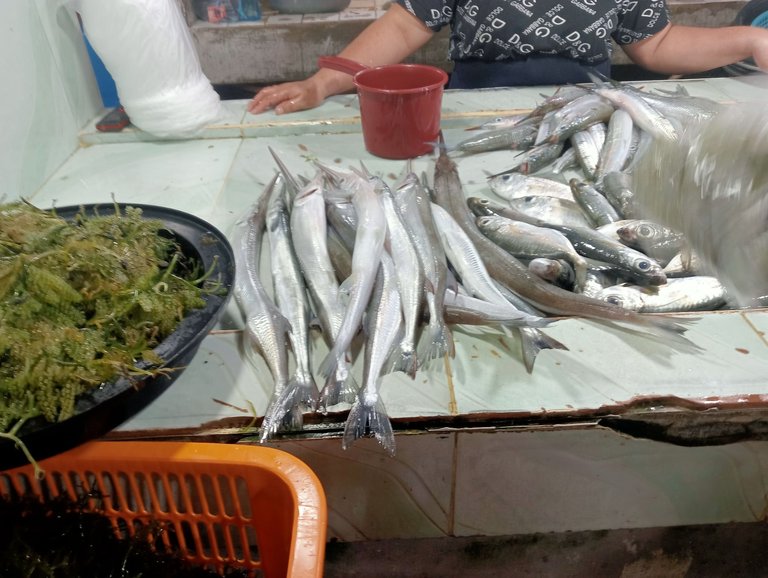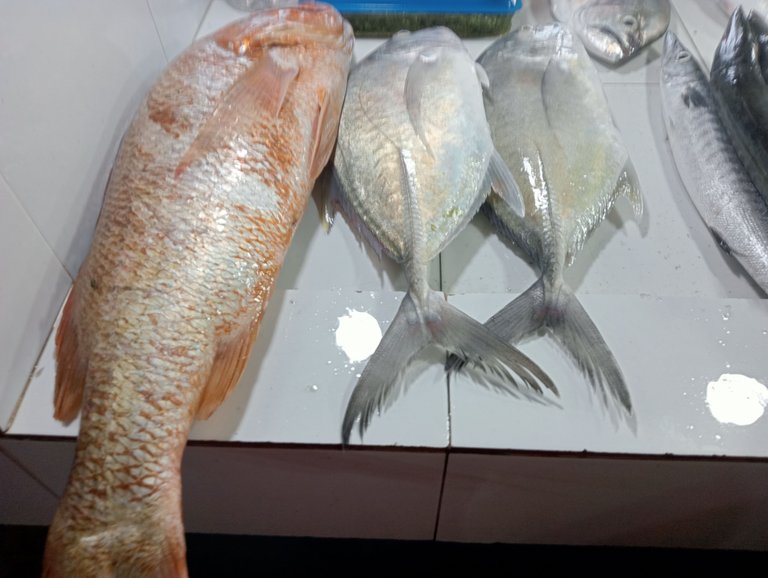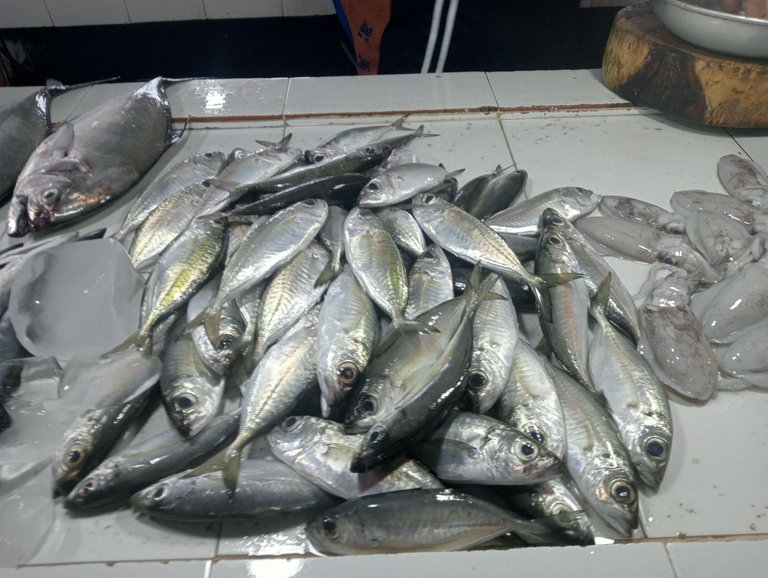 One thing that caught my attention are the eels or in Cebuano, it is known as 'bakasi'. It is alive and still moving.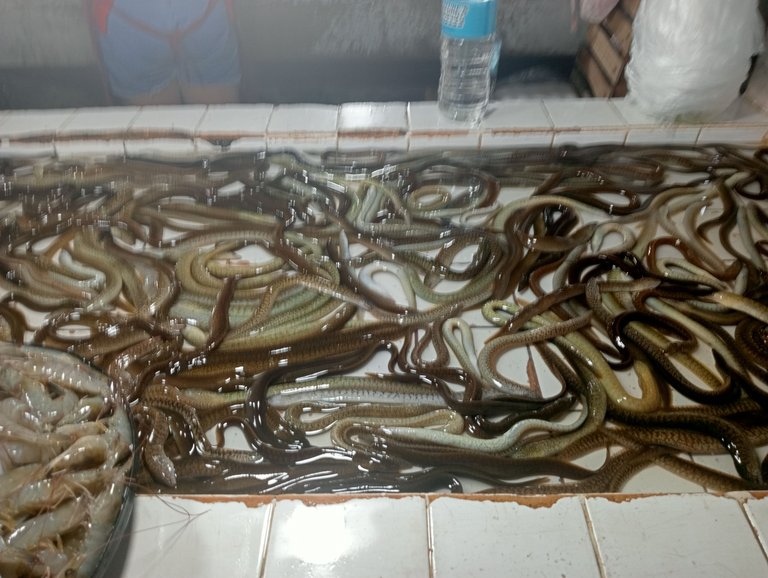 ---
We bought everything we need and we're ready to go home. Our last stop is in Julies bakeshop where we bought bread for our pasalubong and an ice cream perfect for that sunny day.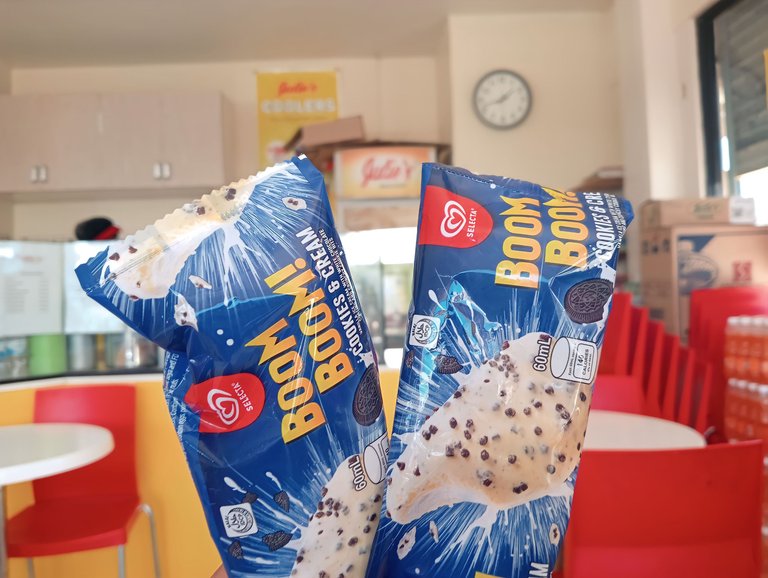 ---
That concludes my Saturday, I hope you enjoy reading my blog. If you have come to this part, thank you so much. I hope to see you again soon. Once again, this is @marie.creates saying "We create our own life story, so make it meaningful and wonderful". God bless everyone!