Memorable holidays
[English Version]
The holidays are not over yet, we feel that there is still a lot to enjoy, just as we feel that we should cherish the memories of holidays past, which together with friends and family are still vivid in our minds. In this new initiative of the Family & Friends community we want you to tell us more about your holidays.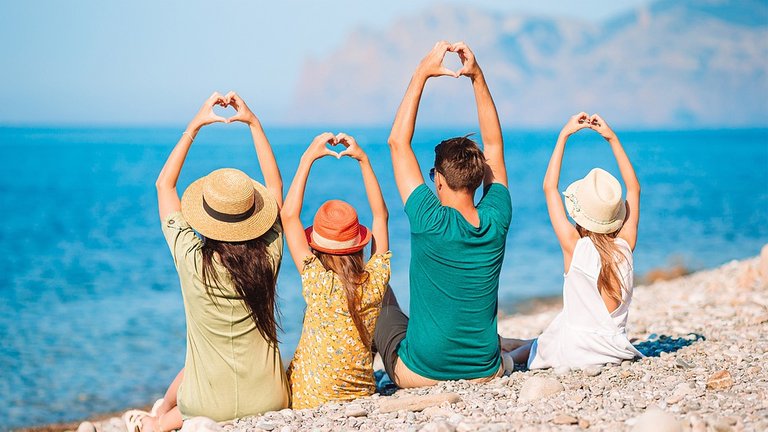 Source
In our community since the beginning of the holidays we have noticed how Hivers post about their trips always accompanied by their friends and family, it is a very nice content that adds value with those special people in people's lives, so we want to include this interesting initiative in the community feed.
What can you post?
Tell us about your experiences with your friends or family, how was that moment when you got out of the routine to visit other places.
Where did you go?
What did you do?
Which friends or family members went and shared that special moment?
Where do your friends or family prefer to go?
What do you think is the value of these kinds of moments?
These are just a few ideas, but you can approach your post in any way you like - creativity in content creation is very important. You can make us laugh or cry with anecdotes from your holidays.
You can also do this initiative through 3Speak videos.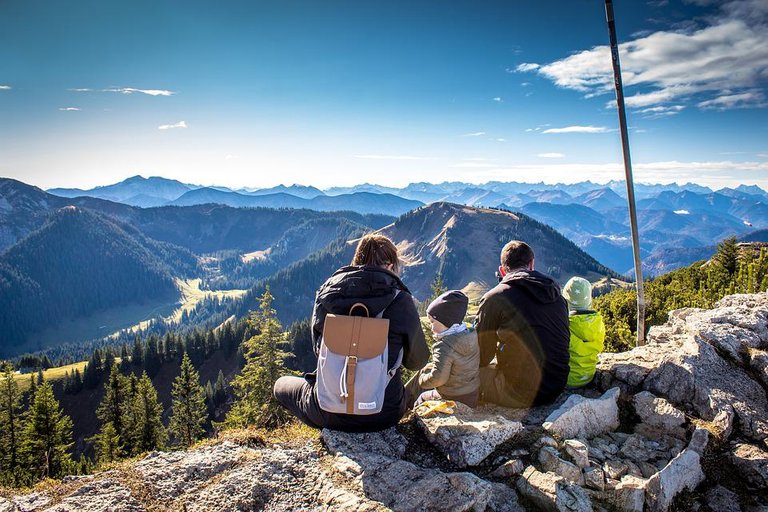 Source
The Value of Memories
It's time to dust off the old family albums and show us those adventures you had on holidays past, tell us the story behind each photo with each of the people you had the pleasure of sharing those moments that are etched in your memory. We want to hear every story about your holidays.
What adventures have you had with your friends or family? It doesn't matter if you were a child or an adult, the important thing is to give value to the memory and include it in blockchain so that it remains in Hive's memory forever.
Number of Posts per User
There is no limit, you can post about any holiday experience you wish, however, the posts must not be similar and you cannot reuse images or photographs.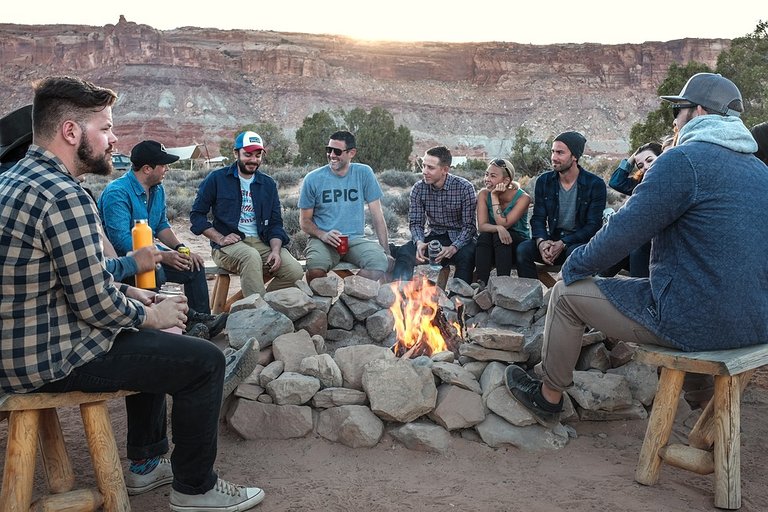 Source
Things to Consider
Family and Friends Content
It is necessary to remember that this is not a travel community, so the true value of the focus of the posts will be around family and friends, if the content is focused only on the location, that content will be in breach of the community rules and the post will be muted.
Photographs
Photographs are very important in this type of content, placing good quality images is not always possible, especially when they are images from previous years, however, we suggest using images that give a good look to the publication, that is very important.
Although original images have a great weight within each publication, for people who do not keep photographs they can use images without copyright within pages such as Pixabay, however, curators favour posts with the author's own images.
Quality in Posting
It never hurts to mention to users that we expect good quality posts with a decent amount of text and images to complement them, their work may be seen by a curator and their effort may be rewarded with an Upvote.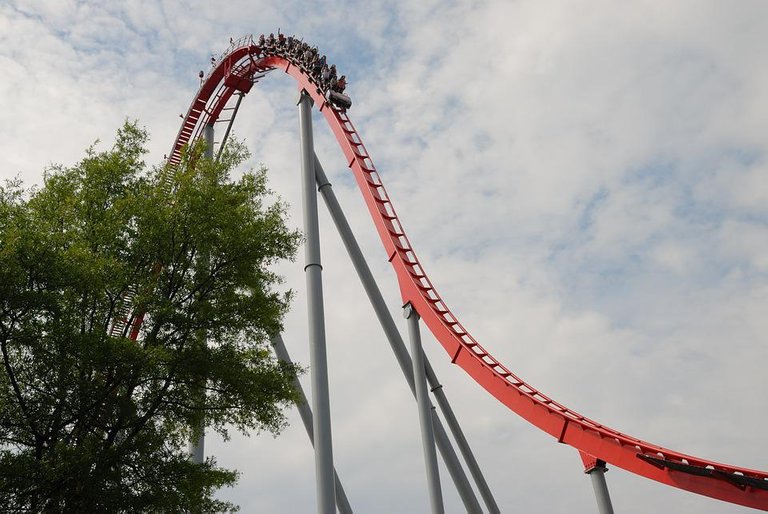 Source
Creativity
It is valued the creativity of the authors, how they approach the topic, the images and their text in general, it is not necessary to answer the questions mentioned above, it is worth much more the creativity of each author and the effort they give to their publications.
Time for this Initiative
Just like the Quality Family Time initiative, this one does not have an expiry date, so you can write as much as you want on this fun topic.
Conclusion
We are grateful to all those who have dedicated part of their work to create content for this community with original and quality posts, we hope to continue growing and forming a pleasant space for the creation and consumption of content, as well as for the integration of users.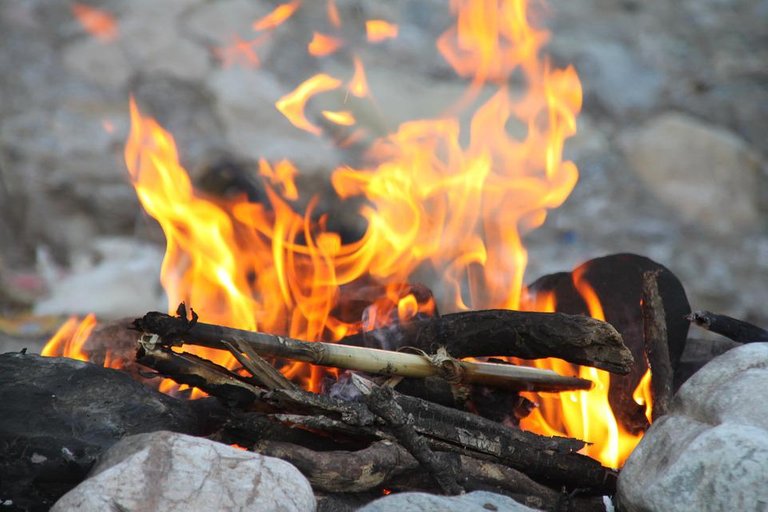 Source
Best of luck to all
Translated with www.DeepL.com/Translator


Vacaciones Memorables
[Versión En Español]
Las vacaciones aún no han terminado, sentimos que todavía queda mucho que disfrutar, así como también sentimos que hay que otorgarle valor al recuerdo de vacaciones pasadas, que junto a amigos y familiares se encuentran aún vivas en nuestra mente, en esta nueva iniciativa de la comunidad Family & Friends queremos que nos cuentes más sobre tus vacaciones.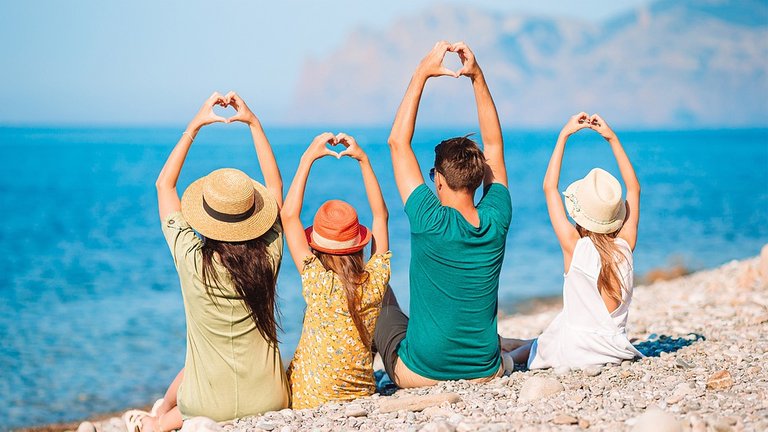 Source
En nuestra comunidad desde los comienzos de las vacaciones hemos observado como los Hivers publican sobre sus viajes acompañados siempre de sus amigos y familiares, es un muy lindo contenido que agrega valor junto a esas personas especiales en la vida de las personas, así que deseamos incluir esta interesante iniciativa en el feed de la comunidad.
¿Qué puedes publicar?
Cuéntanos tus experiencias junto a tus amigos o familiares, como fue ese momento en que salieron de la rutina para visitar otros lugares.
¿A dónde Fueron?
¿Qué hicieron?
¿Qué amigos o familiares fueron y compartieron ese momento especial?
¿A qué lugares prefiere ir tus amigos o familiares?
¿Cuál es el valor que piensas que otorgan este tipo de momentos?
Estas solo son algunas ideas, pero puedes abordar tu post de la manera que desees, es muy importante la creatividad en la creación del contenido. Puedes hacernos reír o llorar con las anécdotas de tus vacaciones
También pueden hacer esta iniciativa a través de videos de 3Speak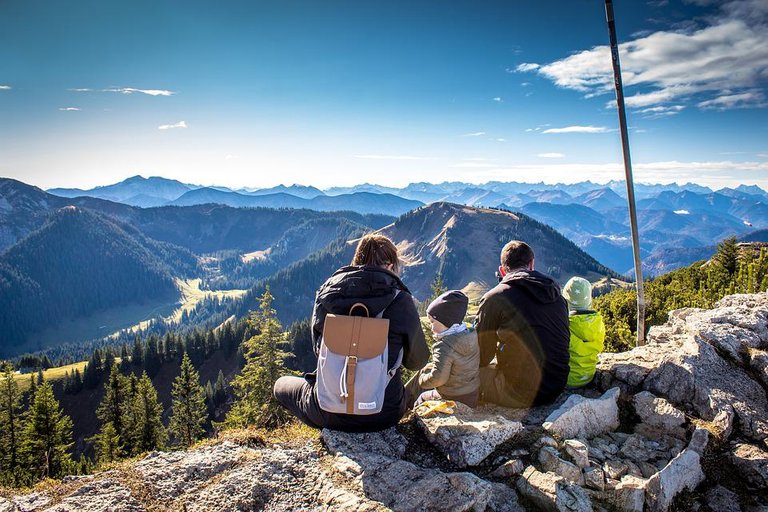 Source
El Valor de los Recuerdos
Es hora de desempolvar los viejos álbumes de la familia y mostrarnos aquellas aventuras que vivieron en vacaciones pasadas, cuéntanos la historia detrás de cada fotografía con cada una de las personas que tuviste el placer re compartir en esos momentos que quedaron grabados en el recuerdo. Deseamos conocer cada historia sobre tus vacaciones.
¿Qué aventuras has vivido con tus amigos o familiares? No importa si eras niño o adulto, lo importante es darle el valor al recuerdo e incluirlo en blockchain y que quede en la memoria de Hive por siempre.
Cantidad de Post por Usuario
No hay límite, puede publicar acerca de cada experiencia en vacaciones que desee el usuario, sin embargo, las publicaciones no deben ser parecidas ni tampoco se podrá reutilizar las imágenes o fotografías.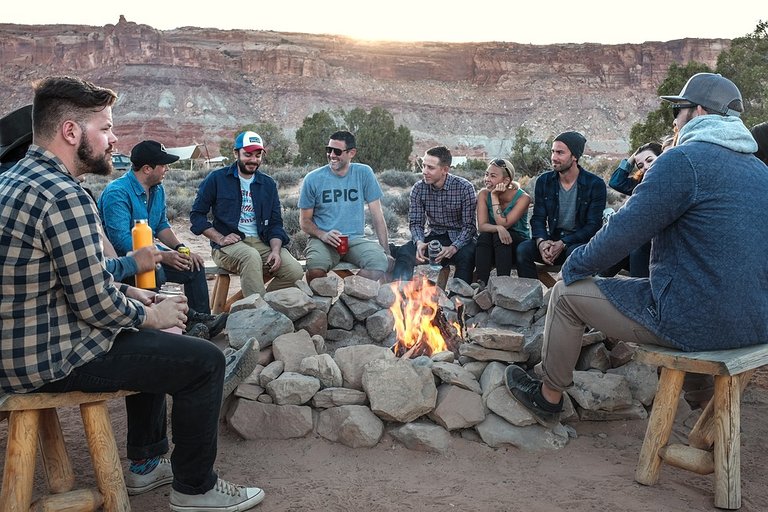 Source
Aspectos a Tener en Cuenta
Contenido sobre Familia y Amigos
Es necesario recordar que esta no es una comunidad de viajes, por lo cual el verdadero valor sobre el enfoque de las publicaciones será alrededor de la familia y amigos, si el contenido es enfocado solamente en el lugar, ese contenido incumplirá las reglas de la comunidad y en consecuencia se silenciará el post.
Fotografías
Las fotografías son muy importantes en este tipo de contenido, colocar imágenes de buena calidad no siempre es posible, sobre todo cuando son imágenes de años anteriores, sin embargo, sugerimos utilizar imágenes que le otorguen un buen aspecto a la publicación, eso es muy importante.
Aunque las imágenes originales tienen un gran peso dentro de cada publicación, para las personas que no conservan fotografías pueden utilizar imágenes sin derecho de autor dentro de páginas como Pixabay, sin embargo, los curadores favorecen los posts con imágenes propias del autor.
Calidad en las Publicaciones
Nunca está de más mencionarles a los usuarios que esperamos posts de buena calidad con una cantidad decente de texto e imágenes que le complementan, puede que su trabajo sea visto por algún curador y su esfuerzo sea recomenzado con algún Upvote.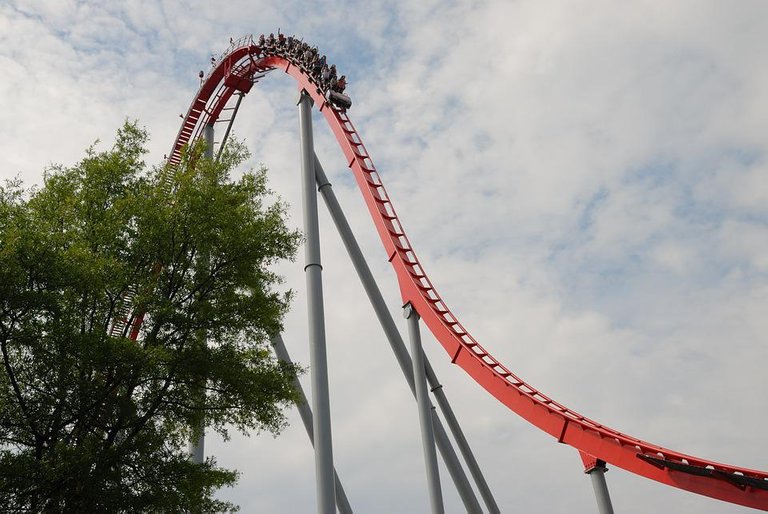 Source
Creatividad
Es valorada la creatividad de los autores, como abordan el tema, las imágenes y su texto en general, no es necesario responder las preguntas anteriormente mencionadas, vale mucho más la creatividad de cada autor y el esfuerzo que les otorguen a sus publicaciones.
Tiempo de esta Iniciativa
Así como la iniciativa Tiempo de Calidad en Familia, esta no posee una fecha de caducidad, así que pueden escribir todo lo que deseen sobre esta divertida temática.
Conclusión
Agradecidos a todos los que han dedicado parte de su trabajo de creación de contenido a esta comunidad con post originales y de calidad, esperamos seguir creciendo y formando un espacio agradable para la creación y consumo de contenido, así como también en cuanto a la integración de los usuarios.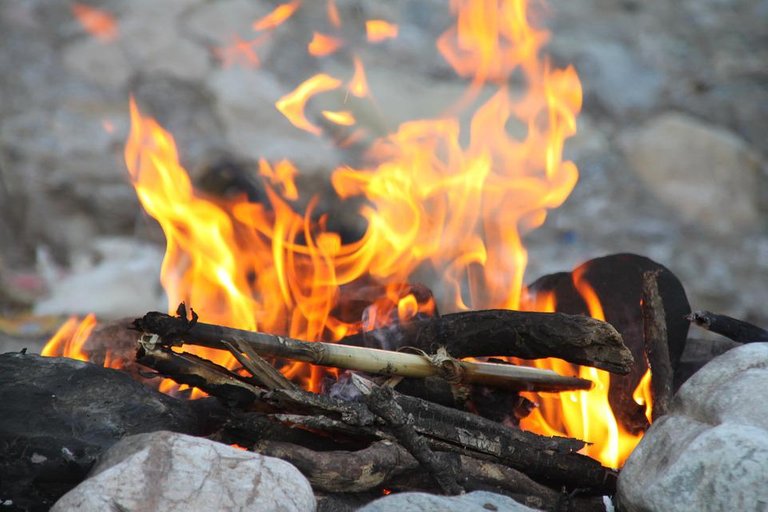 Source
Mucha Suerte a Todos

Image edited in Canva