Selamat sore semuanya
Kali ini saya ingin berbagi foto dari taman kecil saya. Foto dalam warna aslinya dan warna hitam putih. Foto-foto juga diambil dengan cara membuat blur bagian belakang yang tidak menjadi fokus.
Mari kita tengok foto-foto kali ini. Selamat menikmati.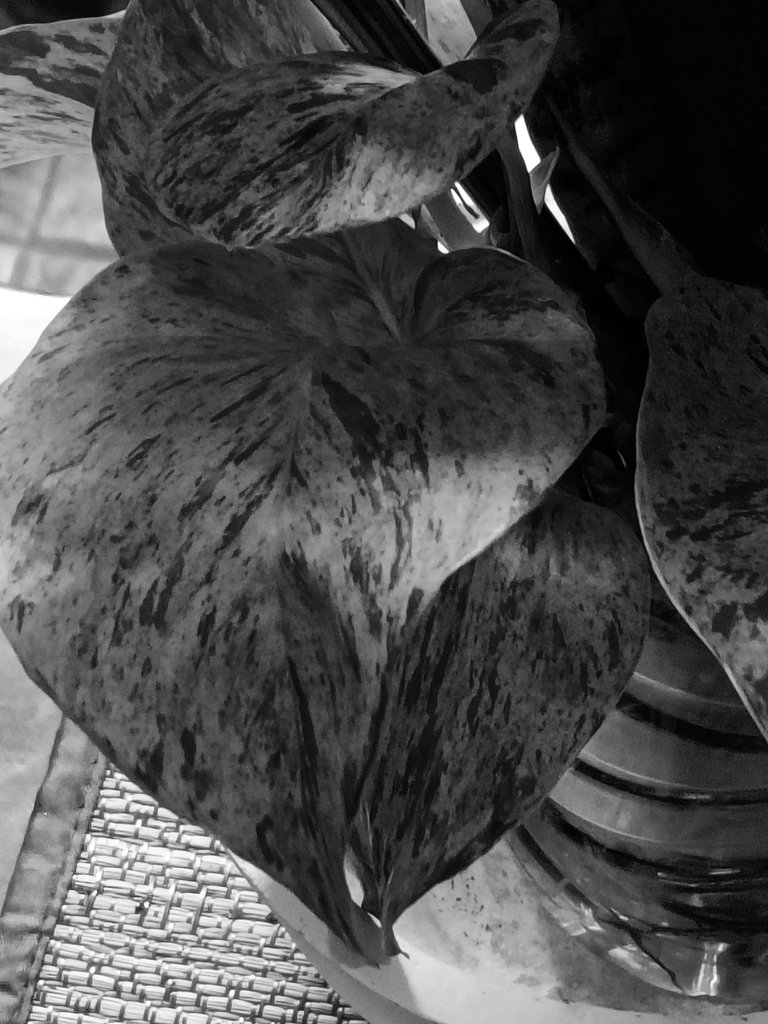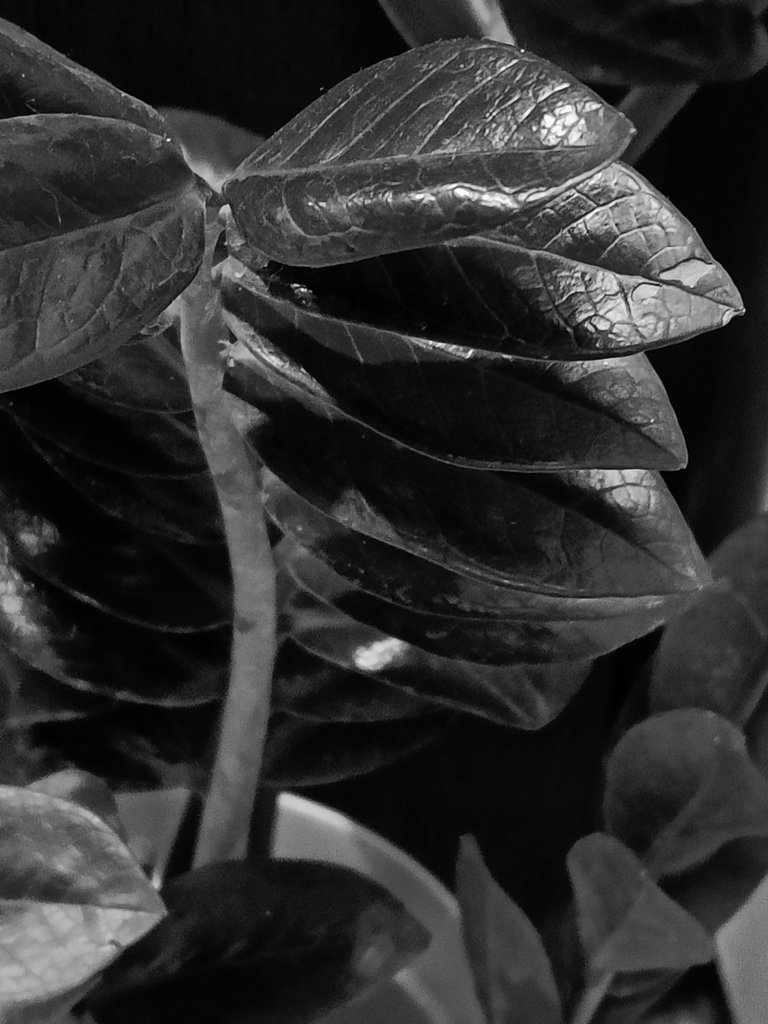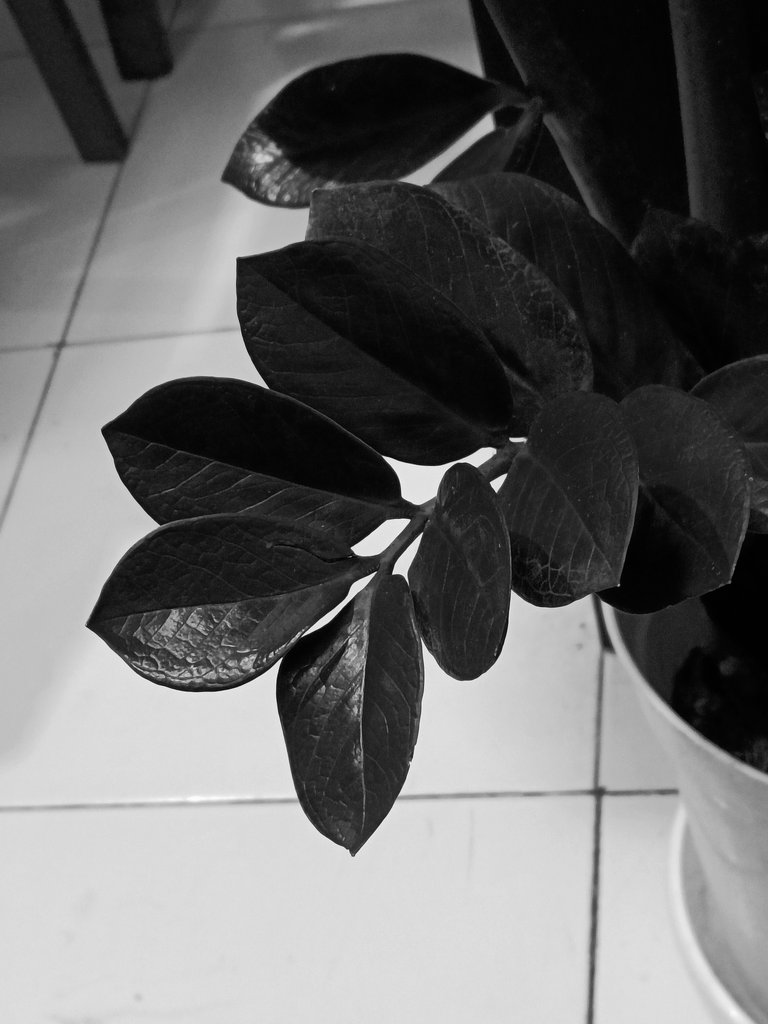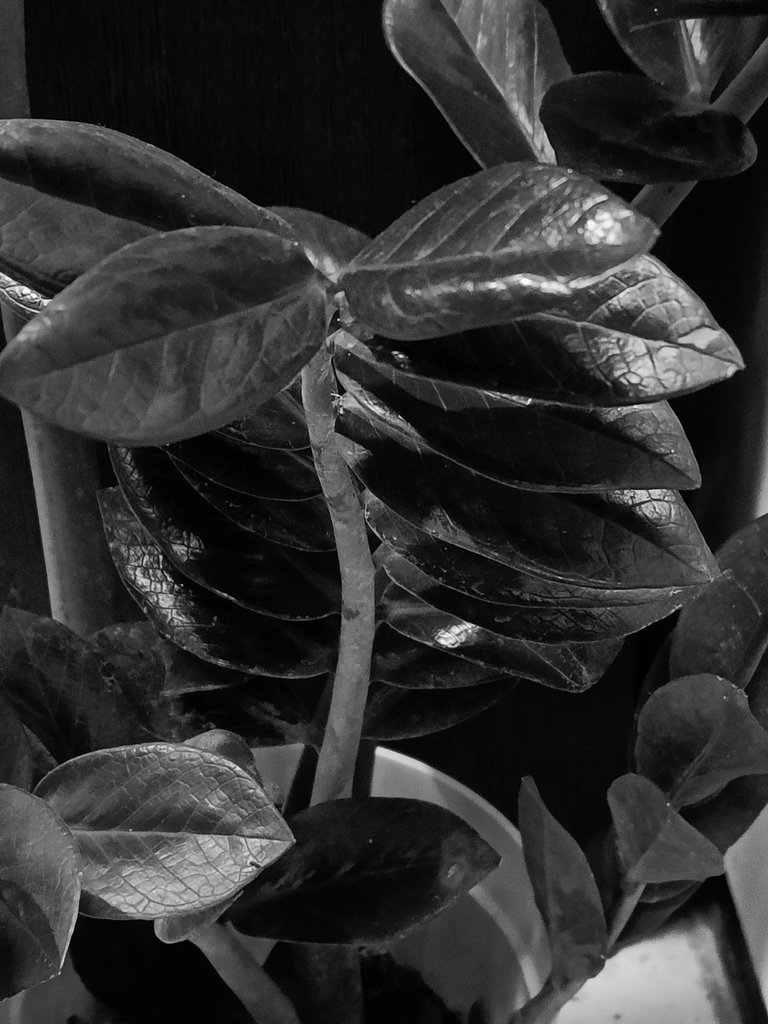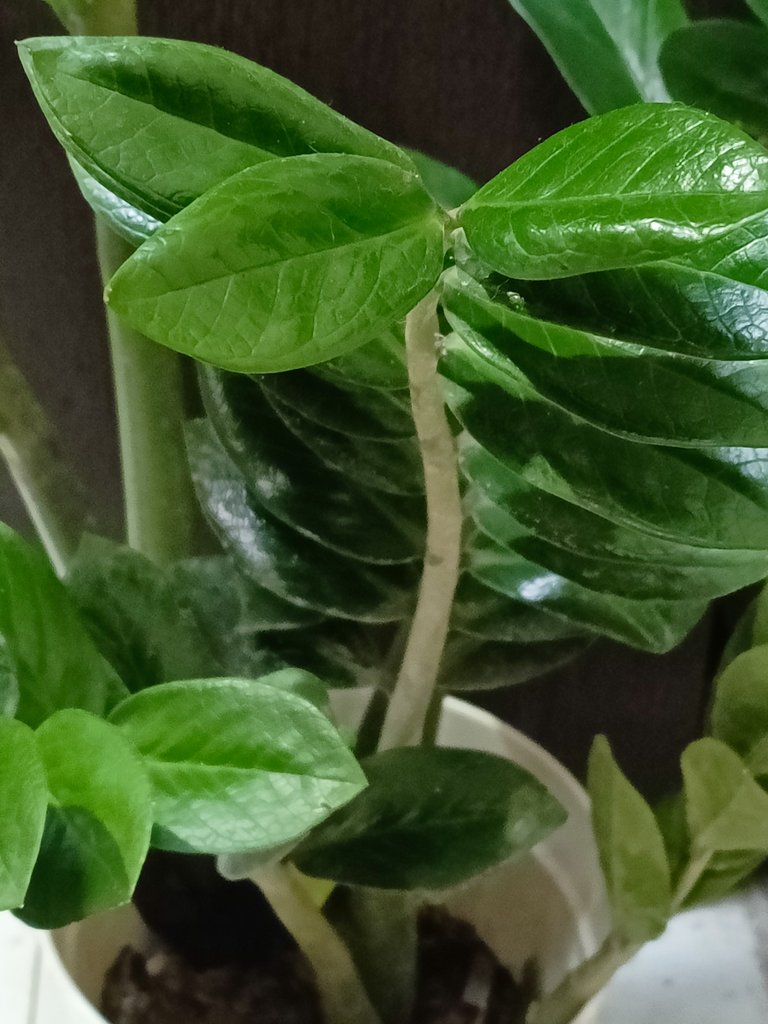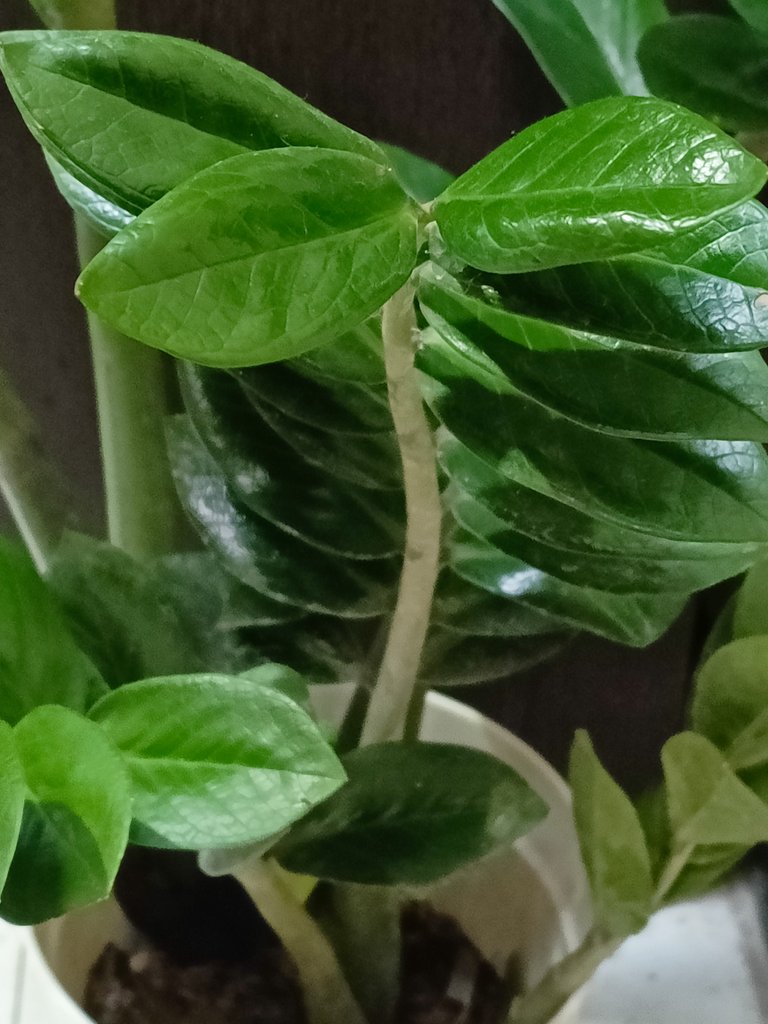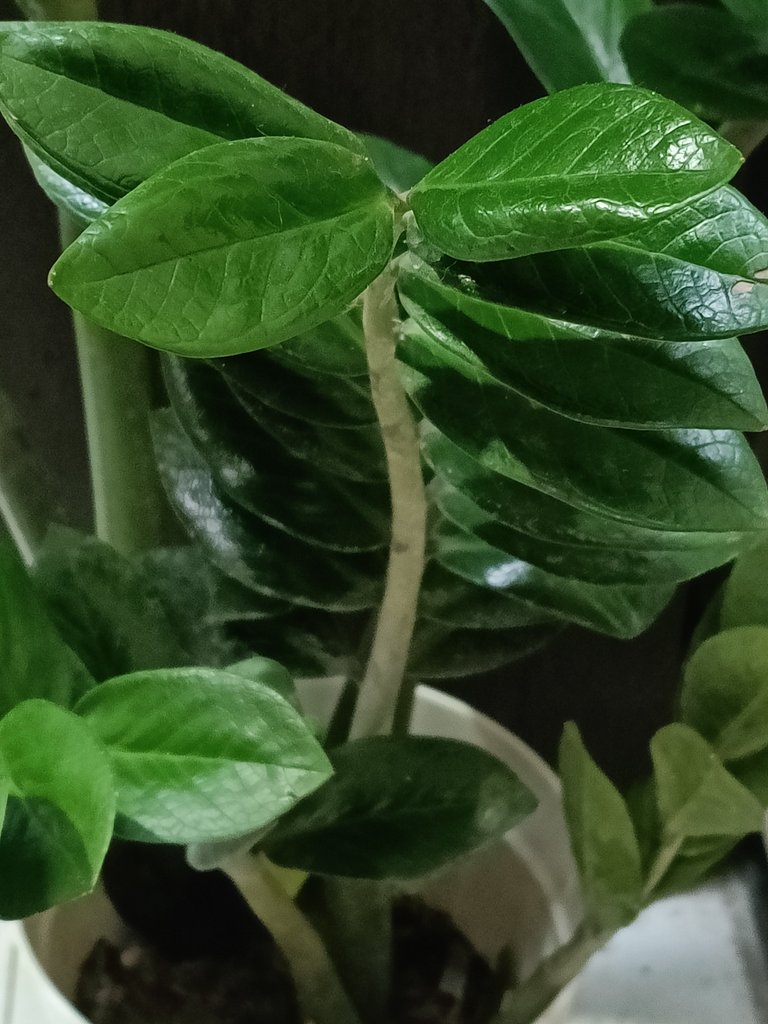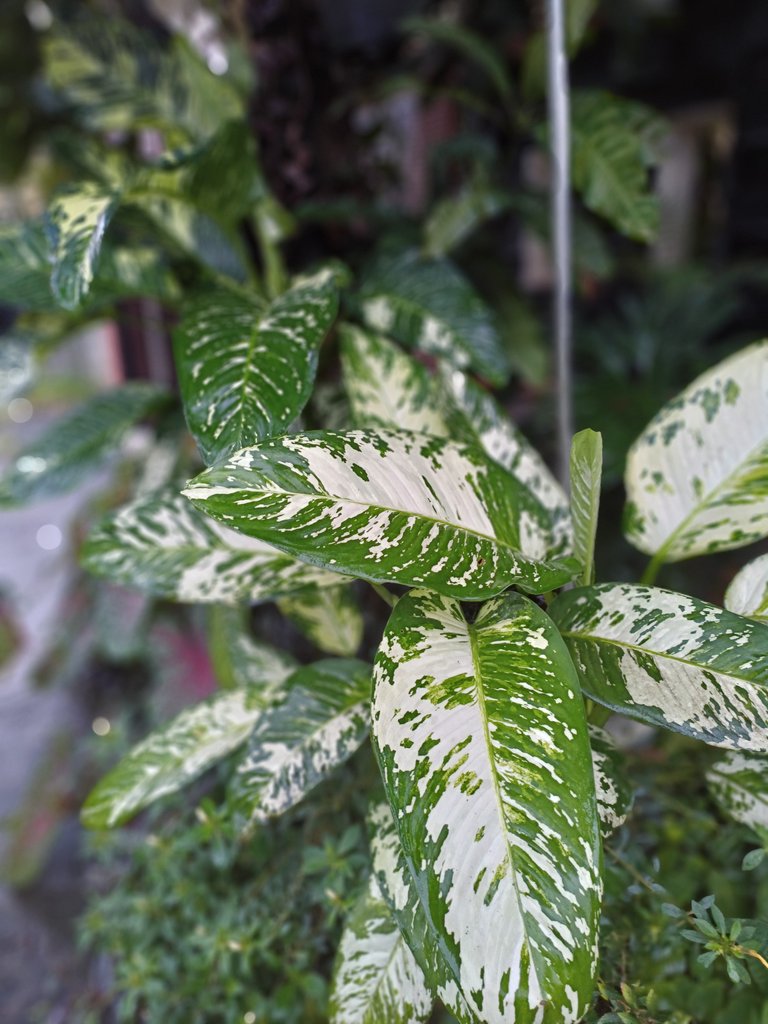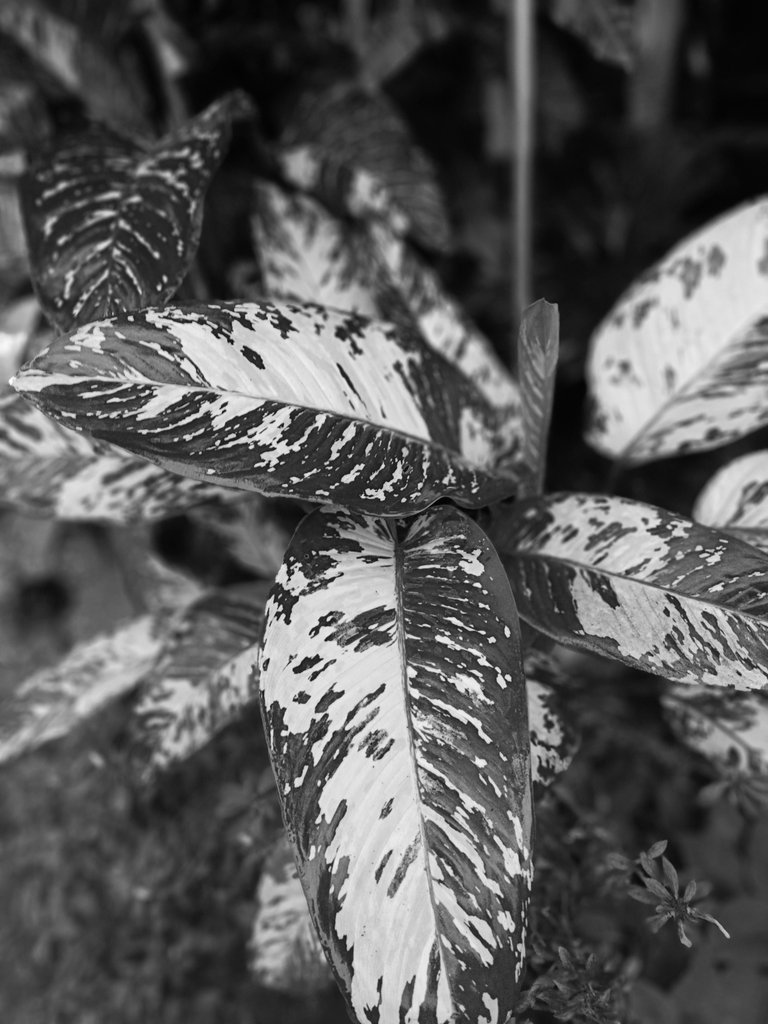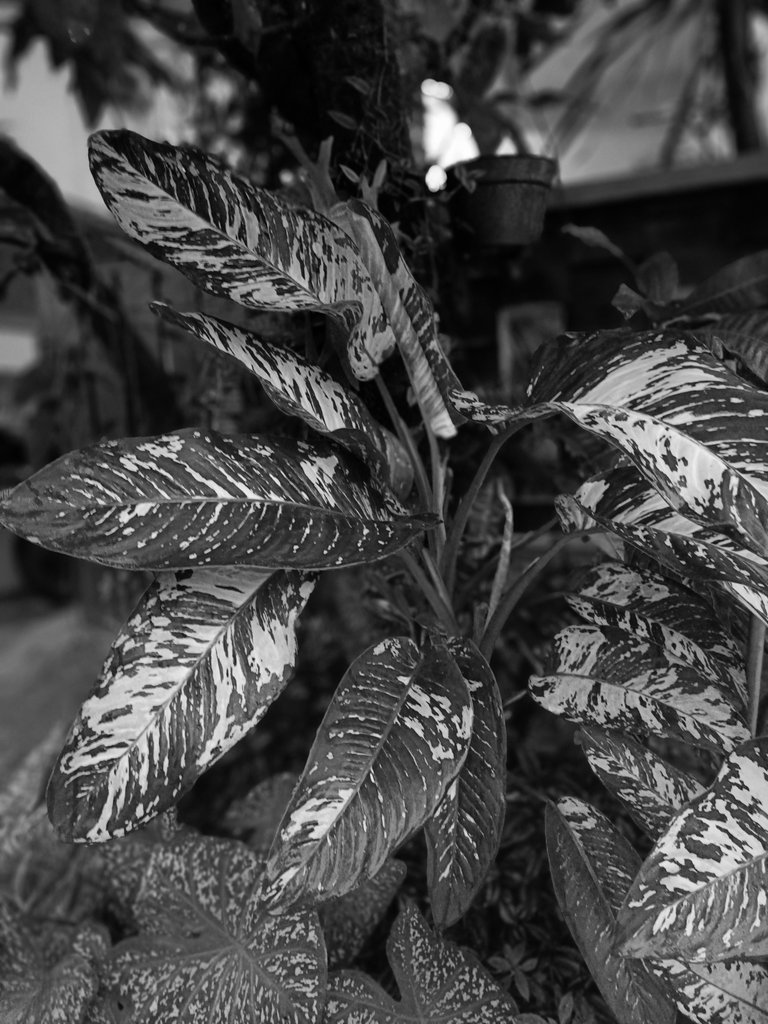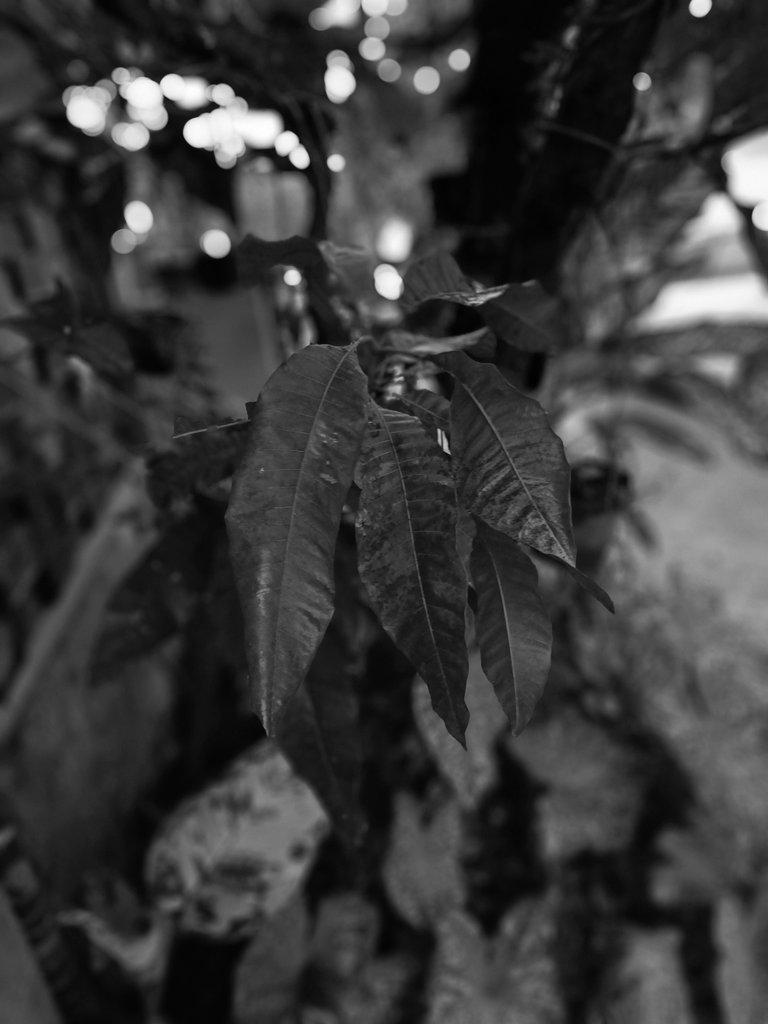 good afternoon everyone
This time I want to share photos from my small garden. Photo in original color and black and white. The photos were also taken by blurring the back which is not in focus.
Let's look at the photos this time. Enjoy.