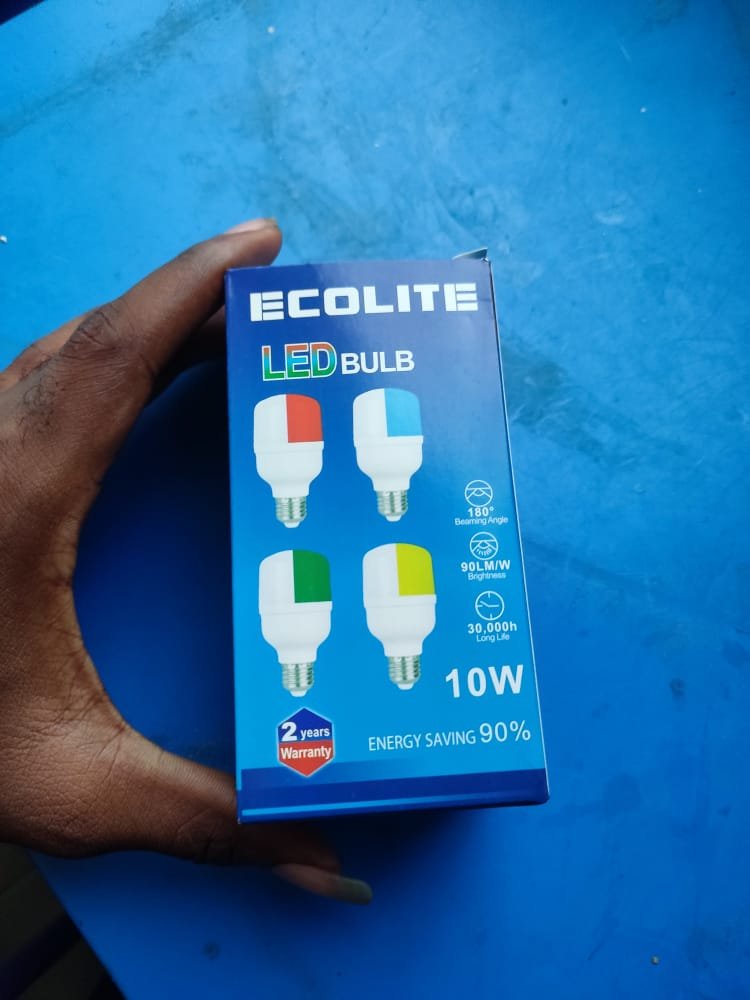 Hello guys, greetings to everyone in this great community which have been a place to see new things and also explore than the way I do before. So today I will be talking about this multicolour bulb which I got few days ago in a tech shop, I have been wanting to get this multicolour LED BULB for a while but I didn't take it serious because I thought there is nothing to use it for not until when I decided to get one and see how it is going to look like then I was amazed with what I saw, so I will be talking more about the bulb in my next paragraph.
Hola chicos, saludos a todos en esta gran comunidad que ha sido un lugar para ver cosas nuevas y también explorar de la forma en que lo hago antes. Así que hoy voy a hablar de esta bombilla multicolor que compré hace unos días en una tienda de tecnología, he querido conseguir esta BOMBILLA LED multicolor por un tiempo, pero no me lo tomé en serio porque pensé que no había nada para usar. No fue sino hasta que decidí comprarme uno y ver cómo se vería quedé asombrado con lo que vi, así que hablaré más sobre la bombilla en el próximo párrafo.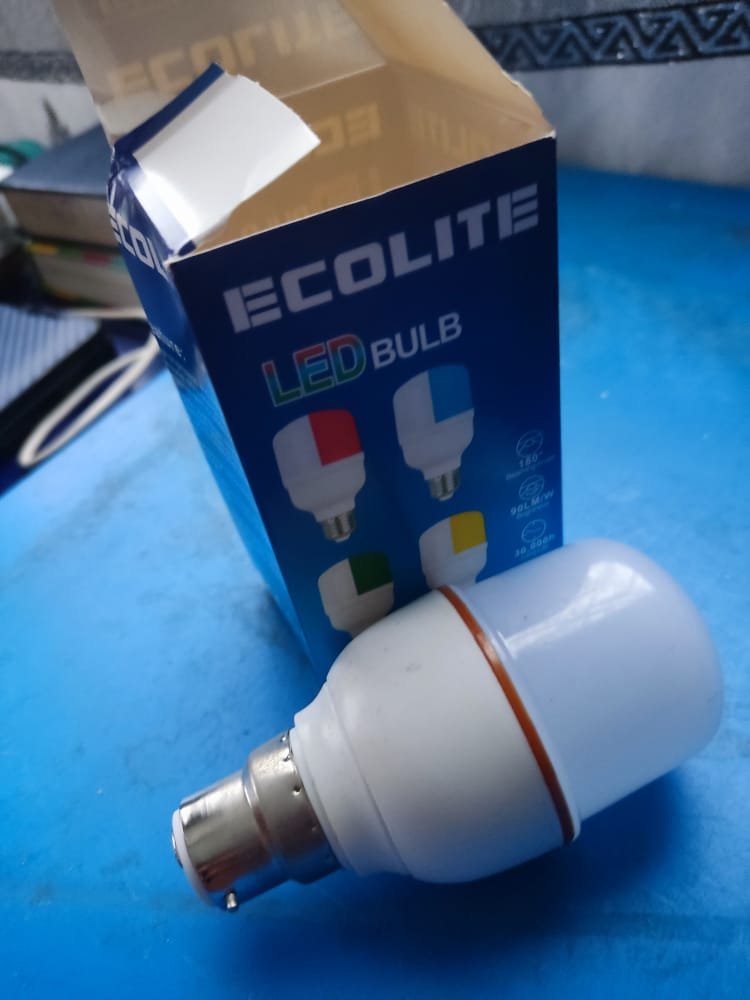 How it started

The first thing which I wanted to go and get in the tech shop was a fan incase, but on getting there as I was asking how much those things cost I stylishly asked for the price of the multicolour bulb, on hearing the price I decided to get it once and for all. Before going for the bulb I made sure I finish getting the fan which I wanted to get also, so after that I made sure I check out the features of the bulb and it's capacity before buying it.
Cómo empezó

Lo primero que quise ir a buscar a la tienda de tecnología fue un ventilador por si acaso, pero al llegar y preguntar cuánto costaban esas cosas, pregunté con estilo el precio de la bombilla multicolor, al escuchar el precio decidí conseguirlo de una vez por todas. Antes de buscar la bombilla, me aseguré de terminar de comprar el ventilador que también quería obtener, así que después de eso me aseguré de verificar las características de la bombilla y su capacidad antes de comprarla.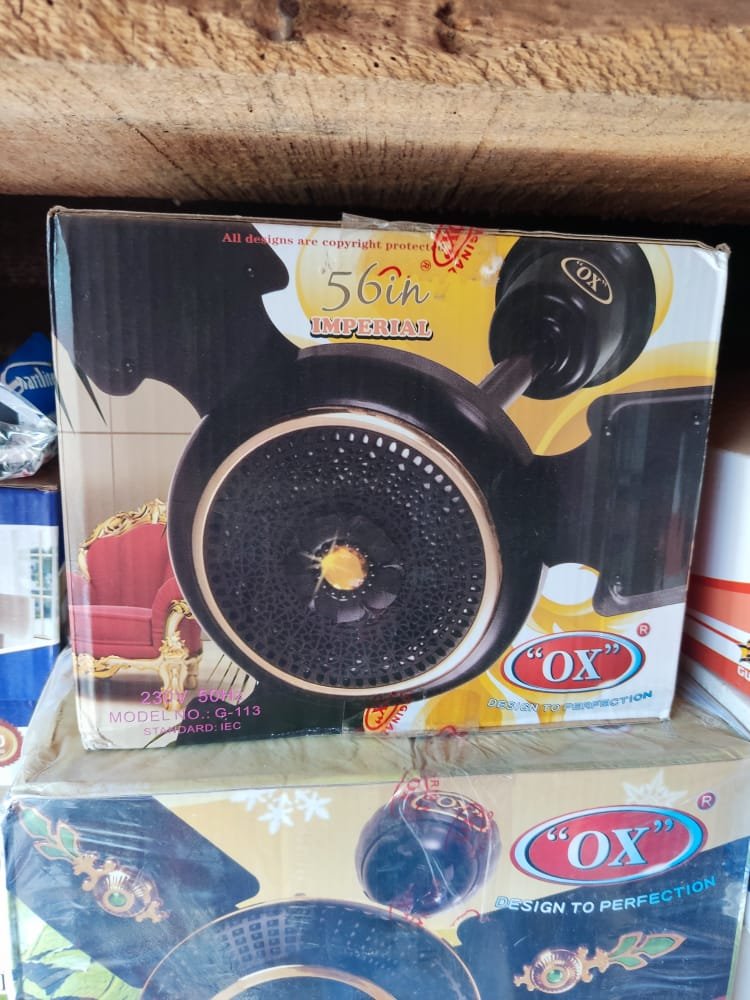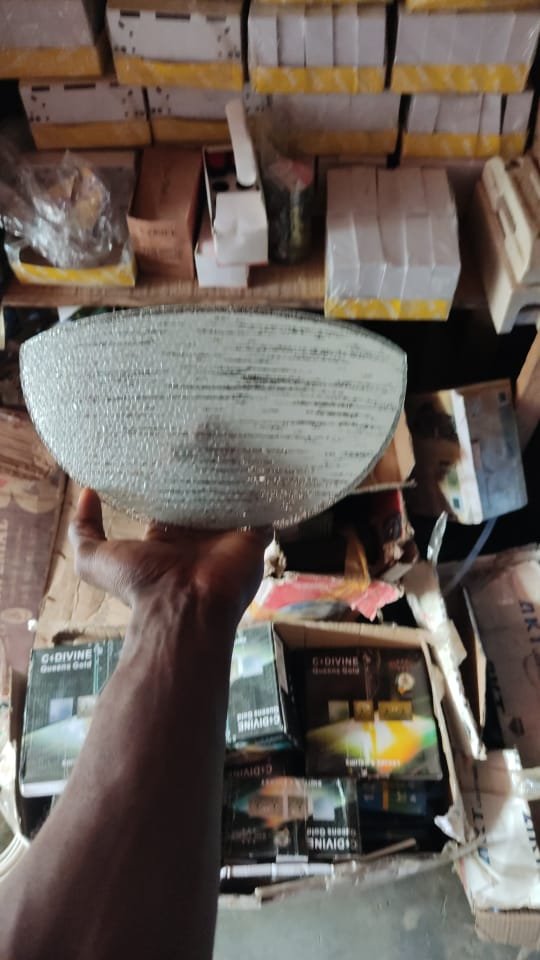 Some features about the LED BULB
Here are some of the features which I checked before considering it as a take for me
The LED BULB has high brightness and low power consumption, meaning that it is very bright and the rate at which it consume power is so low which made it very easy to use and it can save a lot of energy up to 90% compared to the incandescent lamp.
Algunas características de la BOMBILLA LED

Estas son algunas de las características que revisé antes de considerarlo como una opción para mí.

La BOMBILLA LED tiene un alto brillo y un bajo consumo de energía, lo que significa que es muy brillante y la velocidad a la que consume energía es tan baja que la hace muy fácil de usar y puede ahorrar mucha energía hasta un 90% en comparación con la lámpara incandescente.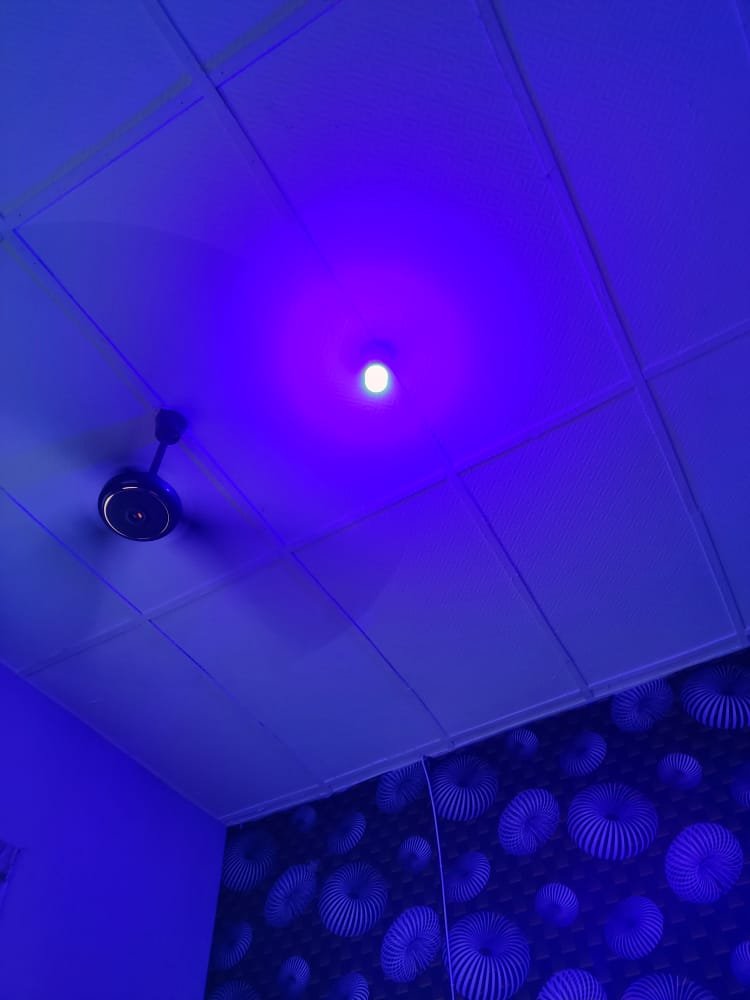 Another angle of look in the bulb is the life span, most bulb cannot hold on for a longer period of time but this can reach as long as 30,000 hours (thirty thousand hours) under a normal usage and now it is over 10 times to energy saving lamp.
Otro punto de vista en la bombilla es la vida útil, la mayoría de las bombillas no pueden aguantar por un período de tiempo más largo, pero esto puede alcanzar hasta 30,000 horas (treinta mil horas) bajo un uso normal y ahora es más de 10 veces para lampara ahorradora de energia.
The colour aspect is another point of view for me if I will say that is the main reason which I bought it, at first I wanted to get the bulb which has over three colour and I was expecting to see green, red, blue. But getting to the shop I found the one of just three colour so I got. The colours are so real and colorful, it has white colour, light blue and deep blue.
El aspecto del color es otro punto de vista para mí si diré que es la razón principal por la que lo compré, al principio quería obtener la bombilla que tiene más de tres colores y esperaba ver verde, rojo, azul. Pero al llegar a la tienda encontré uno de solo tres colores así que lo compré. Los colores son tan reales y coloridos, tiene color blanco, azul claro y azul profundo.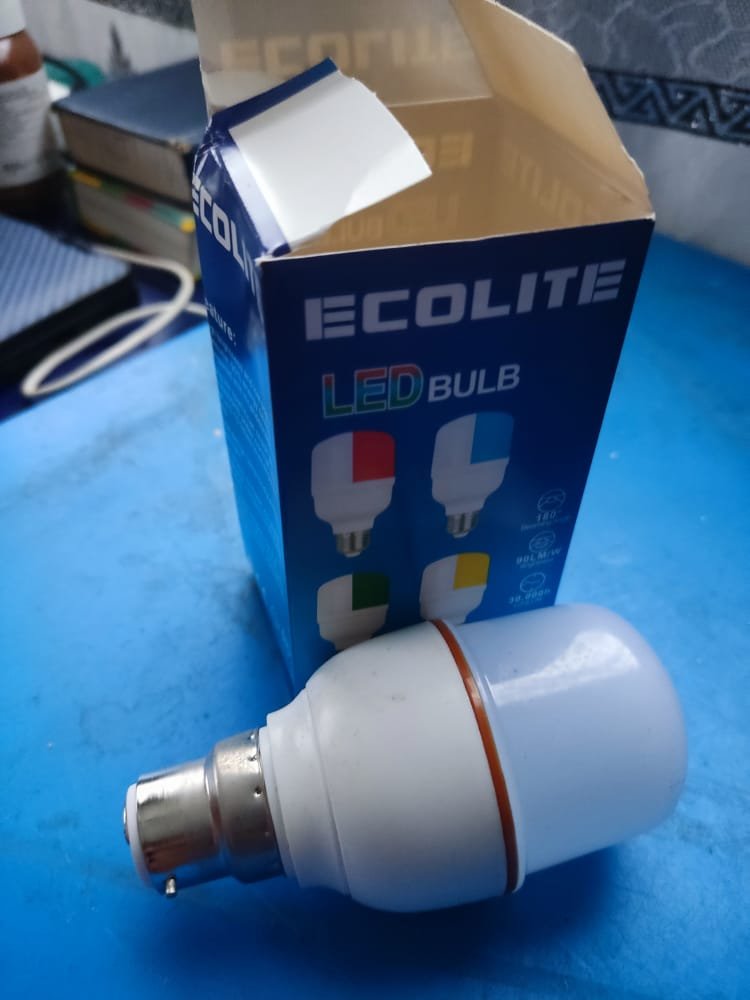 The real test of the LED BULB
After the feature which one of it says that the bulb does no harm to the body when it is put on and also it is ultraviolet and has no glare or flash, the bulb is actually a 10watts. So how this bulb is operated, to change the colour to another one you will put off the switch and put it on again to make it change from its original colour to another.
Before I forget the name of the one I got is ECOLITE LED BULB.
I was glad I bought the bulb because I'm now enjoying it.
La verdadera prueba de la BOMBILLA LED

Después de la característica que dice que la bombilla no daña el cuerpo cuando se coloca y también es ultravioleta y no tiene deslumbramiento ni destello, la bombilla es en realidad de 10 vatios. Así como funciona esta bombilla, para cambiar el color a otro apagarás el interruptor y lo volverás a encender para que cambie de su color original a otro.
Antes de que se me olvide, el nombre de la que obtuve es BOMBILLA LED ECOLITE.
Me alegré de haber comprado la bombilla porque ahora la estoy disfrutando.