5% of post rewards set to go to community!
---
Think Solitude is no good? I think we should enjoy it...
I am not anti-social. I am pro-solitude - Unknown
Society often abhors solitude. 'Man is a social animal' we are told. Yes. absolutely. However, that does not mean we should not enjoy our 'alone-time'. Especially - when we have lots of time in retirement.
Even mighty raptors, enjoy a little 'alone time', in a reflective mood every morning before they get into the daily routine of survival...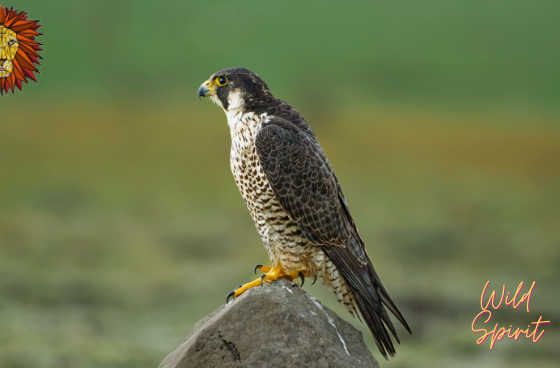 Some 'Me-time' - Peregrine falcon
My own click

By nature, and by training (because of my job as an executive), I have always been used to being with people. To some extent, I even missed being with people when I semi-retired.
My good lady, on the other hand. has always been very comfortable being alone and enjoying her solitude. I often wondered if I was correct in seeking company or she was right in enjoying her solitude...
So - initially, whenever we were together, I found that I got in her hair all the time - constantly irritating her with conversations and trying to 'help' her! 😀
She looked at me with such a stern expression that I was like " Ok ok I will leave you alone for some time" - Just like this parakeet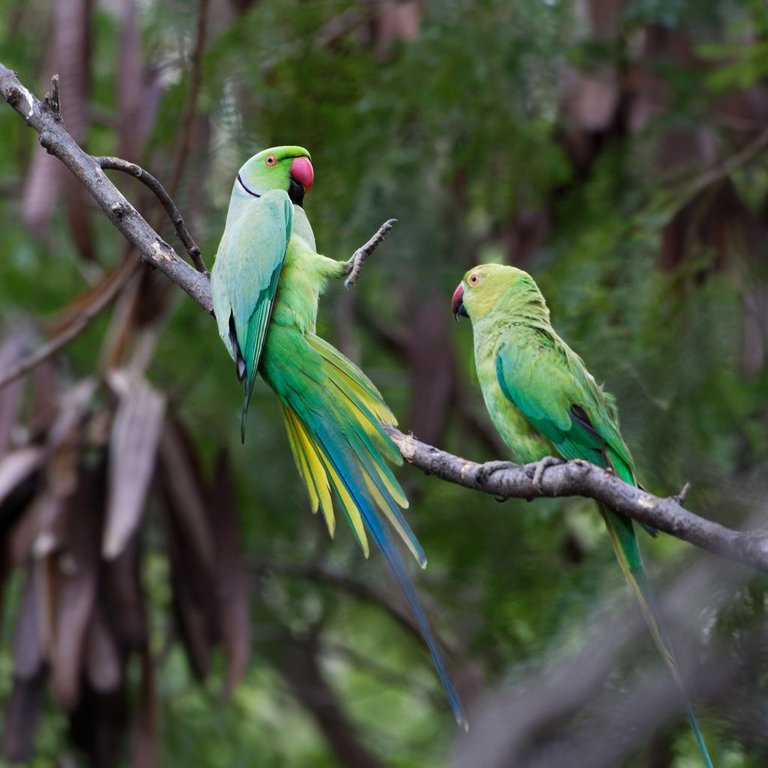 Ok Ok - I will give you your space!
My own click

"Ahh - I have to find a way to either get her to be more social or I have to find a way to enjoy this solitude thingy!" thought I.
Trying to change the good lady after 30+ years together is a humanly impossible act - you will all agree!😀
So, there I was, left with no choice but to try some 'alone time myself"
I started off just by sitting all by myself and staring at infinity -
and.. couldn't even last for 10-15 minutes before I craved human company and felt like the loneliest man on earth! I tried it wrong I think. Like this Painted frankolin, I sat all alone in the evening, yawning. The time of the day when everything is becoming darker and the mood is already melancholy in a way.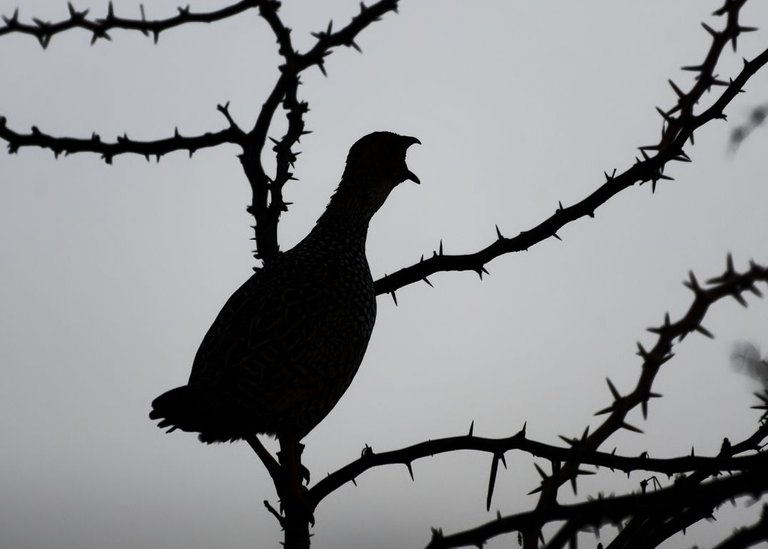 Yawnnnnnnnnnnnn - this solitude is boring...
My own click

I need to think this through - I thought. So I sat and reflected on how I can stay alone and enjoy it. I thought of all the things I could do alone and listed them out...
I could -
Read all the books I want - now that I have so much time
I could binge watch Star trek - something I always want to do but could never find time before. No one would call me 'nerdy' and make fun of me if I did it alone! 😀
...
I sat for an hour an mulled such things and then it suddenly hit me -
THIS is what solitude is about - having some time to think and decide and do what I ENJOY !
Solitude is about being my own boss! Like this little Boss baby monkey - doing what it likes - not even caring about it's parents and siblings in pursuit of it's own joy...😀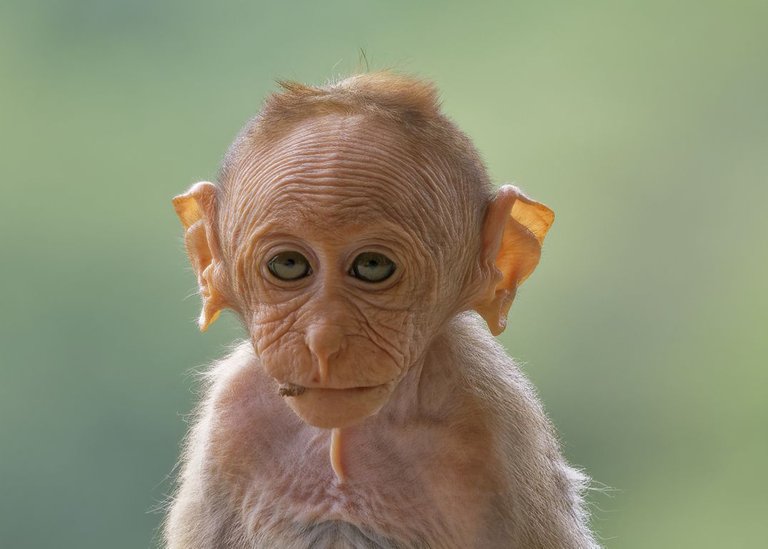 Ahhhh solitude - the boss baby enjoying it
my own click

I quickly realized that I actually already WAS enjoying solitude - whenever I go out in the wild, I am all alone and immensely enjoy my photography sessions.
However, not everyone is as fortunate to go out often and enjoy solitude. Some of us will have to find solitude at home, which perhaps is full of people. This is not easy to do but we definitely can find quiet time.
My good lady loves her beauty sleep but I, the high energy nut that I am, am up and about at 5 or 6 am - which is like almost midnight for everyone in my household 😀. So, I get most of the house and terrace to myself. It is quiet, crisply cold and I have now come to like being alone in the semi-darkness of the rising dawn - doing things I love doing.
For example, last month, I photographed this lovely conjunction of 4 planets in one line and the moon during my solitude period... It is one of the rare 'selfies' that I have taken too...😀 - A star with the stars !! heh heh heh. Just kidding.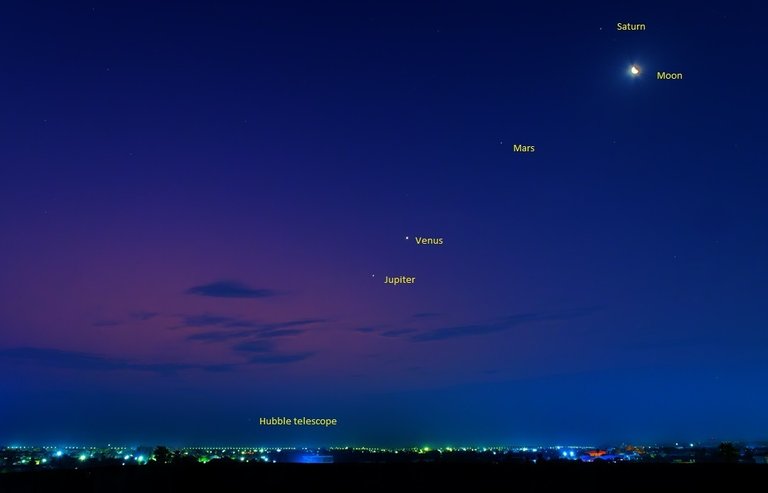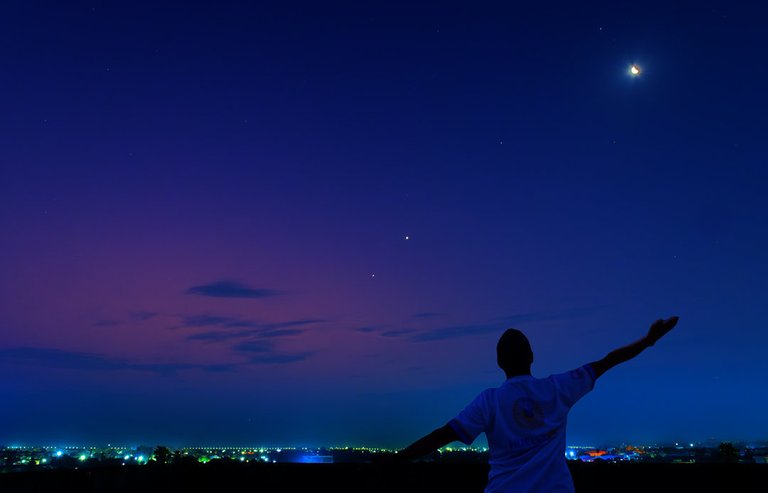 My solitude activity - 4 planet conjunction!
My own clicks

So - ultimately - Solitude is all about understanding to give each other space and understanding that it does NOT mean loneliness. We can enjoy solitude and put it to very creative use.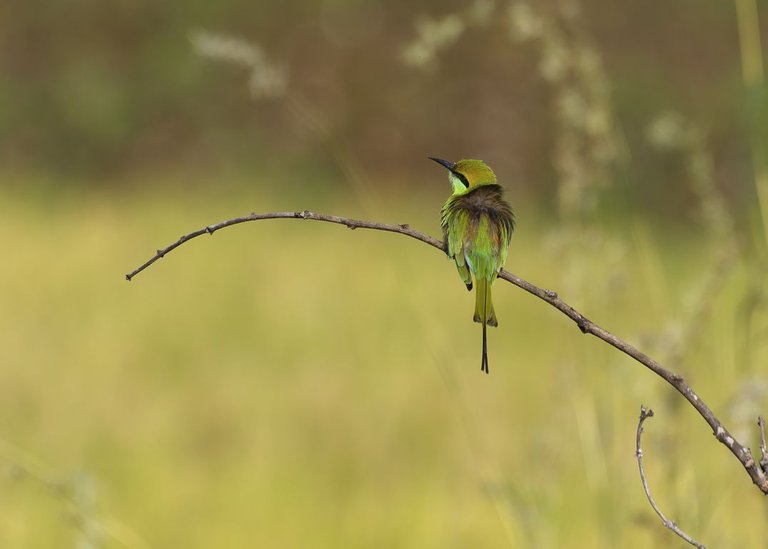 Time to wind up my monologue 😀. Looking forward to your views. Cheers everyone. Have a great day!