Hello Hello awesome people of the Hive
I thought I would share something a wee bit different for Silver Prompt 2: Hobbies, crafts, and retirement
You still have time to show us your hobbies or crafts that you do or would like to do if you had more time. So come on and join in the fun.
Talking about fun, I am not one to say No, and whenever challenged I will duly go for it, no matter how ridiculous I will look! Are you the same?
---
The title I used "To loom or not to loom" what does that conjure up in your mind?
Perhaps you envisage storm clouds looming on the horizon
or You have a big looming machine with yarn all over it.
In the wintertime I love to wear wool beanie hats as it gets cold you know! So I was challenged to make one, haha not one actually but two!
My mother and grandmother both were knitters and try as I might when a kid, I just never got the hang of it, all too fiddly for me.
Crochet, nah still too flipping fiddly for clutsy ole me!
Loom knitting, now that looked easy! You just have a kit and away you go.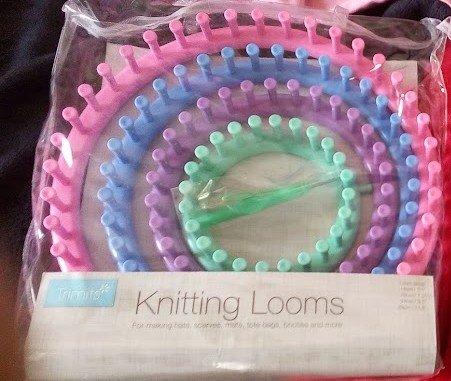 All you do is choose the size of loom that you want and the wool (yarn) that you want, find your pattern or get someone to tell you what to do (that works bests for me 😁).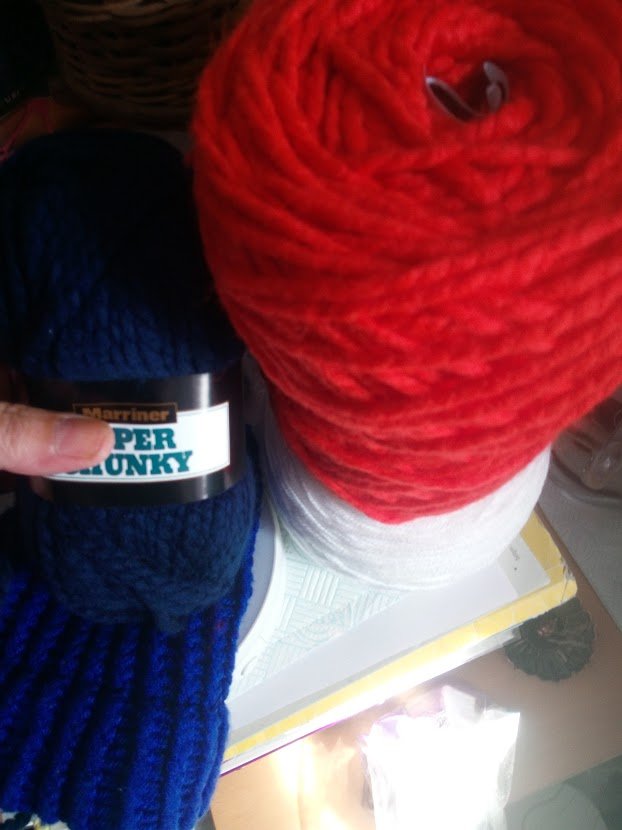 You can see on the left is the blue hat that was my first ever hat and it resulted in me being requested to make a bigger well taller one for womans hair to be bunched up in!
This is my hat, and has been manhandled and beaten up, so not retained it's perfect shape such as it had when it came off my loom!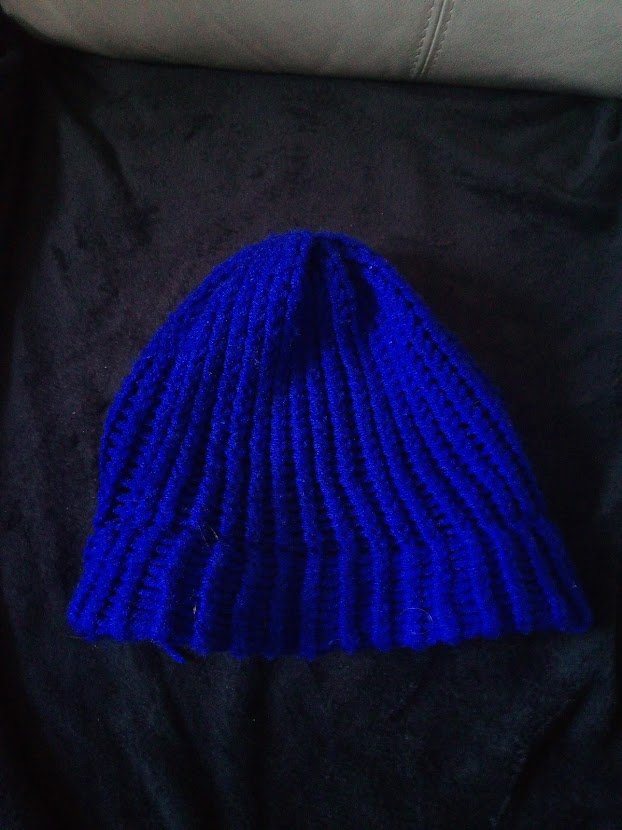 The hardest part was deciding on a colour. You women sure know how to change your minds a gazillion times 🤣
Not to worry, the colour was chosen, and off to work I went!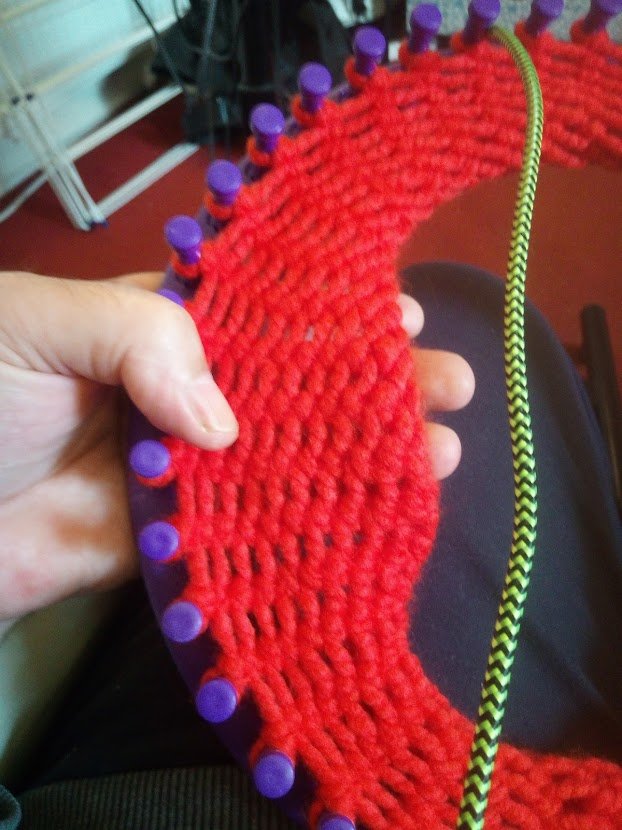 Progress, doesn't it look pretty hehe
It is so easy to do, all you are doing is winding the wool around the little pegs. The only drawback is that you are using your hands so no time for the computer or phone, but that is a good thing, a break from the online world!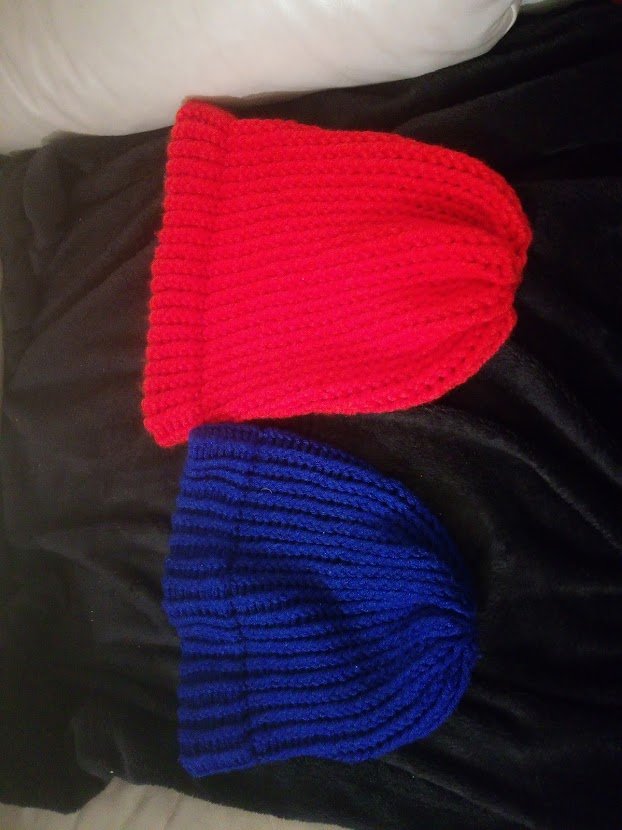 There is the finished result, you can see my wee blue hat and the taller red hat. I mailed it off and it was a resounding success.
When it comes to winter, and wrapping the bear up, a beanie is a must!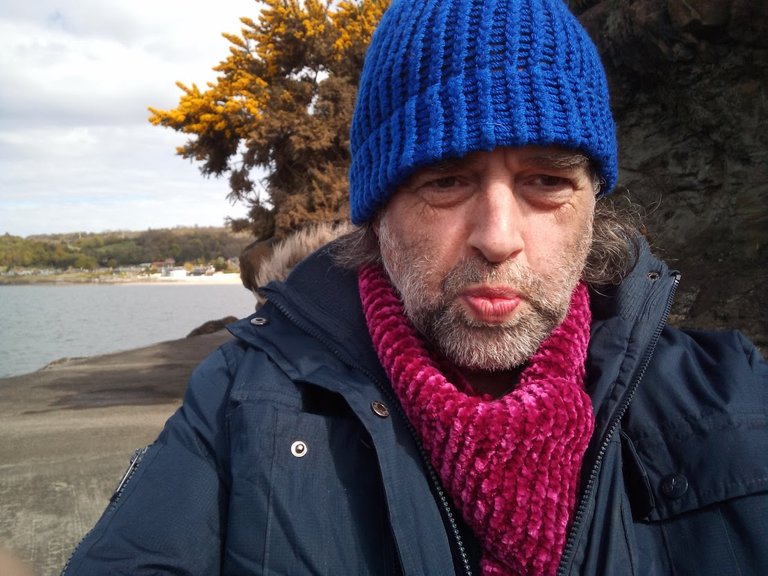 The scarf is that velvety satin feel wool and is just so darn comfy. I don't like the cold weather so will wrap up warm.
Looms come in all kinds of sizes, here are a few smaller ones that don't come in the normal pack. These were used to make some animal parts.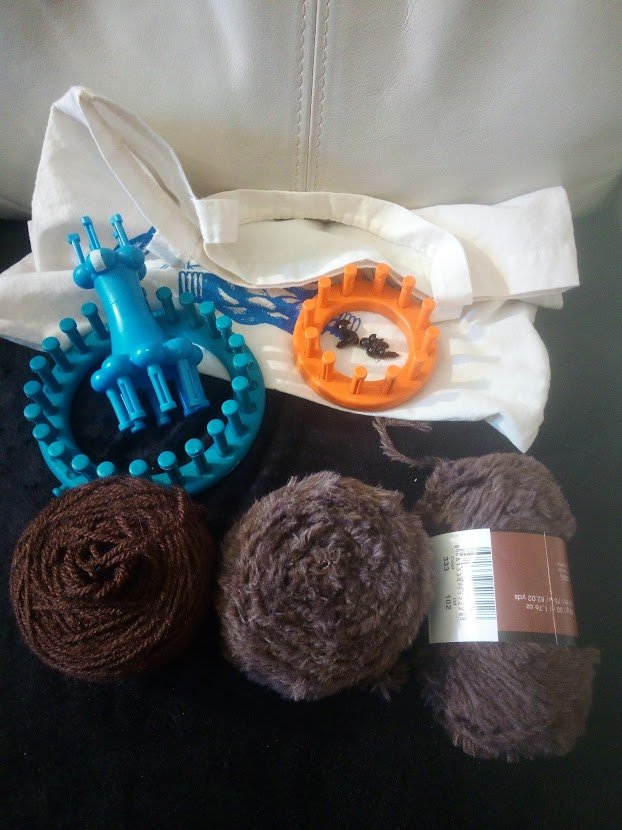 I think I should make some more things this winter when it is dark in the evenings.
What do you think?
Was that a big enough of a surprise shock for a hobby @coquicoin
Thank you for having a read of this, and don't forget to show us some of your hobbies or crafts or things that you wish you could do if time permits!
And for all serious knitters out there I apologise but loom knitting is the only way for me to do it! #sorrynotsorry

All images and ramblings are from me, the mad Scotsman @TengoLoTodo unless otherwise stated.
DO WHAT YOU LOVE AND DO IT OFTEN
Haste Ye Back!
ps WHO SAYS YOU CAN'T TEACH OLD DOGS NEW TRICKS 😉