We all need good nourishment to keep going, but when the going gets tough, there's nothing like comfort food that may not be full of health benefits, but hey, it does help to soothe and calm the nerves!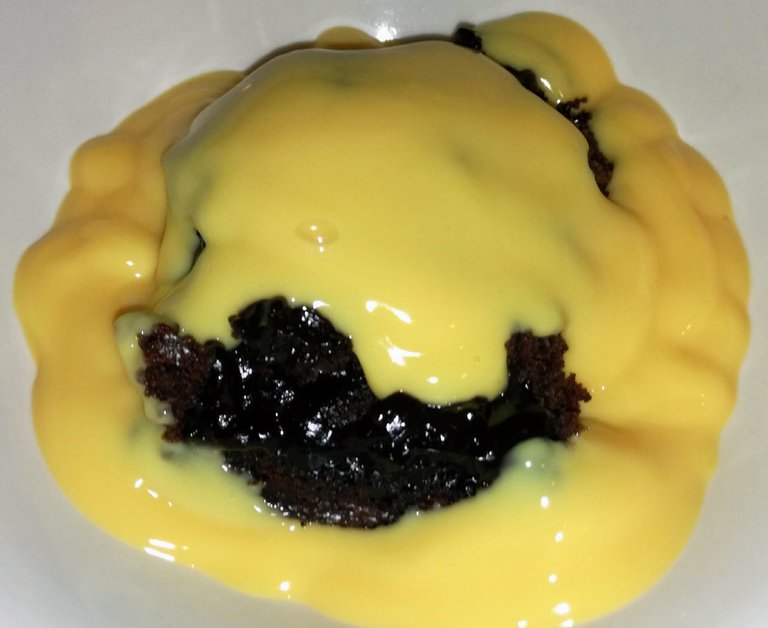 Choc Fudge Pud with homemade Custard, sure to cheer up anyone.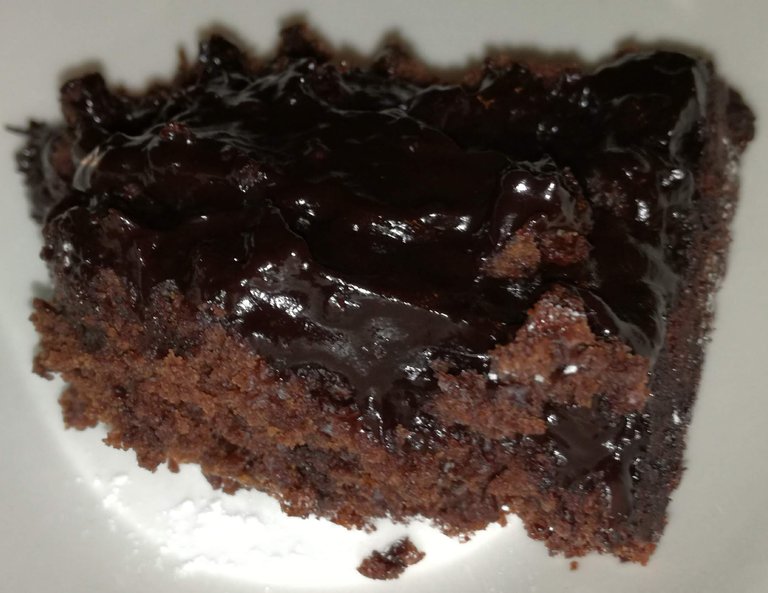 I've not had time to cook and bake of late when 2022 upped my nursing duties, so I started paging through some of my old pics and found some comfort and inspiration to start doing the one thing I really enjoy, and that's playing in the kitchen!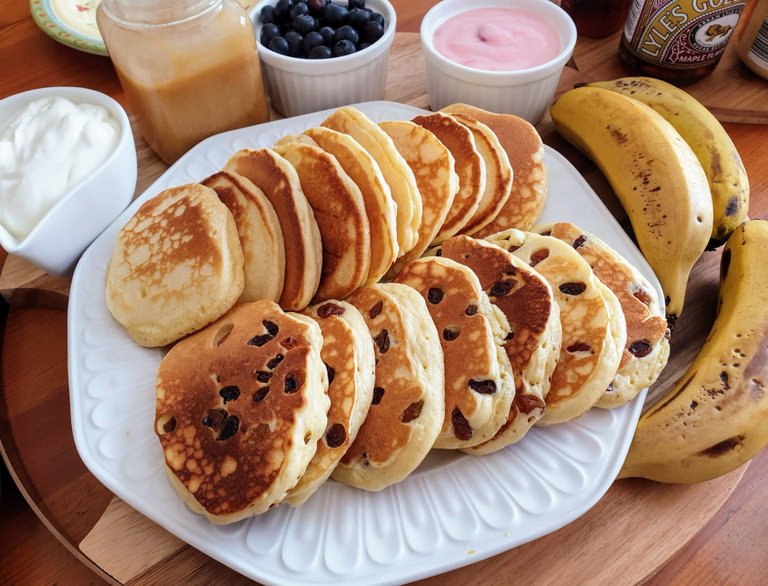 Crumpets or flapjacks or pancakes, whatever you call it in your country, certainly is the quickest tasty treat to whip up for breakfast or teatime.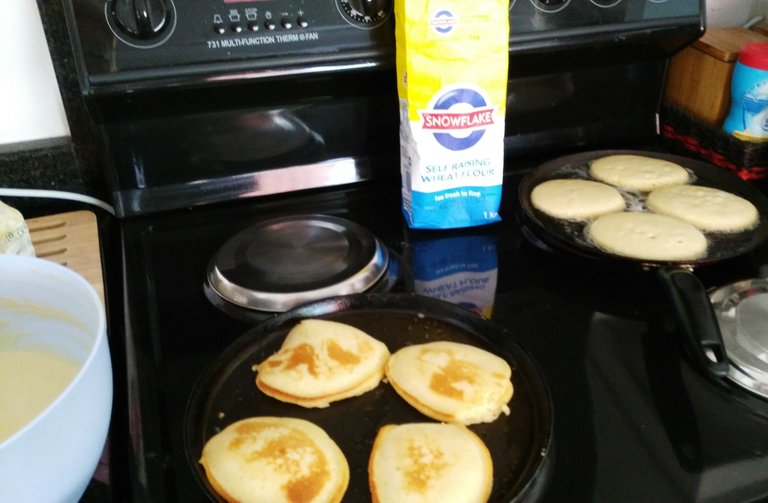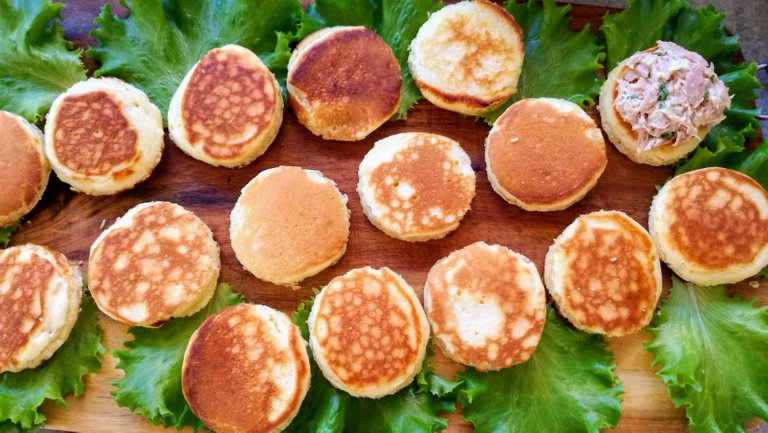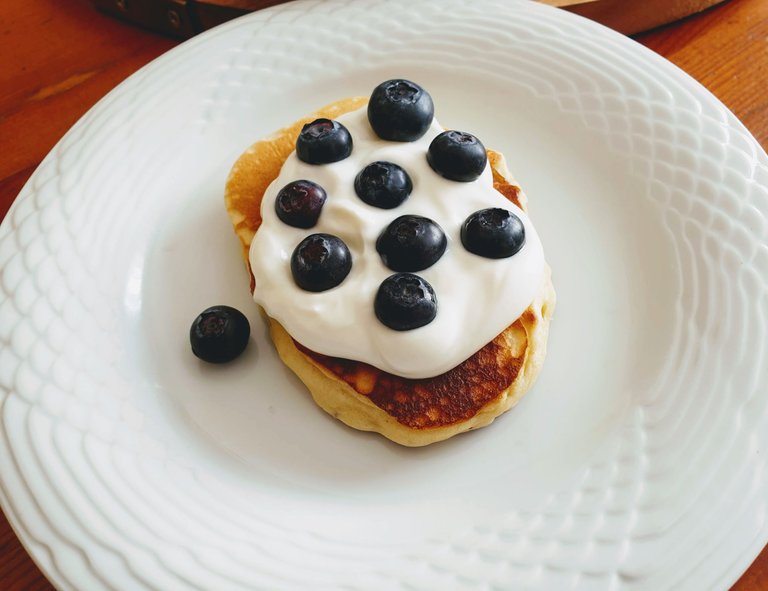 One thing this surprisingly friendly Omicron has done is to help rid me of that awful metallic smell I experienced ever since the seizures of last year.
It's quite weird, as I lost my sense of smell when I started with this Covid. The smell slowly came back and that metallic smell has disappeared, plus I'm told we will now have super-immunity as we had our vaxes!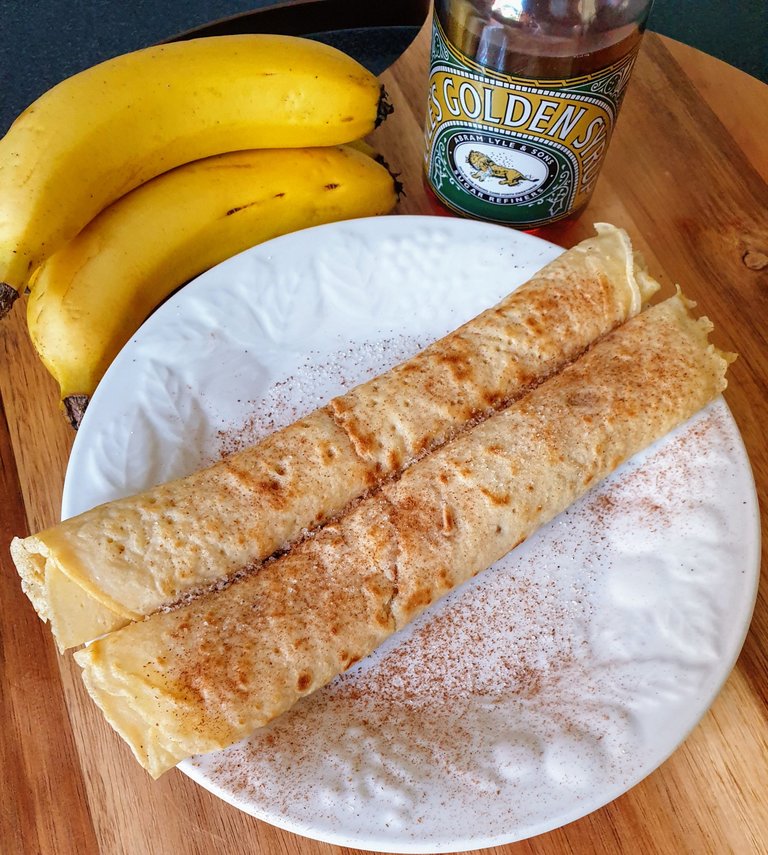 Pancakes with Cinnamon & Sugar is a real old-time favourite; some call these crepes.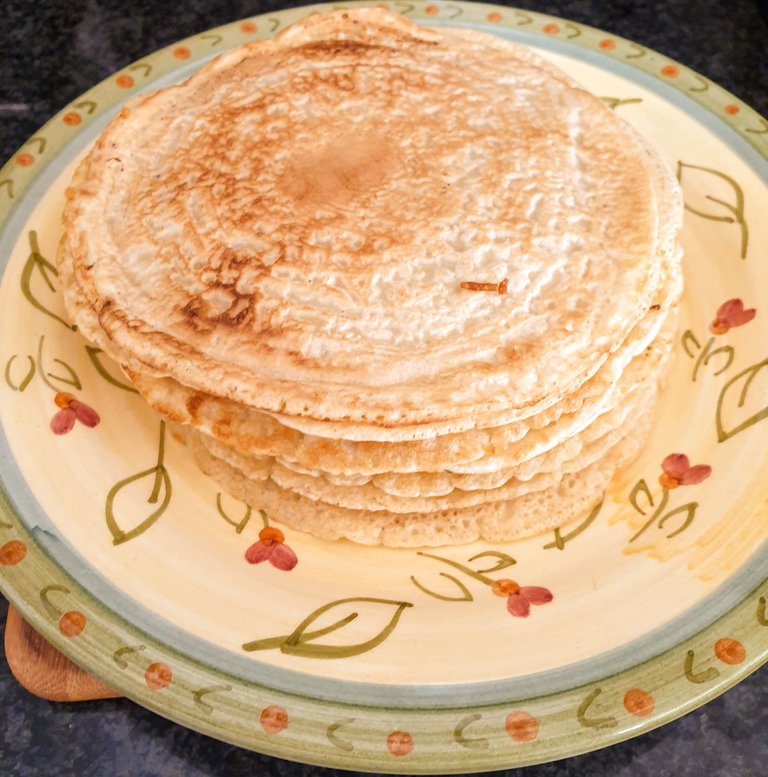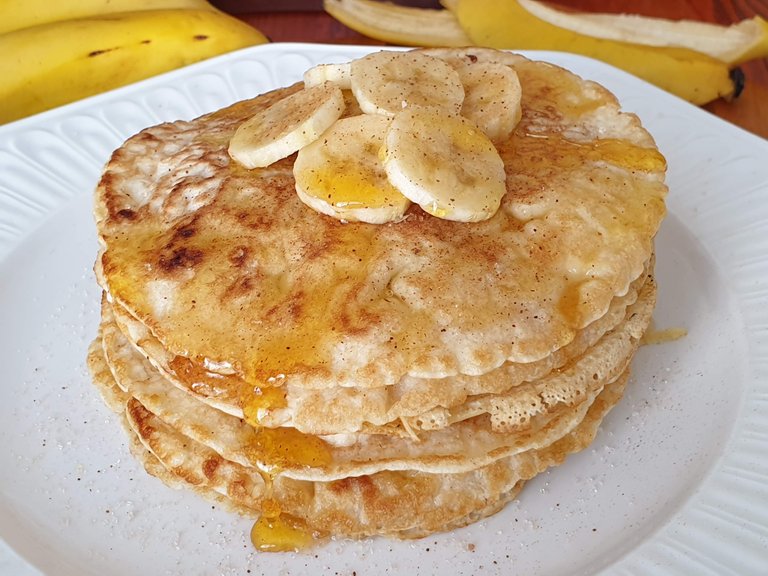 A Pancake stack with cinnamon & sugar, syrup and sliced bananas, really yummy!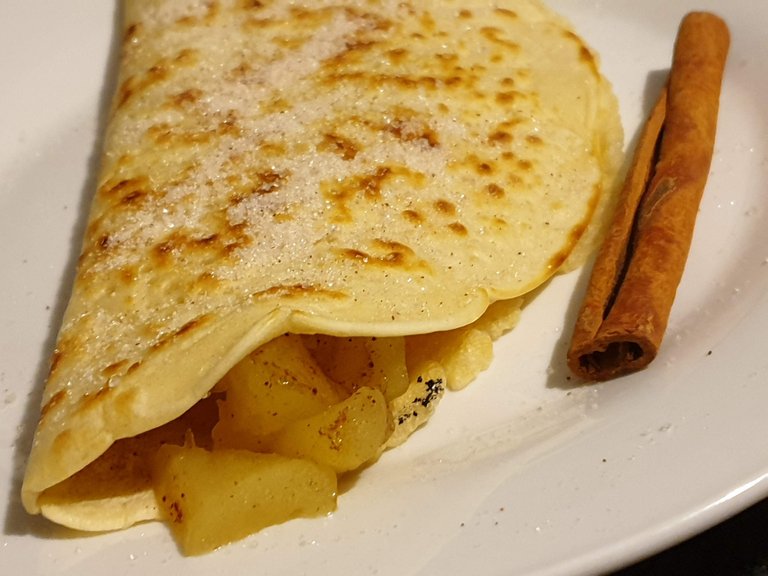 Another favourite filling is stewed Apples with...yes you've guessed right...cinnamon sugar!
So...I'm all fired up and WILL make time to get back to cooking and baking.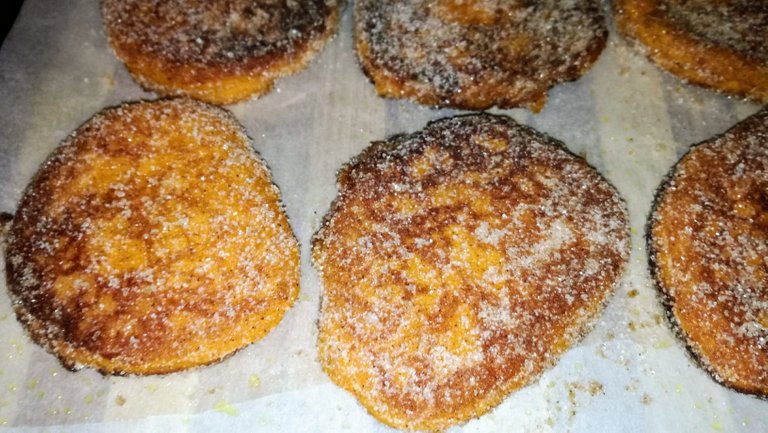 Pumpkin fitters is a real South African treat, rolled in Cinnamon Sugar.
You've guessed right...I do have a sweet tooth!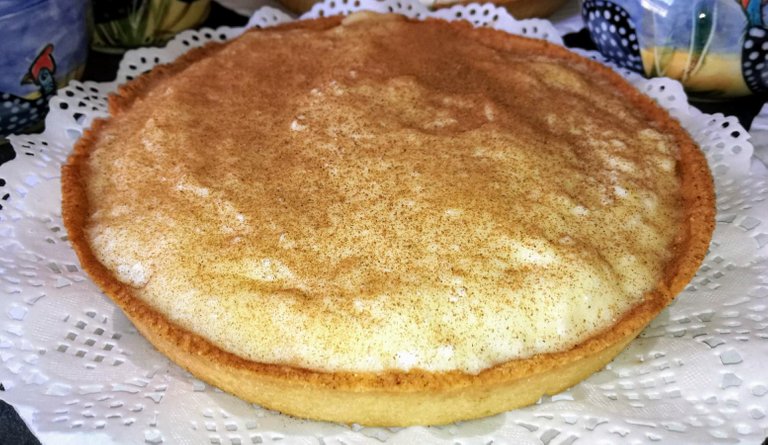 Grandma's old-fashioned Milk Tart is everyone's favourite!
I hope you've enjoyed this trip down memory lane of really good comfort food, perfect for laidback breakfasts or teatime treat for us semi-retired silvers!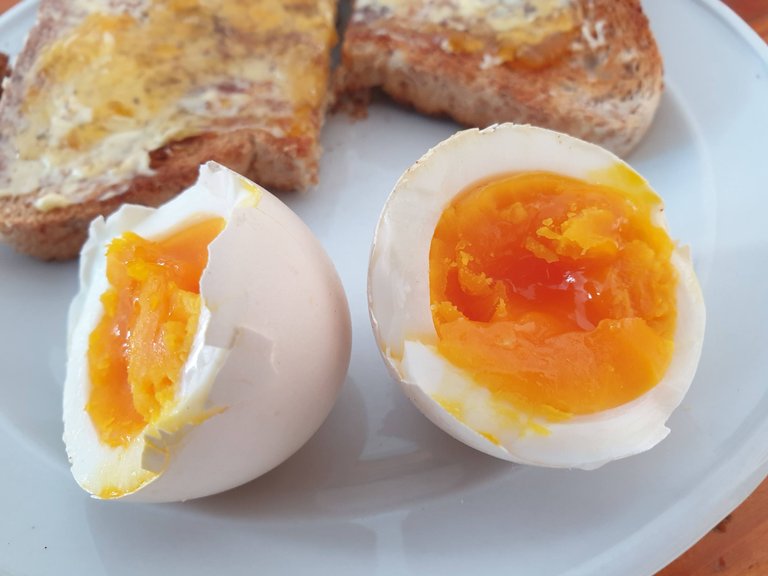 The quickest and easiest breakfast is boiled eggs and toast with homemade jam.
I hope to share some more comfort foods as I get busy in the kitchen again, will certainly make time for that again now that my sense of smell is back to normal, thanks to Covid of all things :) Banner created by @zord189


Original Content by @lizelle
Thank you for stopping by
Copyright @lizelle – All Rights Reserved


Do you know this Badge?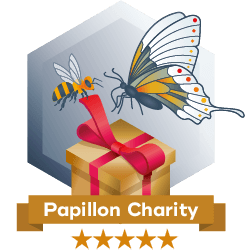 It says "Thank you for partnering with the Papillon Foundation by participating in the
Weekly Hive Charity Giveaway."
Do you want this Badge?
If you like this badge and if you want to help too, you can learn more about @combination and the badge in their blog post:
Some Exciting News! Badge release!


CLICK IMAGE IF YOU WISH TO JOIN SILVER BLOGGERS: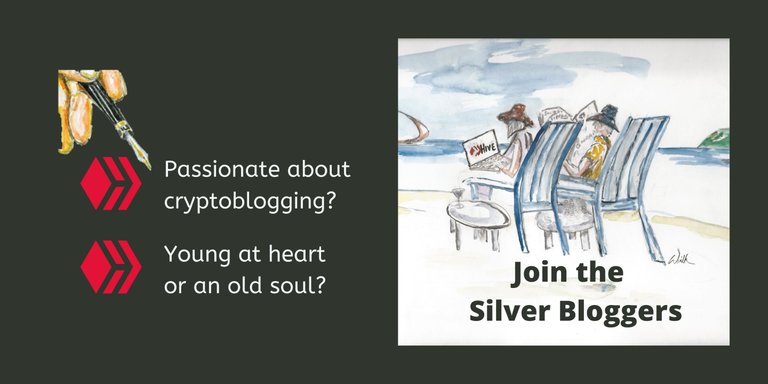 Artwork by @artywink
---

Banner created by @derangedvisions
JOIN Hive using my referral LINK