You just have to get on with the job of living!
I often think of those words when the road of life gets rocky, and realize that if one were to survive and find healing, getting on with this job is the biggest gift you could give yourself!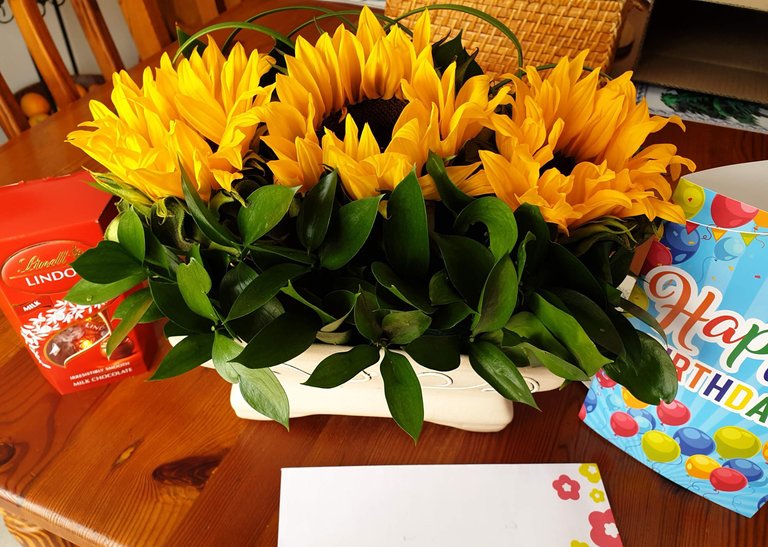 Living a long life can be a joy when the person remains in good health, but when ill health strikes or an accidental fall which would be nothing to a young child, but has disastrous consequences in our latter years, this comes at a price not only in monetary terms but also physically and emotionally.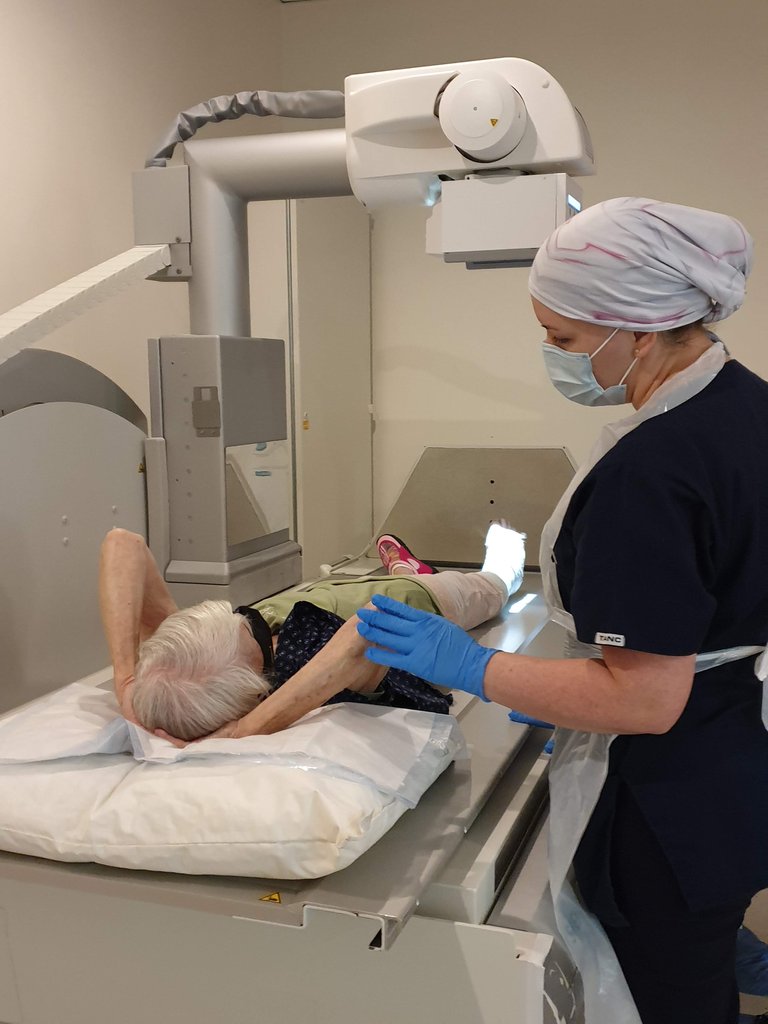 Getting on in years is a reality that has been hitting home of late as I see how my 90-year-old Mom is becoming frailer by the day. As she lives with us, the responsibility naturally is ours; she took care of me when I was growing up, so now it's my turn.
Mom however has a brain tumour which is causing major problems with her speech and mobility, it is a full-time job and super tiring, so I fully understand when families make the difficult decision to move their parents to a care facility of sorts.
I certainly do not wish to live such a long life, and although it may sound morbid, my wish would be to simply fall asleep and never wake up again, as it is awful to see a once fiercely independent parent become so fragile and helpless!
There is no perfect solution to caring for the aged, money cannot buy good health so even if money is not an issue, there is no perfect solution to this problem many of us will have to face one day!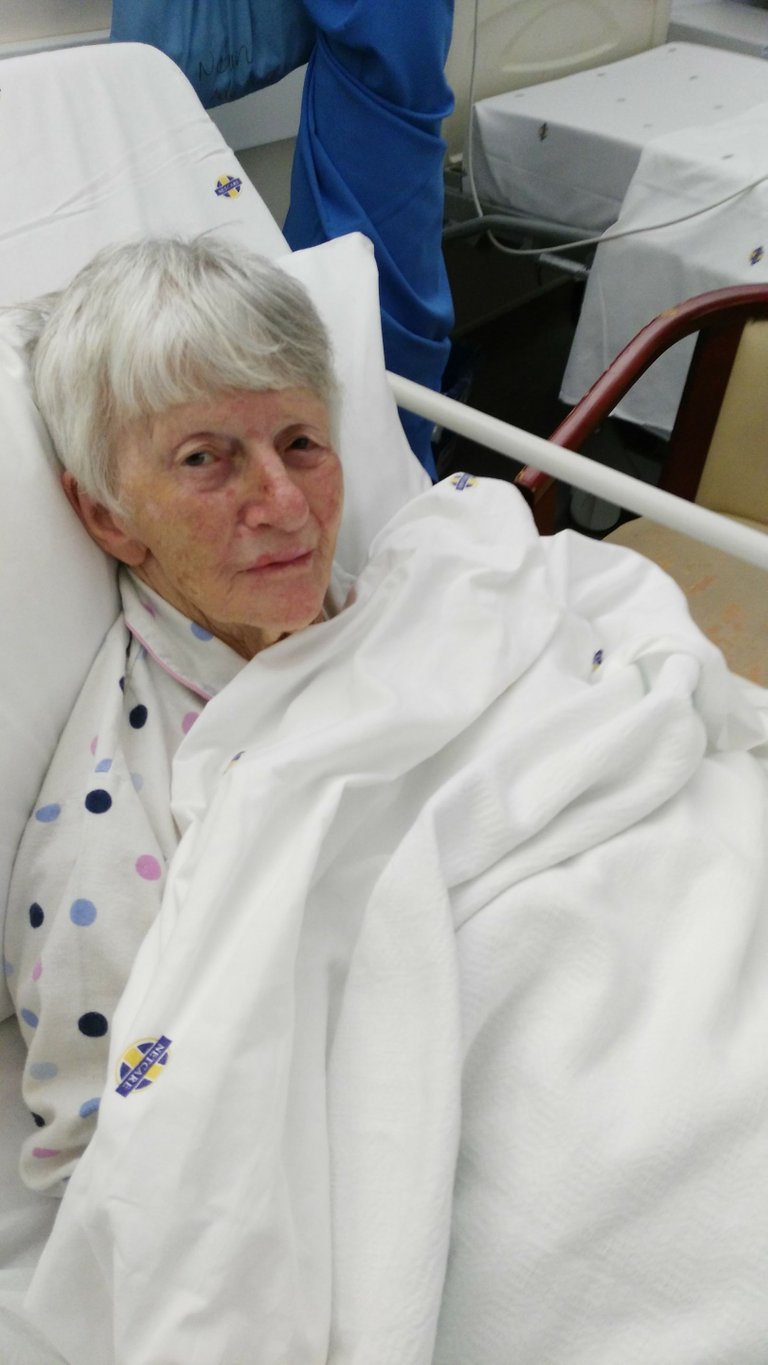 What are the options?
Retirement Homes many have frail care facilities and possibly would be a good option as one would initially make new friends who are faced with the same challenges, while still fairly fit and active, but having to move to the frail care section would still be frightening. The latter comes at a high price and is a cold and clinical environment.

Nursing Homes - Moving one's frail parent to a nursing home in reality tears the person away from the family unit. Being in strange surroundings must be very disorientating as everything that's familiar, gets taken away from the person; not only their possessions but also from their family. Unfortunately it's a known fact that many simply do not take the time to visit their parents which is so very wrong! Of course, if they live in another city, it's understandable with work and their own family commitments.

Registered Carer - Employing a registered and reliable live-in carer is ideal as the aged person remains in their own home, but this also comes at a price plus one obviously needs to have a spare bedroom or small bedsitter for the carer.
One can also choose the daycare option which is more affordable and practical if one does not have extra living space.

Family take on the responsibility - not an easy option, as we're currently experiencing. It becomes extremely draining, not only physically but also mentally especially when they become ill and require round-the-clock care.
This is where the family as a unit has to be strong and stand together to face the challenges that come with caring for the parent's basic needs.
Why did I start my post with that phrase - You just have to get on with the job of living?
One can become quite overwhelmed, but we need to realise that we need to simply change some of our routines and just get on with what needs to be done.
Slow down and make time to do the things you enjoy - in my instance blogging here on Hive, among other things, and not be too proud when friends or family offer to lend a helping hand.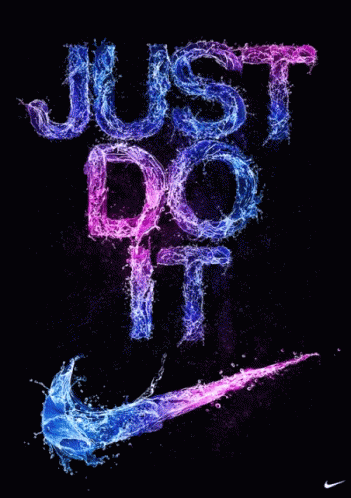 So I repeat, just get on with the job of living as it's all about attitude, as corny as that may sound!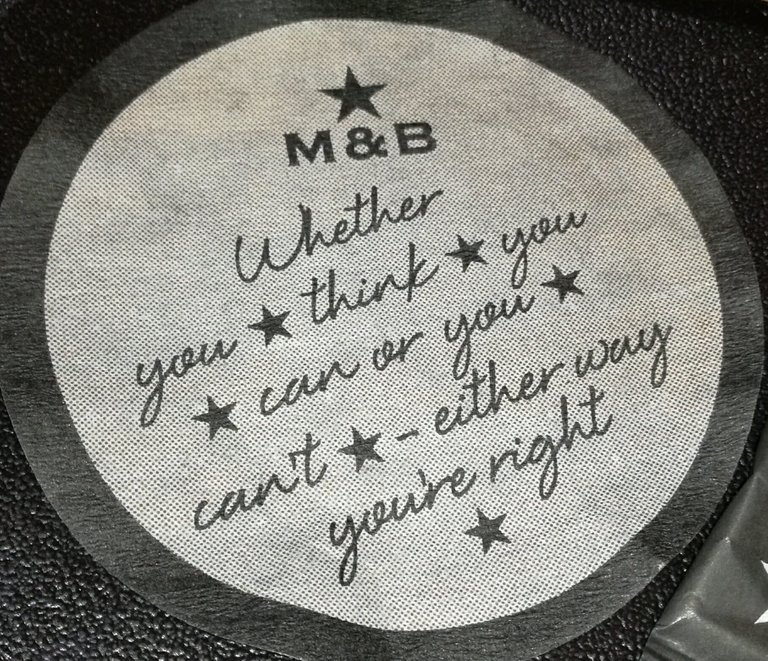 Banner created by @zord189


Original Content by @lizelle
Thank you for stopping by
Copyright @lizelle – All Rights Reserved


Do you know this Badge?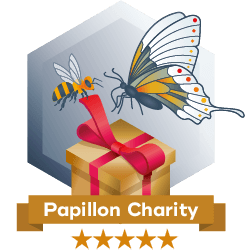 It says "Thank you for partnering with the Papillon Foundation by participating in the
Weekly Hive Charity Giveaway."
Do you want this Badge?
If you like this badge and if you want to help too, you can learn more about @combination and the badge in their blog post:
Some Exciting News! Badge release!


CLICK IMAGE IF YOU WISH TO JOIN SILVER BLOGGERS: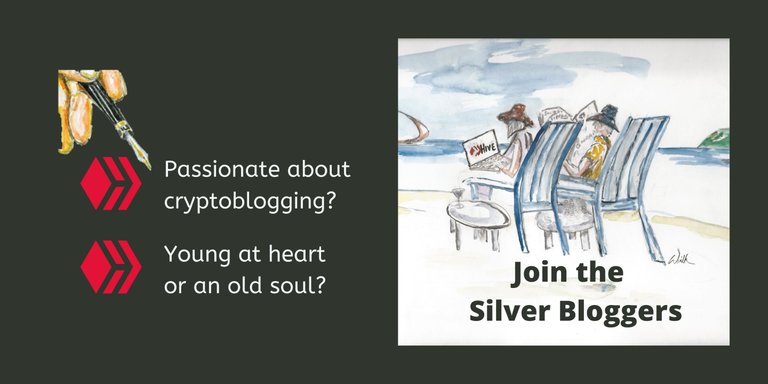 Artwork by @artywink
---

Banner created by @derangedvisions
JOIN Hive using my referral LINK