The past two weeks have been full of ups and downs here in Kwazulu Natal as well as Gauteng with horrendous riotous criminality, followed by Ubuntu in its true form as I told you about in my blog Looting aftermath - Ubuntu.
Love thy neighbour...
The community stood together with food manufacturers, companies, groups and individuals donating whatever food items they could spare and made up food parcels for people whose cupboards were bare, as the shopping malls that were left unharmed locked their gates to prevent further looting and destruction of property!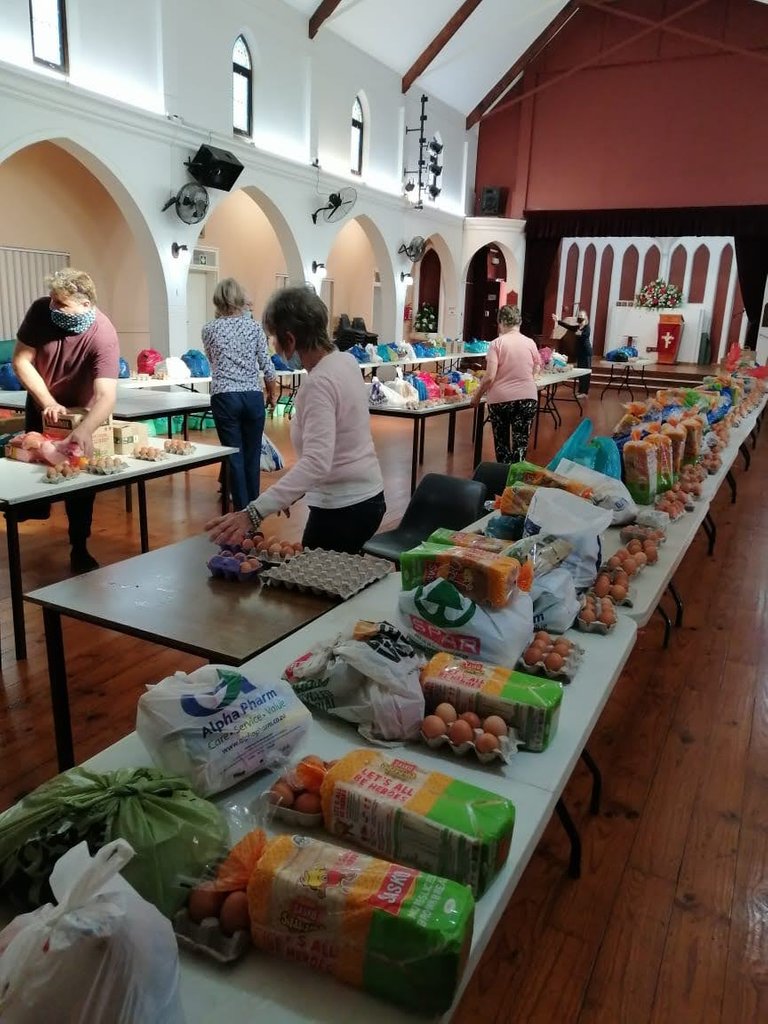 This was taken at a church inside a retirement village
Neighbours helped each other as I told you in my previous blog and we all ended up with scarce items as we shared.
Once the food stores opened up for a couple of hours initially, people flocked there in droves with long queues forming.
We gave up a couple of times as traffic in and around those shopping malls was just plain crazy.
One could not buy fuel and both our car and our son's car eventually was on reserve tank with the red warning light showing up!
Rampant Third Covid wave
Something you may not be aware of, is that we're currently under lockdown with the third Covid wave running rampant, especially following the wild looting, so we were having to deal with that as well as food and fuel shortages!
We had enough pantry staples and some food in the refrigerator, so I waited till it calmed down a little. This was the queue that greeted me and it did move quite quickly; many shelves were empty especially fresh produce, meat and dairy products.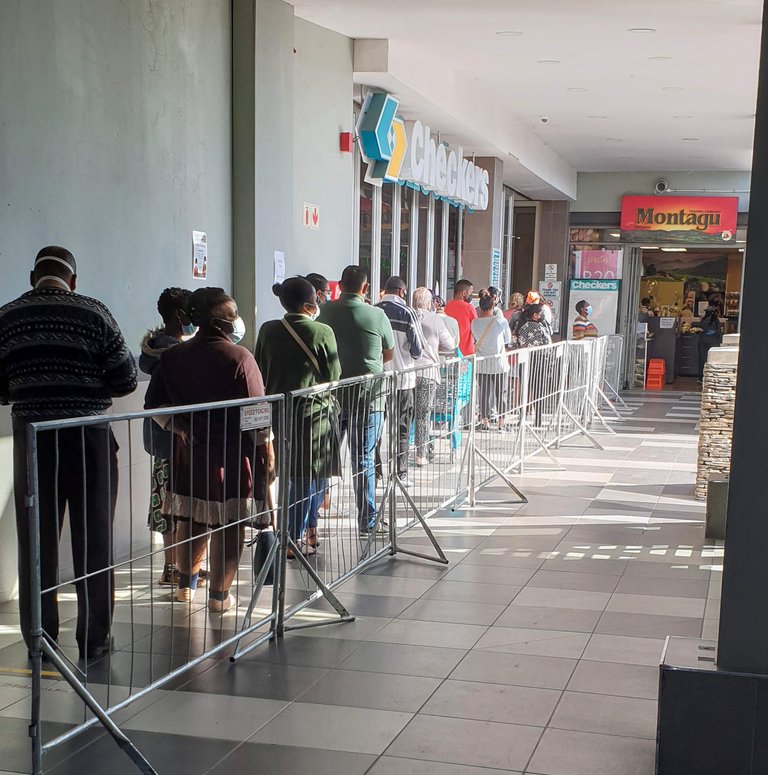 The monkeys were also coming in droves, searching for food; so when we humans have less wastage, there's even less food for them!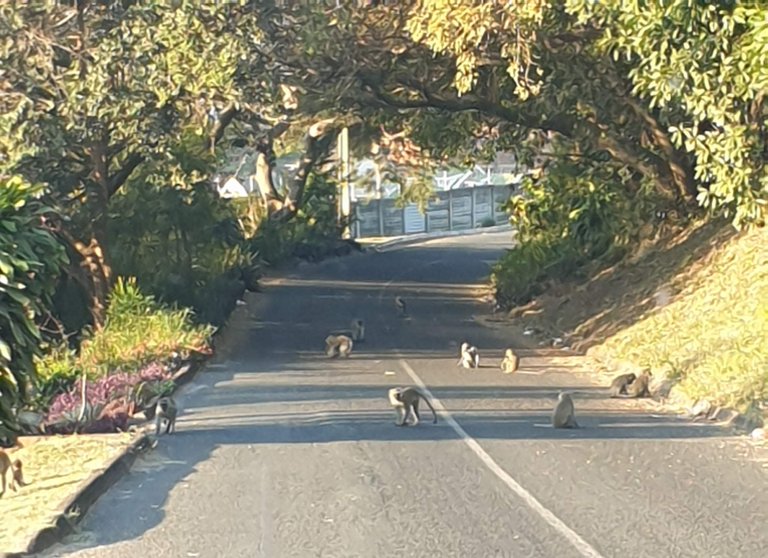 Happiness is...
Whatsapp group messaging really became a valuable communication tool and as soon as I heard our local Food Lovers Market was open, I was there in no time; no queues and no crowds. The shelves were crammed with super fresh produce; one was restricted with scarce items like eggs but I was a very happy shopper and went home with two boxes full of goods.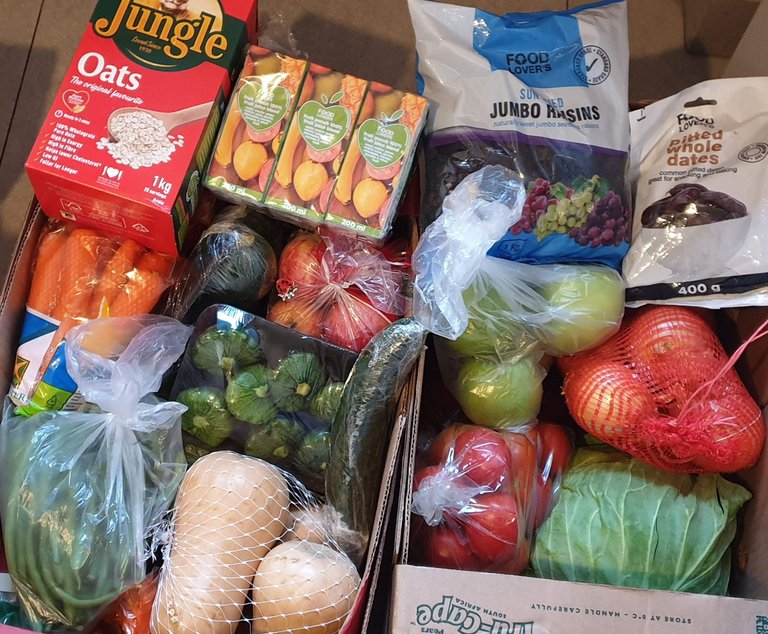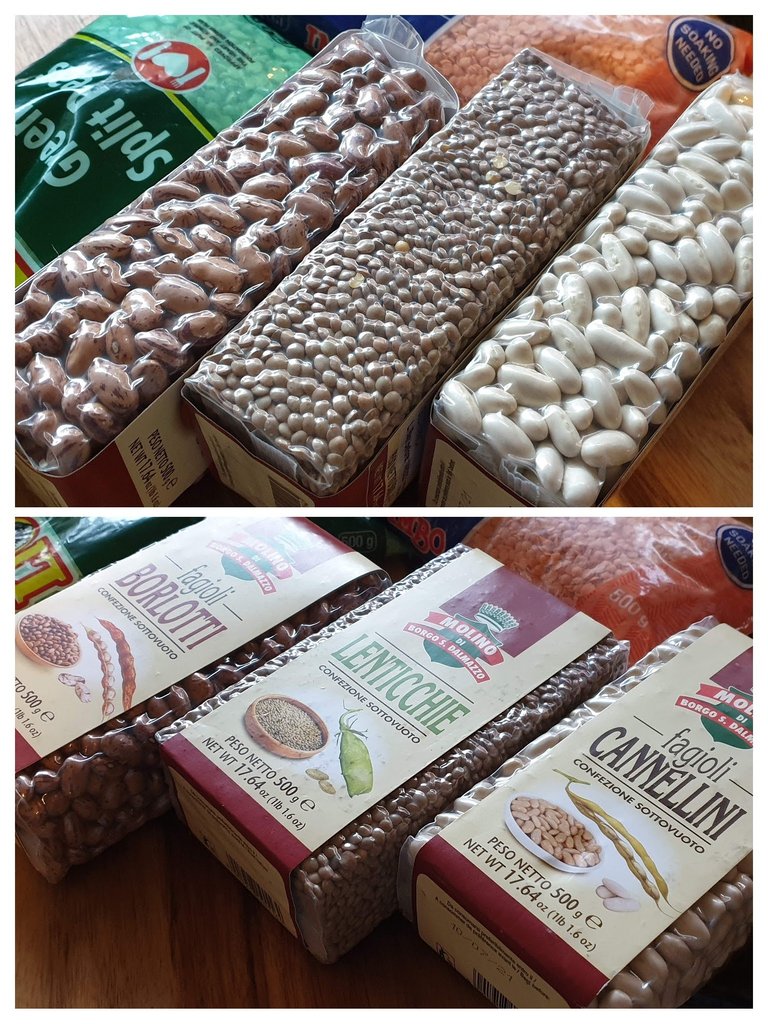 I could make up two food parcels for our bricklayer who's helping with our pathway and with our housekeeper who came back to work on Tuesday.
Fleecing the poor
Shocking to hear that bread which is a staple food is being sold in their areas for triple the price! There already is an investigation going on about that; it's just awful that unscrupulous shopkeepers are fleecing the poorest of the poor!
Our second Covid Vaccination done and dusted
So today we went along and experienced another super-efficient operation run by our government health department as we had our second Covid shot.
Batho Pele - People first.
When I worked at Ethekwini Department I was our department's Batho Pele representative; something we took seriously back then.
Sadly many of our municipality's departments no longer adhere to these principles, but it is heartwarming that our Government Health Department follows these principles.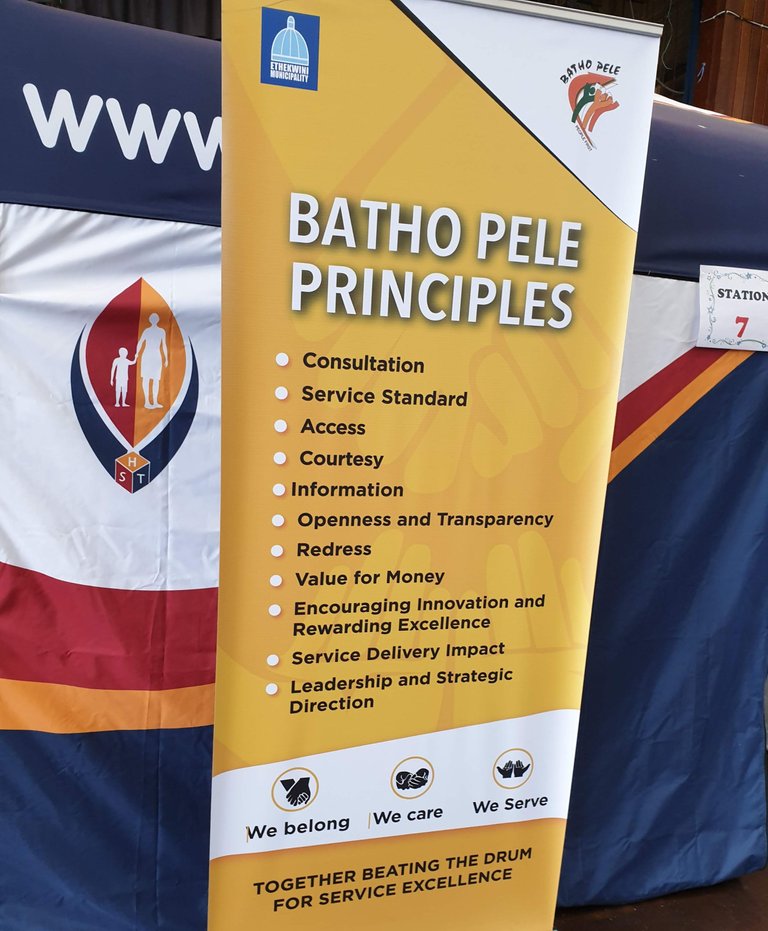 Our vaccination date
Hubby and I rarely get time on our own, so after our vaccination, we took ourselves to one of our favourite shopping malls and had a light lunch with our favourite cappuccino's; restaurants are now allowed to operate, but less tables can be occupied so we felt quite safe.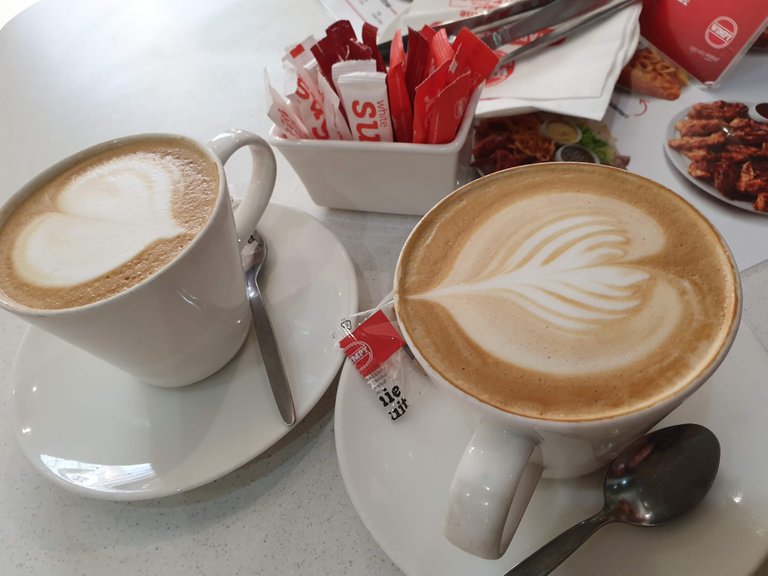 Of course we do understand that we still have to be careful for at least 10 - 14 days before we'll supposedly have 95% protection, but everyone is being ultra-careful.
I managed to visit my favourite spice shop and a health food store where I could buy some healthy snacks.
Back at home...
The garden is still looking so good and generous by giving us such beauty despite it being winter, but we do live in a subtropical mild climate, still chilly but nothing like the rest of South Africa with many experiencing minus temperatures like some of my friends Silver Flower aka @fionasfavourites and Sir Sterling Sliver aka @papilloncharity; thinking of you guys tonight!
Full moon in two nights; I need a good camera to take a proper image of the full moon that's really looking beautiful tonight!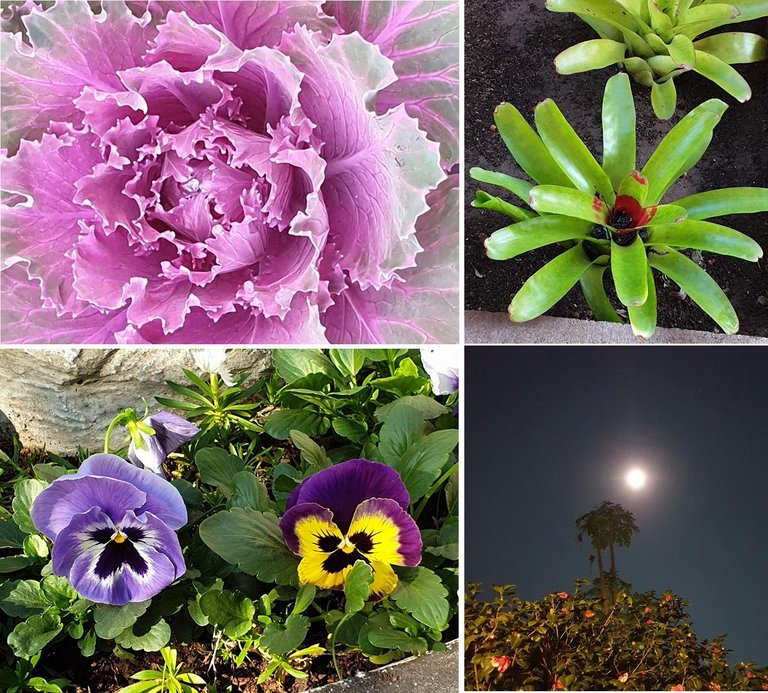 Hoping that our #silverbloggers and other Hive friends are all having a fabulous week, hope that Batho Pele has inspired you to help those unfortunate people in your community! Banner created by @zord189


Original Content by @lizelle
Thank you for stopping by
Copyright @lizelle – All Rights Reserved


Do you know this Badge?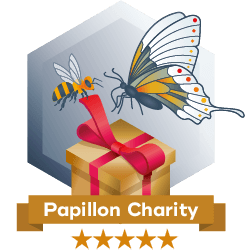 It says "Thank you for partnering with the Papillon Foundation by participating in the
Weekly Hive Charity Giveaway."
Do you want this Badge?
If you like this badge and if you want to help too, you can learn more about @combination and the badge in their blog post:
Some Exciting News! Badge release!


CLICK IMAGE TO JOIN SILVER BLOGGERS: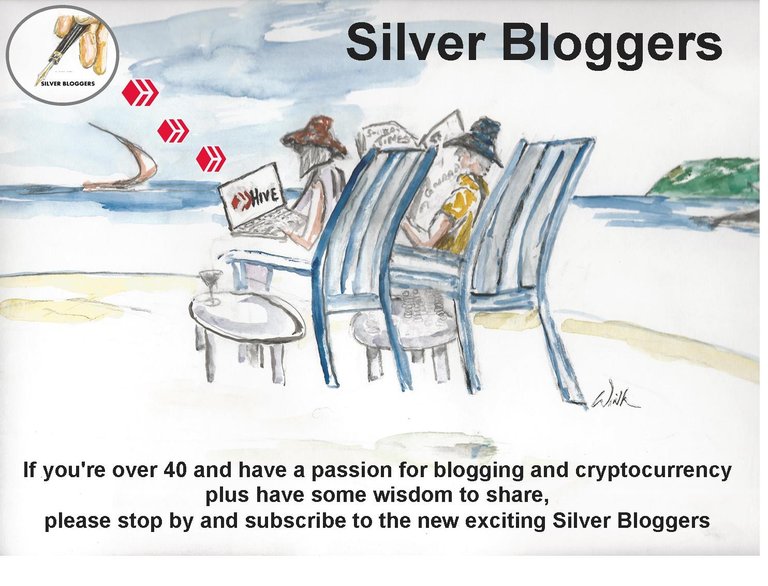 ---


Banner created by @derangedvisions