Crazy, Fun, Philosophical, Arty Farties, Foodies, Health Freaks, Sedate and Serious ones, the Worriers, and the Warriors; Animal Lovers and Activists, Environmentalists. Gentle and Compassionate souls, Sport and Fitness Fanatics, Scintillating Scandal Mongers, Conspiracy Theorists, Sentimentalists.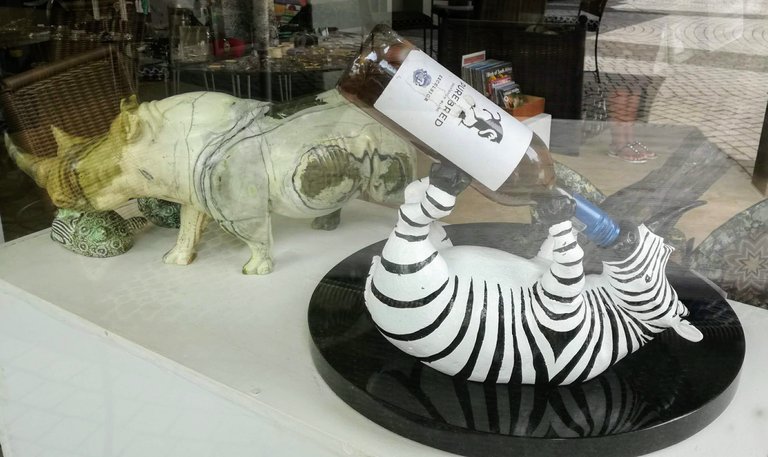 I likely could go on and on but having a natural love for people and a natural curiosity in finding out what makes people tick, my friends range from all the above, and more.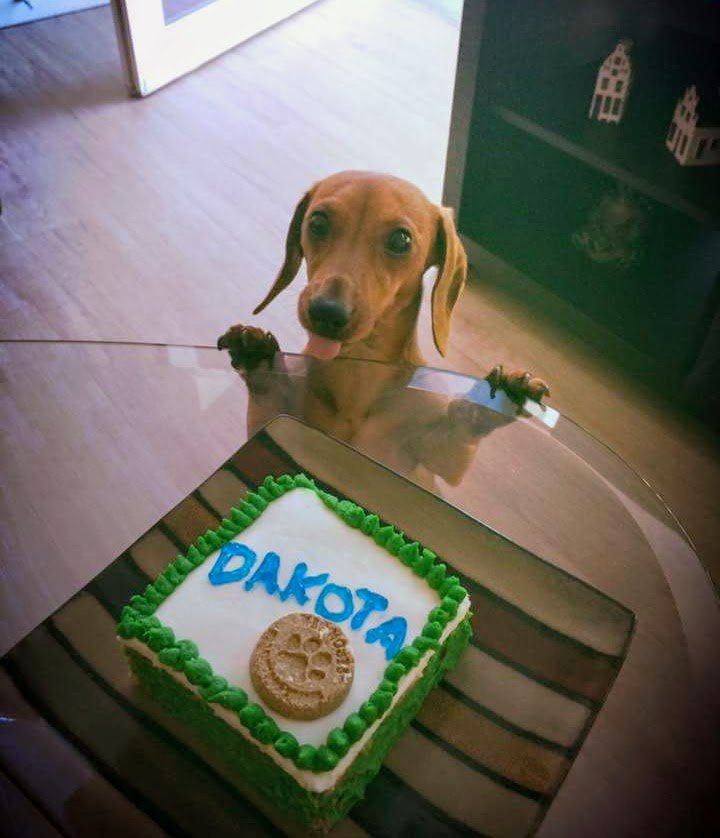 Many come to stay for a short season, others a tad longer, but then there are the kindred spirits, lifelong friends who become like family.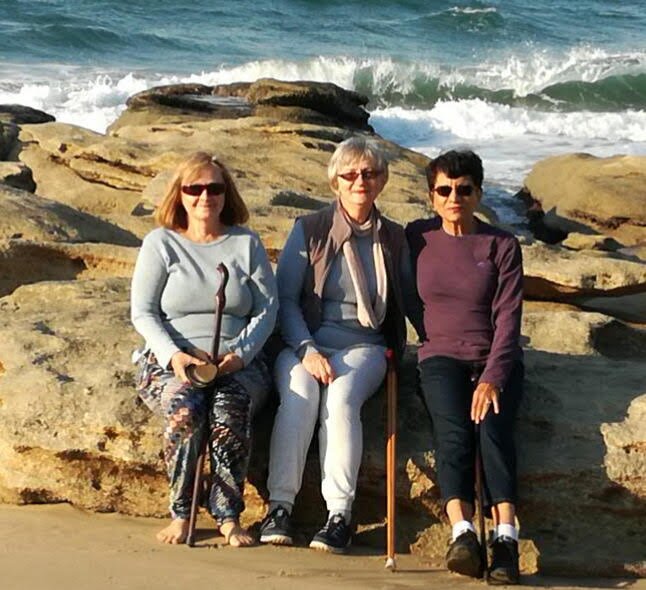 I have made some very good friends here on Hive. My keyboard with its bright lights and clickety-click sounds and my PC screen connects me to my Hive friends. This is my happy space, my escape from the real world, and very comforting during trying times.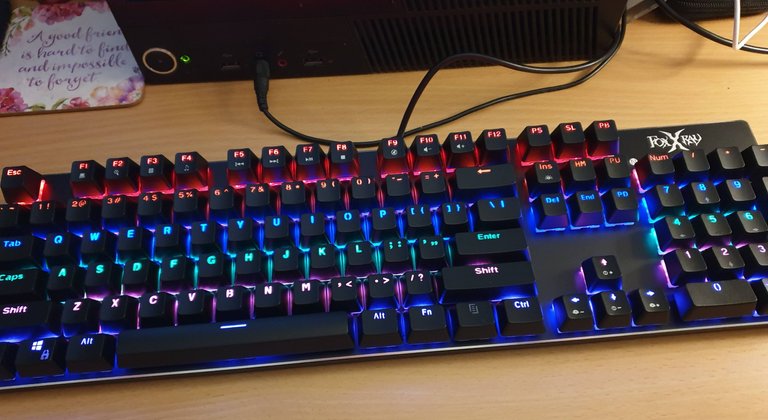 I've learned a heck of a lot on Hive from my foodie friends, and find it fascinating to see how my friends from all over the world live.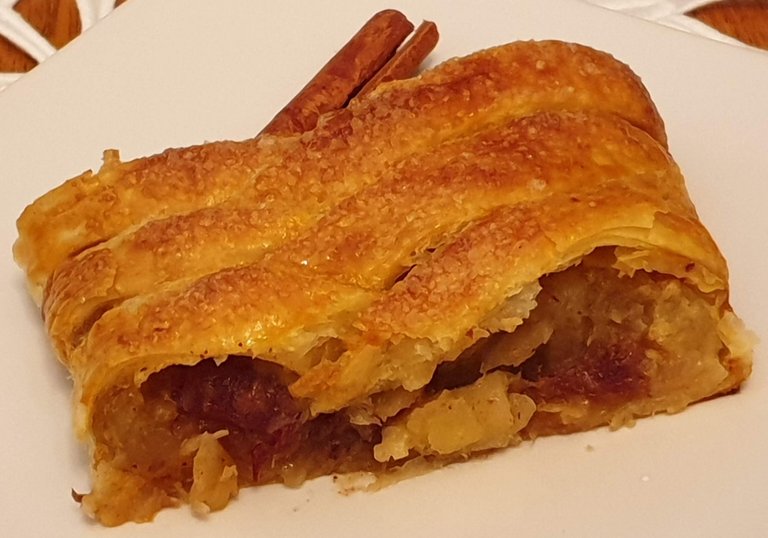 Being a Crypto virgin I was quite chuffed when I managed to turn my Hive into hard cash during the 2020 Covid hard lockdown when we had to close our BnB for almost three months.
I don't think I will ever reach Whale status, but am happy to be a Dolphin at least!
This Whale sculpture was done by my old lifelong friend @artywink's husband Peter Wink.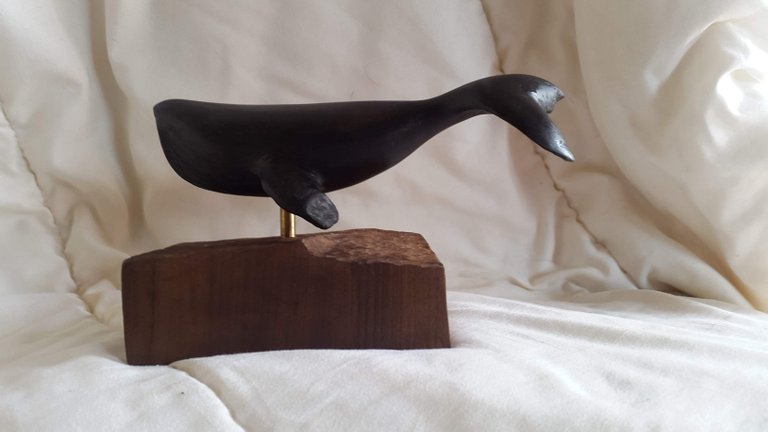 Angels disguised as people - all friends who have warmed the cockles of my heart and played their parts throughout the seasons in my life. Banner created by @zord189


Original Content by @lizelle
Thank you for stopping by
Copyright @lizelle – All Rights Reserved


Do you know this Badge?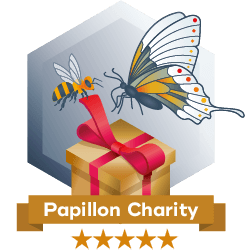 It says "Thank you for partnering with the Papillon Foundation by participating in the
Weekly Hive Charity Giveaway."
Do you want this Badge?
If you like this badge and if you want to help too, you can learn more about @combination and the badge in their blog post:
Some Exciting News! Badge release!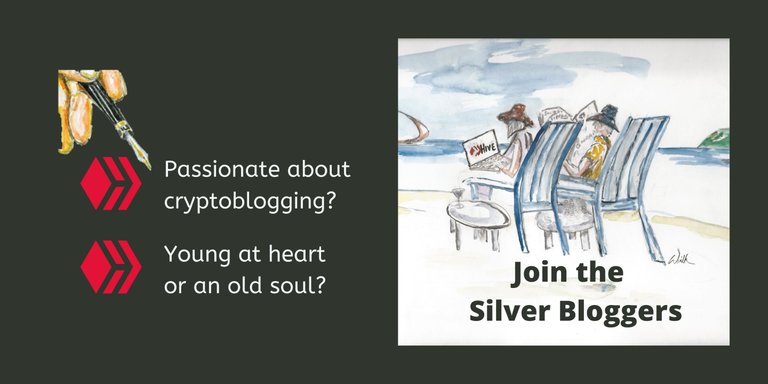 Artwork by @artywink
---

Banner created by @derangedvisions
JOIN Hive using my referral LINK