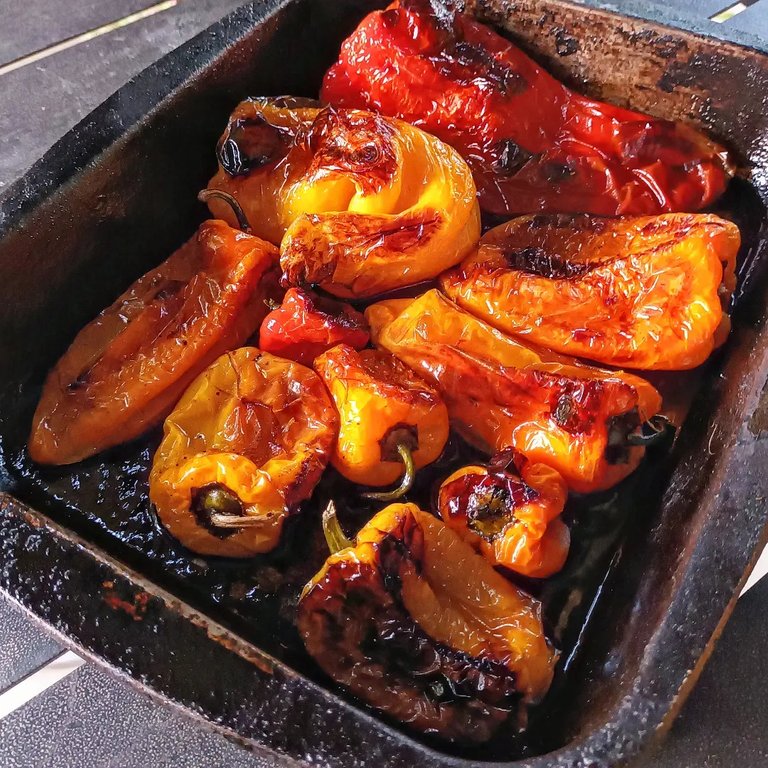 Capsicums are back in season and C, who gets gleanings from local farmers, had some beauties on Saturday. My original plan was to make harissa (which I stiil shall), but it's been so long since we had roasted pepper pasta or anything for that matter, that I roasted the lot.
The weather is also roastingly hot, and will be getting hotter between now and the weekend, which is threatening to be way over 40°C. I am not looking forward to kitchen Friday or the market, so am planning and prepping so that I don't have to be sweating over a hot gas stove. I have other maeal plans for some of those babies.
But last night
Some of those sweet peppers and their juice went with the pasta. I also made a basil pesto. I plan to make some some to sell at Saturday's market. The basil is flourishing and needs a haircut.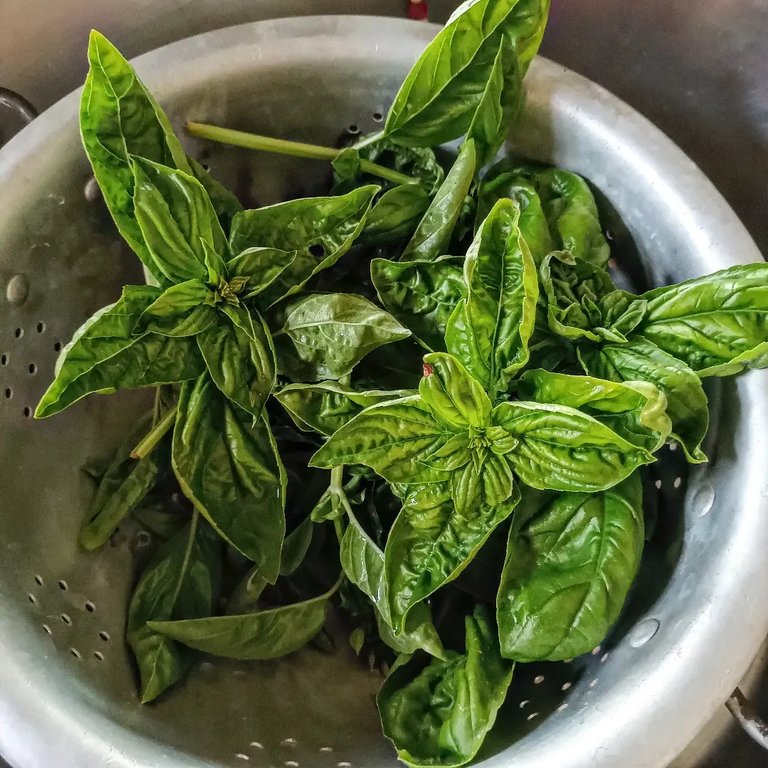 Again, I made the pasta with a duck egg. The Husband asked whether I had made more than usual.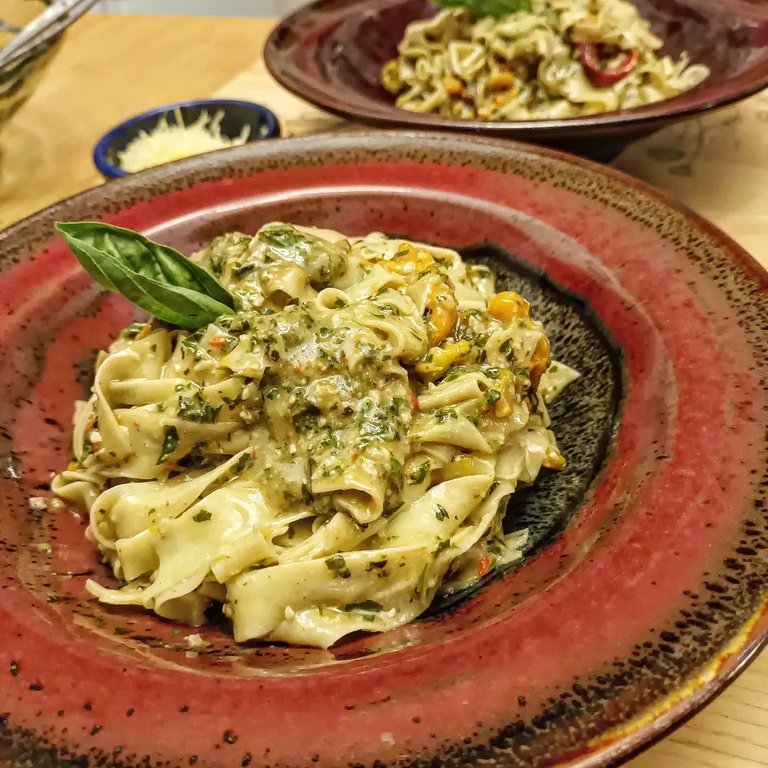 Nope. That was the only difference in the pasta ingredients - the larger than usual egg.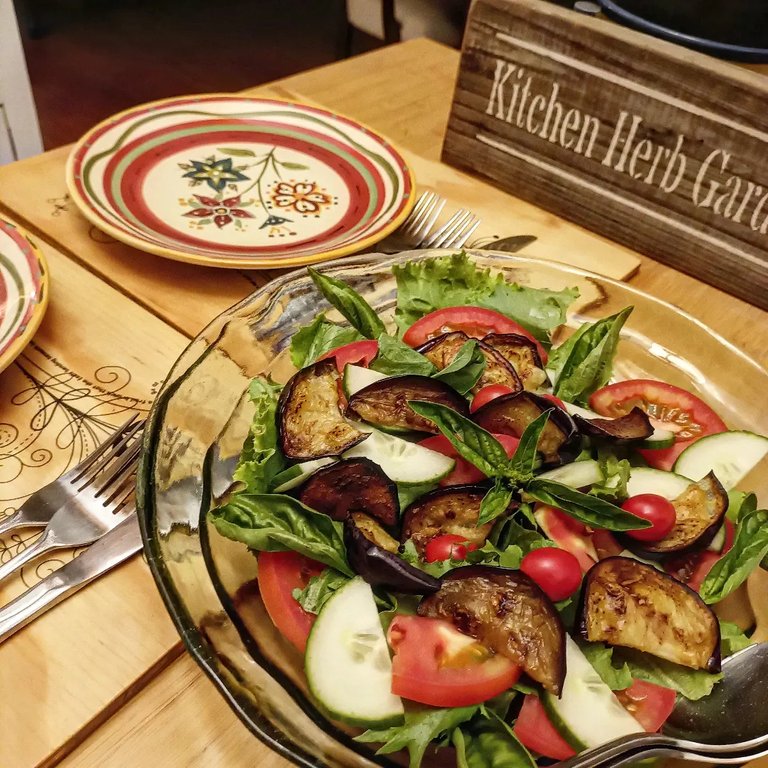 Served, of course, with the usual salad of garden loot.
Oh, and watch this space for more about C's wares and which will be on kitchen Friday's agenda.
Until next time, be well
Fiona
The Sandbag House
McGregor, South Africa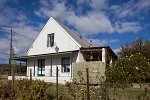 Photo: Selma
Post script
If this post might seem familiar, it's because I'm doing two things:
re-vamping old recipes. As I do this, I am adding them in a file format that you can download and print. If you download recipes, buy me a coffee. Or better yet, a glass of wine....?
and "re-capturing" nearly two years' worth of posts.
I blog to the Hive blockchain using a number of decentralised appplications.
From Wordpress, I use the Exxp Wordpress plugin. If this rocks your socks, click here or on on the image below to sign up.

Join Hive using this link and then join us in the Silver Bloggers' community by clicking on the logo.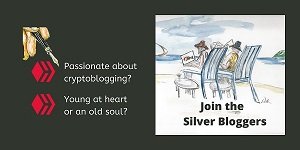 Original artwork: @artywink
lastly, graphics are created using partly my own photographs, images available freely available on @hive.blog and Canva.