It's funny how the #silverbloggers #silverprompt just happened this week when I was just starting a new endeavor. Retirement is a beautiful thing folks! Having time all to yourself after working for some 47 years is refreshing.
The children are grown now, responsible for themselves and their own children. It truly makes me happy but also relaxed to know 'the kids are alright".
Keeping busy is a key factor in enjoying retirement. Having things to do each day, whether it's gardening, painting, woodworking, knitting or quilting, all those things keep you moving and thinking.
I have been retired for over 5 years now and my to-do list has never been blank. I would like to learn how to quilt, and also start knitting again, I know how, my mom taught me when I was a teenager but once I was married and had a family as well as a job, those knitting needles collected some dust.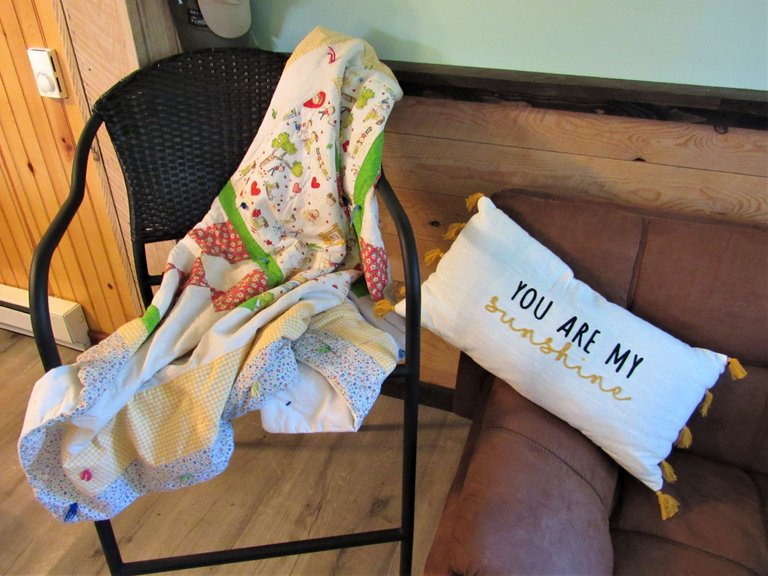 This knitting basket was my mother's, remembering her hands working those needles and yarn always makes me smile and blow her a kiss.😘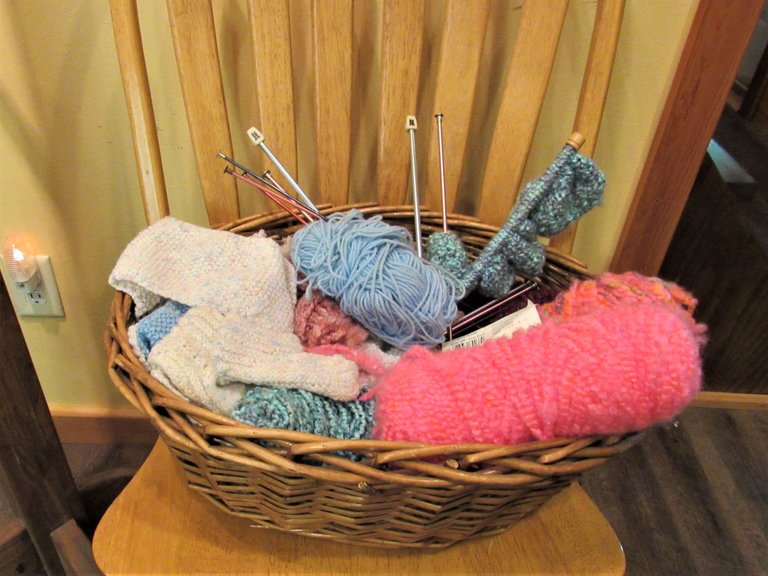 THE NEW HOBBY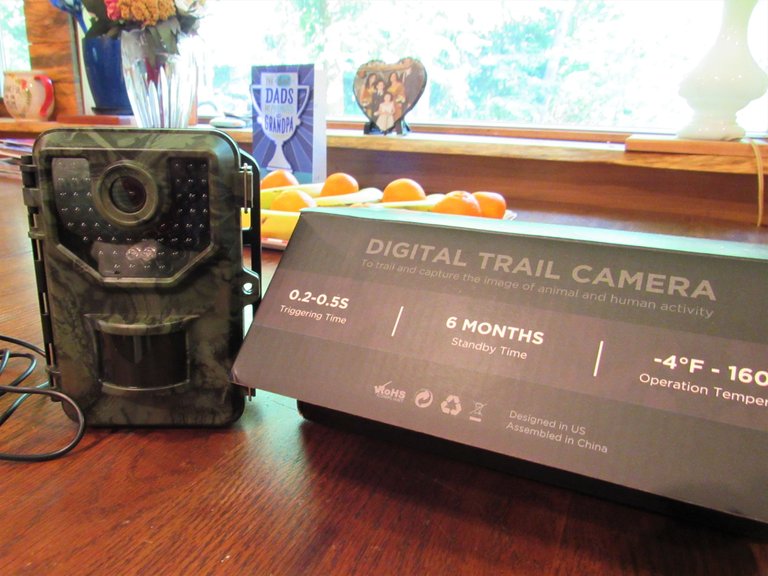 We have had nightly visits from some critter for at least a month now. Flower pots were being flipped over, gardens were being dug up and all our birdfeeders were emptied. The brand new suet feeder even had a bent rail. What the heck?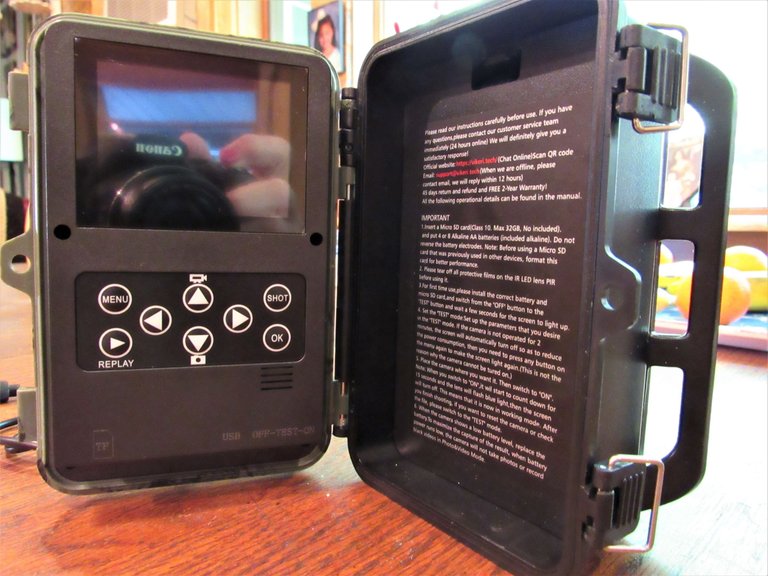 We decided one morning it was time to buy a trail camera. We had had one some 20 plus years earlier and always talked about how cool it would be to have a new one to discover and capture new wildlife here on the #homestead.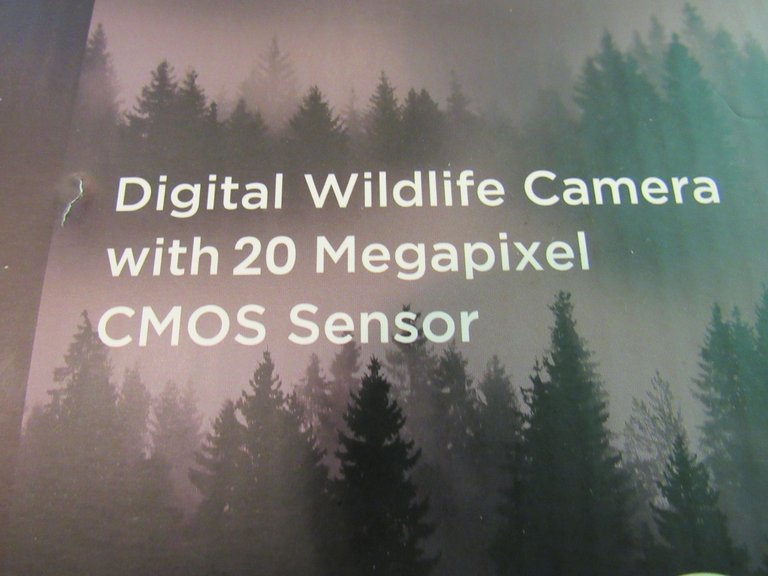 The camera came within a few days, delivered right to our door. Farm-mom got busy reading the quick start, learning the buttons and figuring out some basic set up so I could capture a picture of the rascal that was really getting on my nerves.
I was shocked when after just one night we had found the culprit, A raccoon, only to discover on night #2 there were two of them.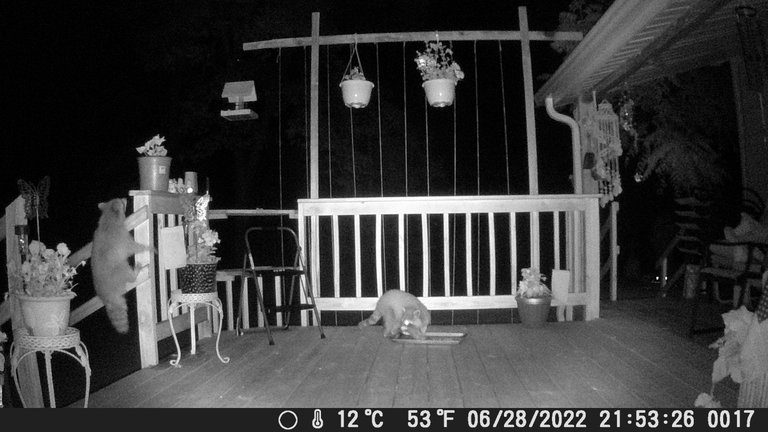 These bad boys sure can climb.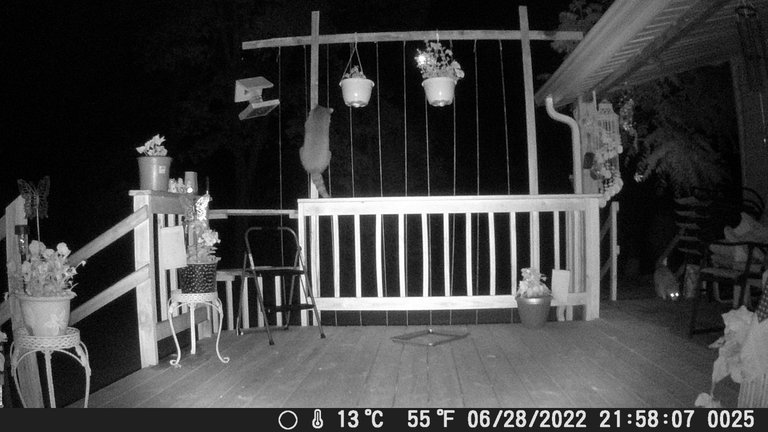 Notice the swinging pots and suet feeder.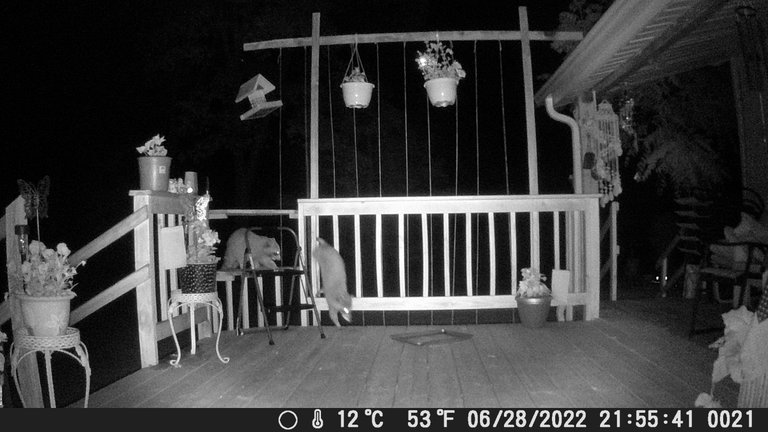 A great feature to this new camera, when motion is detected a single photo is taken and then a video is captured. I am slowly learning how to change settings to shorten or lengthen the video time.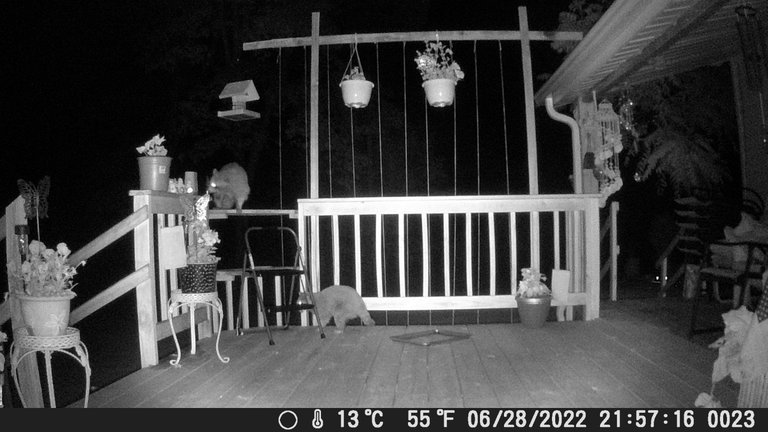 With all the features on our new camera, I am sure this new hobby will keep me busy.
I can't wait to have the time, there's that word again, time, yeah I know I was bragging about how great it is to have lots of time in retirement, but truth be told, I am really busy all the time, unless of course, I choose to stay in my pj's all day and eat bon-bons. 😄😁🤣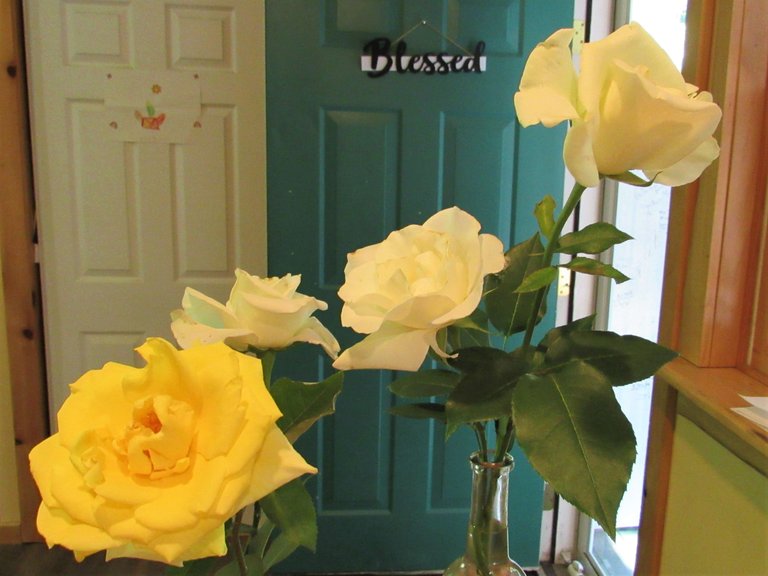 #alwaysaflower @dswigle is always on my mind. My rose garden is thriving, and I am so happy with my new long stem white and yellow ones. I never miss the chance to stop and smell their fragrance. I always have time for that, so should all you beautiful #silverbloggers out there in #hive world.
Much love,
Jackie O'Silver